Tables & Spreads Cookbook
Tables & Spreads is a must-have cookbook and resourceful styling guide from bestselling author Shelly Westerhausen. Here are more than 60 easy-to-prepare recipes plus behind-the-scenes insight into creating a beautiful, inviting table for every occasion, including tips on choosing a theme, styling your food in creative ways, and achieving that "wow factor" with linens, flowers, music, and more.
• NEXT LEVEL ENTERTAINING: Tables & Spreads takes easy entertaining to the next level with additional recipes and robust guidance on casual styling of beautiful platters and tables for any number of guests.
• ON TREND: The simple but impactful guidelines in this book speak to the way people are eating and entertaining today—often casually, with beautiful presentation, and a "help yourself" mentality. This book teaches us how to do that elegantly and create gorgeous grazing tables whether you're preparing a "snack dinner" for one, a family brunch, or a large-scale wedding or holiday table.
• FOR ALL SKILL LEVELS: Anyone can make successful, beautiful spreads with these easy-to-follow guidelines and visual inspiration. These grazing spreads offer low-effort, high-impact results with easily sourced ingredients to feed a crowd-perfect for anyone that loves to eat and entertain.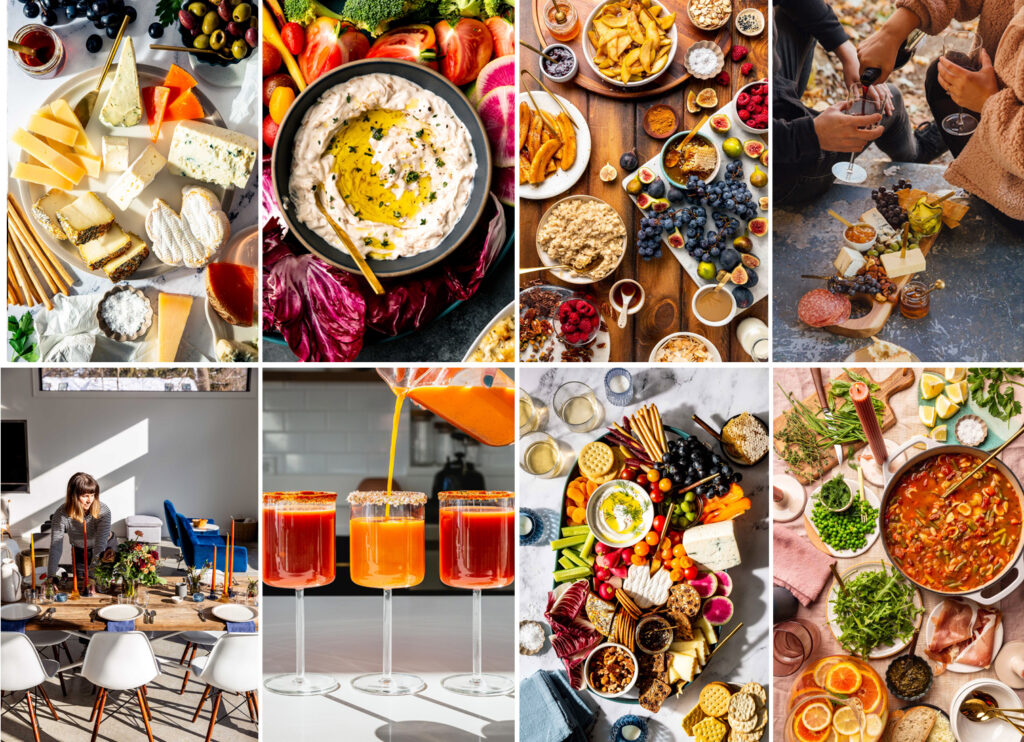 Where can I order it?
United States:
International Accounts: