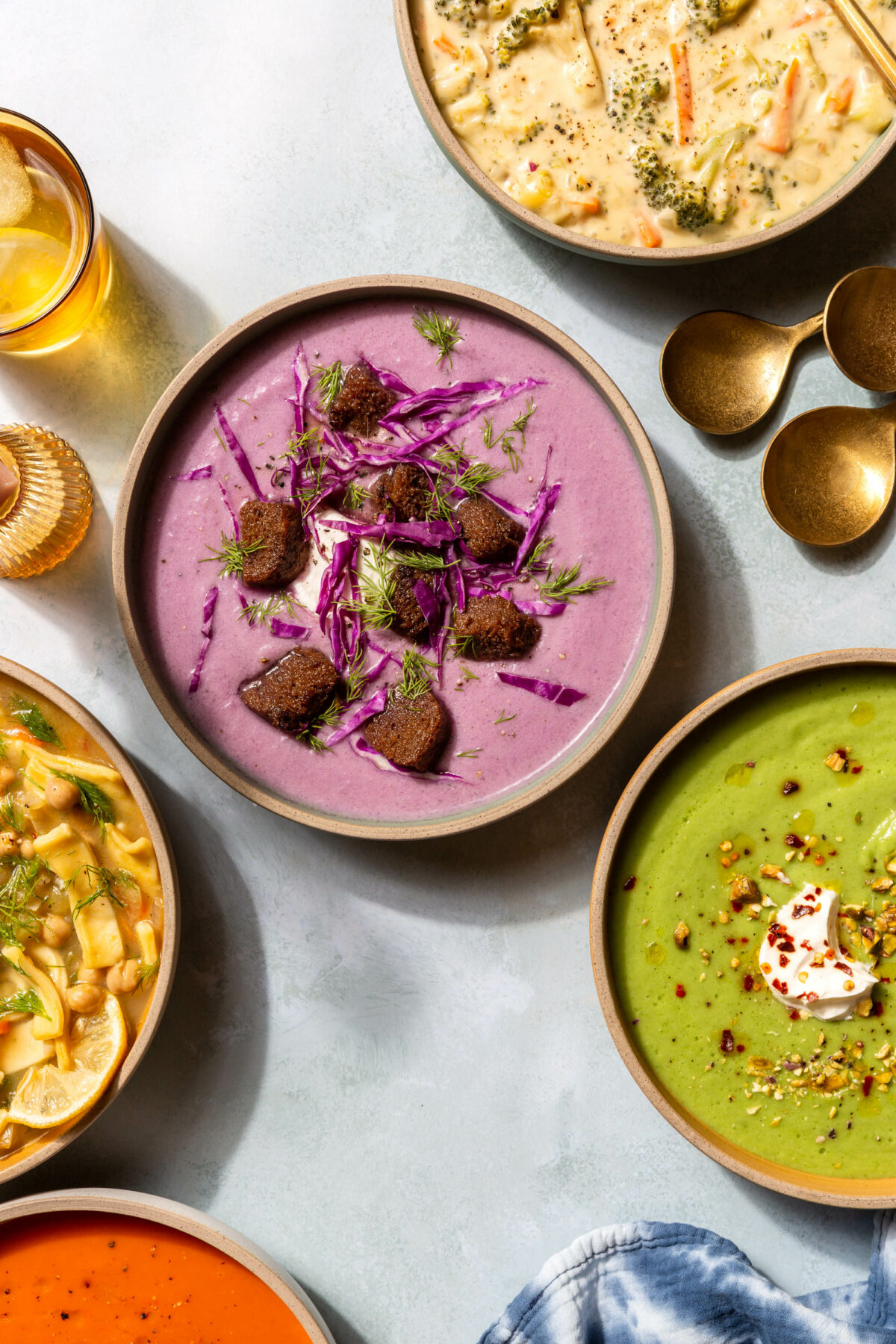 Happy Pub Day to Every Season is Soup Season + Life Lately (new baby, New Book)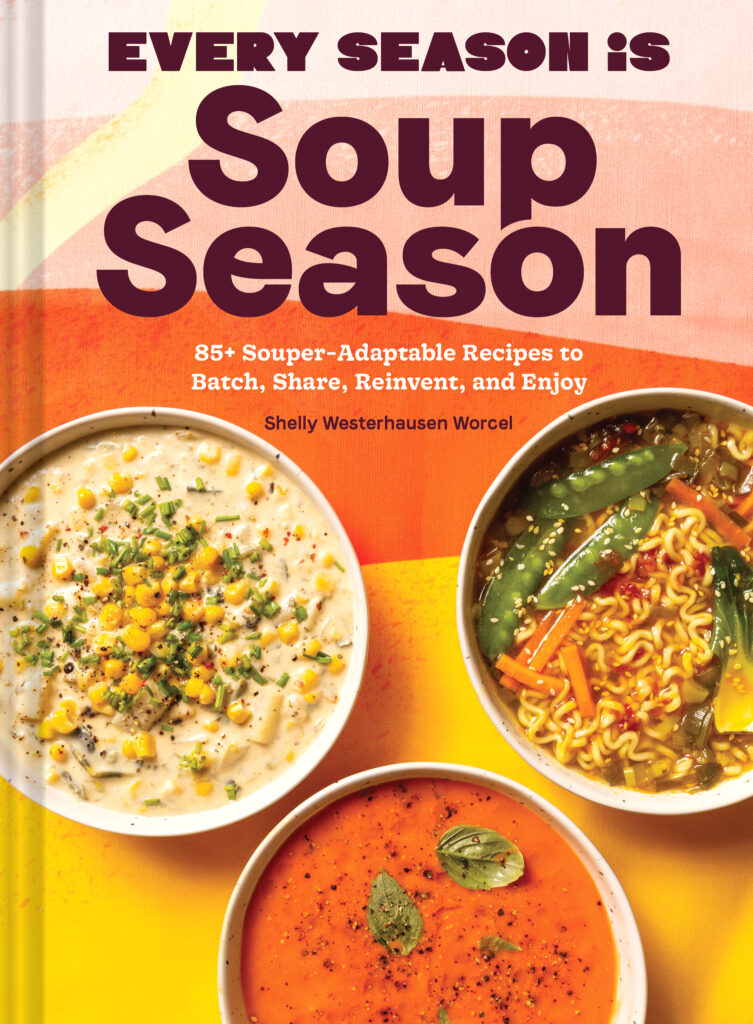 The day has finally come! Every Season is Soup Season is officially out in the wild! The book was a labor of love that took over 2 years to complete and I am so excited you all can now get your hands on it! I handled everything from the recipe development to the writing to the photography. If you didn't get a chance to pre-order it, you can purchase a copy now wherever you prefer to purchase books. I have full details about the book HERE but here is a little blurb about what you can expect:
Every day is a good day for soup! From broths and gazpachos to chowders and chilis, this flexible cookbook is overflowing with scrumptious soups for every season. These simple base recipes for healthy, yummy soups are easy to prepare and so satisfying. And the best part? You can riff on them endlessly with toppings and fixings—add mini meatballs, grilled cheese croutons, or a handful of grains. Or transform yesterday's soup into an entirely new dish: Carrot-Orange-Ginger Soup becomes a savory breakfast oatmeal; leftover Tomato-Watermelon Gazpacho makes a pitcher of Bloody Marias; French Onion Soup is reinvented as a bubbling, golden strata!
Soup lovers, healthy eaters, and busy parents and professionals will love these veggie-forward recipes that never get old and make weeknight cooking a breeze. Tips for batching and freezing soups and instructions for using an Instant Pot or a slow cooker ensure stress-free meals, with less time in the kitchen and more time at the table. With gorgeous photography and a bonus section on soup accompaniments (think breads, salads, and slaws), Every Season IsSoup Season is a one-stop-shop cookbook. Everyday soups have never been so simple—or so incredibly delicious.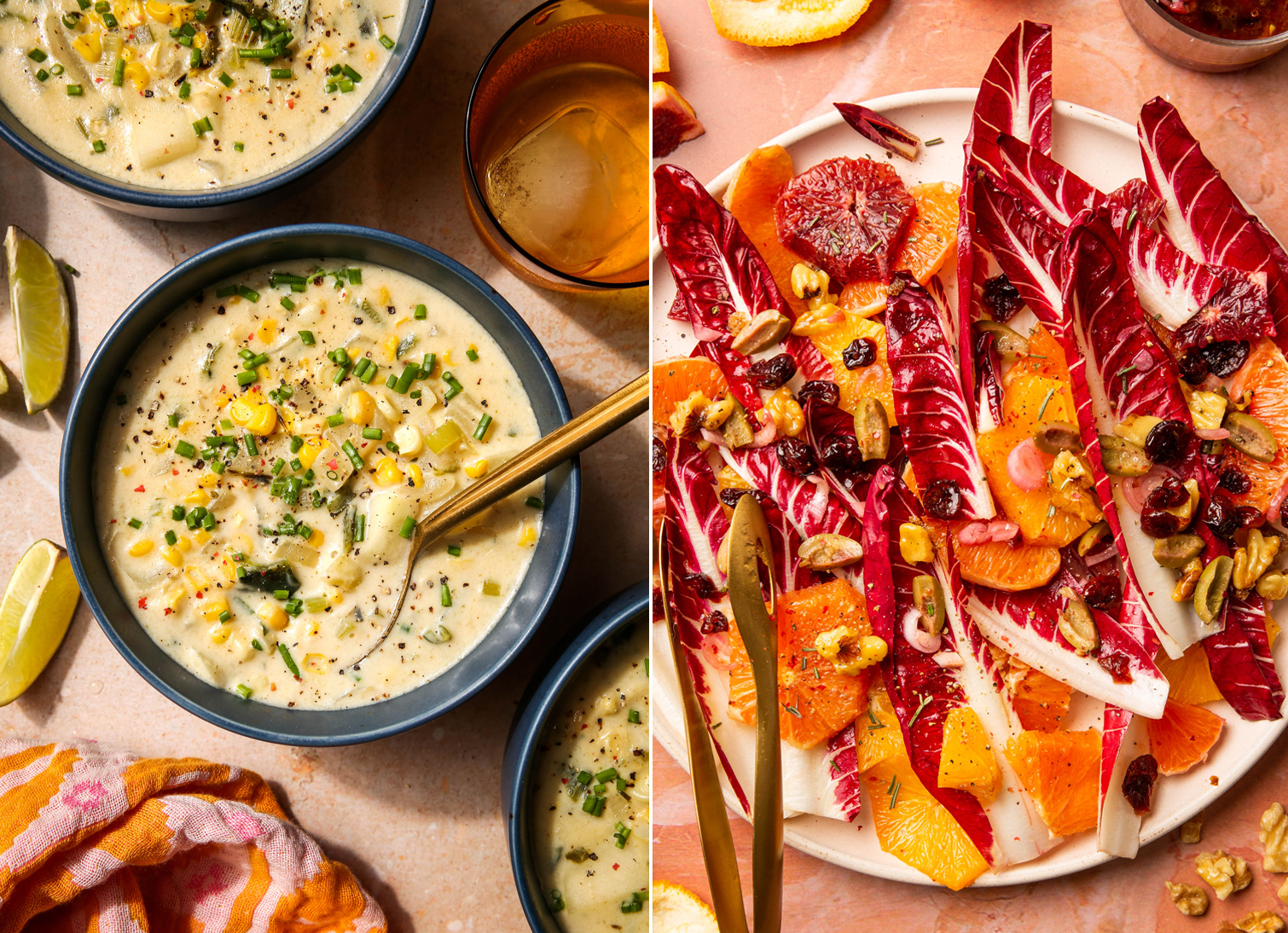 In other news, it's been a little quiet around here and a minute since I've done a little life update on here so I figured it was time.
First up, I haven't been spending a ton of time in the kitchen the last few months because we had a baby girl in June! Her name is Mazzy and we are obsessed with her. The whole experience was so like nothing I've ever experienced before and we are still in the trenches to the point that I'm not sure I can even fully convey in words how it's going. If I'm being fully transparent, I didn't know if motherhood would ever be for me and now that it's here, I'm almost annoyed at how true all the cliches are about how much you love a child and how life will never feel the same without them again. It's all so annoyingly hyperbolic and yet feels so accurate. I don't like to be wrong but being a parent has been even more amazing than I've ever gave it or any parent credit for.
Maz came as a surprise to a lot of people as I didn't announce it ahead of time on social media. I was having trouble putting words to all the emotions I was feeling when pregnant (and perhaps having a bit of an identity crisis as I went from feeling like the kid to knowing I was about to have a kid). Looking back on it now though I'm glad I held it so close and gave myself space to move through my pregnancy on my own.
I also spent most of the winter working on photographing a new cookbook for A Couple Cooks which will come out next year. It was such a fun project to keep myself busy with while not so patiently waiting out my pregnancy. I even did a photoshoot when I was in labor to distract myself (oh actually…that was for another fun project I can't discuss just yet). Regardless, I'm excited to be able to show that photoshoot to Maz one day and tell her I took it a few hours before she arrived.
Hope you all have been having a lovely start to soup season and don't forget to purchase a copy of Every Season is Soup Season next time you are needing some dinner inspiration!!!!