Work With VV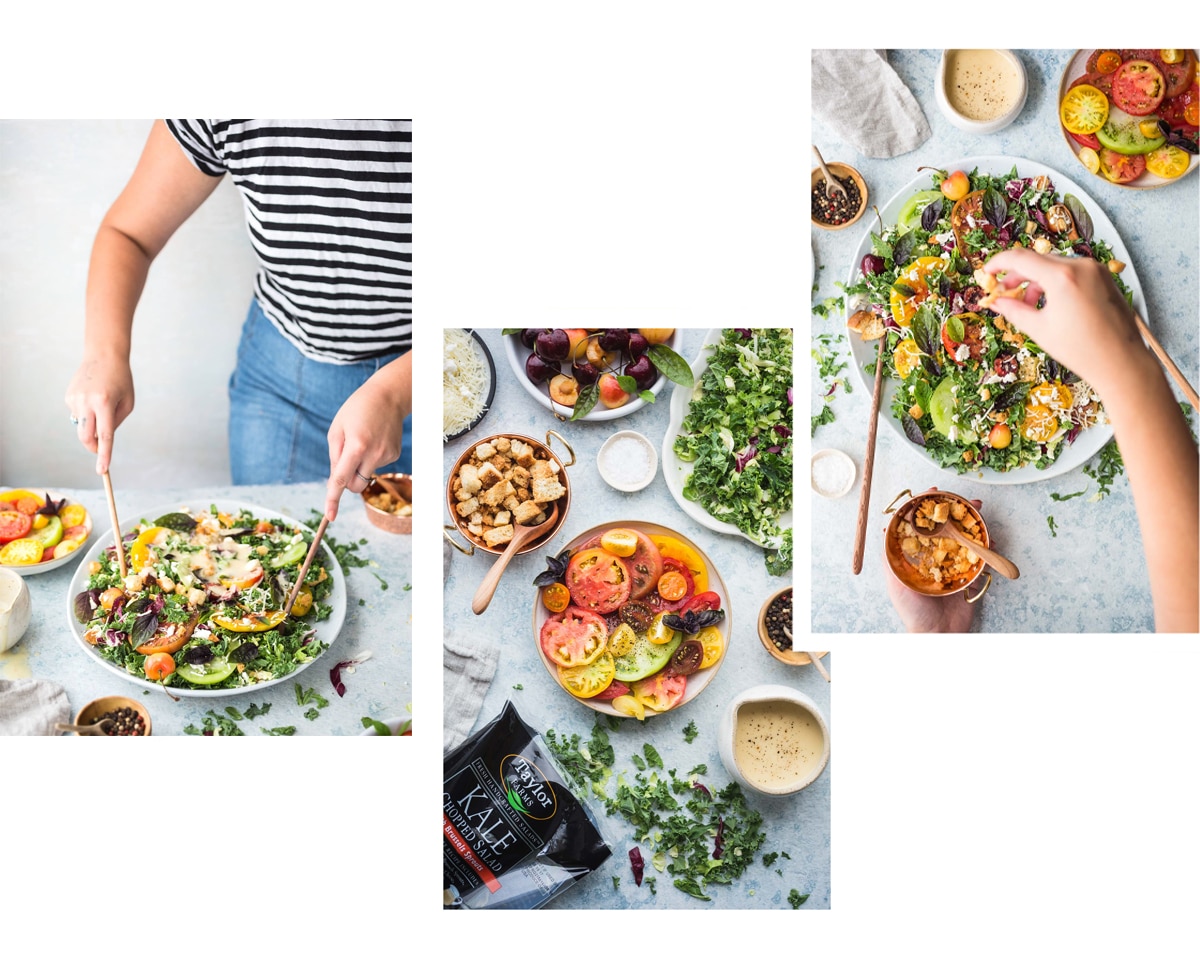 PIN IT
Shelly is currently accepting new clients for freelance and contract-based recipe development and editorial / creative writing. Past clients have included Food & Wine, Bon Appetit, La Brea Bread, Alexia Food, Lundberg Family Farms, Made In Cookware, West Elm, William-Sonoma, Prairie Organic Spirits, Nuts.com, and many others. Feel free to get in touch through the contact form or via [email protected] with your idea, timeline, and budget or to request a rate card.
Click here to view Shelly's photography portfolio or to license a already developed image.
Are you a brand that has a product you think fits in line with Vegetarian 'Ventures aesthetic? Shoot an email to shelly@vegetarianventures.com for information on product partnerships.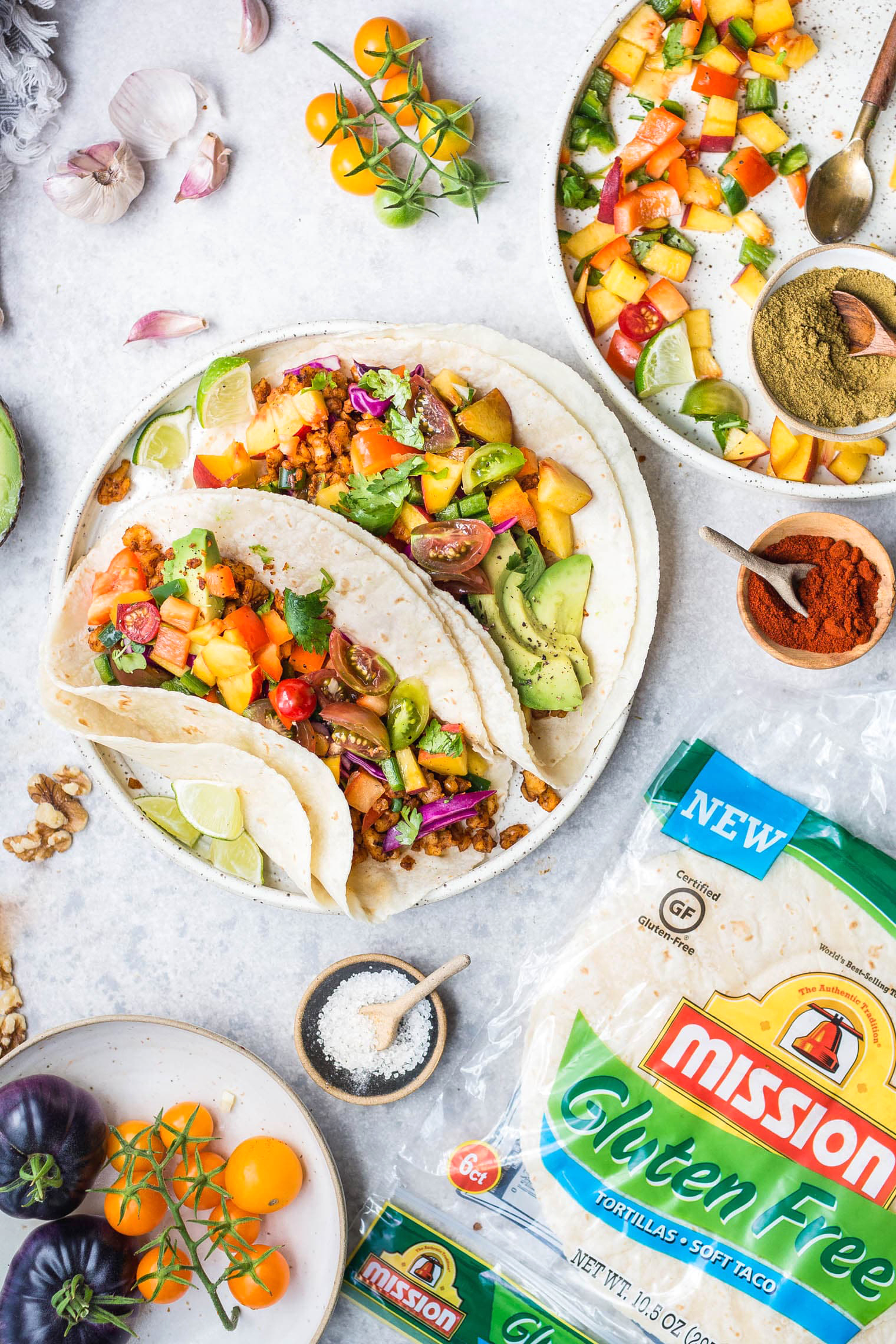 PIN IT