In a hurry? Click here to JUMP TO RECIPE!
This bubbly Pomelo Gin Fizz cocktail skips the egg whites and uses citrus to bring a subtly sweet and tart tang to your next happy hour.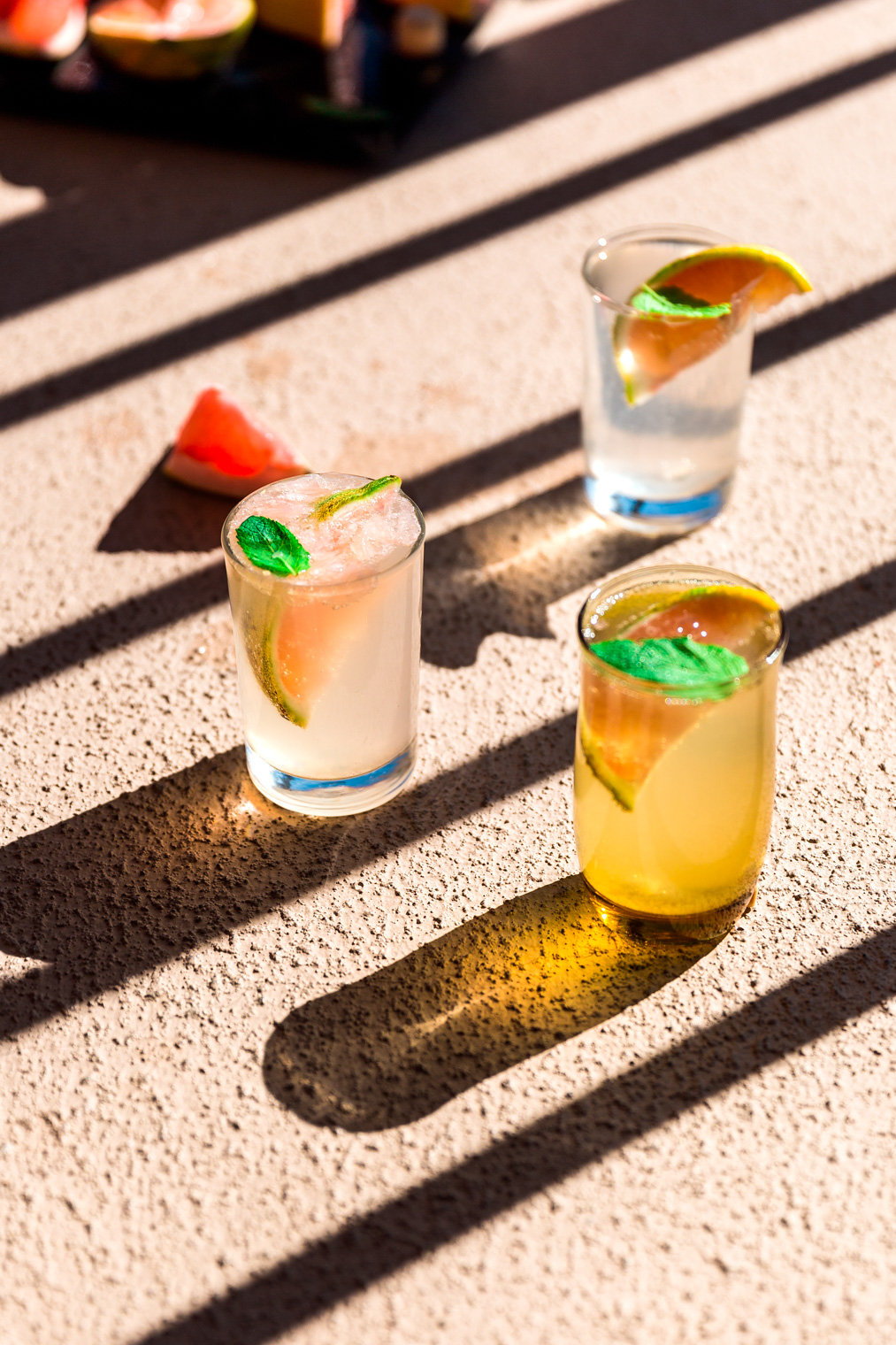 They say that life happens in waves and I definitely feel like I'm riding one of the big waves right now. After a week in the Pacific Northwest exploring and photographing, I came home for 2 days (one of which we looked at a house and then immediately put a bid on it) and then hopped back on a plane for a vacation in southern Florida. For the first time in my Midwestern life, I smelled the salt of both the Pacific and the Atlantic in the same week! And if two adventures across the country weren't exciting enough, the bid we put in on the house was accepted and we will be moving into the next phase with that this week!