Vegetarian Heartland Cookbook
OUT NOW!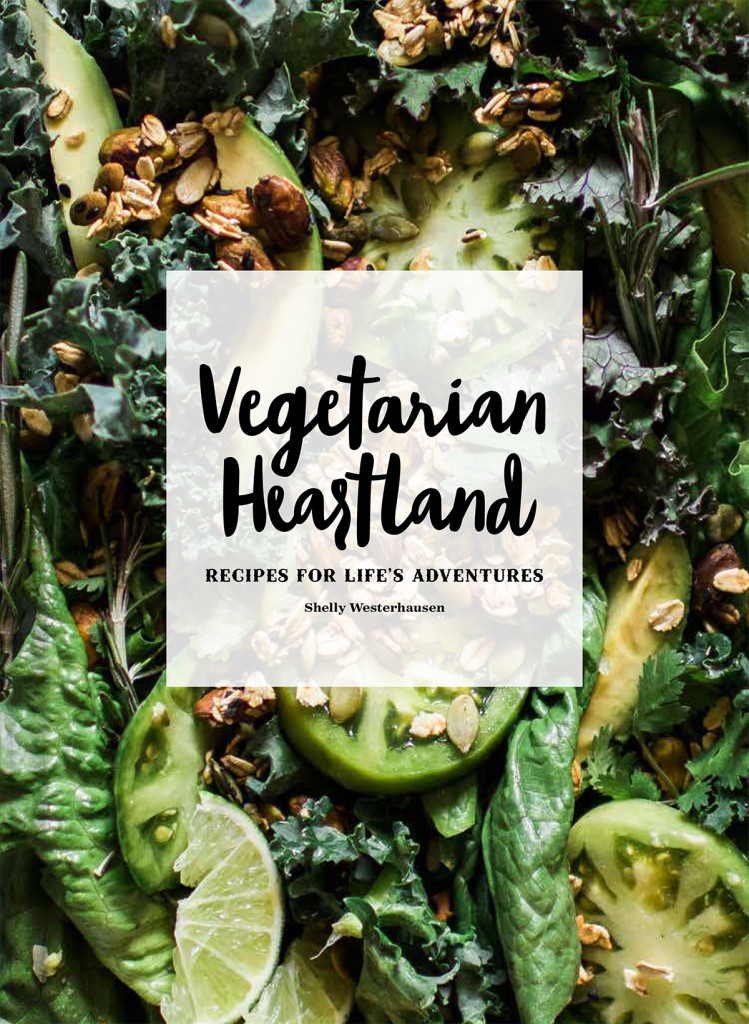 Hello Vegetarian 'Ventures readers!
What started out as simple spark of an idea in April 2014 is finally came to life in June 2017! In between those three years, I poured my creative energy into writing, recipe developing, and photographing this 272 page cookbook that focuses on meat-free comfort food. Pulling inspiration from growing up in the Midwest, the 100+ recipes in this book feature seasonal adventures revolving around food. You'll find anything from quick and portable road trip fare to campfire cooking meals to in-depth snowed in recipes.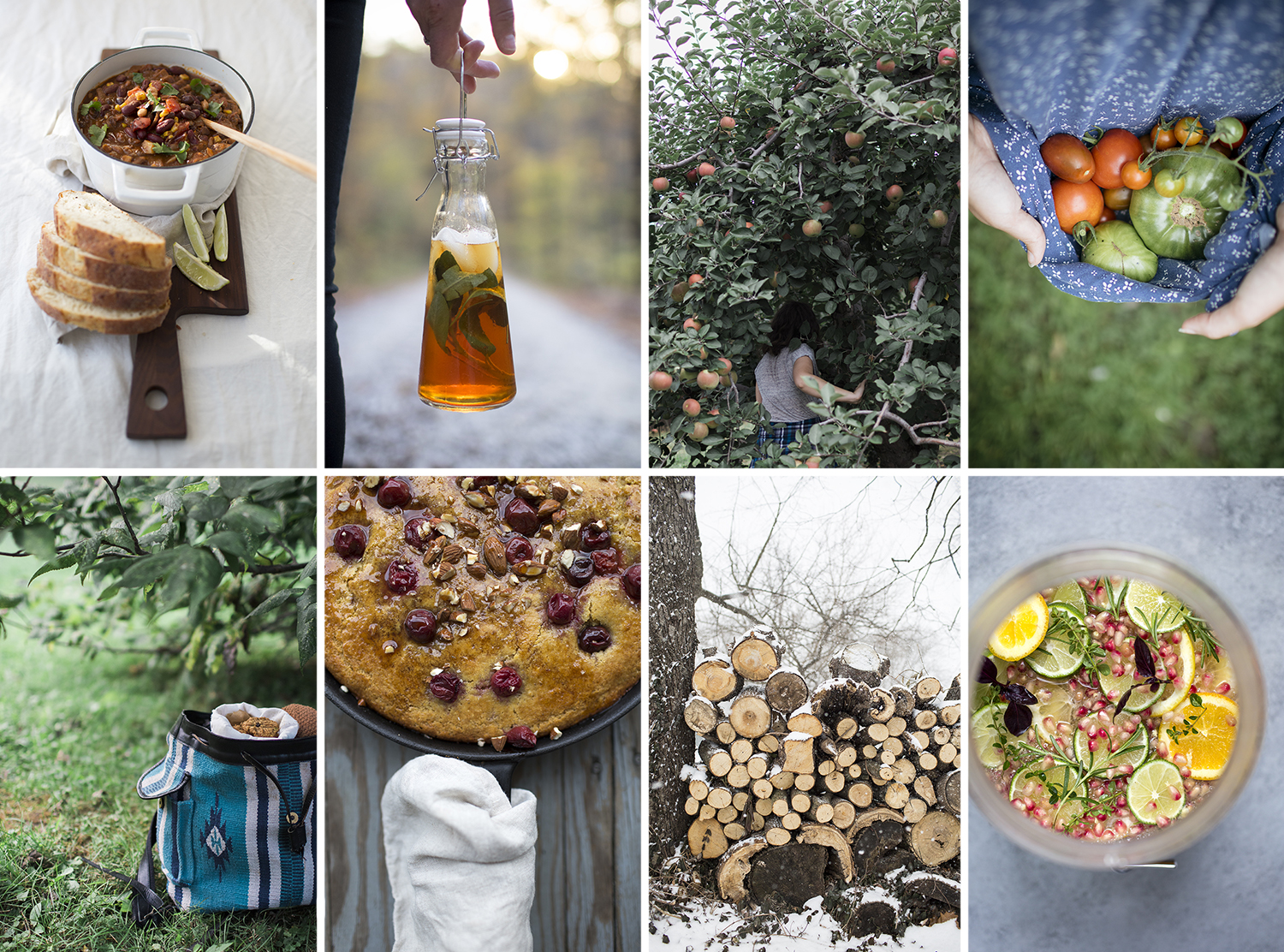 About the book: Showcasing the heartland dishes we all love made vegetarian, this cookbook provides a literal and visual feast of creative, generous cooking that's born in the traditions of the Midwest but transcends geographic boundaries. Celebrated photographer and blogger Shelly Westerhausen presents 100 wholesome, meatless recipes for everything from drinks to desserts. Thoughtfully organized by the adventures that make a weekend special—picnics, brunch, camping and more—this gloriously photographed book will inspire folks to eat well, wherever their vegetarian ventures lead them. Celebrating a fresh perspective in food, here's a new go-to that's perfect for vegetarians and anyone looking for more delicious vegetable-forward meals.

What's inside:
100 wholesome, meatless recipes for everything from drinks to desserts
Tips for stocking a vegetarian pantry
Split seasonally, the chapters are broken up into ways to adventure with your recipe: Farmer's Market Day, Picnic, Brunch Potluck, Road Trip, Berry Picking, Cookout, Fall Fruit Picking, Camping, Hiking, Snowed In, Holiday Hosting, and Playing in the Snow.
Most recipes are accommodated with a photograph as well as atmosphere photos to get you inspired for your next adventure!
Order Options: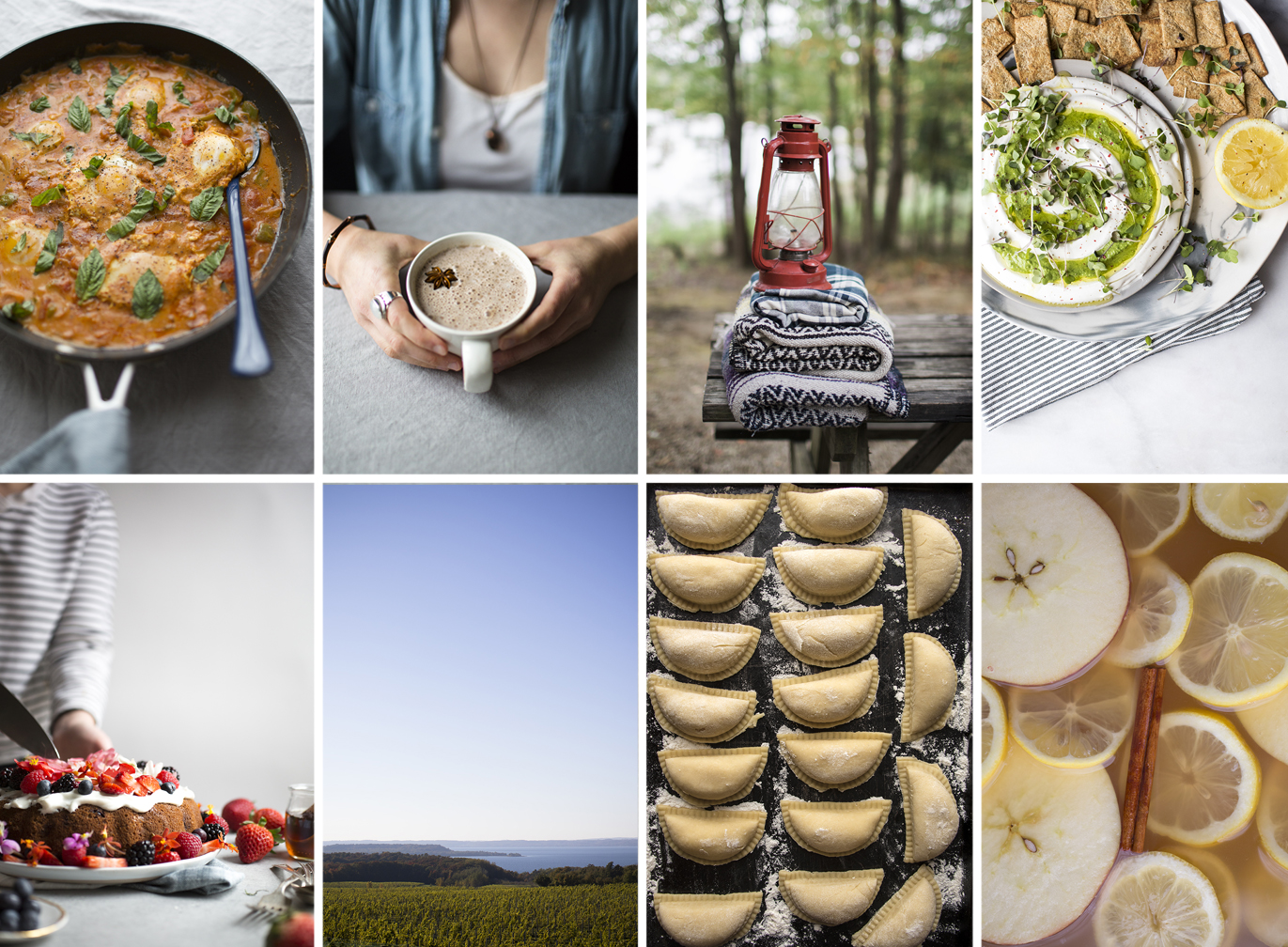 Want to preview a few recipes to see if this book is for you? Check out the following links:
Learn More: