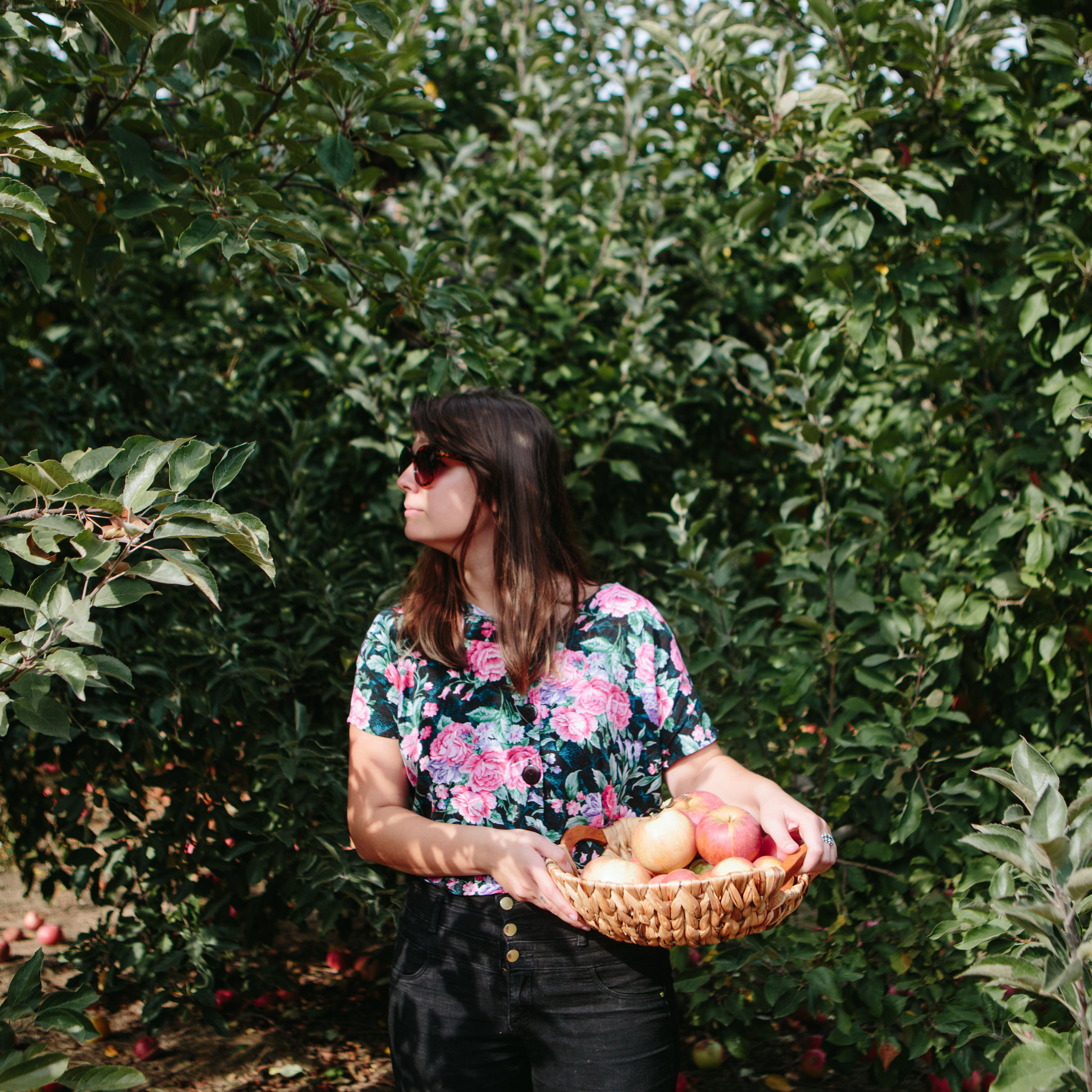 Moody Monday
Today was a particularly dreadful day to get out of bed. For one, there was SNOW on the ground! We didn't have snow from December to February and now that it's March (and we are expecting to not get snow) it snows. This just started me out on the wrong side of the bed.
And then I get to work to find out that the heat is broken here! Yay! So we all get to wear our coats and gloves until the repair man comes to fix it.
Anyways, so this was a bad start to my week but what do I have to help improve my Moody Monday?
Let's see…we'll there is this blog which is the cutest thing to ever hit the internet:
This website makes me want to make a zine with adorable veggies pictures so bad (you know…the pictures where the veggies have facial expressions and are doing human like activities. I think I'm going to try to work on a zine over Spring Break (new goal- just set it!).
Oh, and I've been listening to Nobunny all morning which will drastically  helped even the worst case of the Mondays: