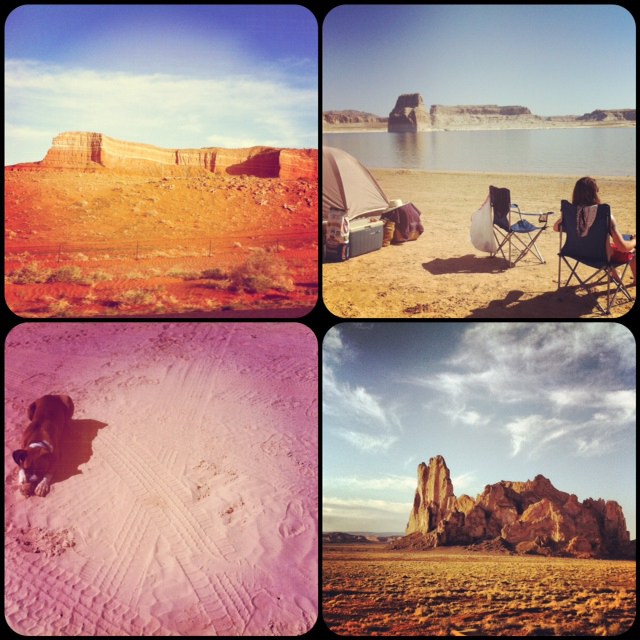 Moody Monday: Back From the Wild Wild West
And I'm back! After a much needed week-long adventure to Colorado, Arizona, Utah, and New Mexico, I am back at work and back into the routine.
The trip was absolutely amazing and we experienced soooo many amazing things including camping on the beach, hanging out in mountain logging towns, and exploring New Mexico thrift shops.I am hoping to have a full post of pictures later this week so stayed tuned!
As for Moody Monday, it's not so moody around here with all the exciting happenings (still on cloud nine from my trip and officially starting my full-time job at Secretly Canadian Distribution today).
Hope to be back into action with recipe posts tomorrow! Happy Monday!