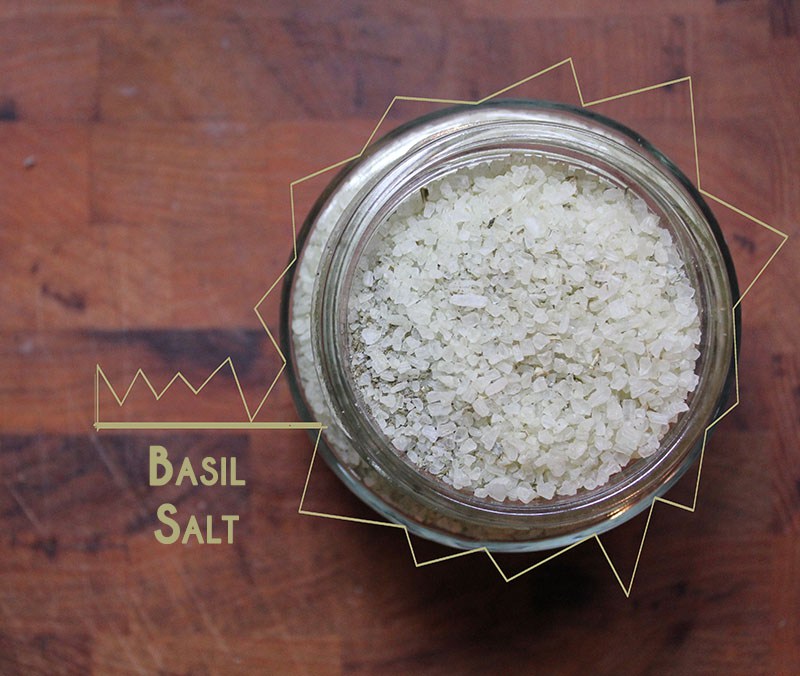 Moody Monday // Basil Salt
Hello, Gloomy Monday. The overcast and rain made it particularly hard to get out of bed this morning but this picture from camping next weekend managed to brighten my mood. So…here I am… currently moving pretty [very slowly] into my week. Ah, oh well.
Did everyone have a good weekend? I hope so! Mine was spent with family, at the farmer's market, cooking yummy food, plant shopping and doing yoga. I picked up some delicious looking butternut squash (helllooooo, Fall!) and some sweet corn (before it's too late!)…ah, I love this "in-between" part of the season where summer vegetables are still around but fall produce is also popping up.
However, now it's back to business! I've spent a good portion of today looking at website designers and am feeling very frustrated. It's like looking for the perfect home to move into! There are endless options but I can't seem to find the right designer/company that fits both my style and my budget. And so the search continues….
_____________
And to continue our discussion from last week's Moody Monday, let's talk about another way to preserve basil! Come on, I know you all have pots upon pots full of basil blooming in your backyard right now and we all know they will be gone as soon as that first [unexpected] frost hits. So pick as much as you can and let's bake some basil salt! [or preserve some pesto like we did last week!]
Who needs plain old basic salt when you can make your own flavored salt? Basil salt is a fun way to retain the flavors of summer all year long. In the summer, sprinkle it on top of a [cucumber/cream cheese] sandwich or enjoy with fresh tomatoes and mozzarella. In the winter, enjoy with an Italian-inspired pasta dishes or even on top of your morning pile of eggs and hash browns.
Oh and did I mention that the subtle mint tint the basil gives the salt is absolutely beautiful? Yup, not lying.
Basil Salt
1/2 cup basil leaves
1/2 cup coarse salt
Preheat oven to 225 degrees.
Pulse everything in a food processor until incorporated and finely ground. On a parchment lined baking sheet, spread out the salt so that it's in a single layer.
Bake for 30-40 minutes and stir halfway through the cooking process.
Enjoy sprinkled on everything!