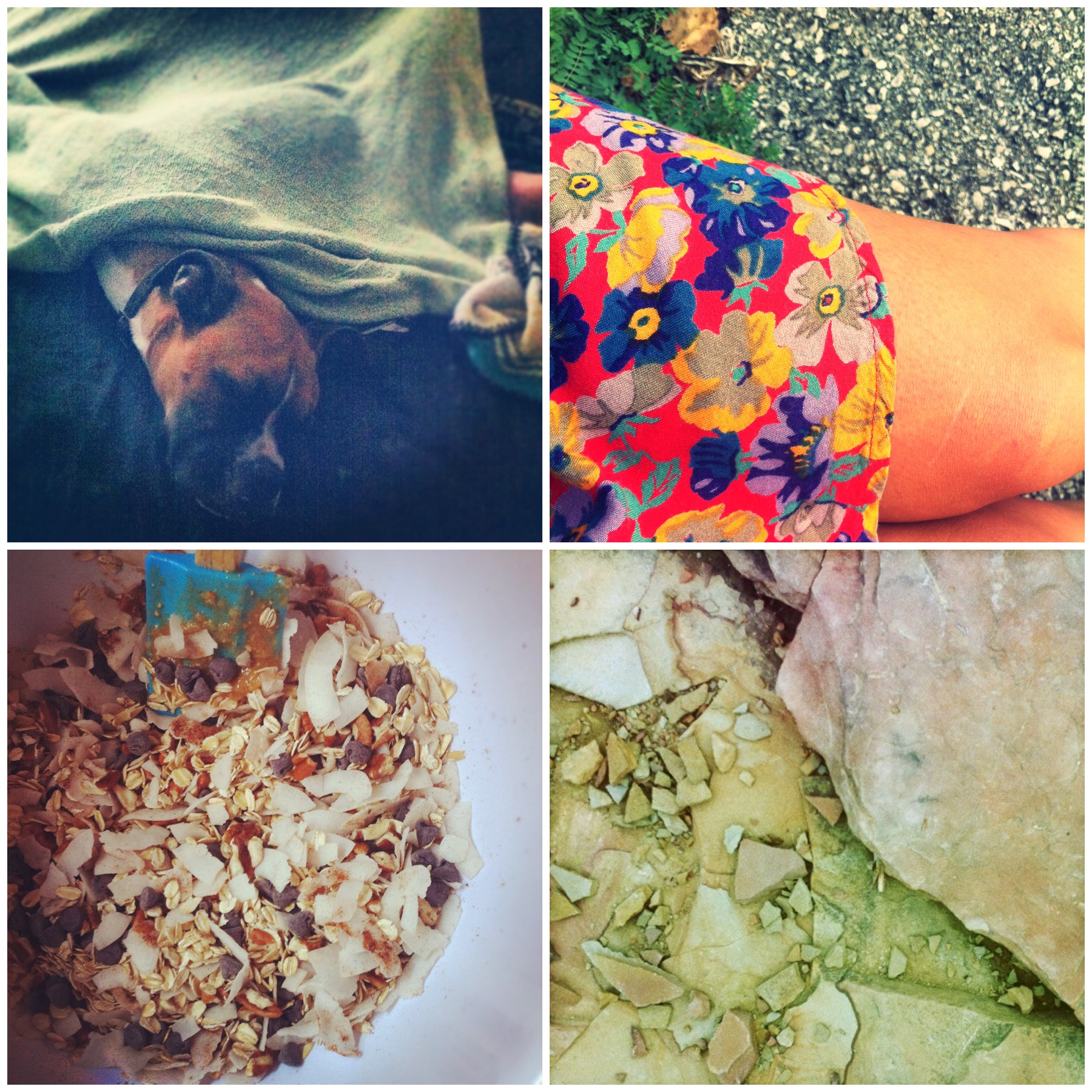 Moody Monday: Lazy Days
My Moody Monday picture is not really a specific adventure but just a few snippets from a lazy weekend. Wyatt just got an iphone and is loving the photo apps so I have been letting him enjoy taking most of the pictures lately.
This weekend was very laid back but it reminded me of two things: I cannot wait for fall and I looooove playing games. We played a few drinking game on Saturday with some friends instead of going to the bar and it makes me wonder why we ever bother wasting money going out.
Also, I cooked with Jamie of The Hearty Herbivore on Saturday which was a super great time! We totally nerded out about Foodgawker rejections and sponsorships. Be prepared for a full post about it later this week and more collaborations with her in the near future!