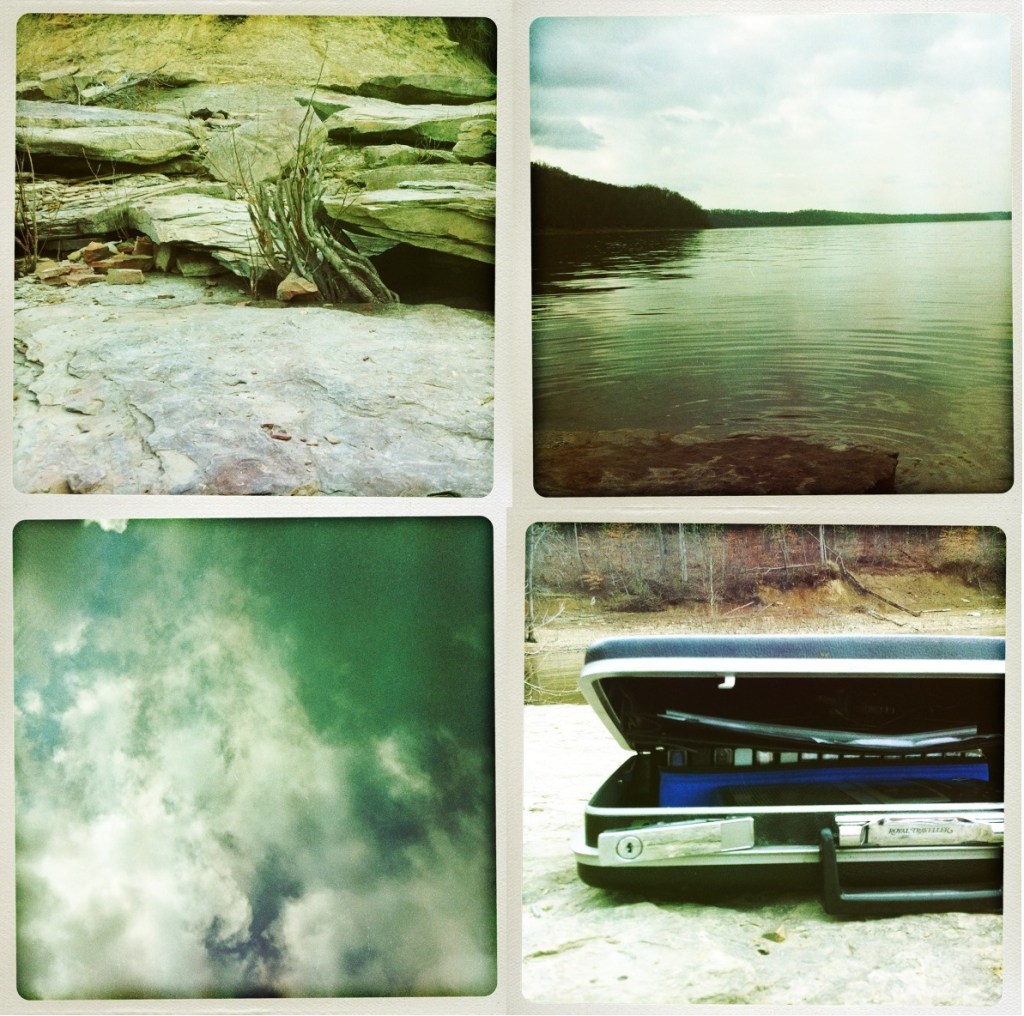 Moody Monday or Tortured Tuesday?
Moody Monday on a Tuesday? Yeah, it doesnt make sense but I was just having too much of a Moody Monday to even post about it! I know that seems strange but I was just in a really negative funk and didn't want to write a negative post.
But now it's Tuesdays! And Tuesday is my longest day (classes from 10 am to 9 pm) so why not think of something to get me through my "Torture Tuesday"?
Today's Tortured Tuesday is pictures from the Lake this weekend. Not only was it 80 this weekend (Hellooooo…March??) but it was also sunny and just begging for us to have a lake day. We have this spot in the middle of the forest that is known to only fishers and other young college students (no squares allowed!) and we had it all to ourselves this weekend which meant playing our tapes extra loud and introducing our puppy to the chilly water.
Why is it not Saturday again already?