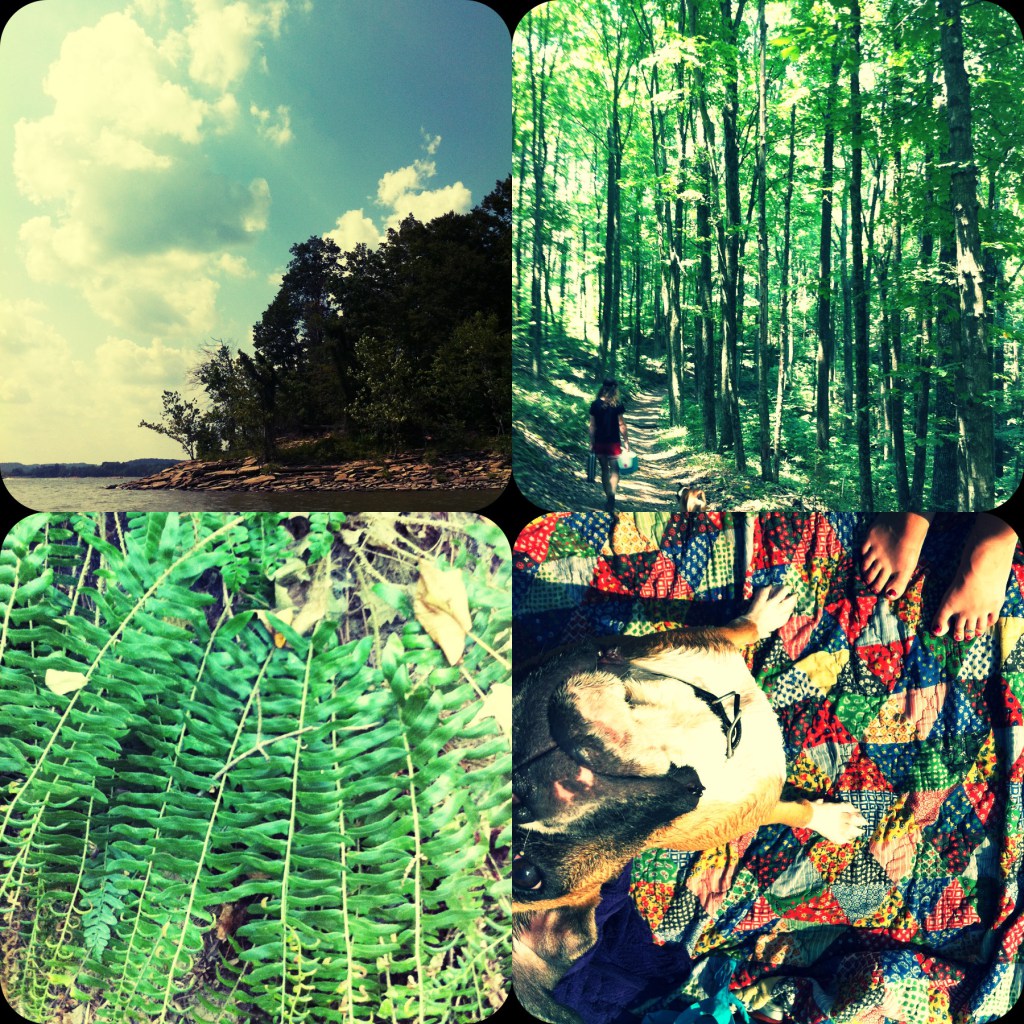 Moody Monday: Sunburns and Live Music
While everyone was at Pitchfork this weekend, I managed to get my own dose of music and sun: we saw King Tuff on Friday followed by Wyatt's band playing on Saturday followed by an all day lake excursion on Sunday. It was a really busy but enjoyable weekend.
Although it is only Monday morning, we are already starting to prep for next weekend. I think we are going to finally have our house warming party on Friday which means the next couple of evenings will be filled with cleaning, rug searching (so much hardwood- so few rugs!), and party prep (oh! I LOVE recipe searching for appetizers!).
Hope everyone had a fantastic weekend and are ready for a full week of recipes supplied by yours truly!