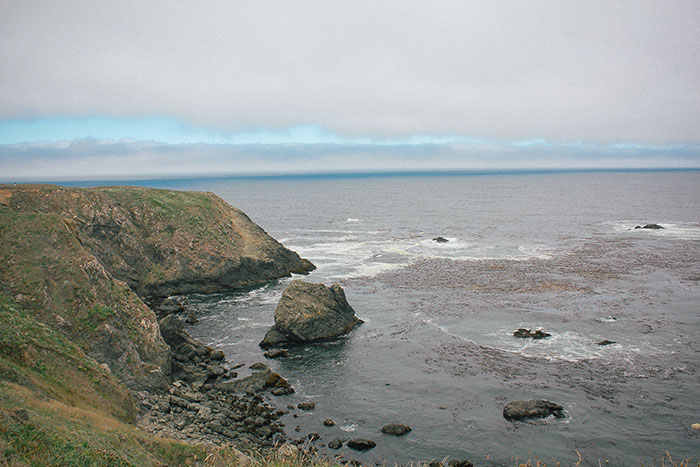 Pacific Coast Exploring – Part 1
I apologize for the lack of 'food' posts this week but I have a good excuse. I've been 2,000 miles away from my kitchen on an epic road trip starting in San Francisco and trailing up through Portland. This last week has been a whirlwind; 12 hours of flying, 2 major cities, an epic ocean, 10 hours of driving, two picnics, one amazing friend, endless seasonal food, and dozens of mix CDs later…I come to you with a recap of my week in the form of photos.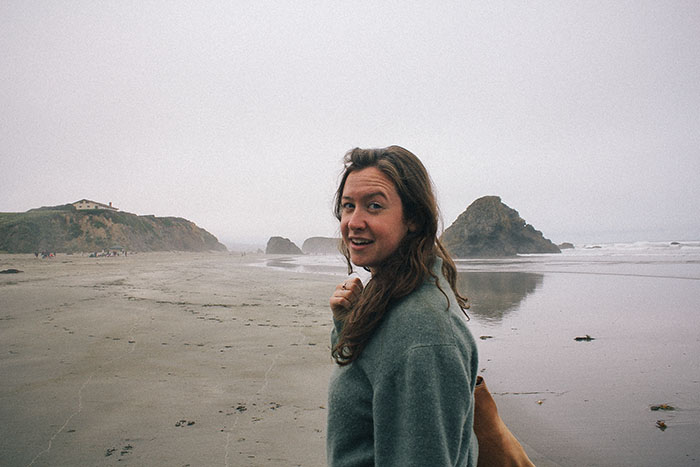 Let's start with a little background to set  this photo story up. This is Ella – within the past five years, we've been friends, roommates, class mates, and now exploration partners. While I've been off having a day job and manning down this wonderful VV blog, she's been busy living out of her car and traveling the country while working on organic farms and gaining wilderness training in dozens of national parks. Although I love my cushiony life in the Midwest, I couldn't help but want to be a part of her adventures and made a promise to meet her in San Fran at the end of the summer. I flew from Indianapolis to Atlanta and then to San Francisco. She picked me up in her car-turned-home and we were off along the 101 for the next three days.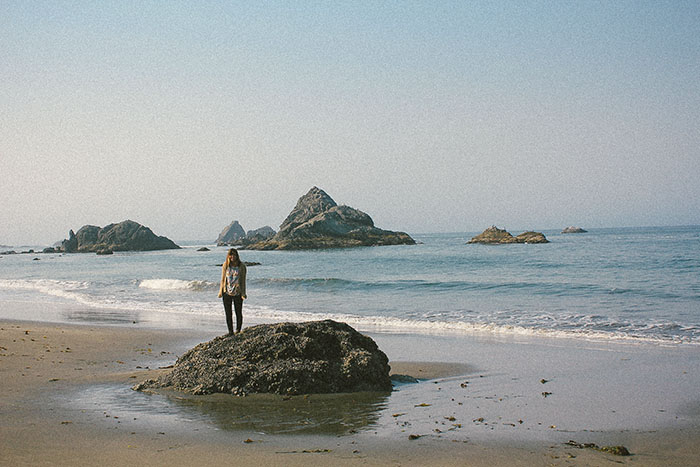 And this is me. I probably didn't need to introduce myself because you probably already know me – whether it's through this blog, or in person, or from the gossip channels known as the internet (okay, let's be real – you probably don't know me because of that). But just in case, and for the sake of this picture story, this is me. The 20-something, sort-of-paranoid, adventure-lusting, food-lover.
 And this is the a photo tour of our journey through California (Part 1).