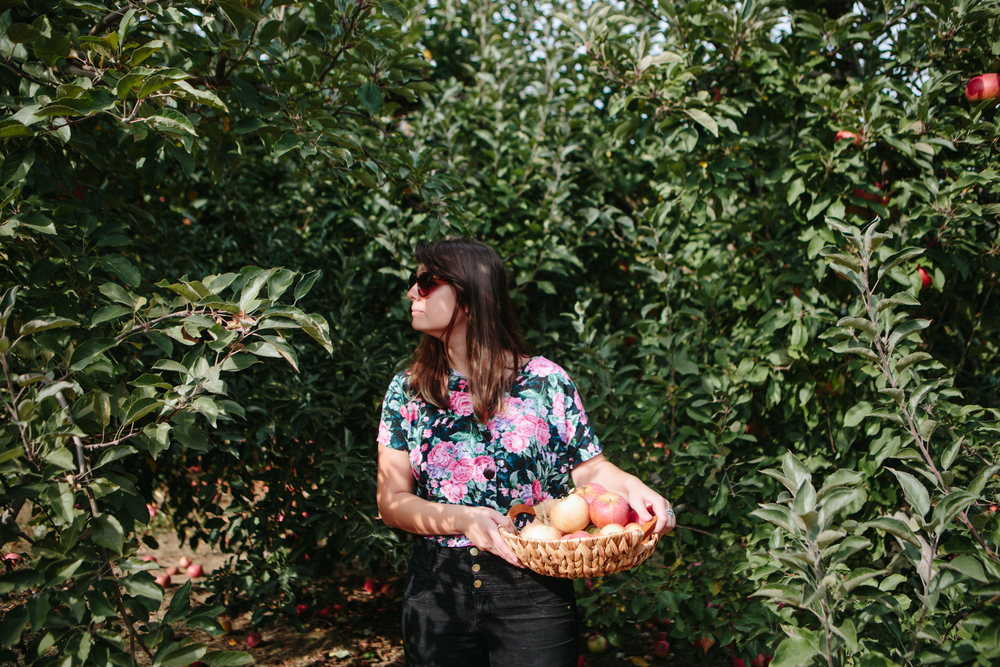 Ricotta and Spinach Dumplings
Yesterday was my 22nd birthday (I'm getting super old…Don't remind me) and I had a big grill out/pot luck gathering in the afternoon… sooooooooooooo expect a huge post with lots of yummy potluck recipes and pictures ASAP! But until then, I had a super lazy day of board games and documentaries so I'll share my dinner recipe for this evening with you now.
Anyways, this is a recipe that my Ma reccommended to me because I am a spinach nut and anything that is 70 percent cheese couldn't possibly be bad (minus mayo and american cheese sandwiches with white bread…because they don't count for reasons of them ruining my point and for the fact that they shouldn't exist). And I'm a big fan of doughy…. doughy brownies, cookies, bread, you name it and I'd prefer it half cooked.
There was a jabbing feeling of fall in the air today which made me crave soup. Chicken and dumpling soup was my shit when I was little (before I entered into the food realm of vegetarian at the modest age of 13). I'm getting off topic…the point is this is a great substitute when you don't want a whole lotta flour in your diet and are looking to get those yummy benefits that only spinach can tackle.
Ricotta and Spinach Dumplings
1 10 ounce package of frozen chopped spinach (thawed and drained)
1 1/2 cups ricotta cheese
2 cups parmesan cheese
6 tablespoons + 1 cup flour
2 eggs
dash pepper/salt
pinch of nutmeg
2 cups marinara sauce
Fill a large pot with salted water and bring to a boil.
Mix the spinach, ricotta, 1 1/2 cups parmesan, 6 tablespoons flour, eggs, salt/pepper, and nutmeg. Spread the rest of the flour on a plate for rolling . Shape the cheese mixture into golf ball size (the recipe I went off of suggested you'd have about 24 but we made ours kind of big and got about 12 which was a perfect amount for 4 people- all personal preference, though!) and  roll the dumplings in the flour (make sure that they are coated super well or they will fall apart in the water!)
Add dumplings to boiling water and let cook for 5-7 minutes (depending on how big you made them) or until they are floating. Scoop out the dumpling and put on a paper towel to absorb excess water.
Heat up the marinara any way you'd like- stove top, microwave, water boiler. And add your own fixins to make it your own: garlic, oregeno, basil, more cheese.
Top dumplings with warmed sauce and the rest of the parmesan.
Enjoy with Andre Champagne (classy) and prepare while listening to the new St. Vincent's album 'Strange Mercy' (trendy). Enjoy these Ricotta and Spinach Dumplings!