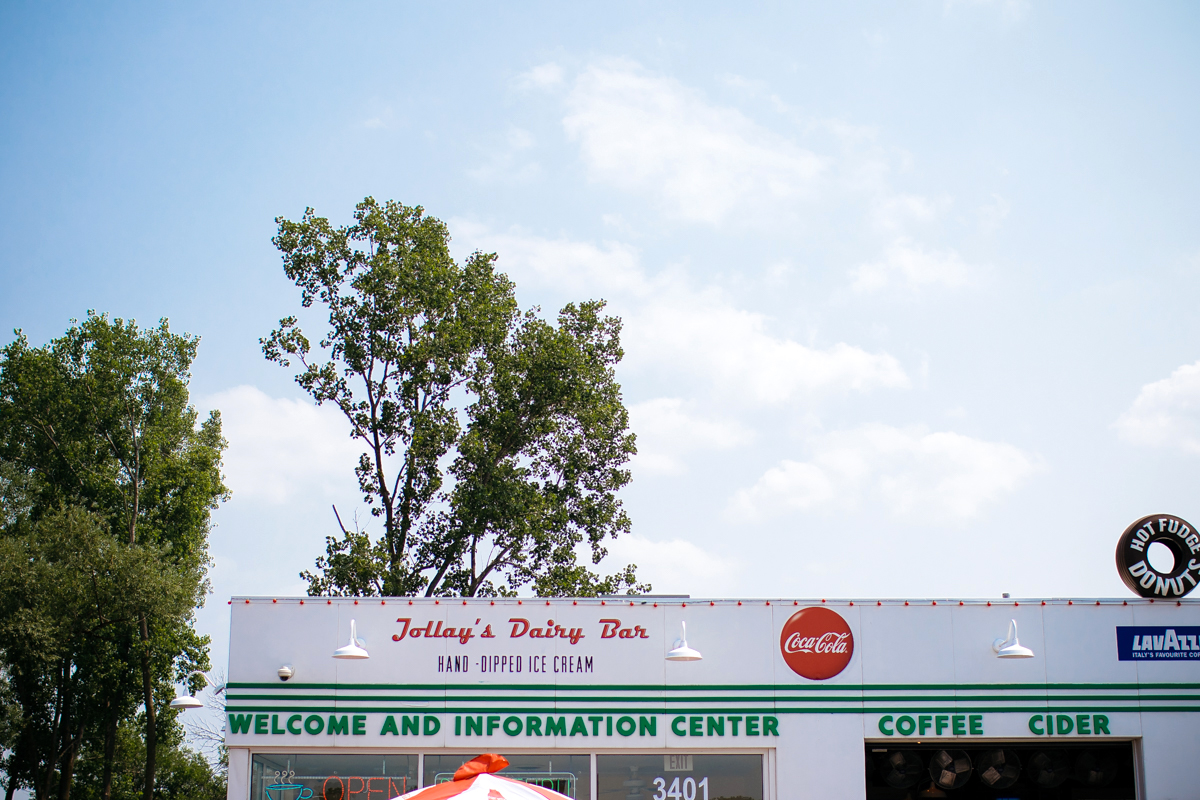 Scenes From A Michigan Adventure
Has it really been almost a year since I last shared an adventure with you (maybe even since last summer)? We went on a long weekend trip up to Michigan to visit with family and friends for the 4th of July and I managed to snap a few photos to share with all of you. My Ma's best friend has owned a small lake cottage since before I can remember and we spent many weekends and holidays at the cottage when I was growing up. At first, it felt a bit strange to go back to a place I had been to so many times as a kid but haven't adventured to in over 7 years. However, it was exactly how I remembered: the inviting and quiet woods, the cool breeze of the lake, the 10 mile dirt road you have to drive down to get to the cottage. There were many moments this past weekend where I forgot how old I was, how bad potato chips are for you, and the humidity of Indiana but I suppose that is what vacation is all about.
Most of the woods around their cottage is national forest so, despite there being almost a decade between when I last built forts in them, they have not changed and there is something very comforting about that. Here are a few scenes from hiking to lake Michigan, roadside stops we found while hunting down cherry orchards (cherry orchard pictures coming soon!), hanging out by the lake, and enjoying the 4th festivities.