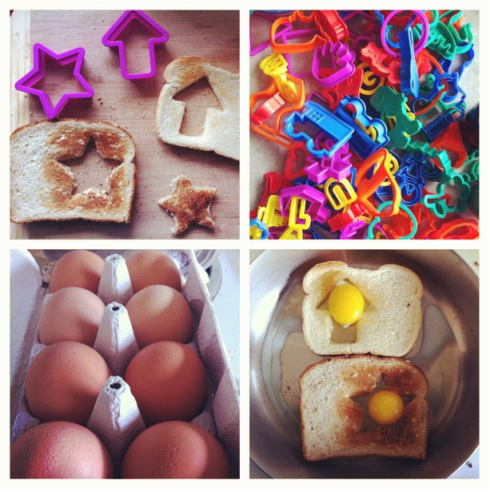 Some days you just have to not take yourself seriously. You have to stay in bed. And do what inspires you. And play with your food. And refuse to shower. Come on, you can do it!
Today was one of those days for me. I woke up to my alarm at 8, got up to make coffee and find my puppy slippers, and crawled back into bed. Instead of spending my Tuesday morning working out and going to classes, I've spent the whole morning watching photo tutorial videos on lynda.com and playing with my food. It's a great feeling to take some time for myself and do things at my leisure.
While 'taking time for myself', I found these owl recipe cards as I was perusing my usual blog site favorites this morning (find them right here to be exact: My Owl Barn) and thought they were too cute not to play with. Plus, I'm a huge sucker for anything vintage and owl related. I just cannot help myself. And  by 'I can't help myself' I mean that this then created an artistic snowball effect where I wanted to make something cute and simple so I could fit the recipe on this cards. And then my morning took off from there.
If you wanted to, you could do a themed breakfast with a heart cut out (for Valentine's day…which is coming up. hint hint nudge nudge at my boyfriend) or a birthday cake cutout or Christmas themed or whatever you've got to work with (cook cutter wise). It's cute and simple so why not be a little creative in the kitchen next time you have a few minutes to whip up some eggs and toast? Enjoy!