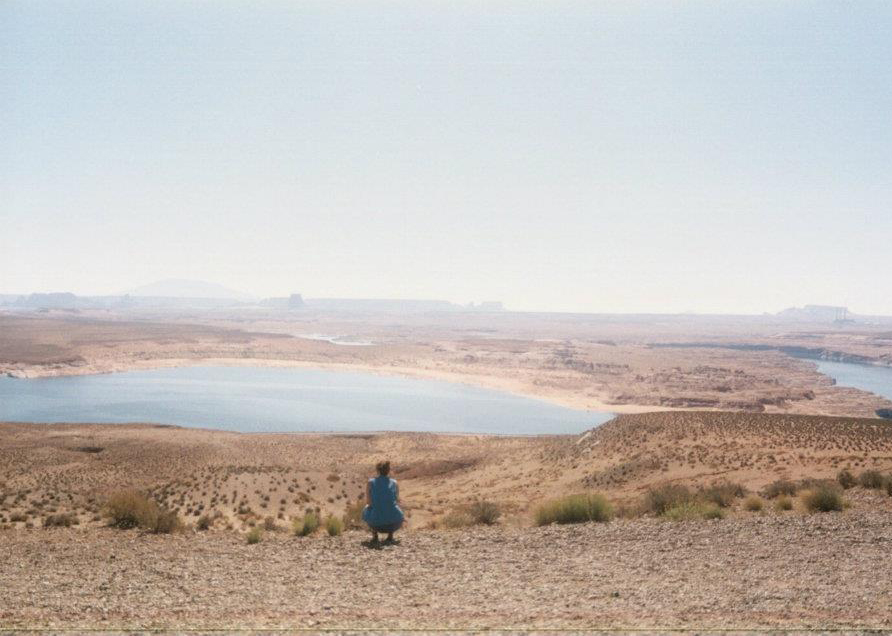 Wanderlust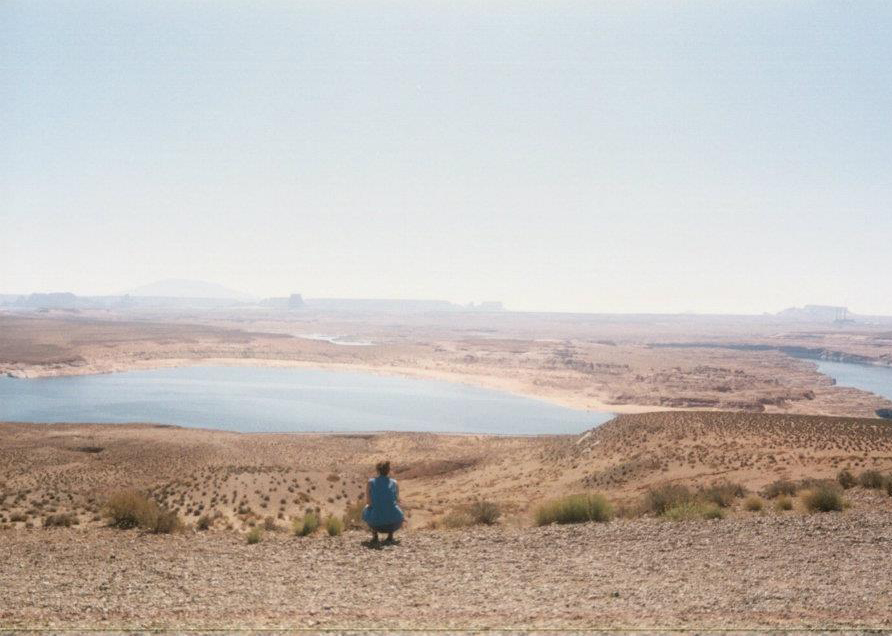 photo from our Southwest Road Trip last May
I've been feeling a bit…uninspired by my actions around VV lately. Can you tell? It just seems like I get into a groove and then get bored with the formula after a few months. Perhaps it's the prospect of the temperature getting into the 60's (!!!) this weekend that has sparked my winter dormant self to feel energized with ideas. You know…the feeling where you want to stop wearing that same black sweater and pull out those high-waisted shorts and crop tops. The same self that wants to get lost in the woods and go skinny dipping in the lake. And pull out my 35mm and take a cross country road trip. You know, the feelings that makes your heart race and lets you feel alive? Those feelings.
Something else that sprung this feeling was reflecting on my life and music [sounds like the beginning of a cheeeeeezey memoir]. I went to school for music and then chased my dreams down to Nashville to try to pursue the music industry. I used to read music books non-stop in my free time (which has now turned into food books), watch rock documentaries with my morning coffee, go to shows every other night, and only date musicians. As time passed, I settled into working for a music distribution company that distributes dozens of independent labels. Pretty cool, right? Well, yes and no. Now it's my job to go to shows every time our bands come through. And it's my job to read Pitchfork and StereoGum daily. And it's my job to schmooze with other musicians in our music scene. Somehow, when you stop doing things because it's your hobby and you start doing things because you have to, they become less fun.
So, as we turn a new leaf [the year changing and all], I'm going to make it a goal to get back into music. Whether that means listening to a new album everyday or going to 1 [non-work related] show a month. Whatever it takes. I'm going to take my music taste back and stop being so knee deep in the daze that is popular indie rock.
Now, the weird part. How in the world do I incorporate that into my blog? Skinny dipping doesn't exactly make my soup shots look more appetizing. Or adventuring cross country doesn't give me more time to expand on what I'm doing here. And music certainly does not give my kitchen better lighting. Well, I'm not exactly sure how to incorporate all these feelings but I think I am going to start with matching a song to the recipes I post about. And posting more pictures from random adventures [which also means I will need to start taking more random adventures – score!]. And using some more color around here…and perhaps a new, hipper font? Caviar dreams – you don't ALWAYS inspire me like you should. And stop looking for so much inspiration in other food blogs [which usually just leads to criticizing my own]… instead looking to travel blogs, vintage stores, and art exhibits. 2013, I am ready for you!
Song of the day: