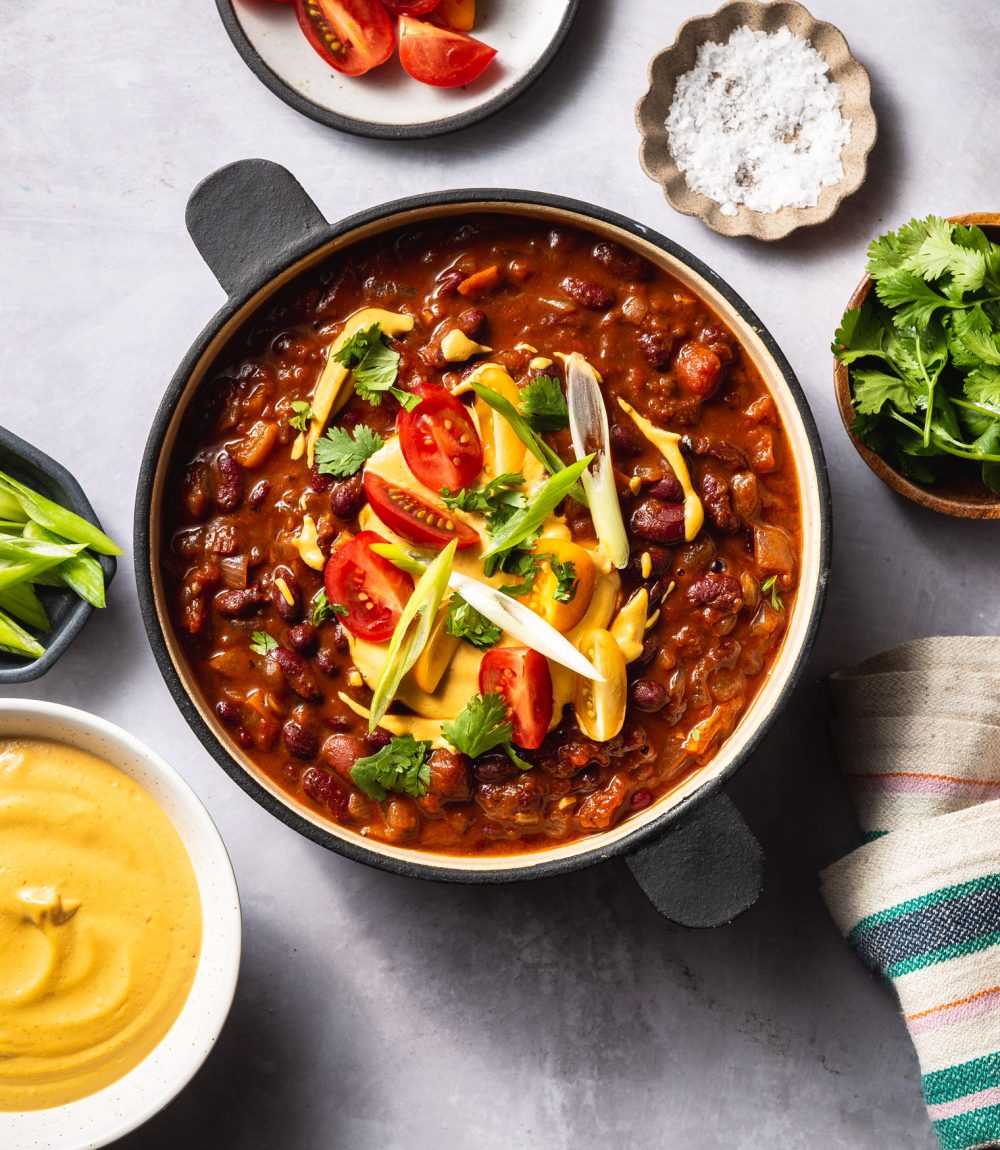 Welcome! We are glad you stopped by! Please look around to find simple and delicious vegetarian recipes.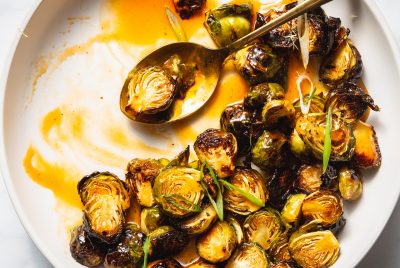 What started out as a small creative outlet in 2012, a place for me to share my kitchen adventures, has now grown into a collection of hundreds of easy and approachable vegetarian recipes, two cookbooks (with a third on the way!), and thousands of beautifully curated food photos.
I believe that eating less meat shouldn't feel like a compromise so I use this space to create and shared veg-forward options in hopes it inspires you to not only get excited about eating meat-free but about the process of cooking! – Shelly

We hope that these recipes inspire you to have fun and get creative in your kitchen! Please tag #VegetarianVentures when sharing your creations on social media so we can follow along!