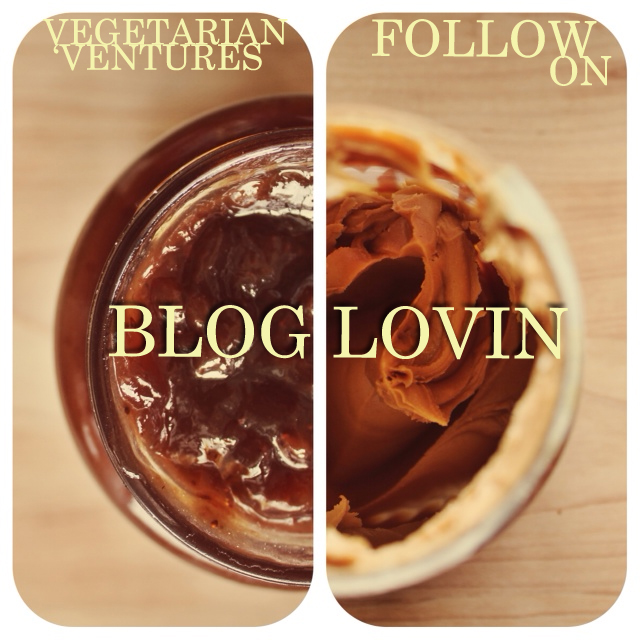 bloglovin'
I obviously have a lot of love for blogs or else I wouldn't have this beautiful website. I love being inspired from other blogs and my favorite way to do this is through my newsfeed on Bloglovin'.
So why am I telling you this? Well, this website has SOOO many fashion and photography blogs but the food blog presence is rather lacking. I'd really love to change that so I added my VV blog the other day and made a bottom to add to my sidebar. Just letting you know so when you see the button on the sidebar don't be afraid of clicking on it to checking it out:
This button will lead you to here.