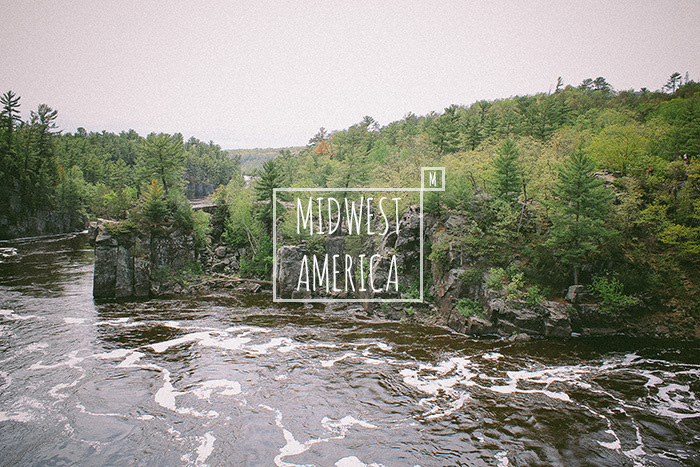 Midwestern Lovers NEEDED!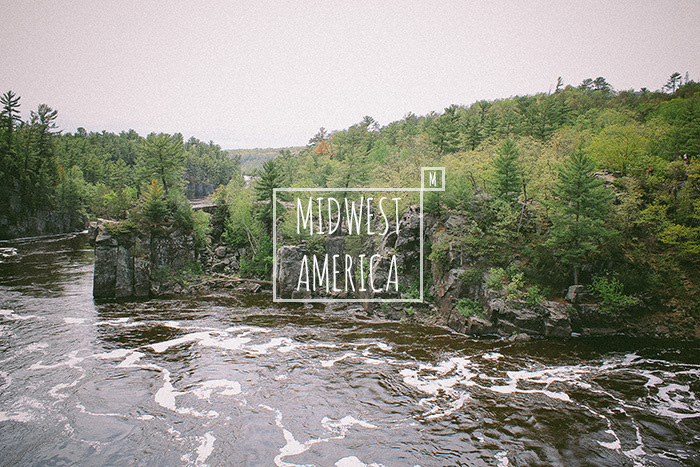 There are so many moments that lead up to me wanting to start an independent (maga)zine about the Midwest. Reading Midwest Living and not understanding why they think everyone in the Midwest is a woman over the age of 60 who prefers to go antiquing for American-flag-themed wood decor and make 'easy' recipes out of boxed mixes. Swooning over The Kinfolk Table from front to back and being a little bummed when I got to the end to realize they extensively covered creative artists from both the West coast and East Coast but there was not one profile from anyone in-between. Agonizing over what I could make the next zine I worked on about – knowing I wanted to be an expert on the topic but also realizing there are DOZENS of beautiful zines already about both my day job and hobby (food and music). And then it struck me – I'm constantly surrounded by creative friends (artists, designers, photographers, yogis) and I didn't have to move to Portland to find these people. They were right here. Right here in the Midwest.
I read independent magazines religiously – anything from Kinfolk to Weekend Almanac to Pure Green to Chickpea to Cereal (the list goes on and on and on). And heck, I even love a handful of majorly distributed magazines as well – Bon Appetit, Food & Wine, Whole Living (which is sadly, no more..), etc. The idea for this magazine is to take a little inspiration from all of these – sleek, simple design that will let the images do the talking while feeling cozy and relatable to all types of people.
Though the first issue will be some what of a 'test-run', I have some small experience dabbling in making zines (remember that Summer VV zine I made? Yeah, that was cool, right?) and have been itching to make more. It'd be wonderful if you joined along on this journey with me as we work together to figure out the kinks and rewarding benefits of the print world.
I'm looking for anyone who is interested in contributing. We'll need recipes (get creative – we have to be known for more than sugar pie and buckeyes!? Although if you have a damn good buckeye recipe then I'll take that too), destination stories (Did you have an amazing experience in Chicago once? Or camping in the UP?), photo essays (Great Lakes, you are gorgeous. I know there has to be some gorgeous photos of you out there), childhood memories (I couldn't have been the only one who played Hide & Seek with friends in the nearby cornfield!), innovative Midwest company profiles, and anything Midwest related. It doesn't stop there – anyone interested in being an editor, designer, or distributor should also get in contact. You don't have to live in the Midwest currently but just have a positive story or experience from it.
Please email me at [email protected] with any inquiries.
In case you are totally oblivious of this "fly over-country" then here is a reminder of the parts of America that are considered the Midwest:
Illinois
Indiana
Wisconsin
Michigan
Ohio
Iowa
Kansas
Minnesota
Missouri
Nebraska
North Dakota
South Dakota
Let's get creating!
vvvvvvvvvvvvvvvvvvvvvvvvvvvvvvvvvvvvvvvvvvvvvvvv
UPDATE: You guys are all freaking amazing! I've had so many emails pour in over the last 24 hours that I am both overwhelmed and SO excited! To keep things managable  I am accepting open submissions for articles, illustrations, recipes, and photos until February 21st. Please send all submissions (and questions / concerns / excited notes) to [email protected]. Also, still in need of some designers and illustrators so shoot me an email if you'd like to be given an assignment!