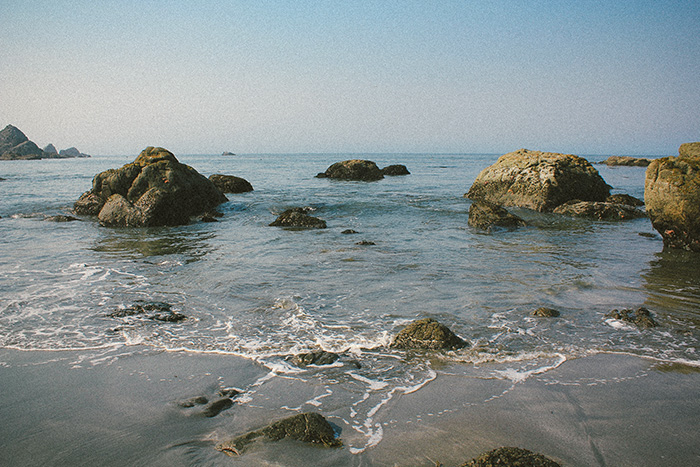 Summer Recap Zine // Vegetarian Ventures Issue 1
I already showed this on VV's Facebook and Pinterest yesterday but I wanted to share it with all of you. I created a short Summer recap zine with some of my favorite highlights for what has been going on around VV this past season.
I am totally hooked on independent magazines right now. Having articles published in Chickpea, Incadenscent, and Remedy Quarterly has made me realize how fun it is to see your work in print. There is something so satisfying about being able to stack your pieces of creative work on a shelf instead of in a hard drive. Now don't get me wrong, I love the internet but there is nothing better than being able to flip through pages of inspiration over and over again.
In addition to hoping to write a small recap zine every season, I'd really love to start making a collaborative publication in the near future. I really enjoy the community that is built around having a blog and would love to expand it beyond guest posts and re-pins. You know, something physical [eventually] and filled with recipes, adventures, tricks, tips, guides, drawing, a cute name (Toast? Hibiscus?), and (of course) beautiful photography. I realize that will mean recruiting a co-op of writers, adventures, photographers, taste-makers, bakers, and designers (these people could be YOU. Yes? No? Maybe?). Until then, I've got my VV recap zine to get my technique down.
What independent zines have you been lusting over lately? I've been SO into Kinfolk, Pure Green Magazine, and Weekend Almanac.