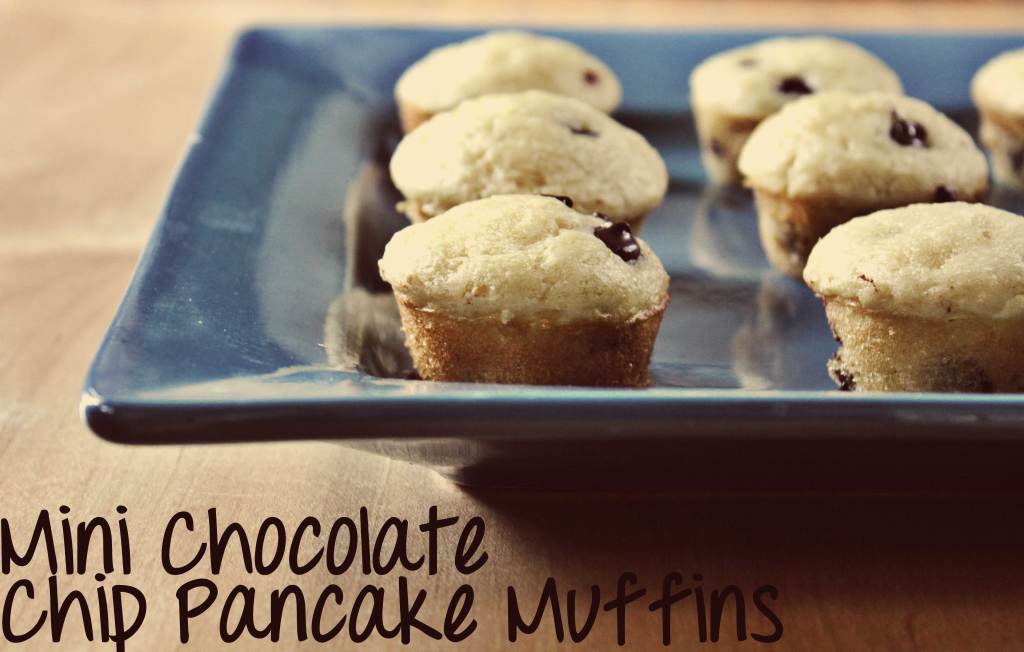 It's amazing how productive and relaxed you feel when you don't have hours of homework nagging at your schedule. I woke up this morning with the intentions of doing nothing but whatever I wanted to and it was marvelous.
I whip these up in about 20 minutes while sipping on coffee and listening to an old 'Bob Dylan' record. It was such a simple pleasure and it was wonderful to have the house to myself for once (I have four roommates..). These little muffins are SOOO easy that they can even be prepared while still half asleep and without any stress.
I seriously thought they were fantastic by themselves but feel free to dip them in maple syrup if you're feeling extra indulgent. Also, they are absolutely fabulous when still warm and the chocolate melts in your mouth but feel free to stick them in an air tight container and munch down over a few days.
Preheat oven to 350 degrees. In a large mixing bowl, stir together the dry ingredients. Once well incorporated, make a well in the center of the mixture and pour in all of your wet ingredients (minus the chocolate chips). Use a whisk to whisk together the wet ingredients (it's okay if a little of the dry mixture gets incorporated) then use a spatula to fold the dry into the wet until a thick batter forms.
Fold in the chocolate chips. Grease two miniature cupcake pans and fill each about half full (these little guys rise a lot!). You should end up with about 24.
Cook for 9 to 10 minutes or until you can stick a toothpick in the center and it comes out clean (they won't brown on the top).
Enjoy with syrup and a big mug of french press coffee. And perhaps your favorite lazy morning cartoons (Scooby Doo!) or a Dylan vinyl.