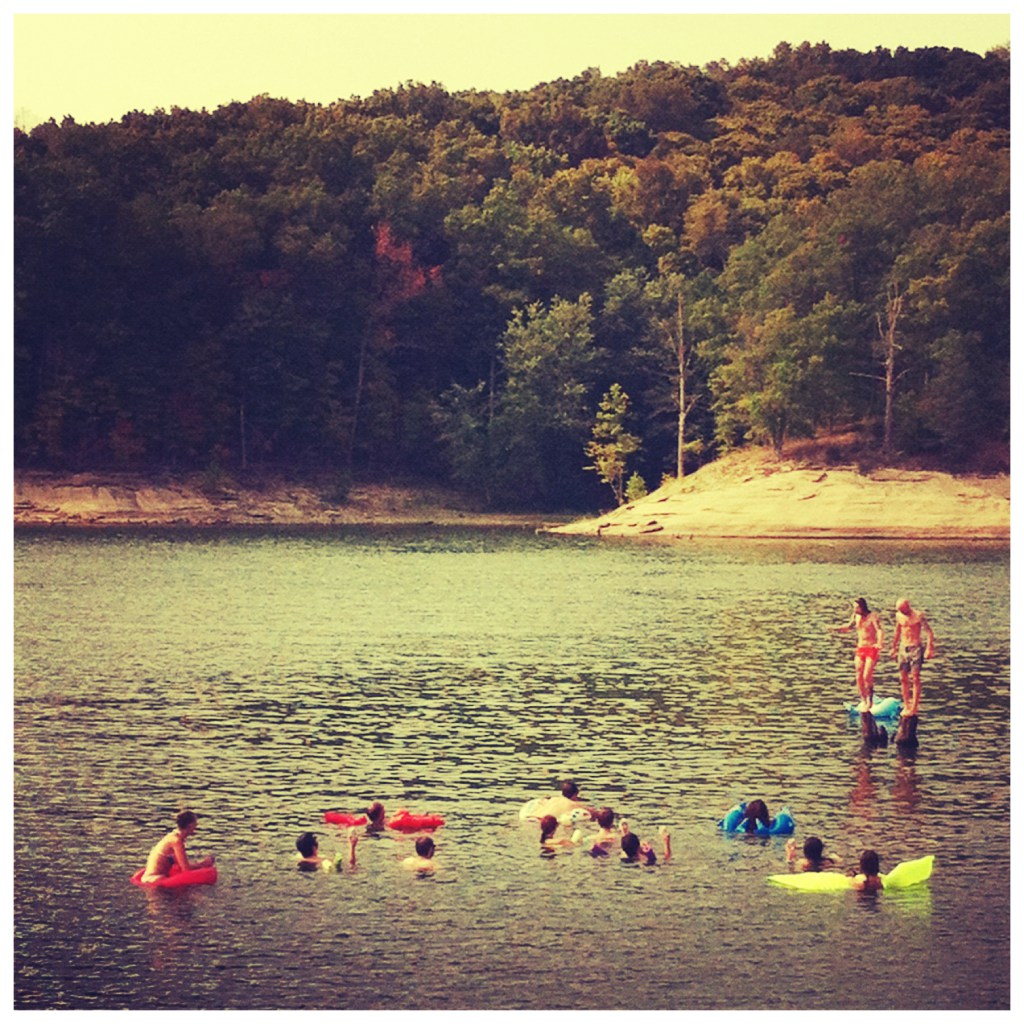 Moody Monday: Pontoon Party
Well I missed "Searchable Saturdays" this week because things got super crazy with work. We had several clients in town all last week for a conference which meant lots of wining and dining followed by a lake day on Saturday. My company rented two pontoons and we spent the day on Lake Monroe…not a bad way to spend a business trip.
Anyhow, it's Monday and I am back in action! I have so many delicious recipes in store this week that I can hardly stand waiting to share them with you!
Also, we are wrapping up our last week of August which means I need to look back and see how I did on my August to-do list. Yikes!
And lastly, Fall seems to be on everyone's mind (including mine) and new seasons mean change. I've worked a lot these past six months on my photography, sidebar pictures, and banner but I am still not satisfied with the limiting blog templates that wordpress.com has to offer. It seems that I am beginning to think about upgrading my blog layout so if anyone has any blog designer suggestions, let me know!