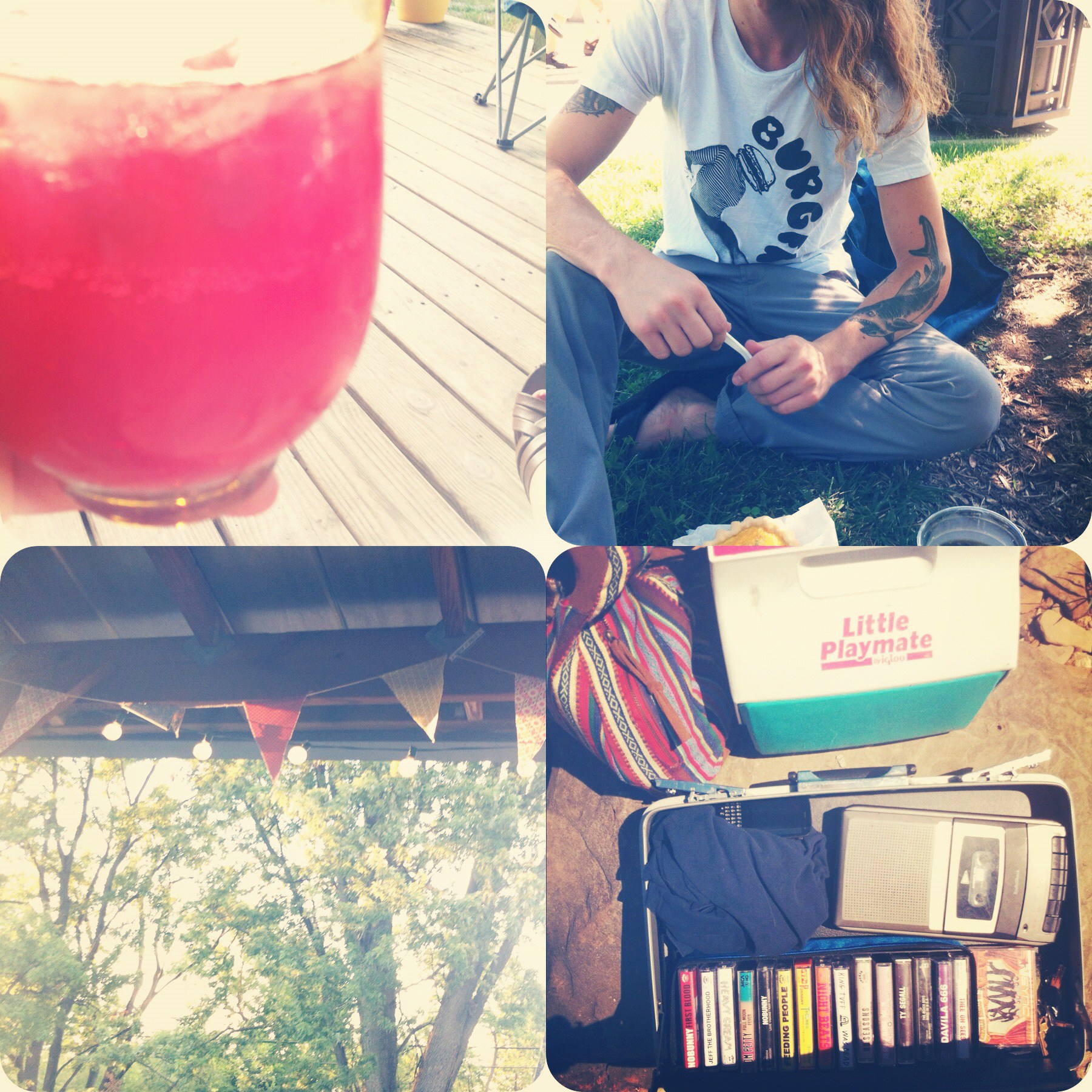 Moody Monday: Summer Banner
Good afternoon. I am going to keep this short because I have been feeling under the weather the past few days and am not the most chipper I have ever been.
Anyhow, I FINALLY got around to making a more summery banner (it only took until the end of July!). It's super similar to my old one but just has a picture from a lake picnic instead of from the winter waterfall picnic. What can I say? I loooooove picnics and the whole idea that surrounds them. The concept of eating outside while enjoying a beautiful scene and relaxing with some of your favorite people…makes me very glad to have a picnic memory be the first thing people see when they open my blog up!
Anyhow, here are a few more pictures from the weekend. Nothing in particular…a new banner I made, a cocktail concoction (hope to have the recipe up later this week), farmers market, and lake supplies. A little bit from everything I did this weekend!