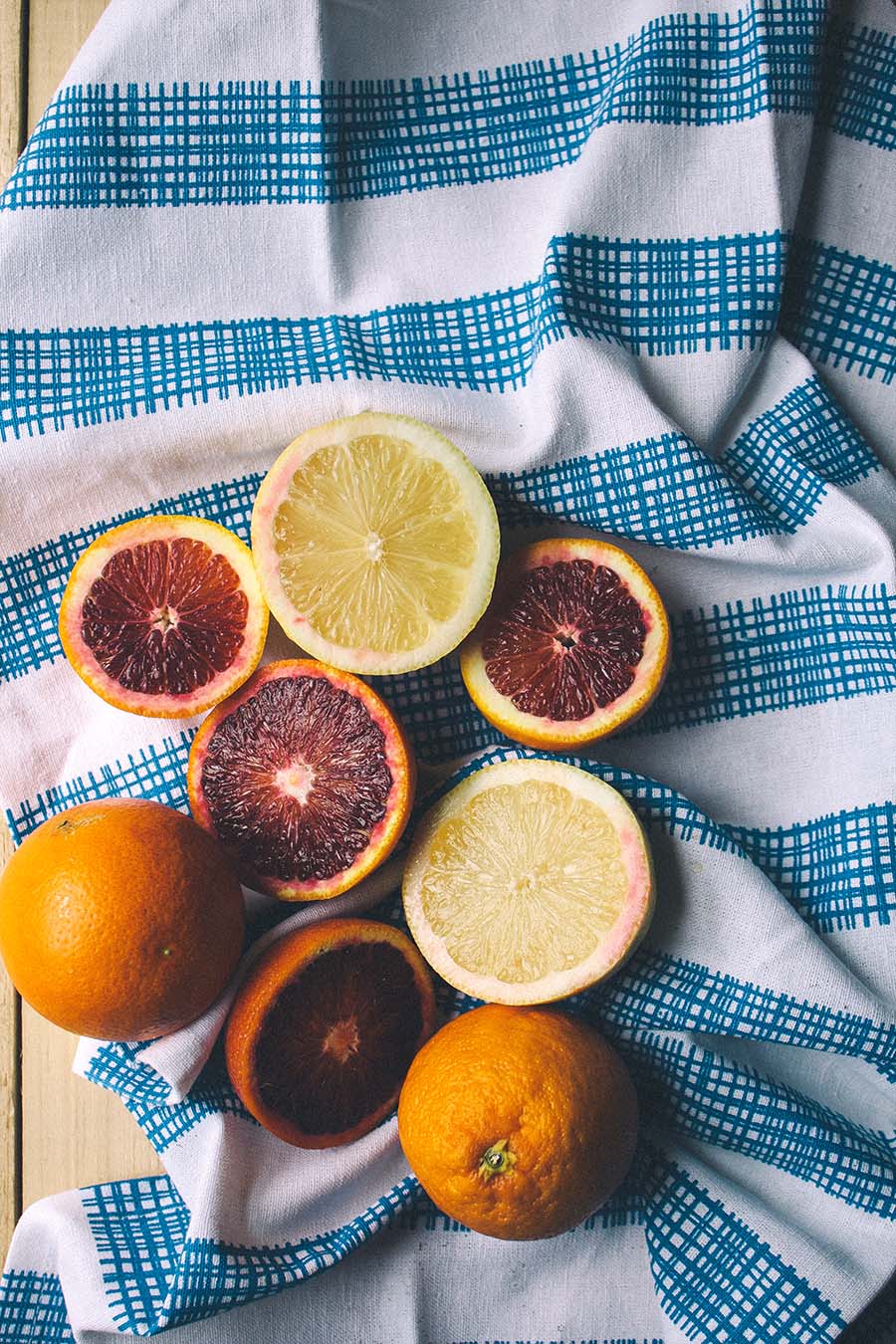 Naturally Dyed Pink Meringue Cookies with Blood Orange Curd [Valentine's Day Edition]
In a hurry? Click here to JUMP TO RECIPE!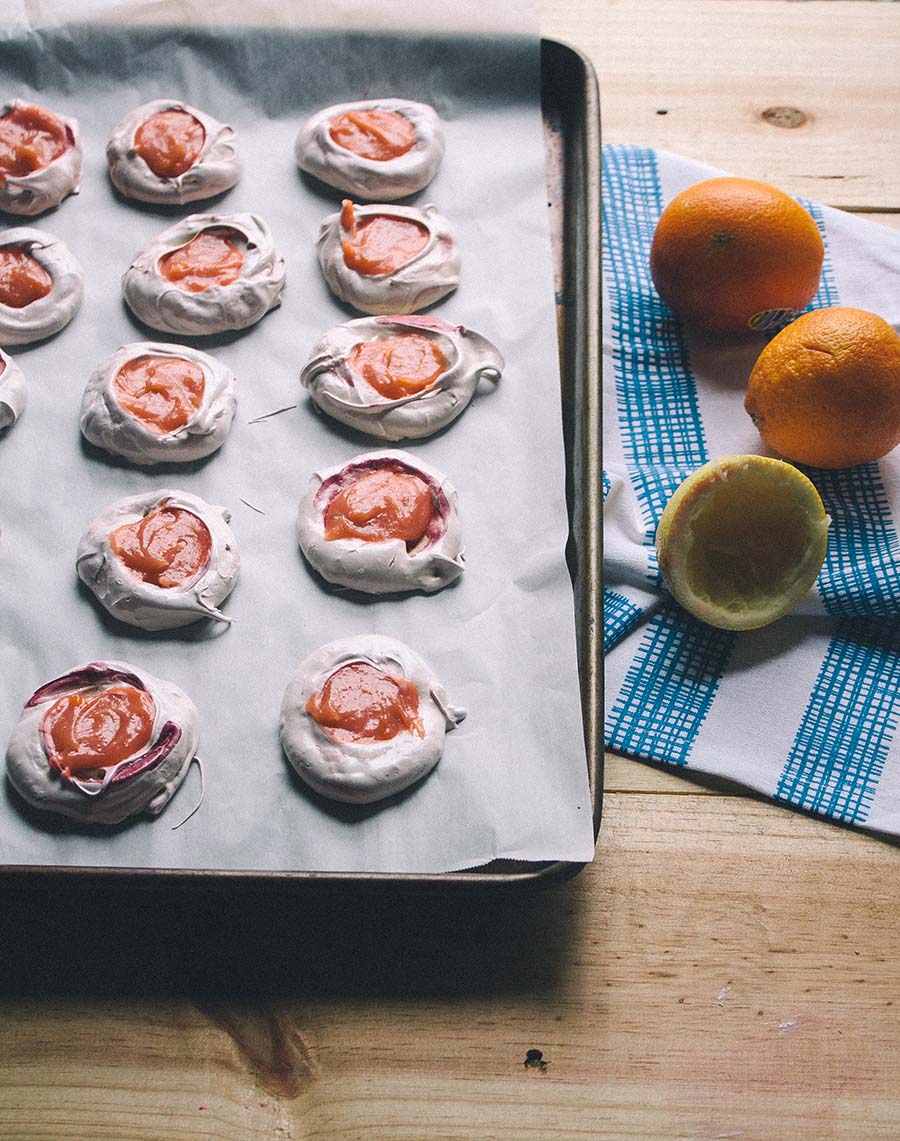 Last year I waited until the very last minute to do a Valentine's day post so I figured we'd just get this out of the way this year. Yup, it's February so it's totally acceptable to start talking in the rhythm of a haiku and dreaming in red and pink.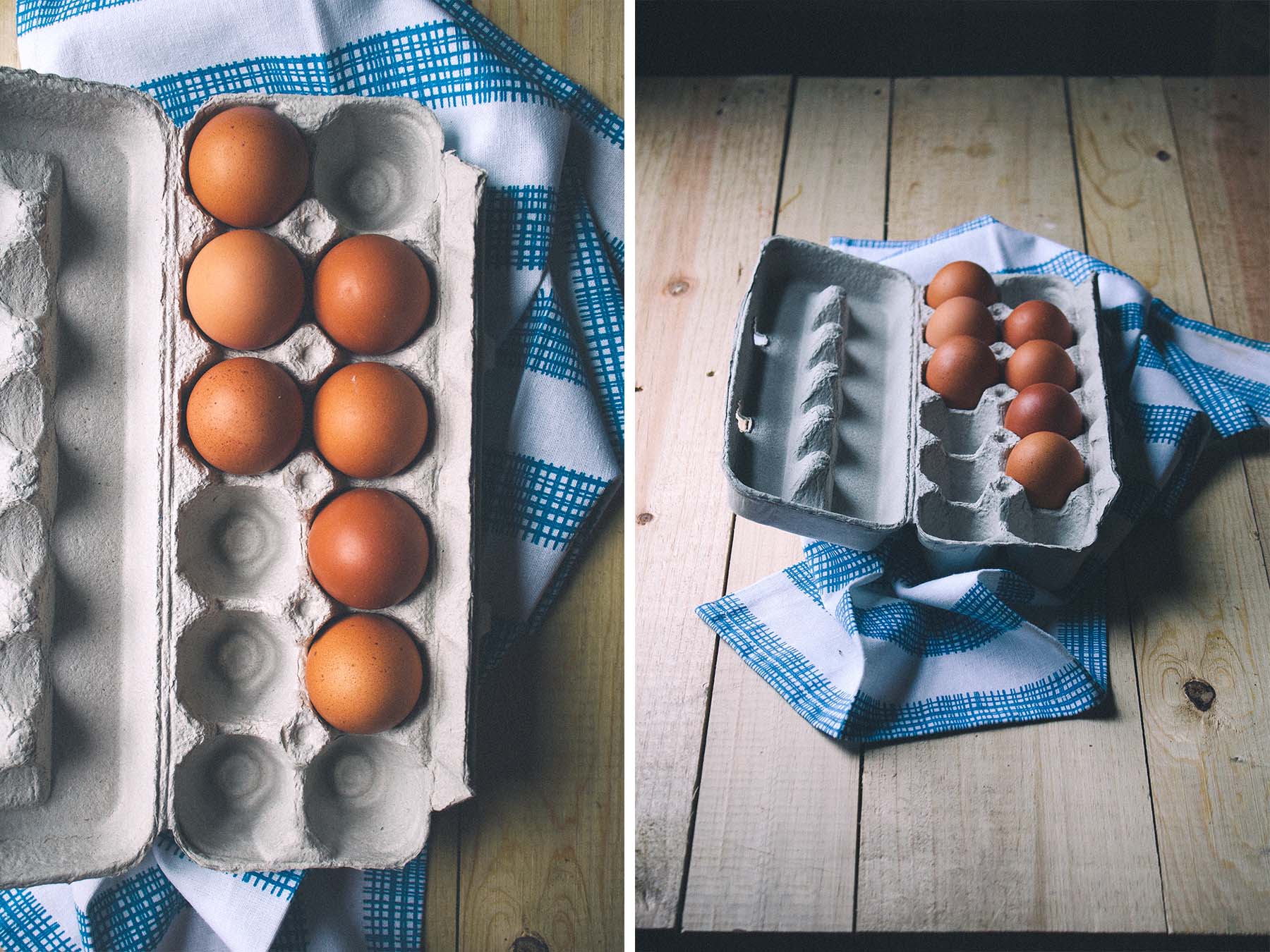 I'm starting to feel like this sweets thing is never going to end. There was the month long baking marathon of festive cookies that leads up to Christmas. And then my boyfriend and best friend both had birthdays in January (which means 2 cakes each. Hey, it's the one month out of the year I have an excuse to make a cake so I tend to go a little overboard). And now it's february which is yet another excuse to eat chocolate covered everything and pink tinted sugar.  So, I guess what I am trying to say, is that after this Valentine's Day post I'm going to cool it on the sweets. No, I'm not doing it for you – I know you enjoy every sugar laden treat I post on here. I'm doing it for myself because you can't feel in control of your health when you are on a constant sugar high. Ya know?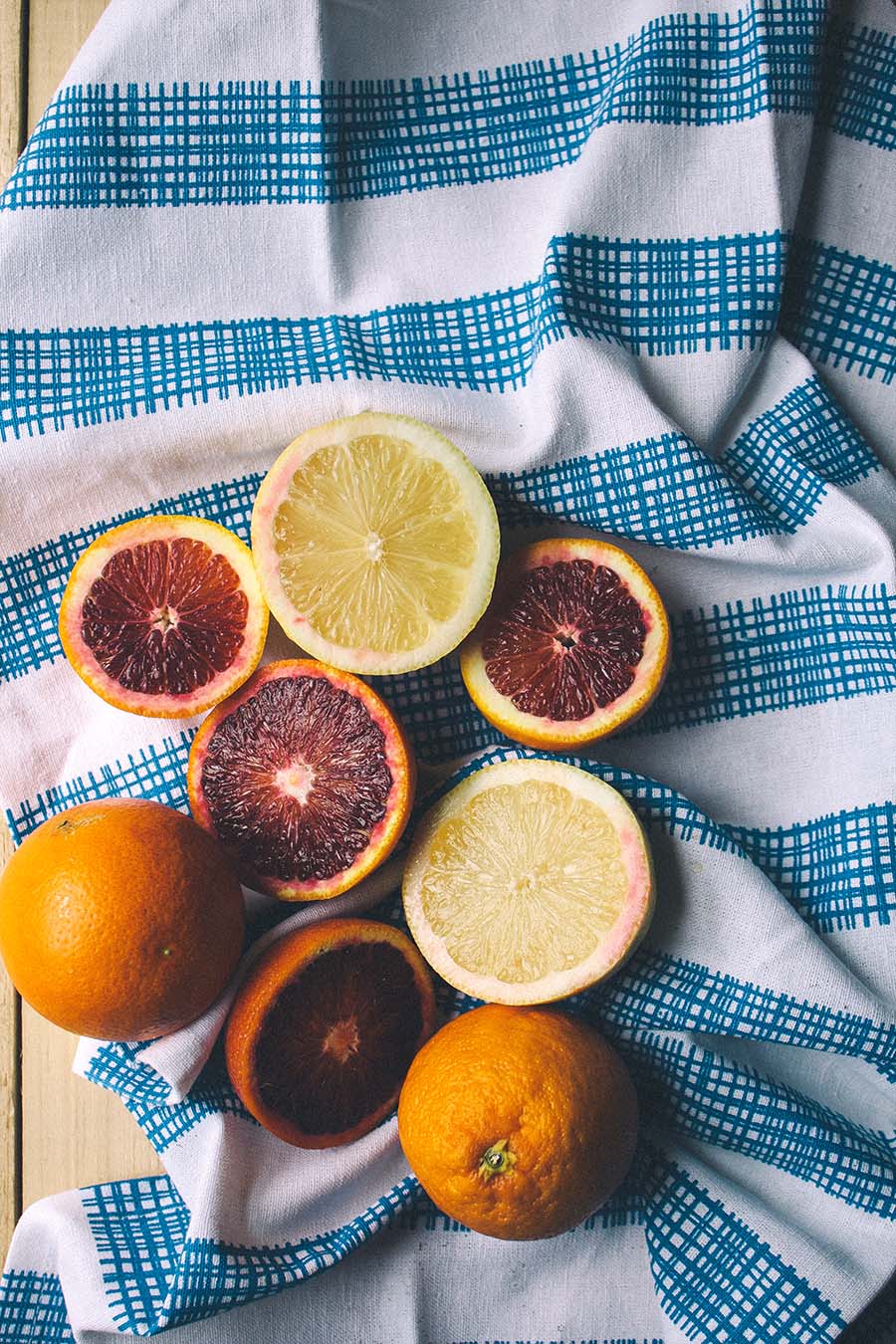 I'm jumping all over the place with this intro but there is so much to cover in such a short amount of time (+an over-share of photos = an unnecessarly long post so stay with me!).
There was so much inspiration from all over for this recipe. First off, I've been dying to make Linda's Blood Orange Curd that she posted on her site The Tart Tart since the blood oranges finally started pouring into the Midwest.  I halved the recipe and manipulated it a little bit to fit with the amount of egg yokes leftover from the meringue. All I can say is…Damn, I am SO bummed I halved that recipe. It was the perfect amount to fill the meringue bites but I really wish there was leftovers to lather all over pancakes or toast or oatmeal or whatever else would be within reach. This was my first try at curd (and my first experience tasting it homemade) and I'm completely hooked. It's a wonder I've gone all these years without it. Move over jam – citrus curd is my new #1.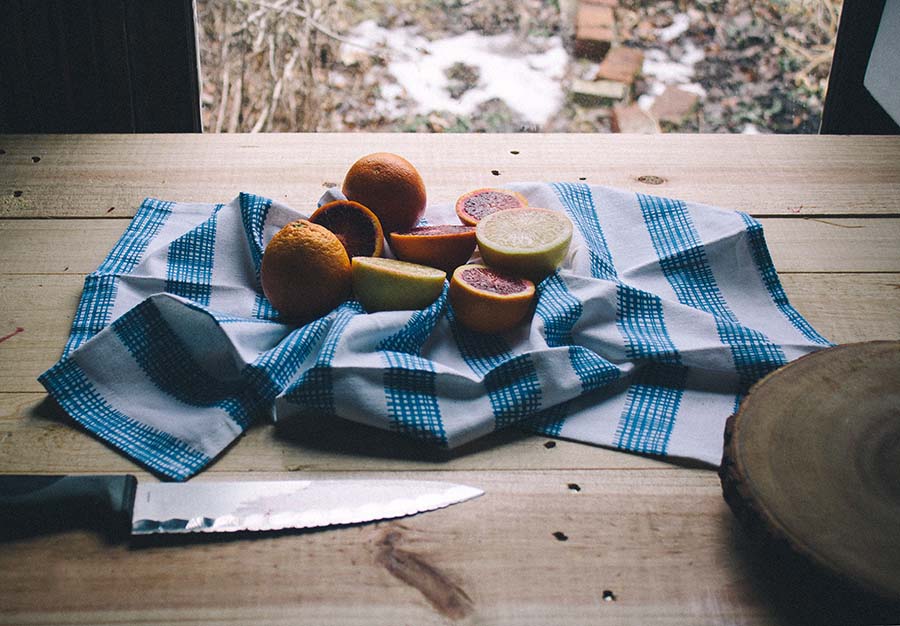 Next up, let's chat about natural dyes for a minute. I haven't really played with them since making those kale, tomato, & garlic breadsticks last winter and forgot how much fun it is to play with your food. Growing up, my go-to birthday cake choice was always red velvet – chocolately, moist, and elegantly red. However, as I've become more into whole foods and being educated on what goes into what I eat, I'm pretty repulsed by the thought of an ENTIRE bottle of artificial red dye going into my baked goods (no, thank you). Instead I've turned to natural dyes like red wine, beets, and blood oranges. But why stop at red velvet? I decided it'd be fun to naturally dye something for a Valentine's day treat and these beautiful meringues were just the ticket.
The thing about using beet juice is you have to find that fine line between using enough to achieve the color of your choice while still keeping your sweets from tasting like dirt. For this recipe, I found that a light pink hue was the perfect answer; although the dark swirled red parts in the meringue ended up looking gorgeous, I could definitely taste a hint of beet in those areas and would recommend sticking to the light pink hue (unless you don't mind the taste of beets – it definitely didn't taste awful. Just a little reminder that these were naturally dyed).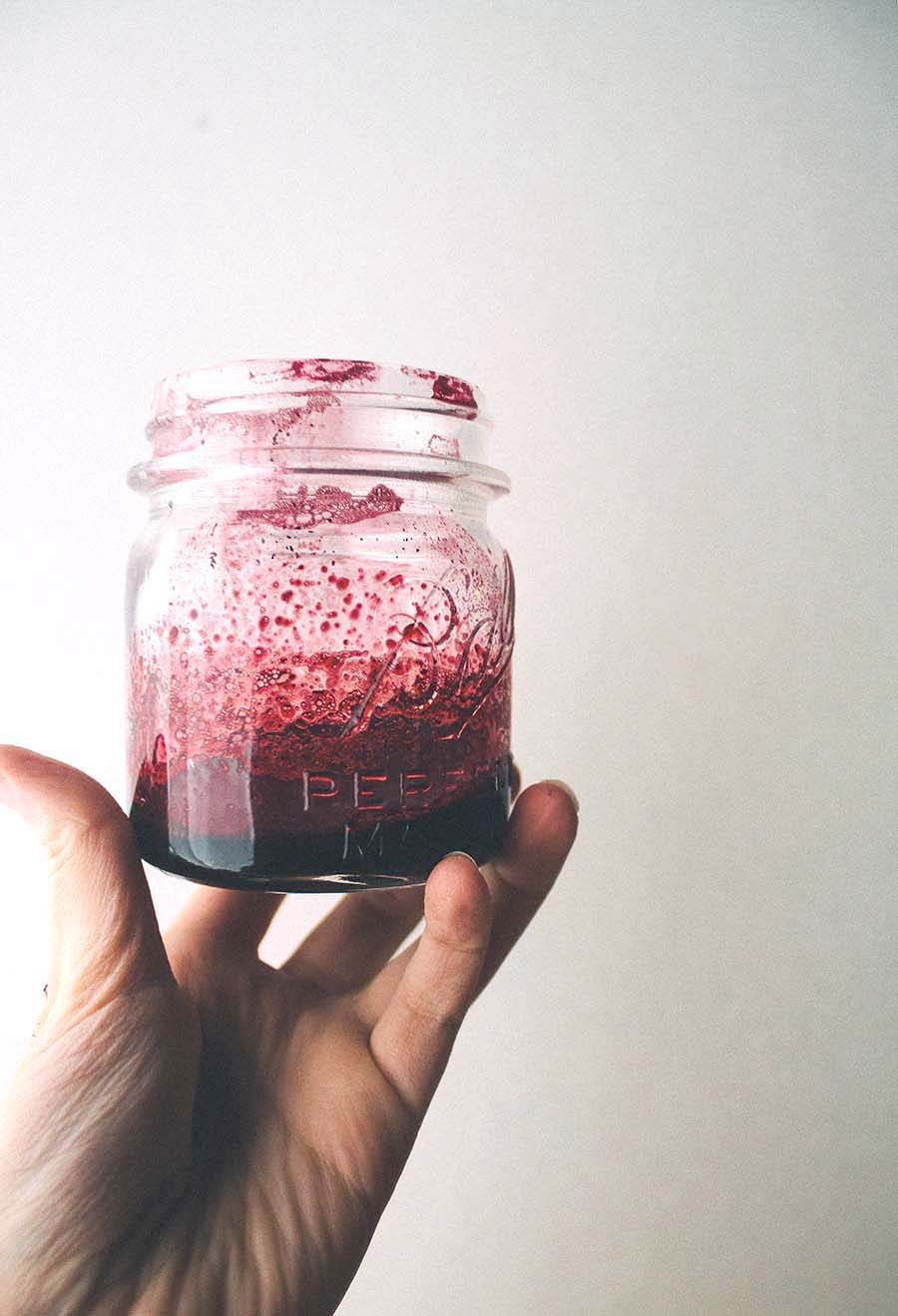 If your new to meringue then don't be intimidated by its long whipping time or gorgeous form. Wyatt requested a coconut meringue pie for his birthday last weekend so I tried my hand at it for the first time. All the pictures of the pies were gorgeous with their piled-high peaks and lightly toasted tips (it was really intimating – I'm not going to lie). Luckily, I took a deep breath and dove in to find that making meringue is a piece of cake (er- should I say pie?): mix, whip, spread, and bake. Done. Easy.
Make sure to start on these cookies / bites early because they'll need lots of time to dye out in the oven. But don't let that oven time hold you back, it'll give you plenty of down time to whip up the curd, clean your mess up, make your valentine's day cards, and watch an episode of 'Seinfeld'. The light texture and indulgent curd will be worth the wait. Cool? Cool. Let's get baking!
Naturally Dyed Pink Meringue Cookies with Blood Orange Curd recipe below: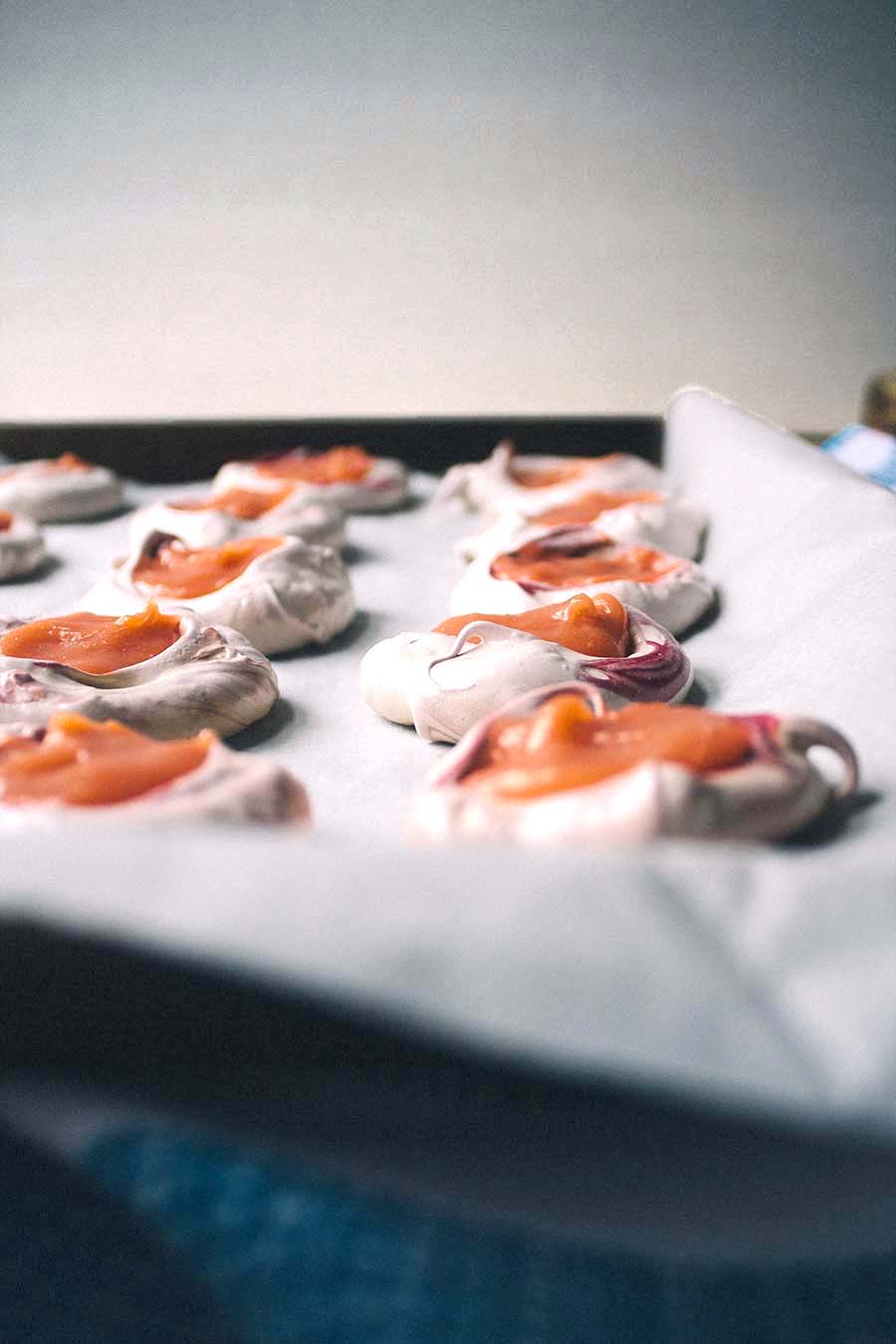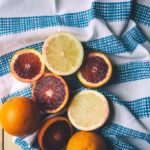 Naturally Dyed Pink Meringue Cookies with Blood Orange Curd [Valentine's Day Edition]
Ingredients
For the meringue:
3

extra large egg whites

1

cup

sugar

1/4

teaspoons

salt

2

teaspoons

beet juice

(+more if you'd like them darker)

seeds from 1 vanilla bean
For the curd:
3

extra large egg yokes

1

extra large egg

1

cup

sugar

3/4

cup

citrus juice

(I did 1/4 cup lemon and 1/2 cup blood orange)

4

Tablespoons

butter

, cut into chunks
Instructions
To make the meringue: Preheat oven to 200 degrees and line two baking sheets with parchment paper. Set aside.

In a pot you can put over a double boiler, whisk together the egg whites, sugar, salt, and beet juice. Place over a double boiler and whisk constantly until the sugar has completely dissolved and the mixture feels smooth between your fingers (this will take around 5 minutes).

Remove from heat and transfer to your mixer bowl.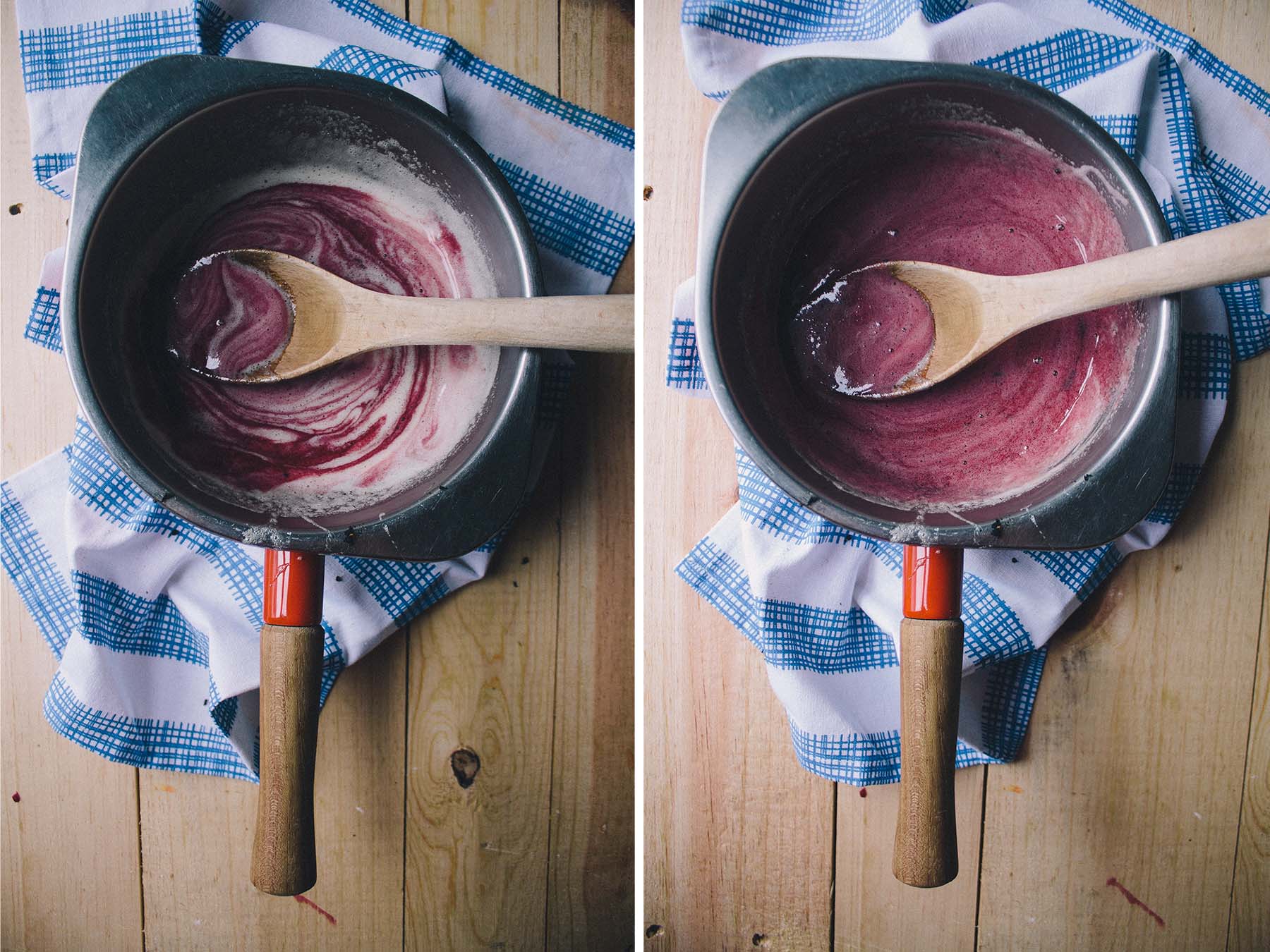 Beat the egg white mixture on medium-high until light, fluffy, and glossy. Add the vanilla seeds and continue to whip until fully incorporated. At this point, if you'd like your meringue to be more pink, slowly add (no more than 1/2 a teaspoon as a time) more beet juice to the mixture and let it fully mix in before adding more.
Next, use a spoon to make large mounds of meringue on your baking sheets. After all your meringue is on the baking sheets, use a wet spoon to create a well in the center of all the mounds.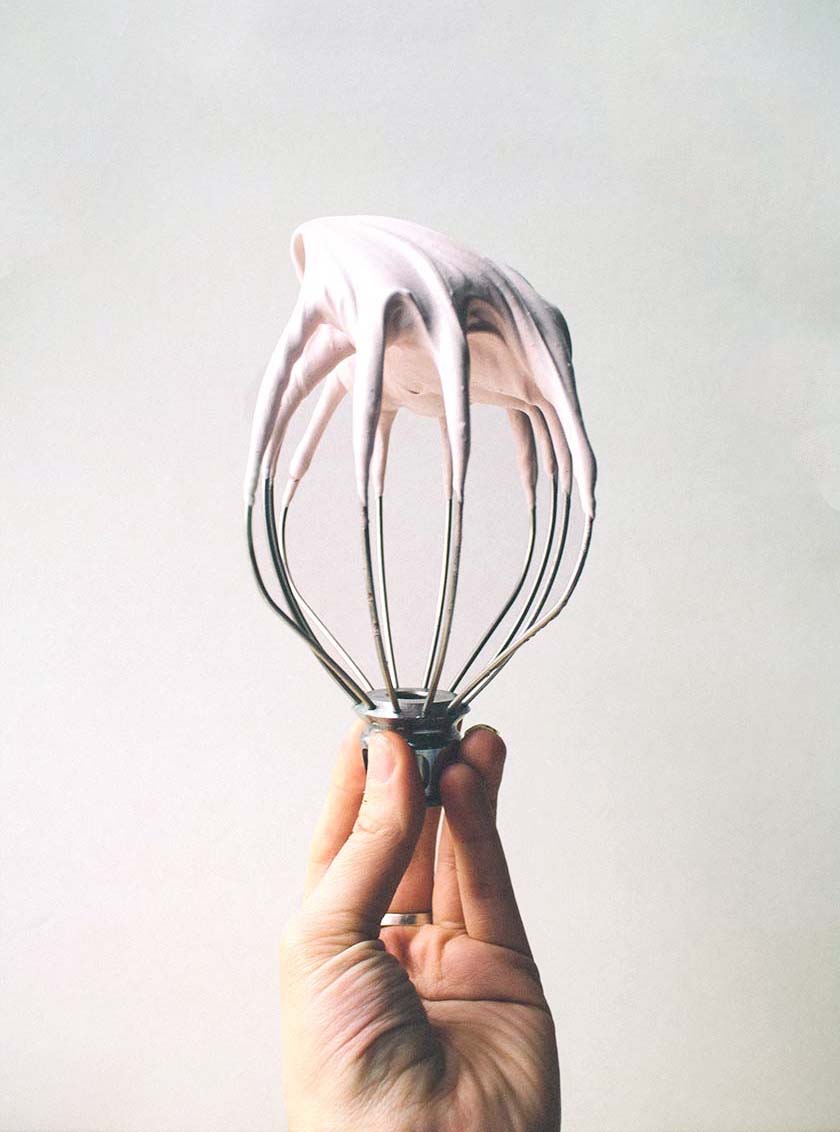 Bake at 200 degrees for an hour and a half. Turn your oven off and let sit in the oven for another half an hour. Then, remove from oven and let cool completely.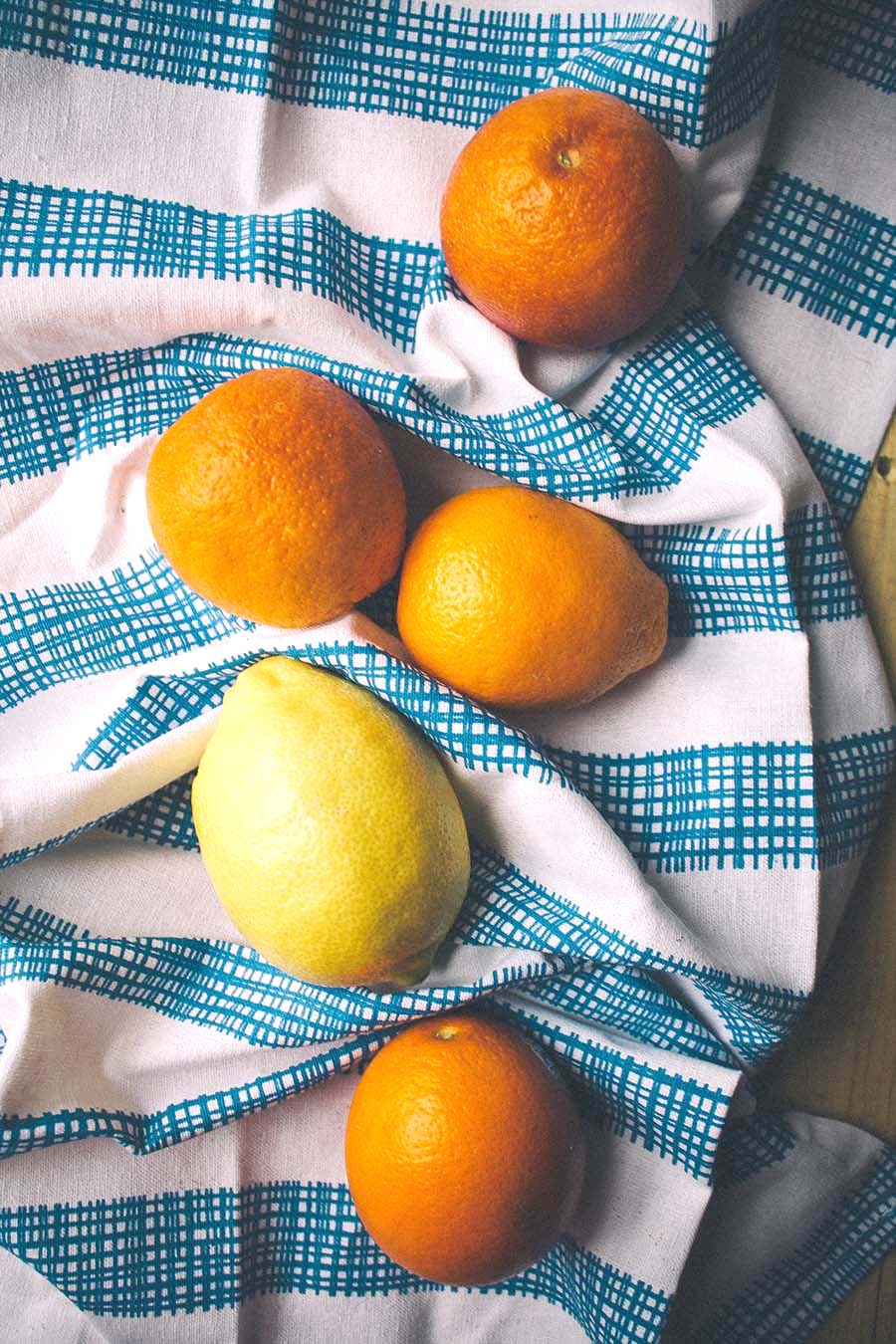 To make the curd: In a bowl that fits over a double boiler, add the egg yokes, egg, sugar, and citrus. Set over the double boiler and whisk constantly as the mixture warms and thickens. Next, add in the butter and continue to stir. You'll want to heat until the curd is thick enough to coat the back of a spoon. Once thick enough, remove from heat, strain, and transfer to a glass container. Place a piece of plastic wrap or aluminum foil directly over the top of the curd (this keeps it from forming a skin layer) and let cool in the fridge for 30 minutes.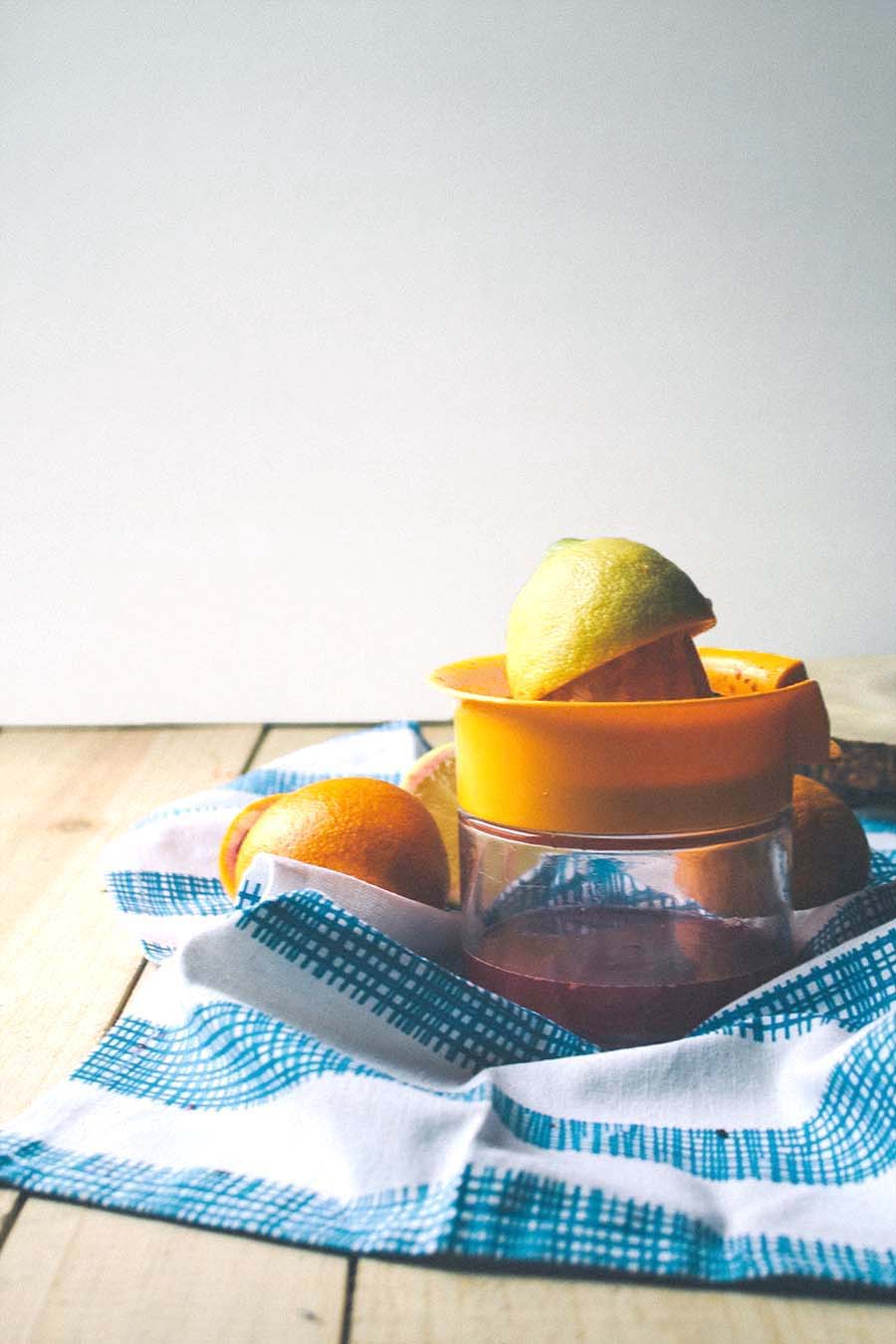 To assemble: Once the meringue has cooled, dollop the curd into the well of each meringue. Enjoy immediately or transfer to an airtight container and store in the fridge.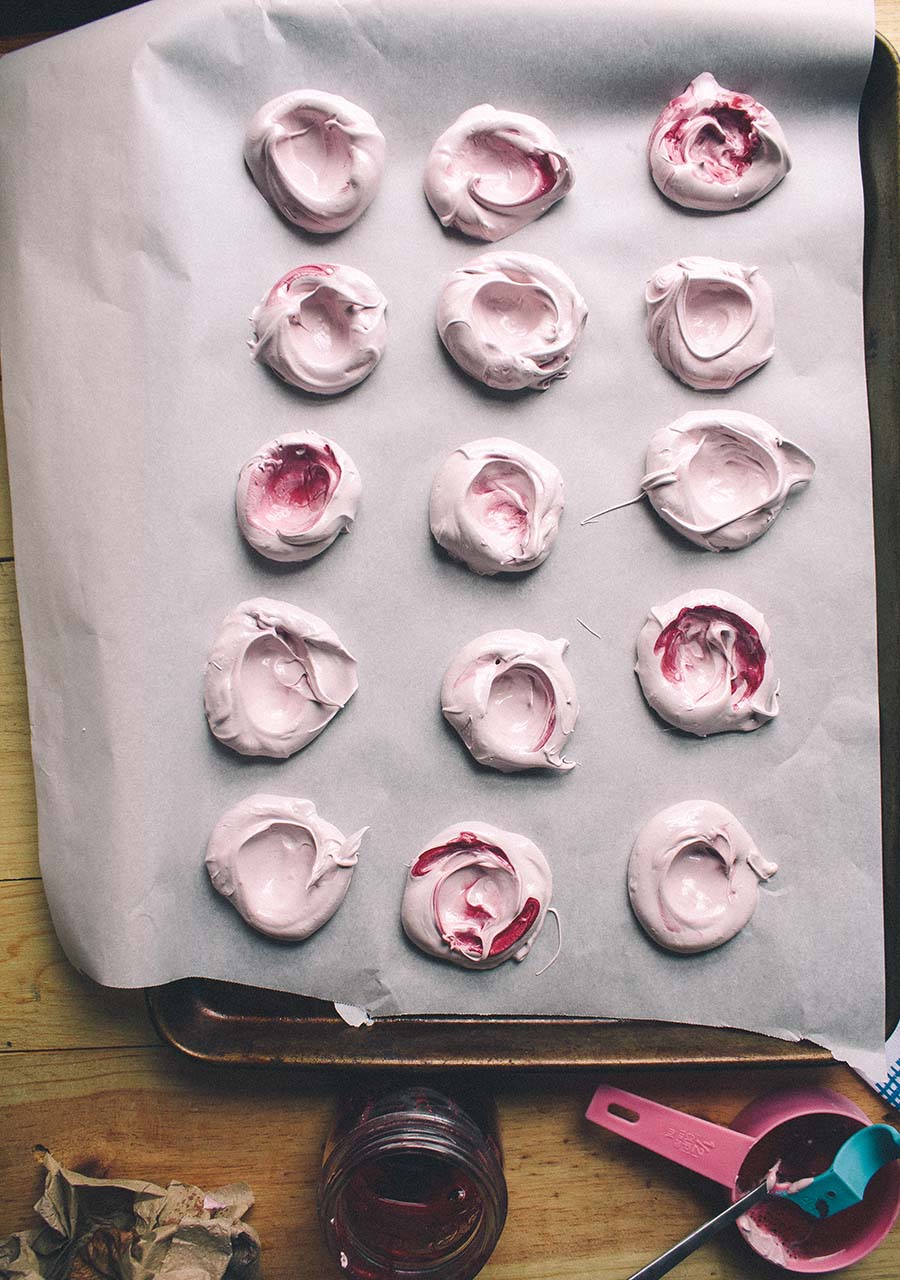 I've only had these for two days so I'm not sure how long they will last but, according to the interwebz, meringue should last up to 2 weeks if kept in a dry, sealed container.