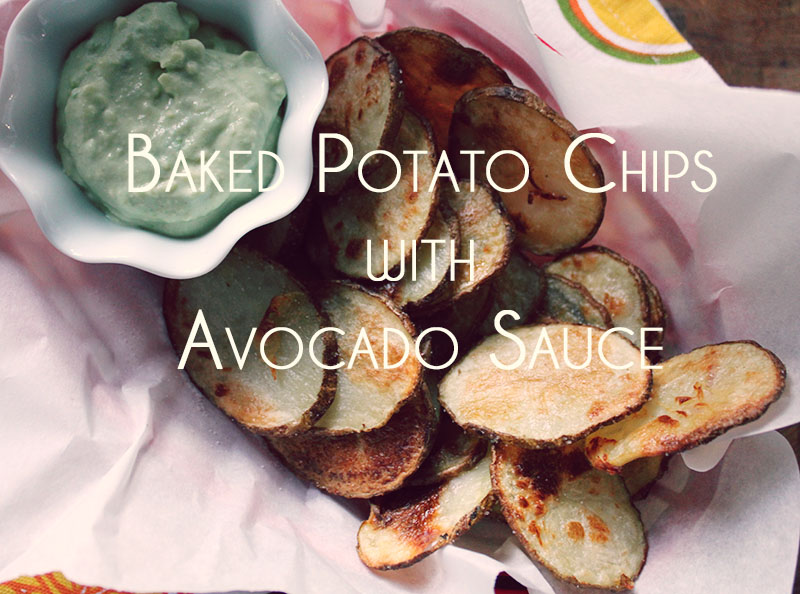 Oh man, it's only Wednesday? This weekend needs to come sooner so I can spend time browsing the Farmer's Market, drinking cocktails with my Ma, and making pumpkin cinnamon rolls.
However, with that being said, I am enjoying my week. I've been waking up early everyday to do Yoga before work which has been very energizing. And last night we went out to see one of our favorite musicians – Nobunny…which was both amusing and enjoyable. And I have a craft night scheduled tomorrow to finally made those billy buds I'd been thinking about for 4 months now. I must say…not too shabby of a week so far. How is your week coming?
Oh! And…before it becomes too much of old news and pointless, I have pictures that I was going to share from my "birthday hike" last Tuesday. Wyatt, Tuko, and I headed a bit north to check out a state park we had never been to. It was a bit muggy and buggy but none-the-less beautiful and quiet. In fact, we did not come across one person on our whole journey through the park…perhaps this place is a beautiful secret that many people around here have still not yet caught onto!
And we all know that after you go on a several mile hike that you need a post-hiking snack….right? Or is that just me? Anyhow, we whipped up these baked potato chips with avocado dip for an afternoon snack. And let me tell you….damn! I wish that I could spread this avocado dip on EVERYTHING. Think…guacamole but creamier. And dipping crispy, warm chips that were fresh from the oven was a perfect accompaniment.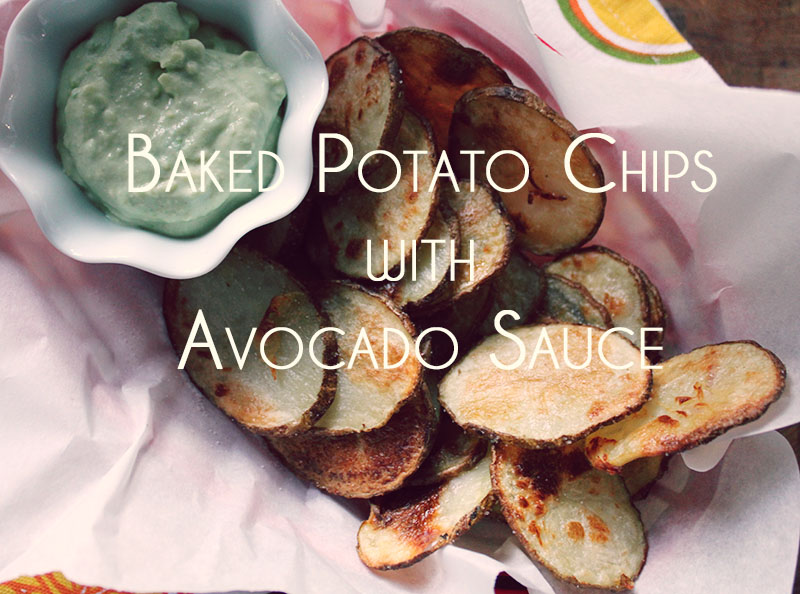 Baked Potato Chips with Avocado Dip
2 russet potatoes, thinly (and evenly) sliced
1/8 cup olive oil
Salt/pepper
For the dipping sauce:
1 avocado, peeled and mashed
1/2 cup greek yogurt
2 Tablespoons lemon juice
1 Tablespoon fresh chives
1 Tablespoon dill
1 garlic clove, minced
1/2 teaspoon salt
Mix all the dipping sauce ingredients together. Place in fridge until ready to serve (the longer it sits the more time this will give the flavors to blend together!).
To make the fries: preheat oven to 400 degrees. Place the sliced potatoes onto a parchment-lined baking sheet. Brush both sides of the slices with oil and then sprinkle with salt and pepper. Bake in 15 minute segments and flip every 15 minutes. It took me about 40 minutes for all the potatoes but I checked frequently and removed the thinner ones that cooked faster.
Enjoy with yummy dipping sauce as a snack! Or enjoy alongside some Veggie Sloppy Joes, Southwestern Sliders, or Black Bean and Goat Cheese Quesedillas!