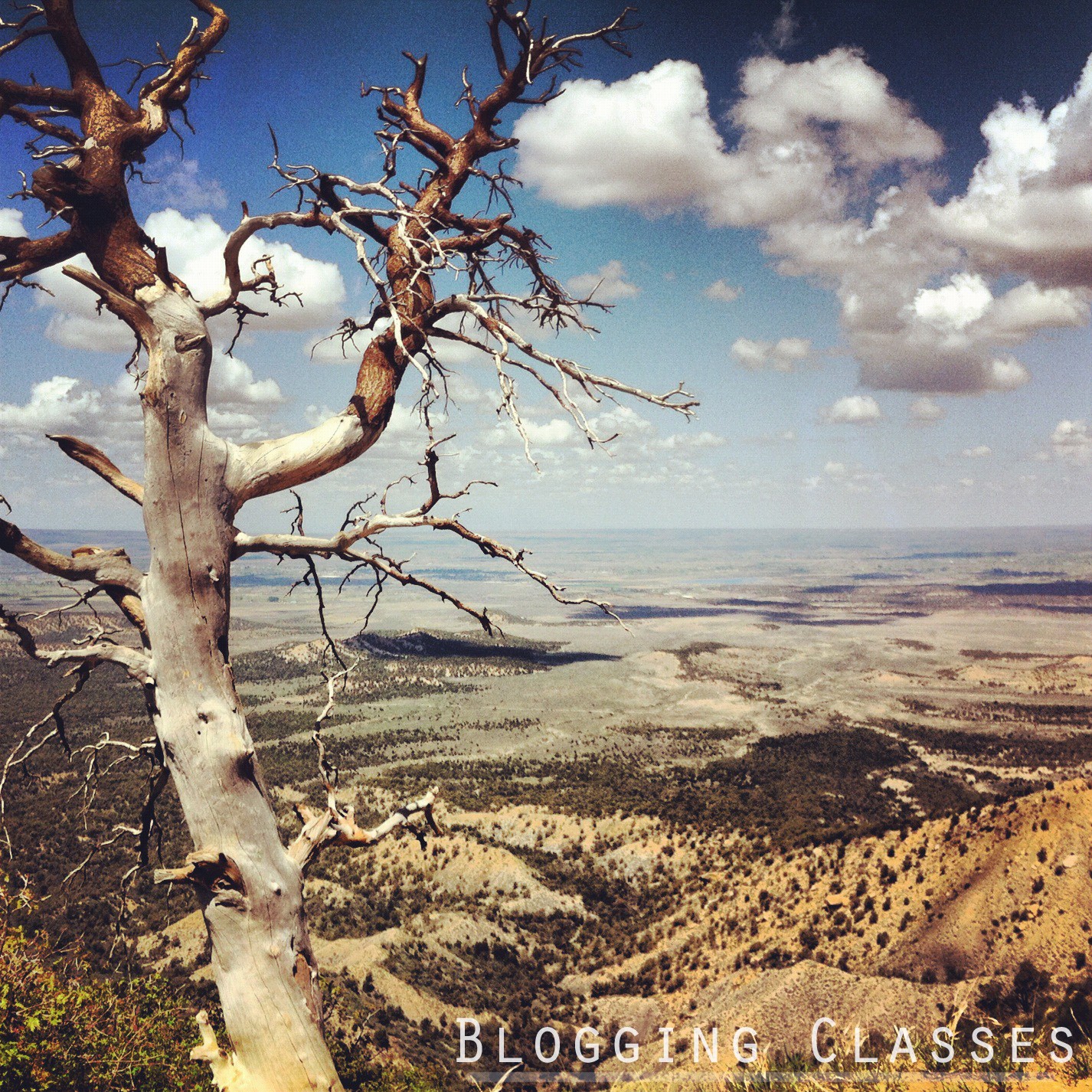 Blog Nerd
My apologies for two posts in a row without a recipe but since my internet is still in limbo at our new house, I am forced to the limits of my cellphone. Ah well, this gives me an excuse to mix it up and get outside of my comfort zone with posts not directly related to food.
Anyhow, so as I've mentioned many times…I am a bit of a blogging nerd. I absolutely love learning blogging tips and reading other people's perspectives on the blogging world. Even if I take a class and only learn one or two things, I find it very rewarding. Heck, it is just awesome to see people get enthusiastic about the same things I am enthusiastic about!
A while back I took Elsie's blog class and then I took Blogging 2.0 last month. However, now that Blogging 2.0 is over…I am already on the look out for more blogging classes! That is what led me to coming across ALT design classes. The cool thing about these classes is the fact that they are super affordable and each topic has a different teacher so you can get a wide array of perspectives on different aspects.
And guess what!? Bing is offering to give you classes for free through their campaign here. Why would you NOT take free classes?
I am so excited to take:
Graphic Design for Bloggers
How to Use Illustrations to Make Your Brand Yours
Content is King