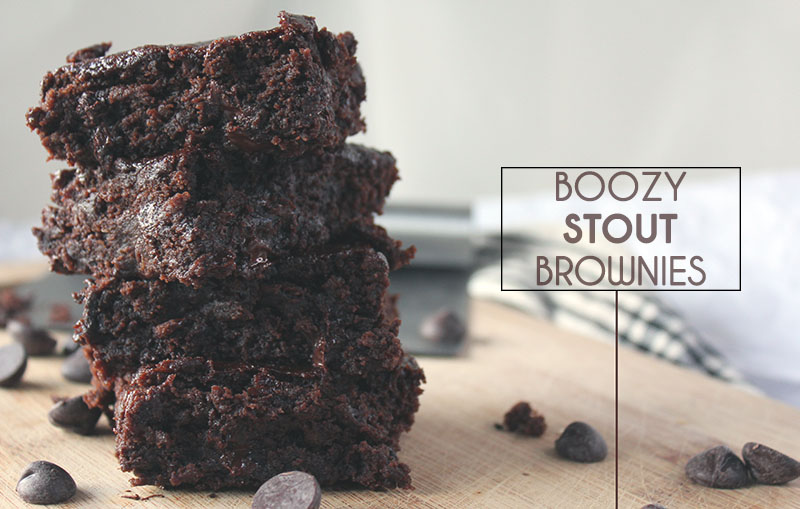 Boozy Stout Brownies
I was soooo excited to receive the newest edition of Chickpea Magazine in the mail last week that I instantly had the urge to start cooking out of it. I could have chose the healthy Wild Rice Stuffed Acorn Squash or the hearty Butternut Squash Fennel Lasagna but instead I was drawn to these Boozy Stout Brownies. Alcohol and chocolate? Go figure.
These vegan gems were extra rich and gooey. I'd suggest munching down on these with a big glass of Homemade Soy Milk and plan on sharing them with your friends. These are perfect for that Holiday vegan potluck coming up or to bring in to work (Am I the only one who works with handful of vegans? I bet not!).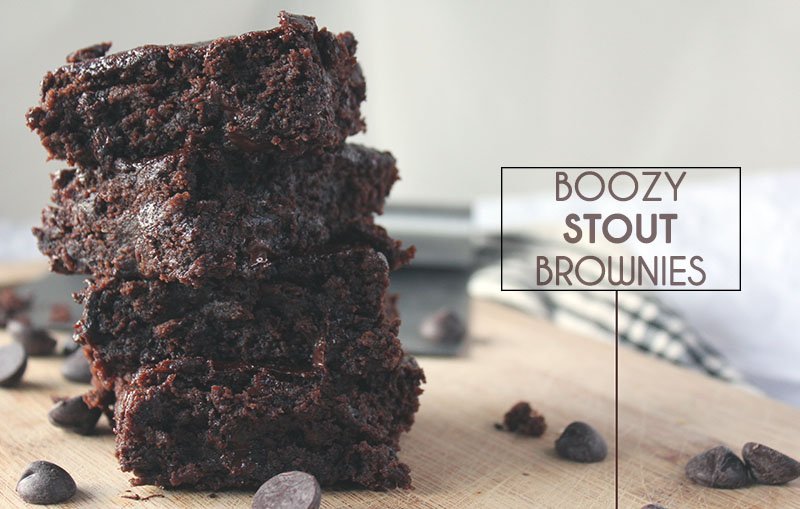 Boozy Stout Brownies
1 cup flour
3/4 cup dark cocoa powder
1/2 teaspoon salt
1/3 cup canola or coconut oil
1 1/4 cup brown sugar
1 teaspoon vanilla extract
1/2 cup soy yogurt
1/2 cup stout beer
1/2 cup vegan chocolate chips
Preheat oven to 325 degrees and line a 8×8 pan with parchment paper.
In a large mixing bowl, combine the flour, salt, and cocoa powder. In another bowl, combine the brown sugar, oil, yogurt, and beer. Make a well in the center of the dried ingredients and add in the wet ingredients. Fold dry into wet until a thick batter has formed. Lastly, fold in the chocolate chips.
Pour mixture into prepared pan and cook for 30 minutes or until the center has set.
Let cool slightly and serve warm!