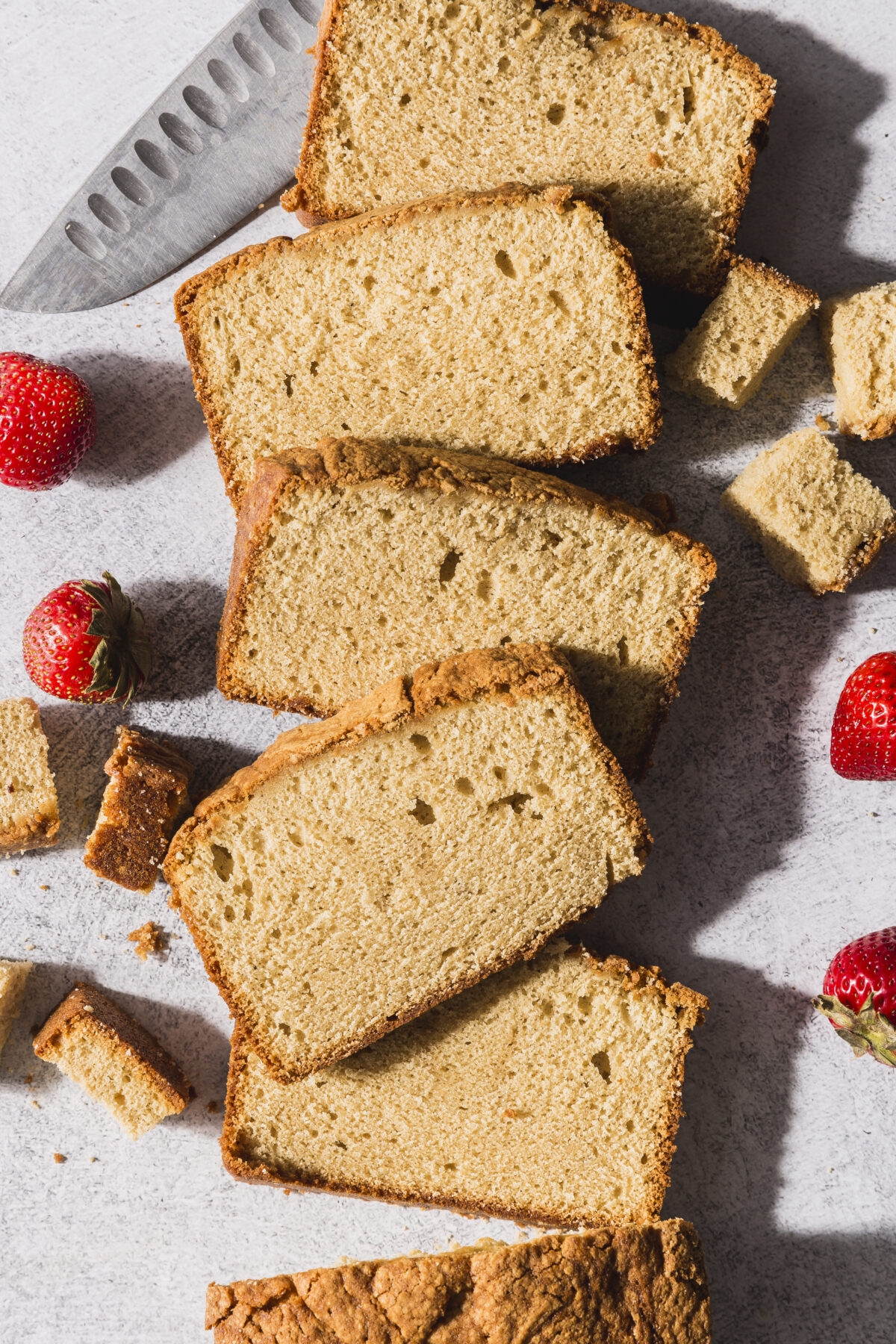 Brown Butter Sour Cream Pound Cake + A Giveaway!
This Brown Butter Sour Cream Pound Cake recipe is from my upcoming cookbook, Tables and Spreads! It's delicious on it's own with a cup of tea or as a dipper into either of the two chocolate fondue recipes in Tables and Spreads.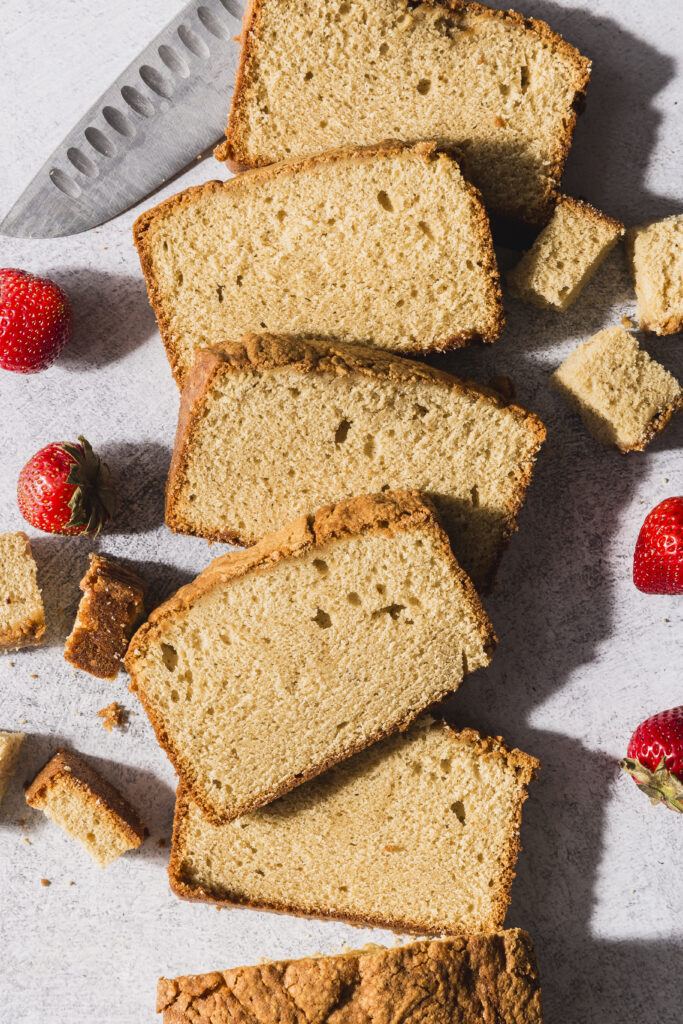 I'll be sharing a few recipes from my new cookbook over the next few months and I'm so excited to start with this Brown Butter Sour Cream pound cake recipe! I developed this recipe when I was looking for a simple but delicious cake that would be versatile enough to compliment a fondue while still being interesting enough to stand on it's own. This recipe is part of the Valentine's Day Fondue spread in the book and is served with Dark Chocolate Orange and Horchata-Spiced White Chocolate Fondues. But, again, it really delicious on it's own if you don't feel like making fondue or have the new book yet (see a photo below of the entire fondue spread for inspiration).
Wish you had the fondue recipes but bummed the book isn't out yet? Fear not – you could win an advance copy (along with a SIX MONTH supply of flour and coffee!!). I'm SO excited about the giveaway we are currently running over on my Instagram for this big Valentine's Day bundle and for one lucky winner to get their hands on a copy of the book TWO MONTHS EARLY! Hop on over and enter anytime between now and 2/10 at 11:59 PM PDT.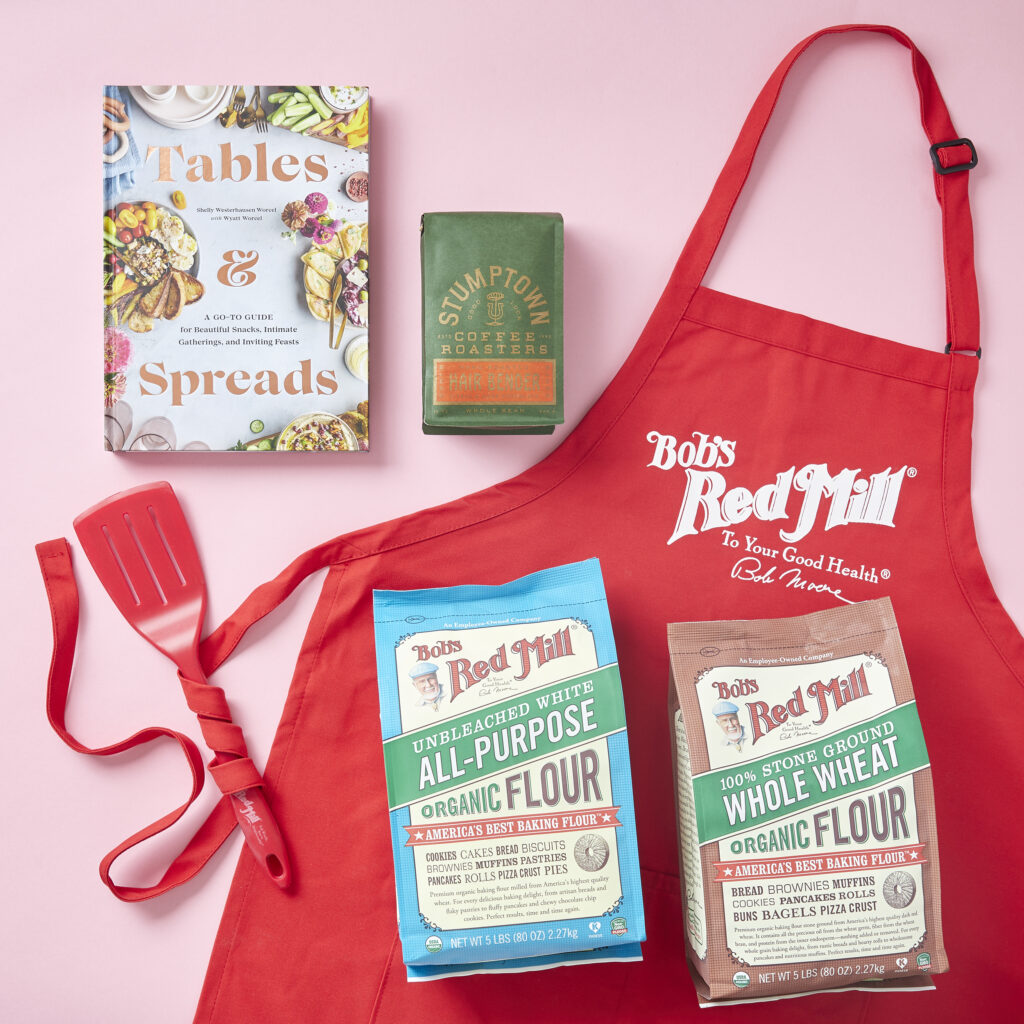 For this pound cake, browning the butter is an extra step, but the nutty aroma it gives to the final loaf is completely worth the effort. Also, there are two important notes to keep in mind to create a light and airy pound cake: let the butter solidify again after you brown it, and really beat each egg into the batter after adding it to create air pockets in the batter. 
I hope this pound cake finds place at your Valentine's day table this year (perhaps along with some chocolate to dip it into!?)! And while we are talking about Valentine's Day, I can't help but also suggest you consider making my Mascarpone Risotto with Orange and Fennel to create a full romantic meal!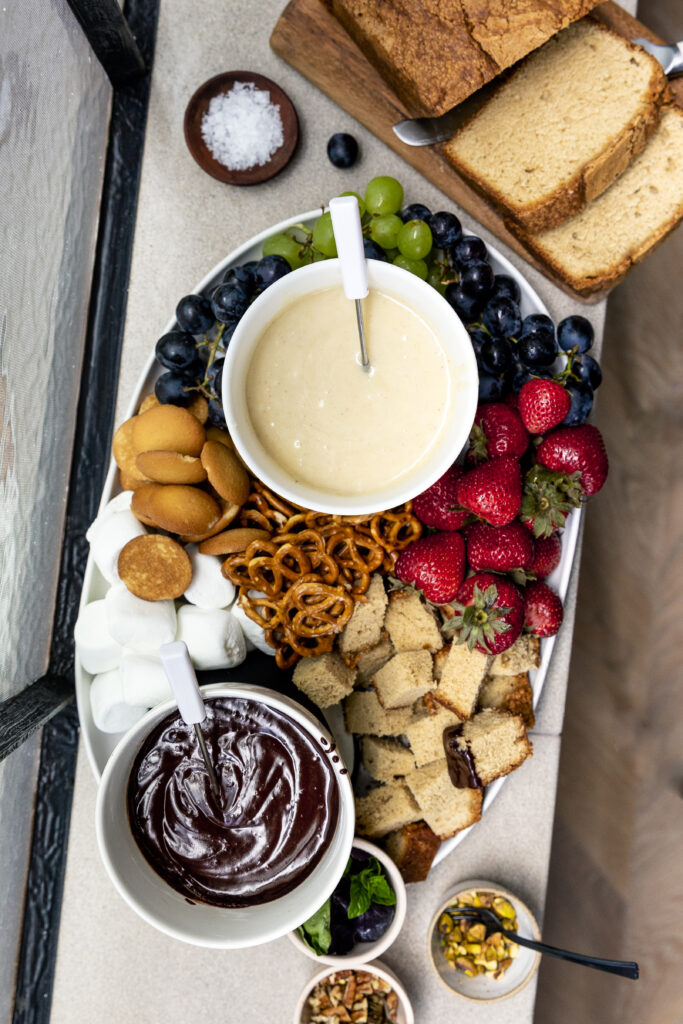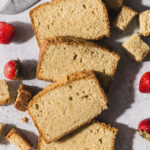 Brown Butter Sour Cream Pound Cake
Excerpted from Tables & Spreads: A Go-To Guide for Beautiful Snacks, Intimate Gatherings, and Inviting Feasts (Chronicle Books, 2021). Text and photographs copyright © 2021 by Shelly Westerhausen Worcel. Reprinted with permission. 
Ingredients
1/2

cup [110 g]

unsalted butter,

cut into large pieces

1

cup [200 g]

brown sugar

1/2

cup [100 g]

granulated sugar

3

eggs,

at room temperature

1 1/2

cups [210 g]

all-purpose flour

1/4

tsp

baking soda

1/4

tsp

salt

1/2

cup

sour cream

1

tsp

vanilla extract
Instructions
In a medium skillet over medium heat, melt the butter, whisking frequently. Once melted, continue to cook, letting the butter foam and form brown specks at the bottom of the skillet (it will also begin to smell nutty), about 5 minutes. Remove from the heat and transfer to a heatproof glass bowl. Transfer to the freezer and let cool for 20 to 25 minutes or until solidified. 

Preheat the oven to 325°F [165°C] and grease a standard 8 in [20 cm] loaf pan. 

In the bowl of a stand mixer fitted with the paddle attachment, cream together the butter, brown sugar, and granulated sugar on high speed until light and fluffy, 3 to 5 minutes. Add the eggs, 1 at a time, beating for a full 30 seconds on high speed between each addition until completely incorporated. After the third egg, the batter should be at least double in size and light in color. 

Meanwhile, whisk together the flour, baking soda, and salt in a small mixing bowl. 

With the stand mixer running on low speed, add one-third of the flour mixture, then one-third of the sour cream, then repeat with the remaining flour mixture and sour cream. Add the vanilla and beat on low speed until completely combined. 

Pour the batter into the prepared loaf pan and bake for 1 hour or until a toothpick inserted into the center comes out clean. Remove from the oven and transfer to a wire rack to cool before cutting. 

Wrap the cake in aluminum foil and store leftovers at room temperature for up to 3 days.