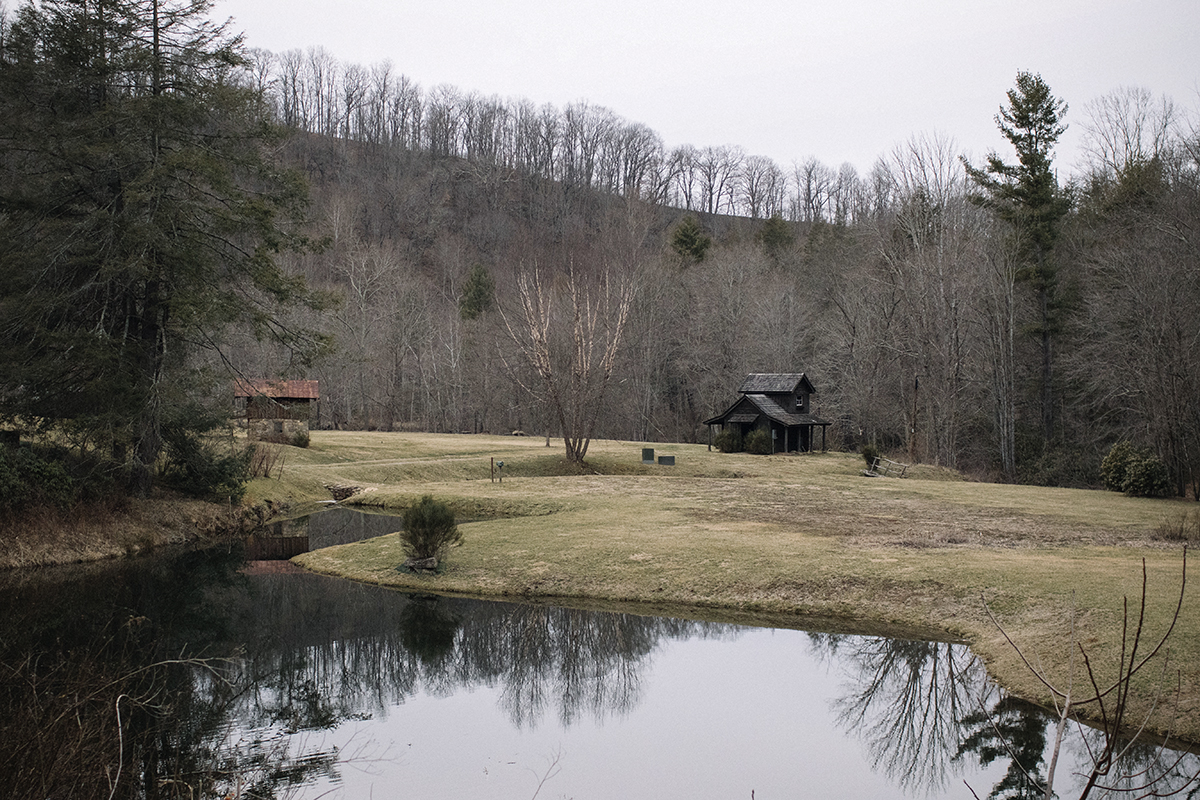 Cold Mountain Workshop Recap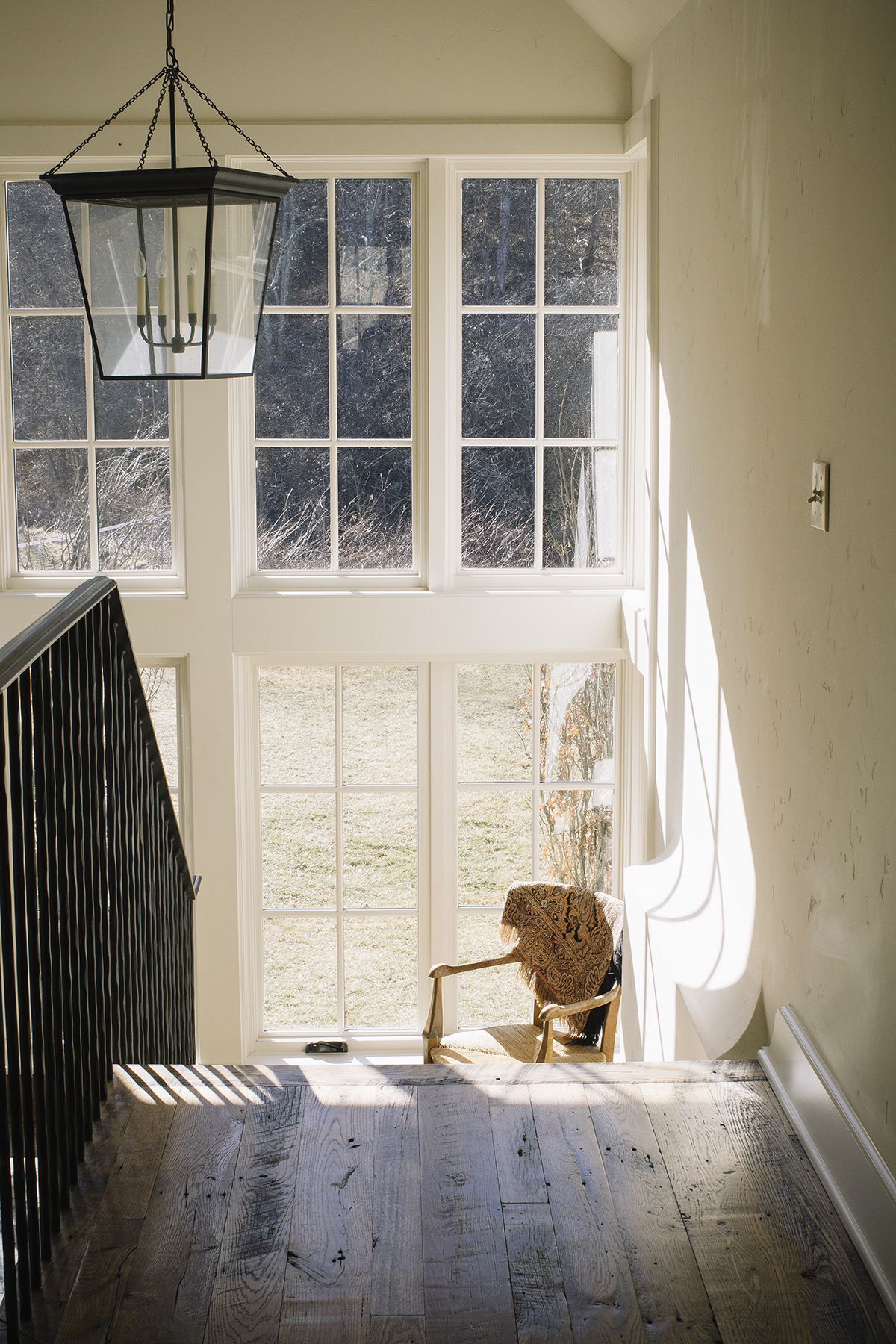 …And I'm back! The small pause around here was due to my trip into the Smokey Mountains for Eva and Carey's Food & Styling Weekend workshop. I had the most wonderful time getting to know Eva from Adventures in Cooking, Carey of Reclaiming Provincial, Grace of Earthy Feast, Molly from Molly Yeh, Jordan of Ver-Modern.com, Rebecca, Kelly, and Patty. We spent the whole weekend photographing, eating, and nerding out over props, natural lighting, and lens preferences.
I can't say enough wonderful things about their workshop and anyone looking to bring their photography to a new level should check out their future classes. We covered everything from camera basics to how to make photo backdrops to the rules of the business. The amount I learned through this workshop is worth the money alone but I also found that I enjoyed being able to connect with like-minded people and meet some of my favorite blogger friends that I've been following for years (I'm talking about you Grace & Molly).
I've got a Southern style recipe planned for the next post (hey, I did just spend five days in North Carolina!) but until then I've got a quick photo recap for ya (I say 'quick' because these are just a fraction of the photos I snapped). Anyhow, below is a photo recap of endless amounts of food, playing down by the creek, and 'smores making over the open fire: