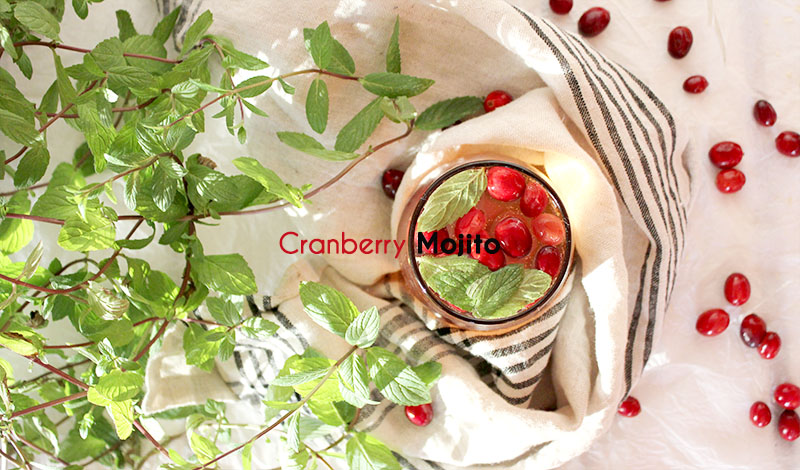 Cranberry Mojito
Happy Thanksgiving Eve! Do you have the Tofurkey prepped, table set, and diagram of the seating chart made? Then let's celebrate the calm before the store with a drink, shall we?
I made this cocktail for our Friendsgiving Potluck over the weekend and as I was sipping on it and watching the mint / cranberries swirl around in my glass…I couldn't help but feel like this would have been even more appropriate for a Christmas gathering. My thought process was fresh cranberries —> cranberry sauce —> Thanksgiving. Boom! Cranberries are served at Thanksgiving and therefore this a great Thanksgiving drink (which, don't get me wrong, was a FANTASTIC Thanksgiving drink). But the red [cranberries] and green [mint] staring back at me in my glass was filling my head with thoughts of pine trees, sugar cookies, and candy canes.
So let's agree that this is a great SEASONAL drink and would be smashing at any of your chilly weathered events!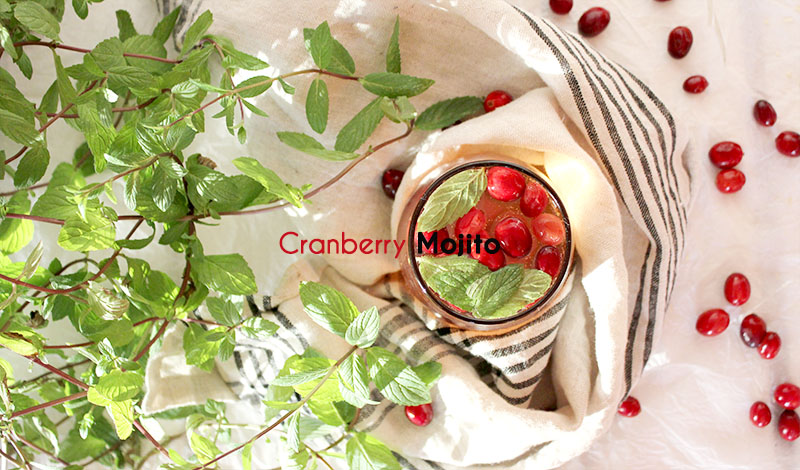 Cranberry Mojito
White Rum
Ice
Seltzer Water
Lemons
Mint leaves
For the cranberry simple syrup:
1 cup water
1 cup sugar
1 cup fresh cranberries (+ more for garnish)
To make the syrup: In a small saucepan, combine the sugar, water and cranberries. Bring to a boil and turn heat down to low. Let simmer for about ten minutes and remove from heat. Let cool completely and then strain (OR for a more intense flavor move to the fridge for a few hours or overnight before straining).
To make the cocktail: Mix 1 ounce of rum, 1 ounce of cranberry simple syrup, and a splash of lemon juice. Fill the remaining space in your glass with seltzer water and ice. Garnish with mint leaves and cranberries.