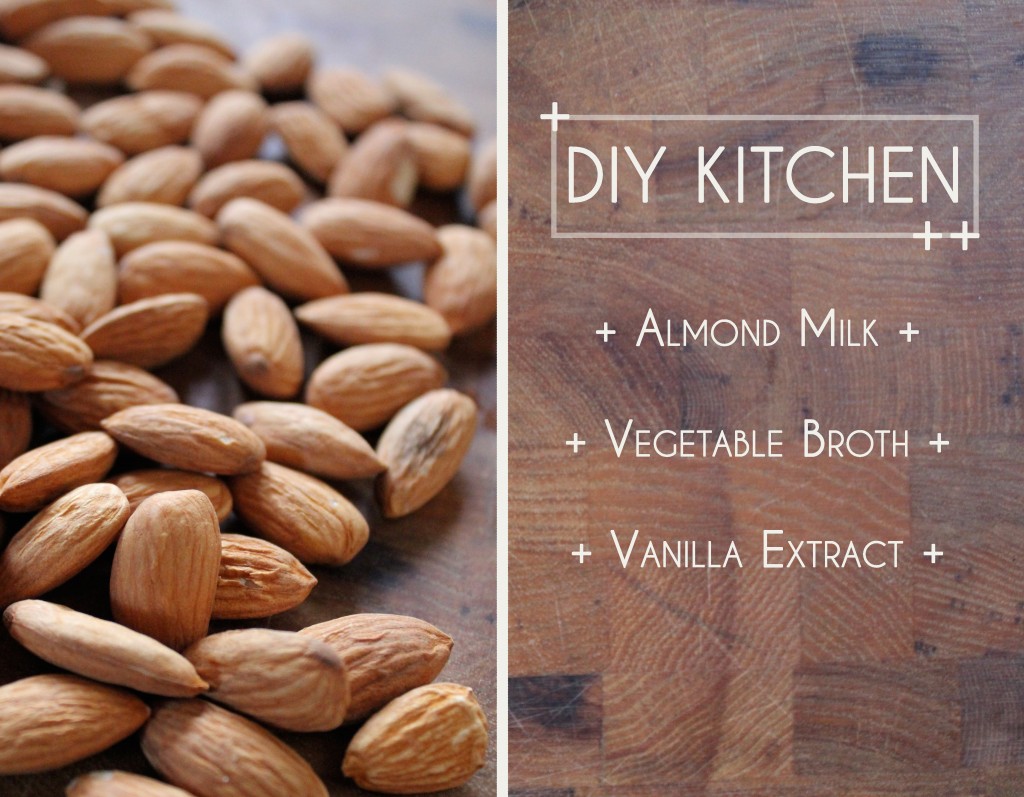 DIY Kitchen Article /// New Chickpea Quaterly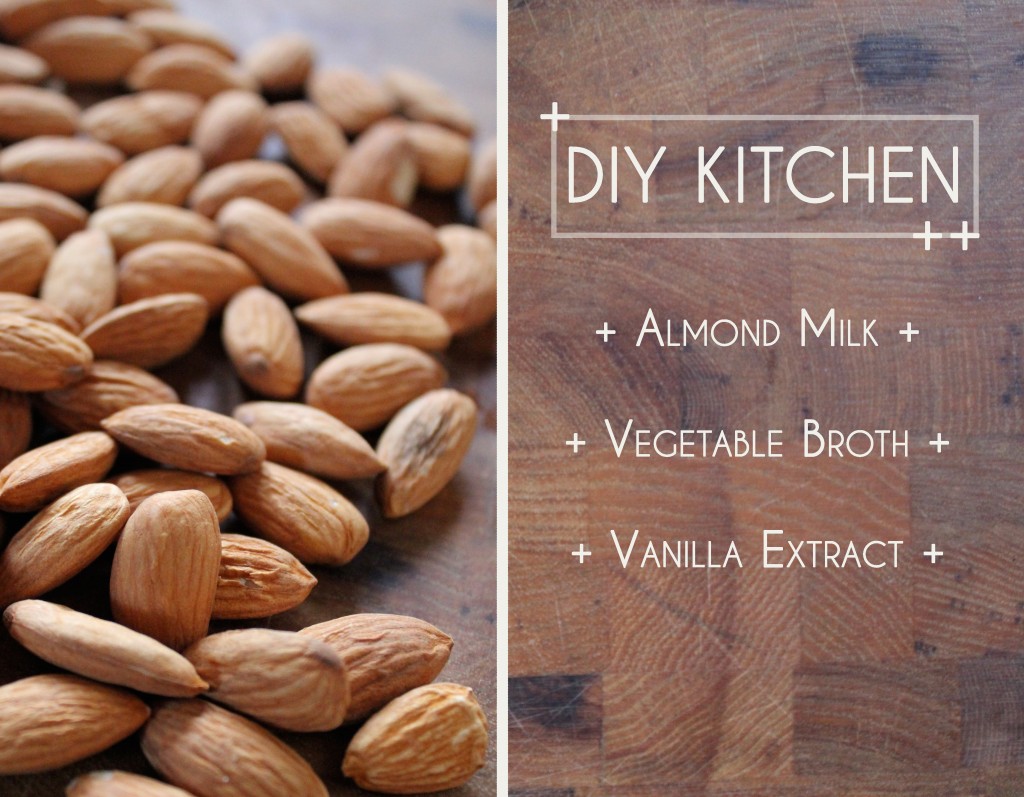 I hope everyone is having a wonderful Monday. I have some exciting news! The preview winter issue of Chickpea Quarterly is finally done and viewable online! I have an extensive article in it on how to stock your kitchen with homemade staples. My article has recipes for how to make homemade almond milk, vanilla extract, and vegetable broth so hop on over to check it out. Oh, and there are some other AMAZING recipes for cookies, winter stews, holiday gifts, and so much more! Plus, the photography is oh so gorgeous and inspiring.
Okay, enough ranting about how much I love Chickpea. But honestly, it's a beautiful magazine and I love being a part of it. Okay, done (for real this time). I'll be back tomorrow with a new and delicious recipe for you!