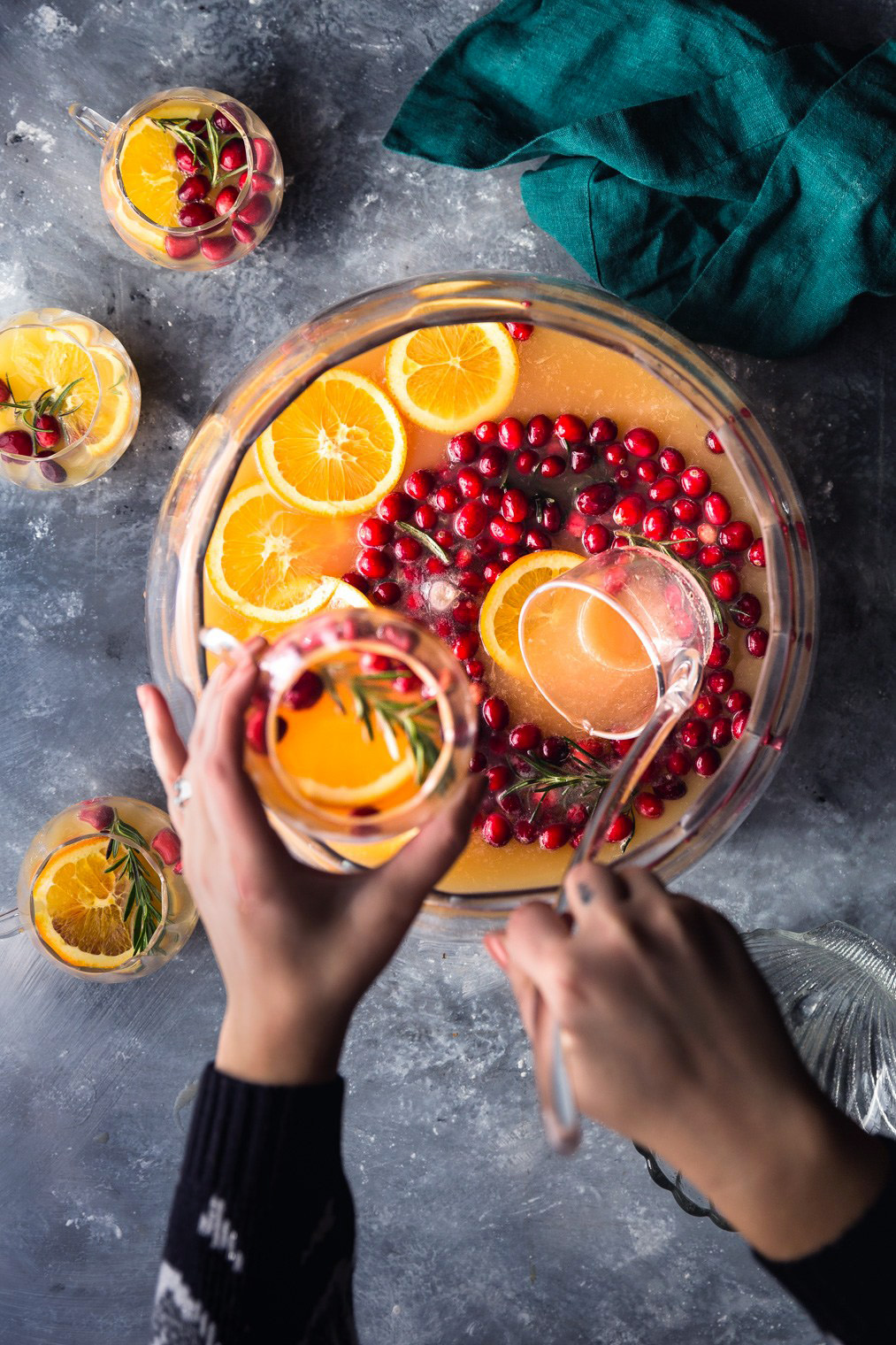 8 Holiday Cocktail Recipes To Make This Season
The holidays are in full swing and a festive holiday cocktail recipe is a tradition in our household. I've rounded up 8 holiday cocktail recipes (plus a bonus recipe!) to make this season in hopes they inspire you to get a little creative with your happy hour!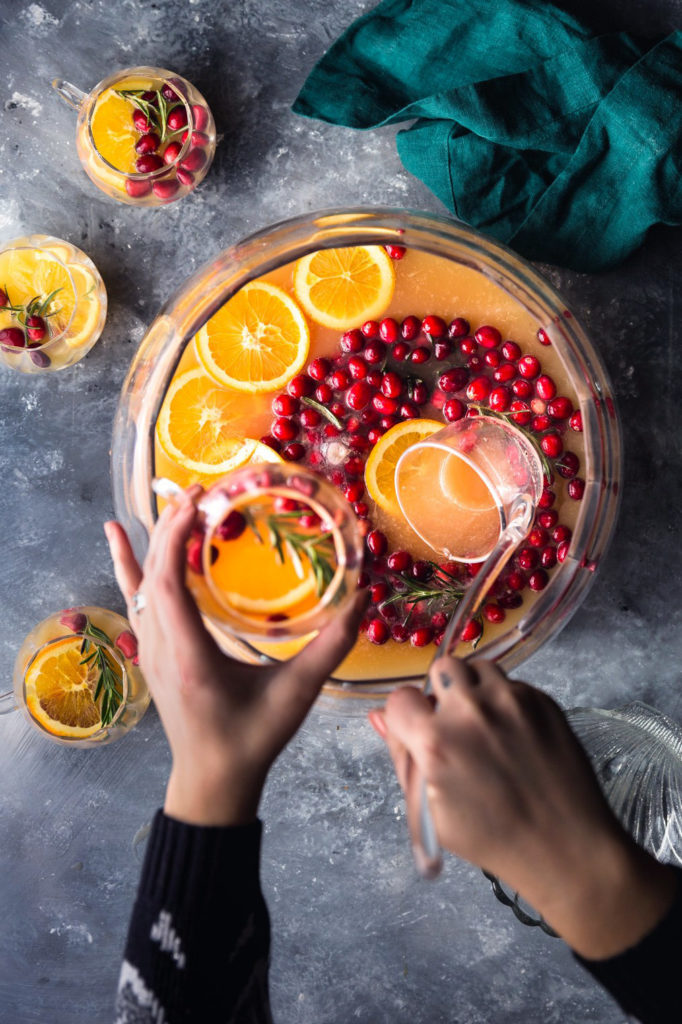 This Cranberry Orange Punch With Cranberry-Rosemary Ice Ring is only 6 ingredients and a totally show stopper for your holiday gatherings!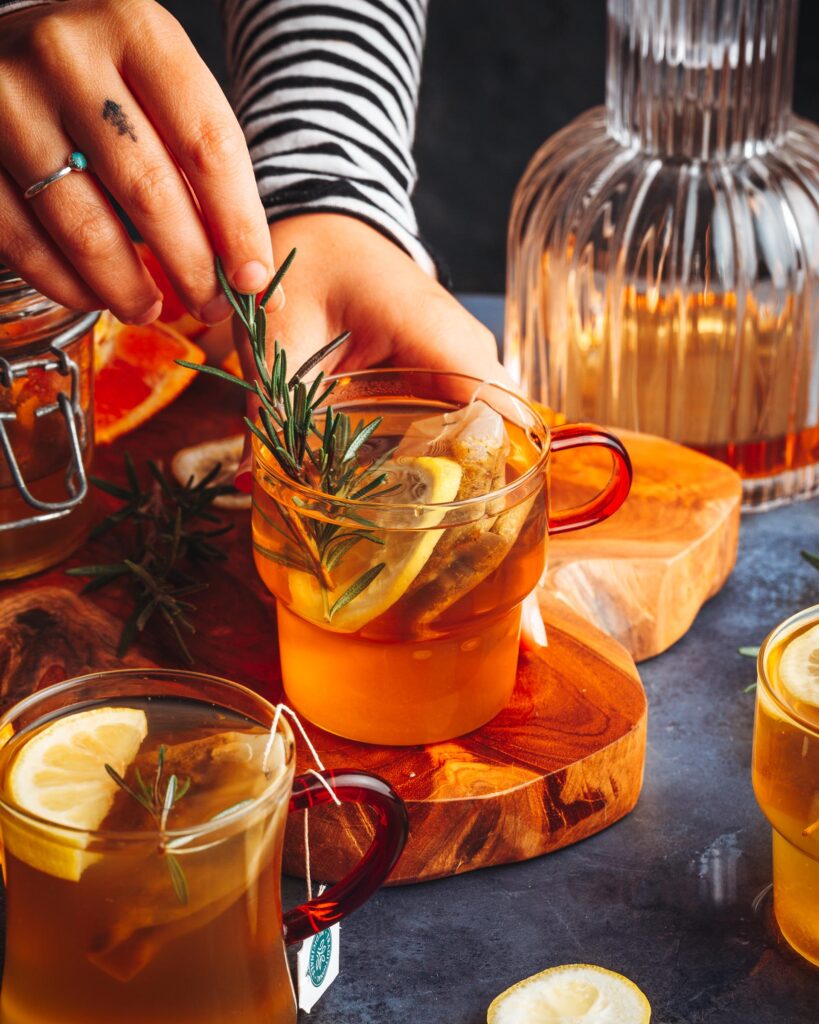 This Cara Cara Orange and Chamomile Hot Toddy cocktail is a bright and warming drink to enjoy on the porch during cool nights or with close family during the holidays.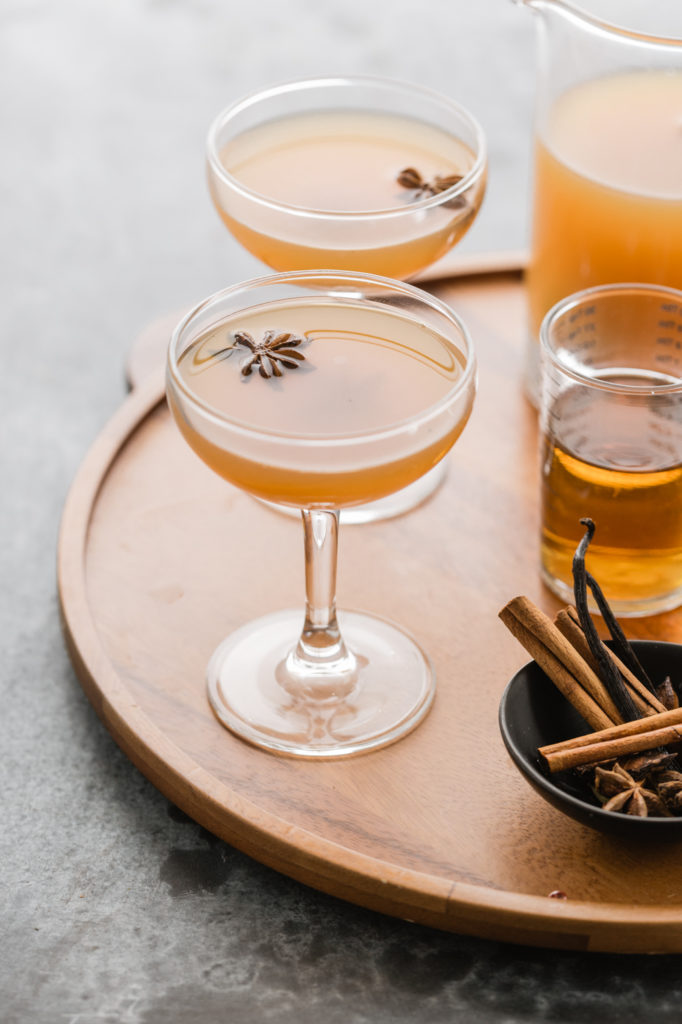 This festive Chai Spiced Apple Cider Cocktail recipe is a delicious fall drink that can be easily made with booze or as a mocktail.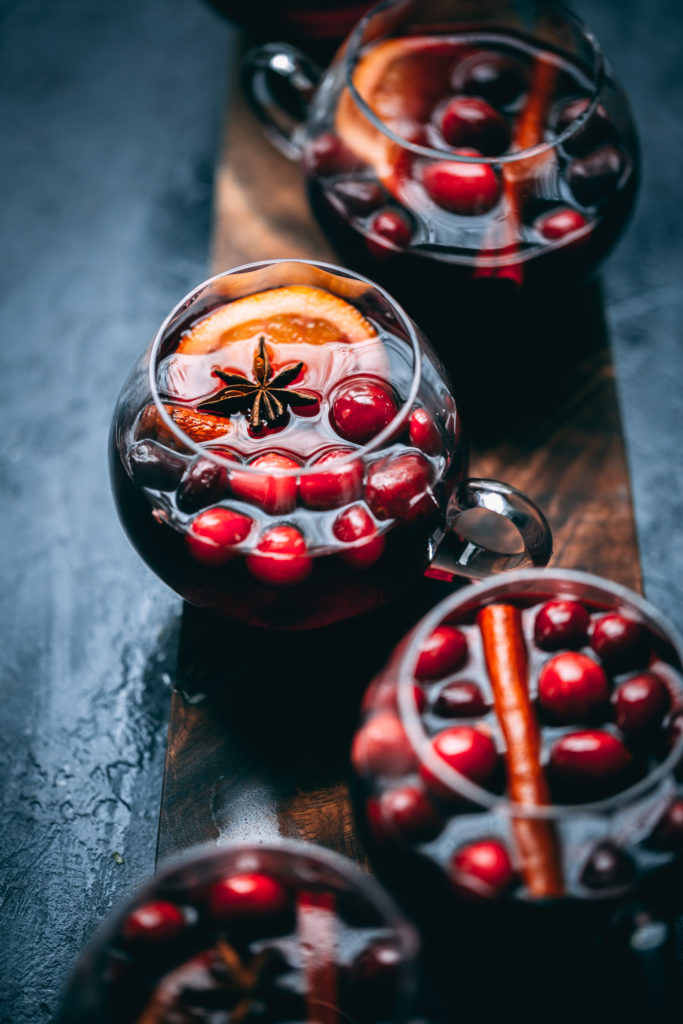 This Cranberry Molasses Mulled Wine recipe is perfect for chilly winter evenings or big holiday events. Serve it with a few orange slices and fresh cranberries for a festive presentation.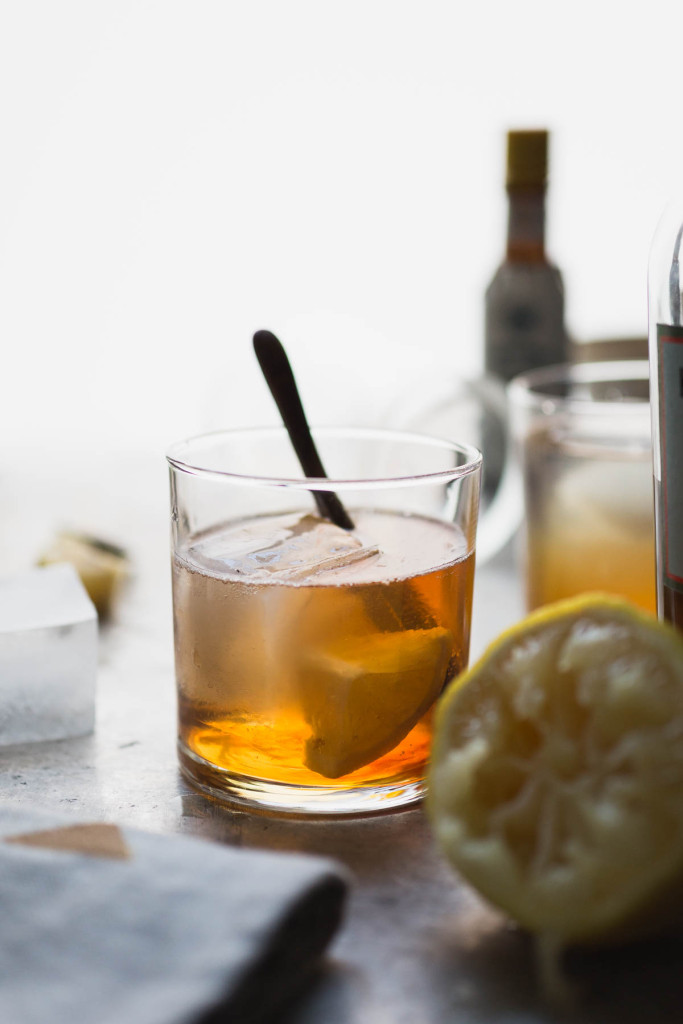 I love this simple Whiskey + Maple Syrup Sour recipe since it's made with ingredients you most likely already have on hand; this also makes it ideal for whipping up when guests stop by or you are hosting a holiday dinner and don't want to add more ingredients to your long shopping list.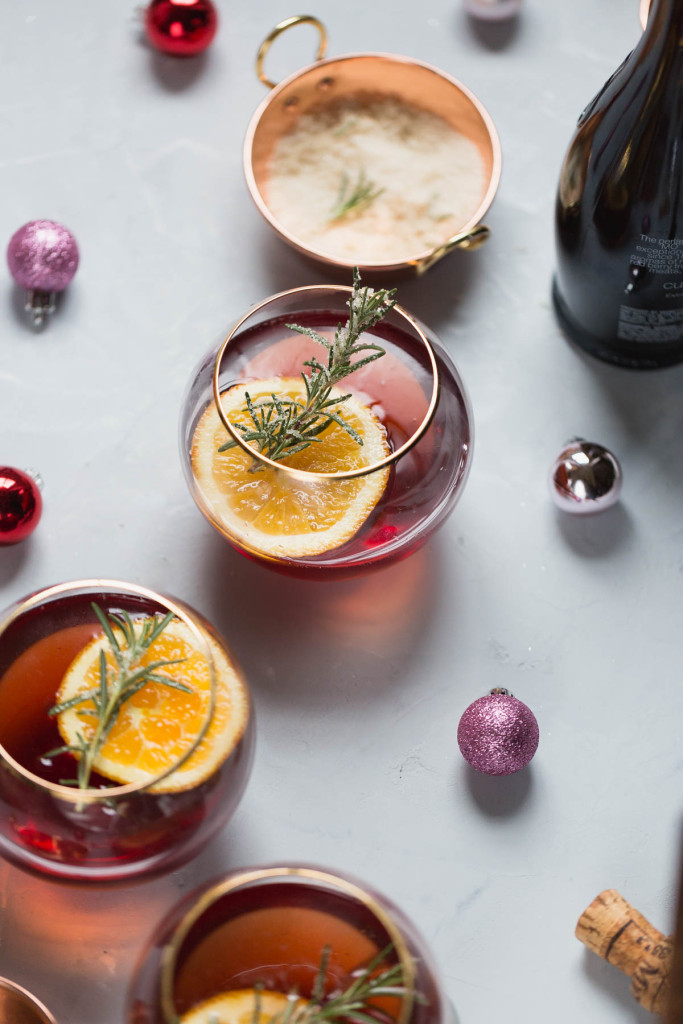 This simple two-ingredient Cranberry Orange Champagne Mimosa (plus garnish) cocktail is perfect for holiday events or Christmas morning. Dress it up with an orange slice and candied rosemary or keep it simple with just the juice and champagne.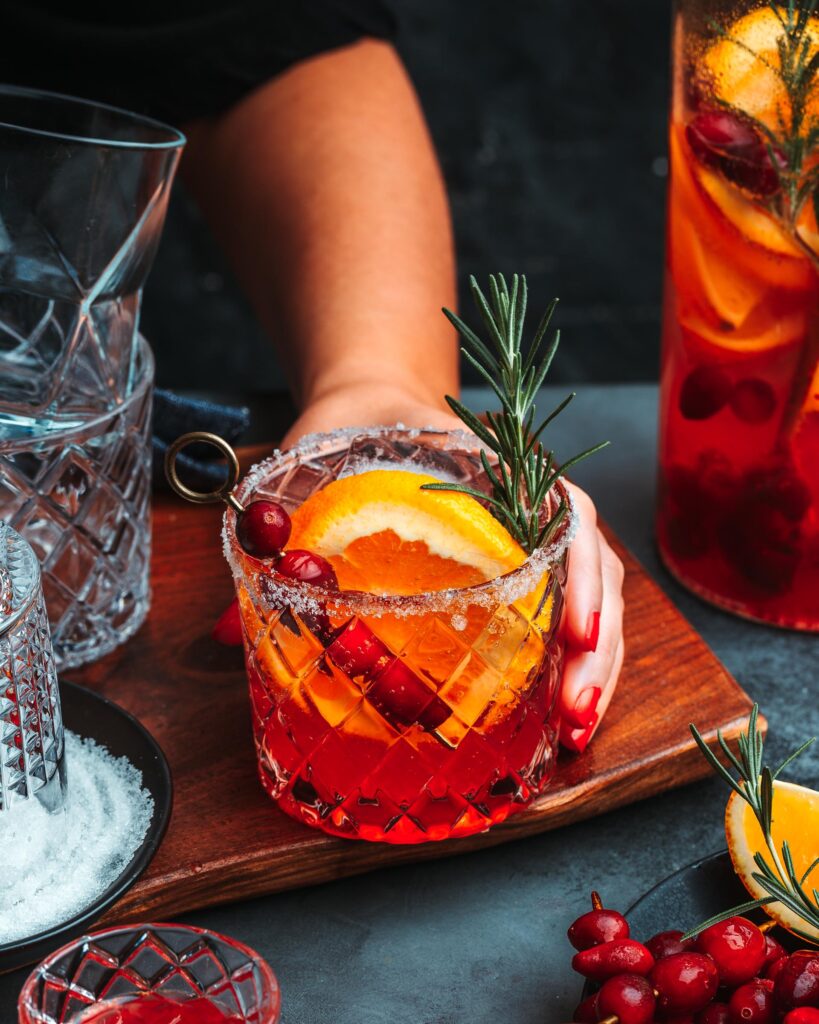 This Sparkling Cranberry Orange Margarita is a festive and easy tequila cocktail that can mostly be prepped ahead of time for a no-fuss and easy assembly.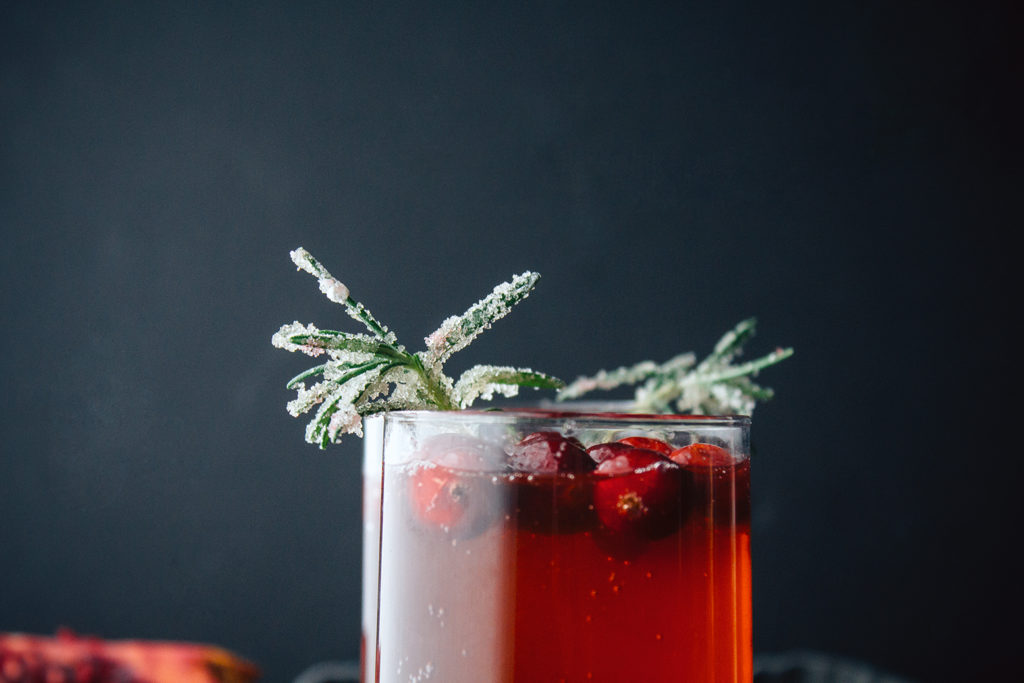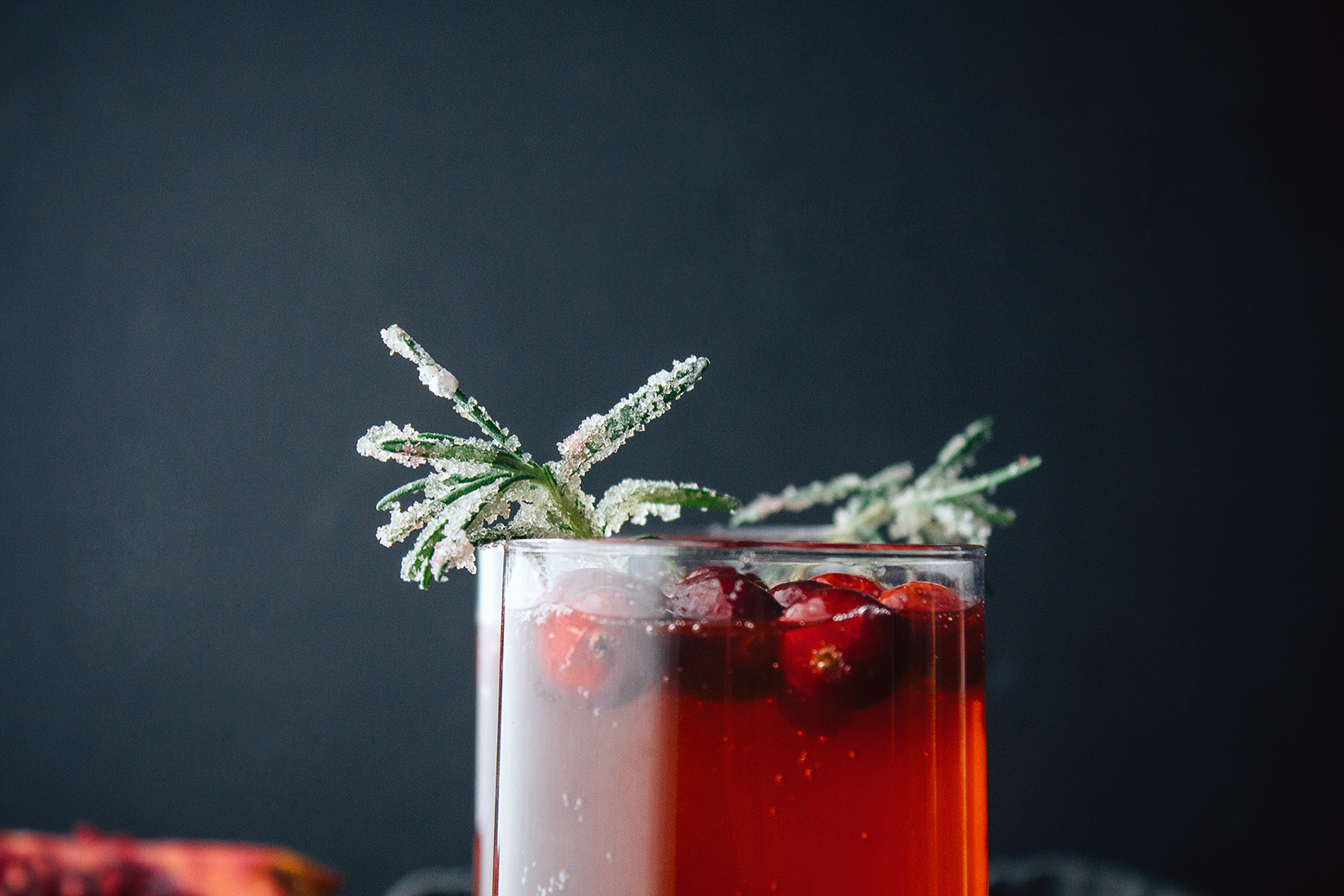 This Pomegranate Cranberry Rum Punch is perfect for when you plan to have a few family members over for drinks but don't want to be making fresh cocktails all night long!
BONUS RECIPE! Not a cocktail but I doubt anyone would object to adding a splash of rum to these these Hot Buttered Rum Affogato dessert cups!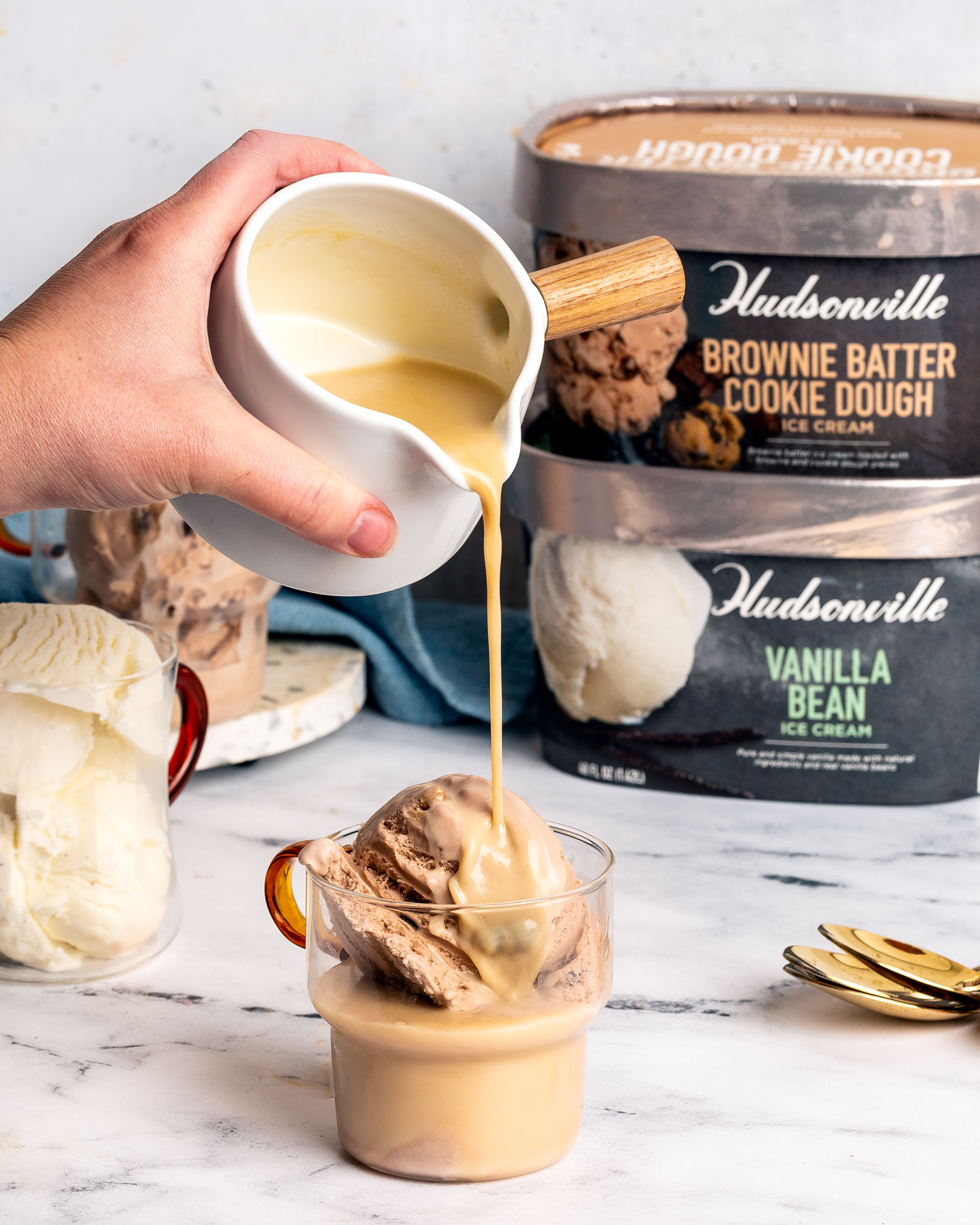 What are your go-to holiday cocktail recipes? Let me know in the comments below and make sure to tag Vegetarian 'Ventures on Instagram and use #vegetarianventures when trying one of these drinks out!