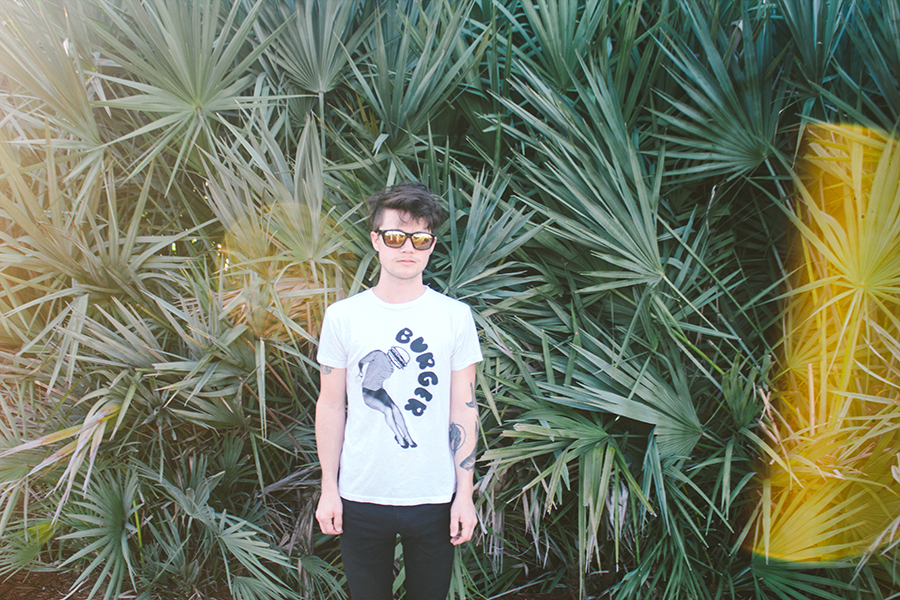 In Search of Sun
It feels a bit inappropriate to be sharing these island photos with you while it's currently pouring freezing rain outside my window but these photos are keeping me sane. They are keeping me sane in the dozenth winter storm we've had this year and I hope that they can maybe also give you a little bit of hope with all their sunshine and greenery.
A few weeks back we headed down to Marco Island to visit family and explore the sun. Here are a few photos from our adventures:
We actually spent the week with my entire family on my mother's side even though all these pictures are only of Wyatt and I. Perhaps this is because I forgot to lug my camera around during most of our adventures and the few pictures I did take were during our long walks around sunset.