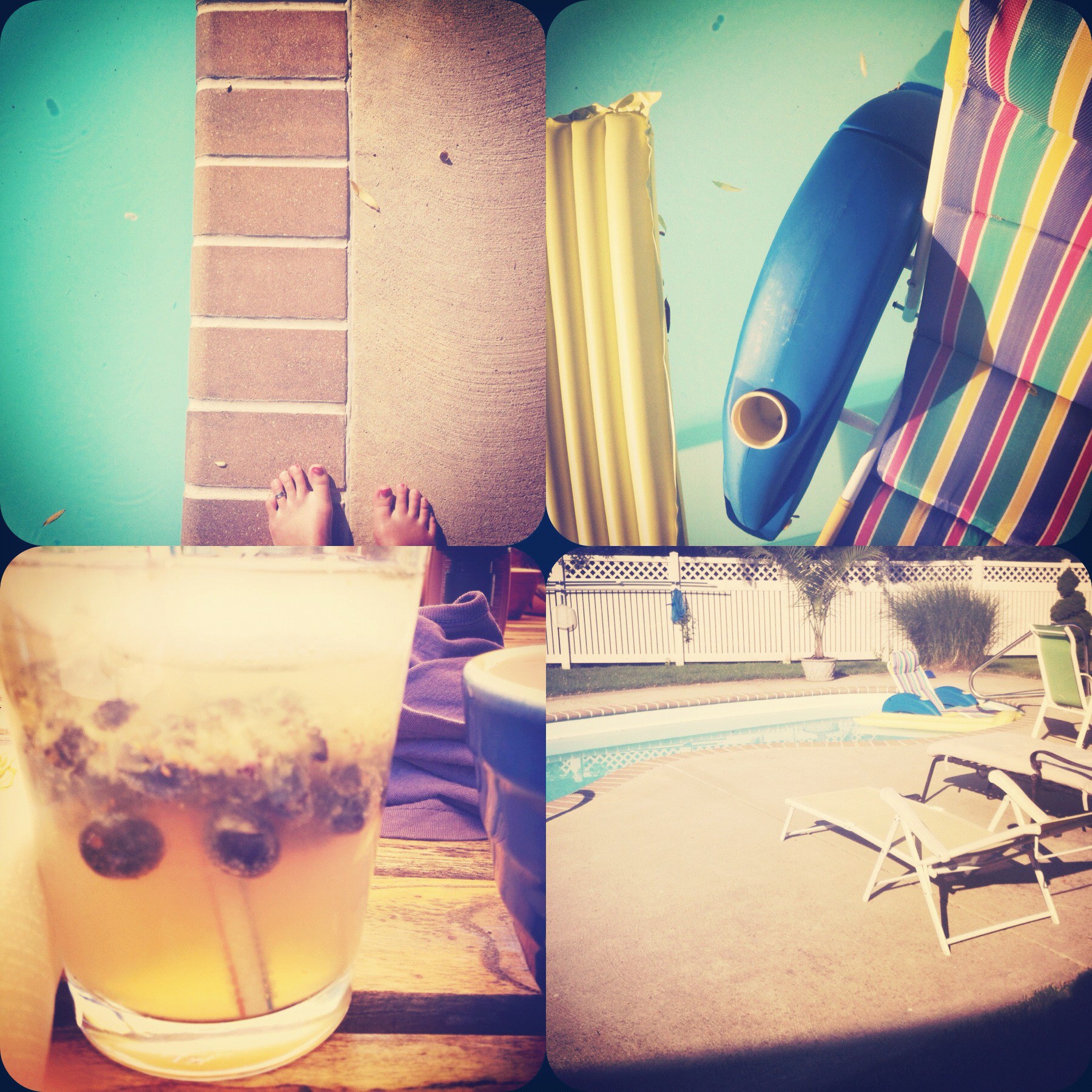 Moody Monday: Pool Party Weekend
Monday, I cannot believe you are here again already! I feel as though I am starting off the week on an off note because we did not get back from our weekend trip until late last night and I am not prepared for the week. However, this is okay because we had a great time at my parent's house and going into Chicago for my brother's graduation.
This week is going to be crazy busy with my etsy shop finally getting rolling, packing, Tuko getting neutered, and more packing. We are (!!!) finally moving into our new house on Friday which means several things for VV:
1. there should be some VERY interesting recipes within the next few days while I attempt to use up what we have in our pantry so we will have less to move into our new place
2. Things may be slow around here (hopefully not) recipe wise as I transition into my new kitchen. However, that may mean posts will be substituted with fun glimpses into our moving/decorating process…which could also be exciting!
Anyhow, hopefully memories of an awesome weekend by the pool (with blueberry cocktails and my amazing family) and having our new home to look forward to will get me through this week!
Oh and here is an adorable music video to get you through your morning!
<iframe width="560″ height="315″ src="http://www.youtube.com/embed/C70SnkZETc0″ frameborder="0″ allowfullscreen>