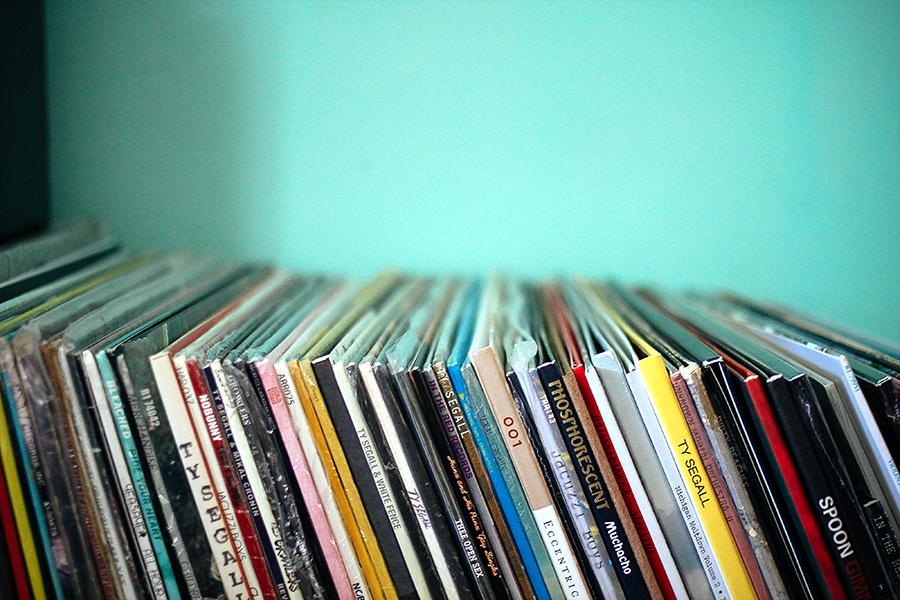 On Record Collecting // Weekend Almanac Issue 2
I've got a fun little personal post before the weekend sets in. What are your plans this weekend? Are you going to be spending it with your beautiful mother? I personally will be relishing in a graduation grill-outs since Wyatt's little bro is finally graduating. I'm in charge of desserts too so there is probably a good chance something sweet will be popping up around here in the next few days!
Last fall, I wrote an article about record collecting for Weekend Almanac and it finally appeared in their newest issue that was released last month. Weekend Almanac is an inspiration of beautiful photos, recipes, adventures, and guides that all take place on the weekend. You should definetely hop on over to their website and check it out for yourself.
On that note, there were a lot of 'outtakes' from the photo shoot I took for the article and I thought it might be fun to share them on here with all of you! Yes, this was before Wyatt cut all of his hair off. And yes, record collecting is sort of like cheating for me since I sell indie records for my day job. But hey, its a hobby none-the-less and something else I'm passionate about when not in the kitchen. Plus, lets be honest, there is nothing more satisfying than cooking up a meal with a warm vinyl spinning in the background.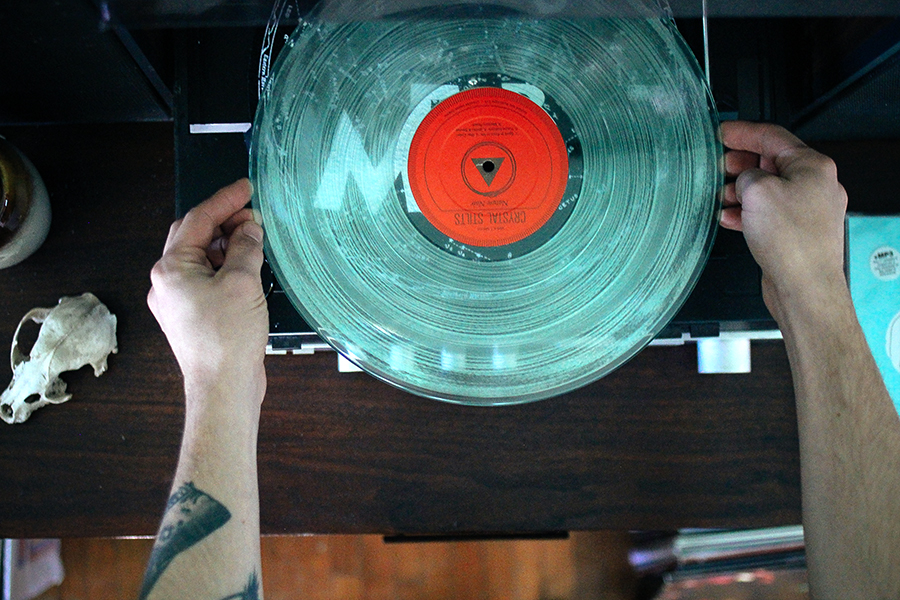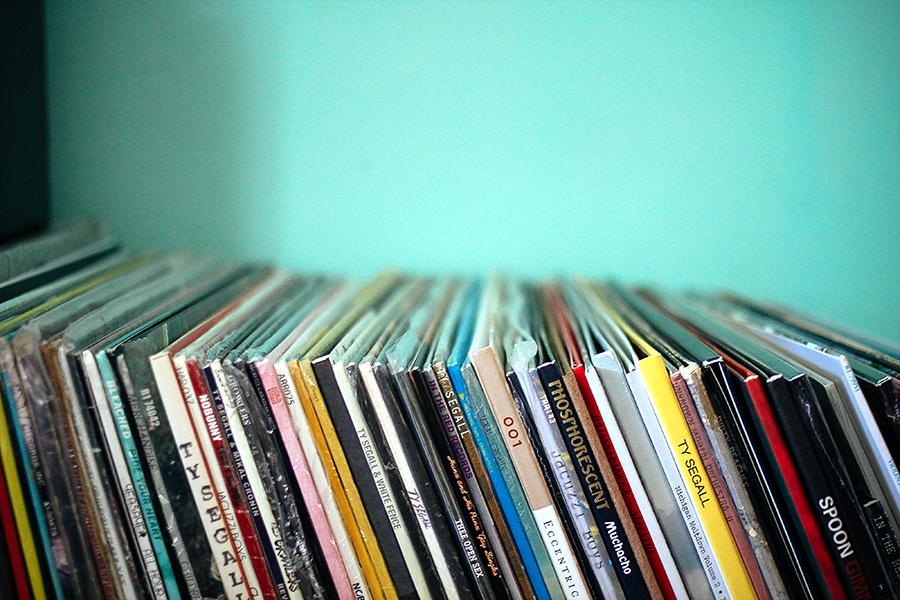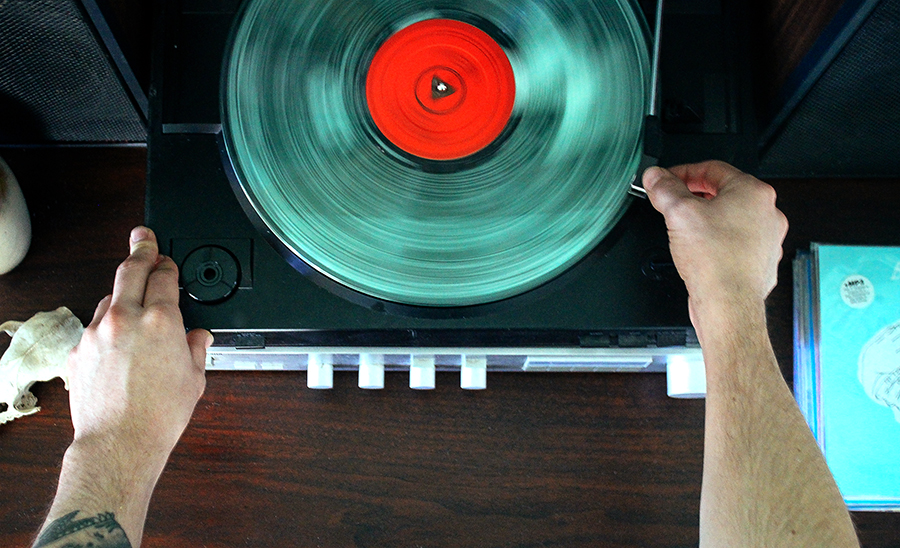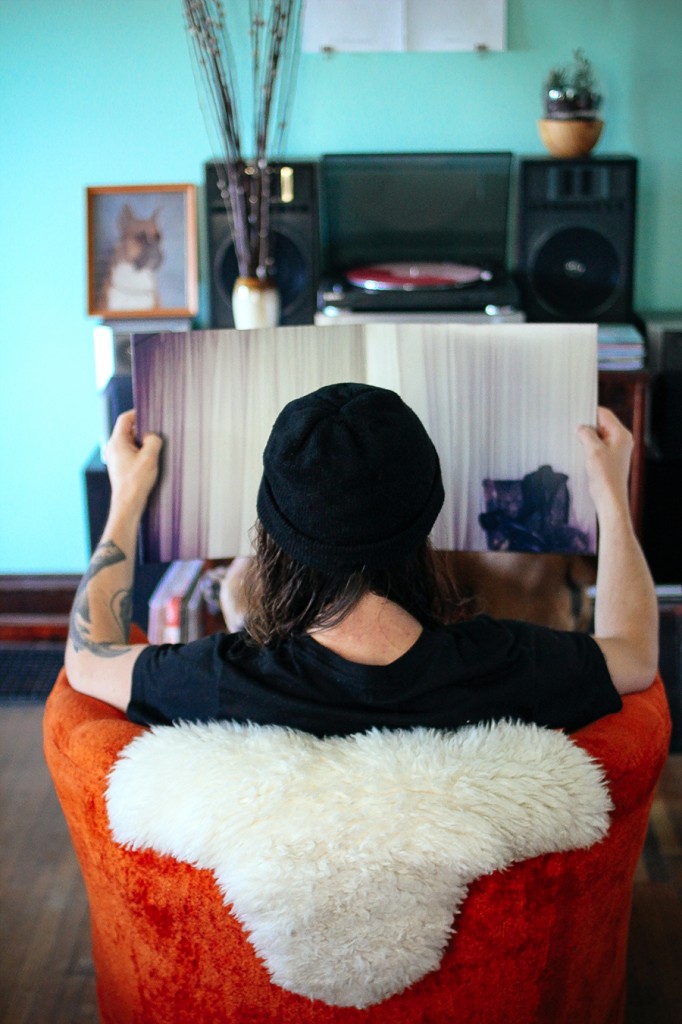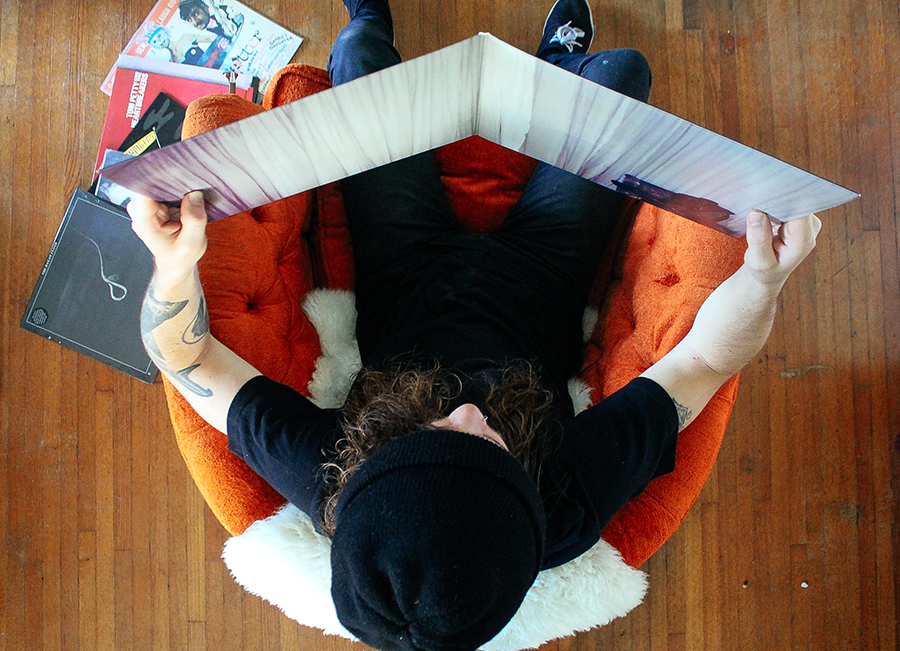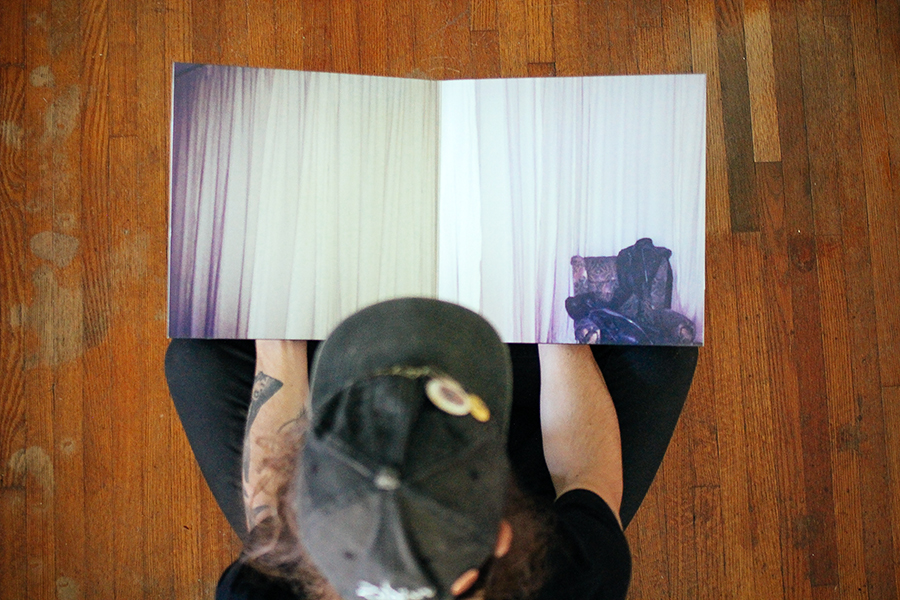 Happy Friday! See you in a few days with a new recipe to share with all of you!