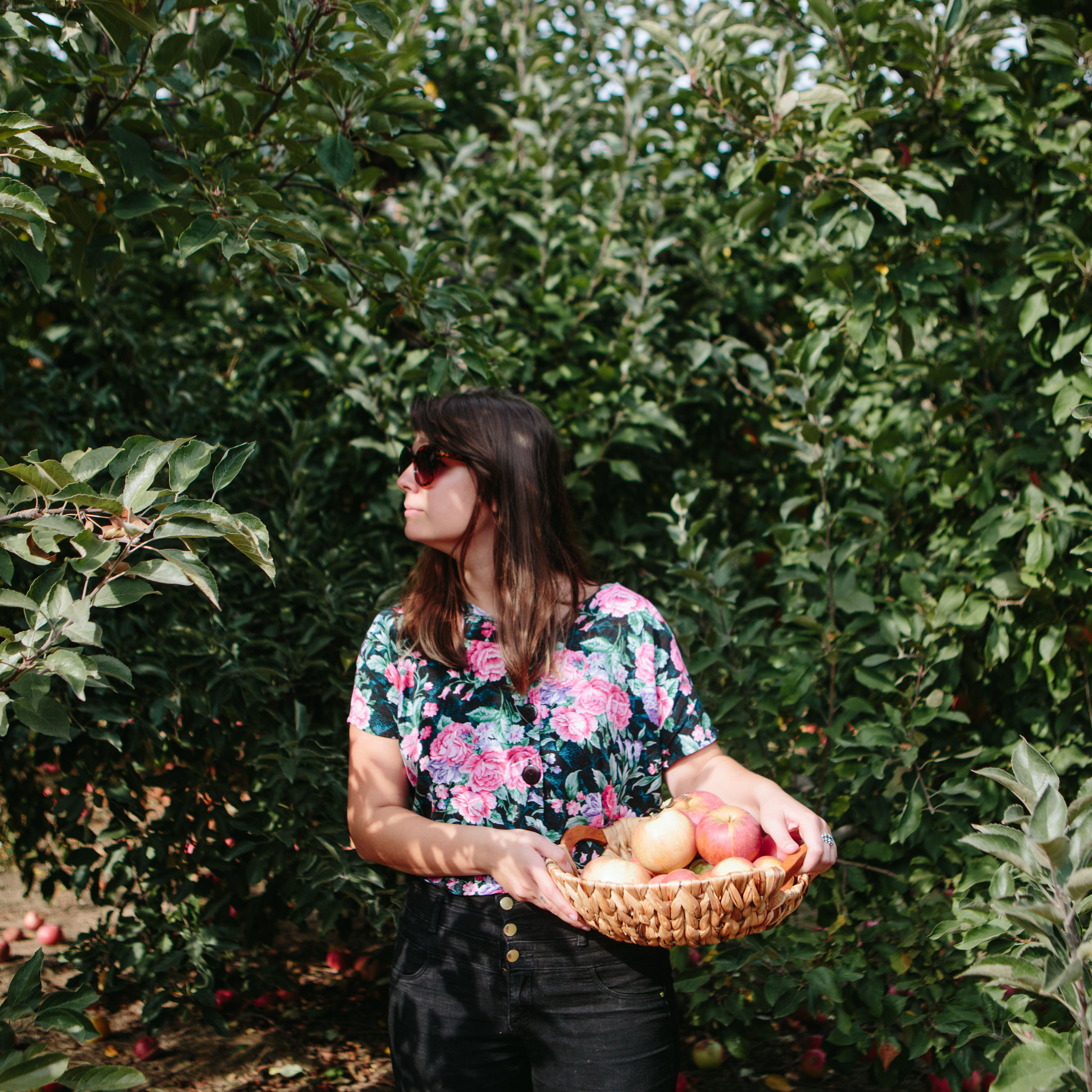 Happy Labor Day! It's Monday morning and I am still at home instead of out camping. This tropical storm Issac has caused rain, rain, and more rain for the whole weekend here in the Midwest. We had everything packed and ready to go for camping and then woke up Saturday morning to a storm…followed by all day of rain….and the same thing again on Sunday. Perhaps it was not meant to be because the thought of having to spend the weekend cooped up in a tiny tent with a muddy dog is probably not ideal. Plus, it gave us time to be lazy around the house and spruce things up around here a bit (in the form of soooooo much plant shopping! Yay!) and finally framing all those posters we have hung around the house.
Anyhow, It's been too long since I blogged about focaccia (since last fall, to be exact). It's one of those breads that we eat within the first two hours of it being baked because it's just that good. And eating a whole loaf of bad is just not that good for you. So I try to resist as much as possible only make it on special occasions. The special occasion this time was that I hadn't made it in a while and had beautiful mini heirloom tomatoes…that's good enough, right?
This bread is delicious by itself, used with sandwiches, dipped in oils, or served with soup.
Roasted Tomato Focaccia
2 teaspoons yeast
1 cup warm water
2 Tablespoons sugar
1 Tablespoon salt
3 1/2 cups all-purpose flour
1/4 cup olive oil
For the topping:
10 cherry tomatoes, sliced in half
1 Tablespoon olive oil
1/4 cup red onion, sliced into long strips
2 Tablespoons fresh thyme
Salt/Pepper
2 garlic cloves, minced
In a large mixing bowl, combine the water and yeast. Let sit for five minutes or until it becomes foamy. Next, add in the sugar, salt, olive oil, and flour (add 1/2 cup of flour at a time). Use your hands (or a mixer with a dough attachment) to knead the dough for five minutes or until the dough has come together (add more flour if it's sticky and add more olive if it's too dry).
Grease a bowl, place the dough inside, and cover with a clean dish range. Let sit for an hour in a warm place or until it's doubled in size.
Grease a sheet pan with olive oil (I used a 9×12 pan so that our bread is thick enough for sandwiches but use whatever works best for you) and roll the dough out onto a floured surface. Fit the dough into the pan and let rise for another 15 minutes.
Preheat oven to 400 degrees. While it is rising the second time, prepare the toppings. Heat a tablespoon of olive in a skillet over medium heat-low. Add in the onions and sauté until just starting to caramelize (about 10-15 minutes).
Make dimples in the dough with your fingers and top the bread with olive oil, tomatoes, onions, garlic, and thyme. Cook for 15 to 20 minutes or until the bread has browned at the top and the cherries have roasted.
Serve warm with every meal!