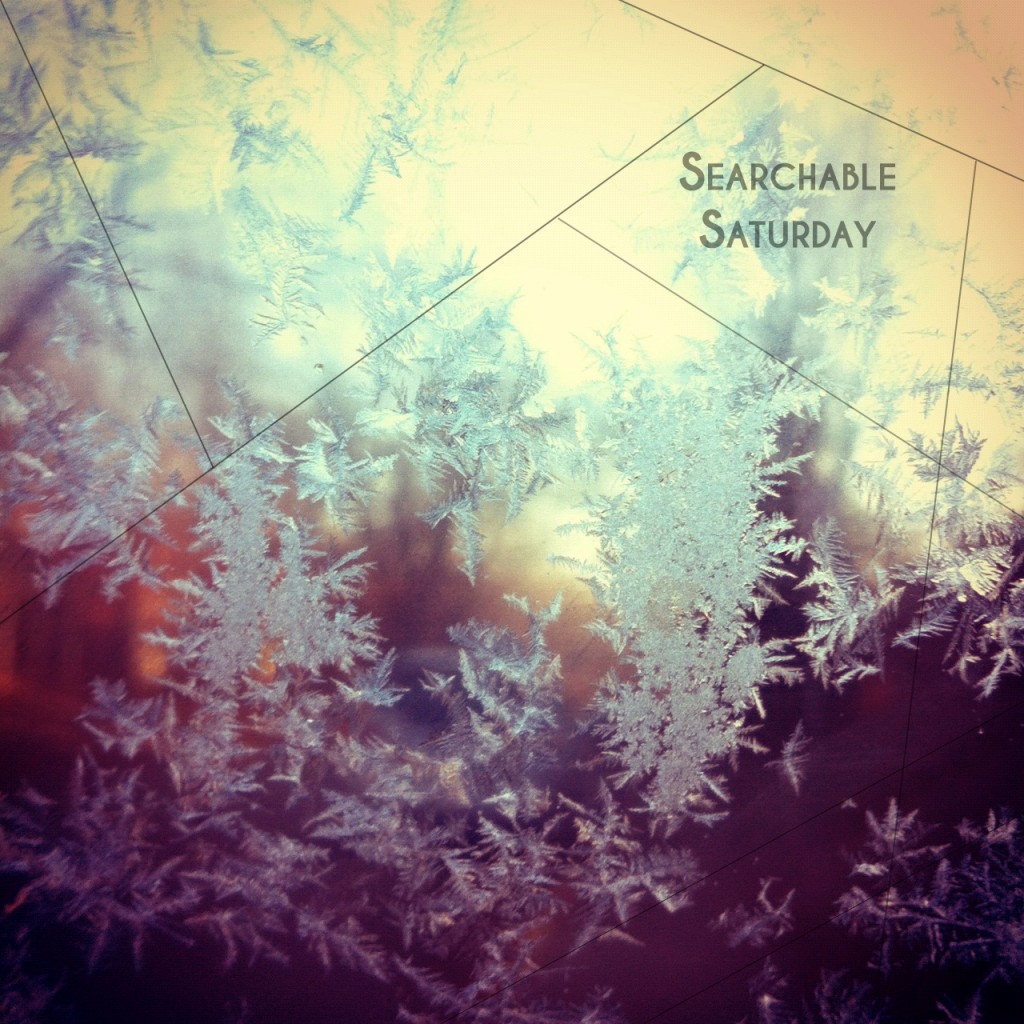 Searchable Saturday – December Edition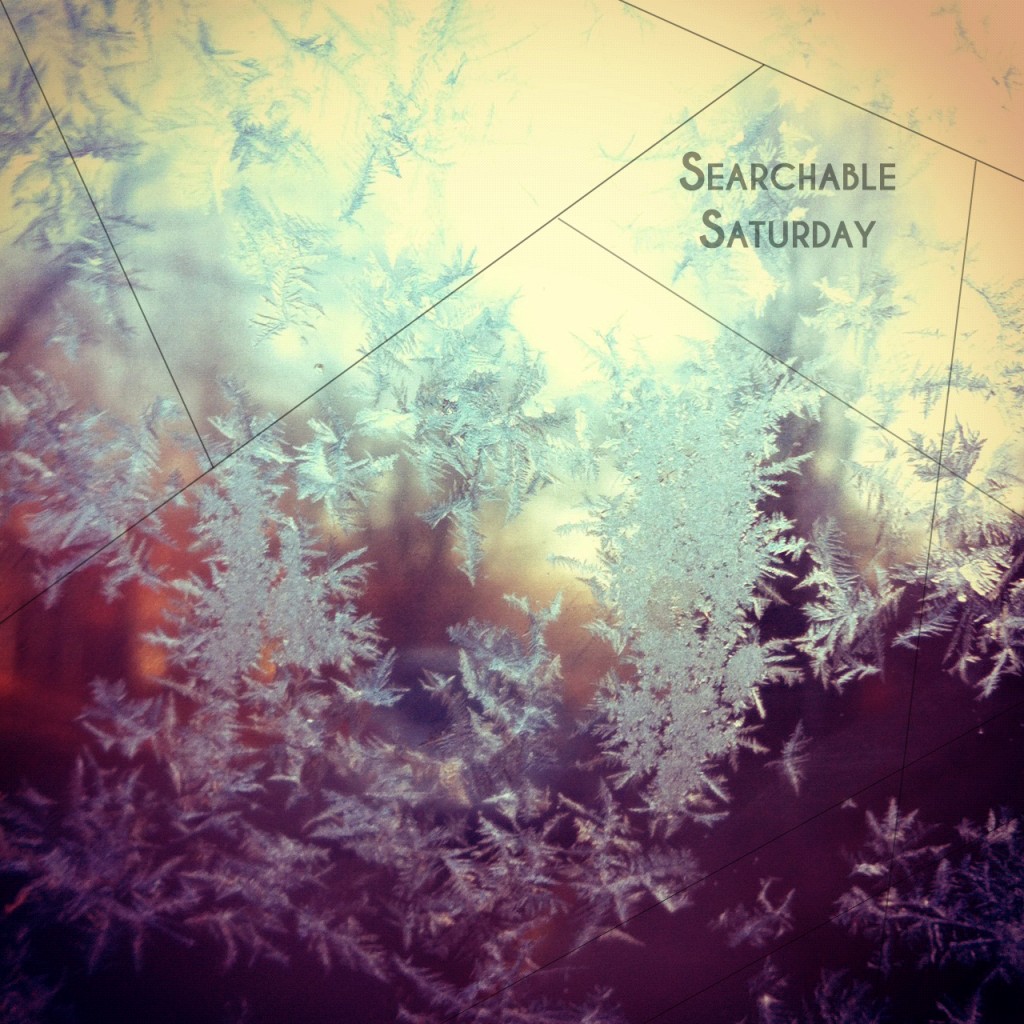 A few inspirations from the week…
1. Have you ever wondered how much gingerbread it would take to build a life size gingerbread house? Yeah, me neither. But it's still kind of fun to read about.
2. Pickled cherries? Talk about a snazzy way to jazz up those Shirley Temples and Tequila Sunrises!
3. Simplest homemade body butter ever. I'd add a little lavender oil for a nice aroma!
4. Young and wanting to start a business? NPR used Bloomington kids as examples in this article…I must have that Bloomington syndrome. The last statistic in the article makes me soooo sad though…
5. Eggnog AND cheesecake?!?! Yes, plz!
6. Awesome tutorial on how to make a super unique mood boards
And now I'm off to pick up our CSA, make some rum balls, and get ready for my Christmas work party tonight. Hope you have a fantastic weekend!