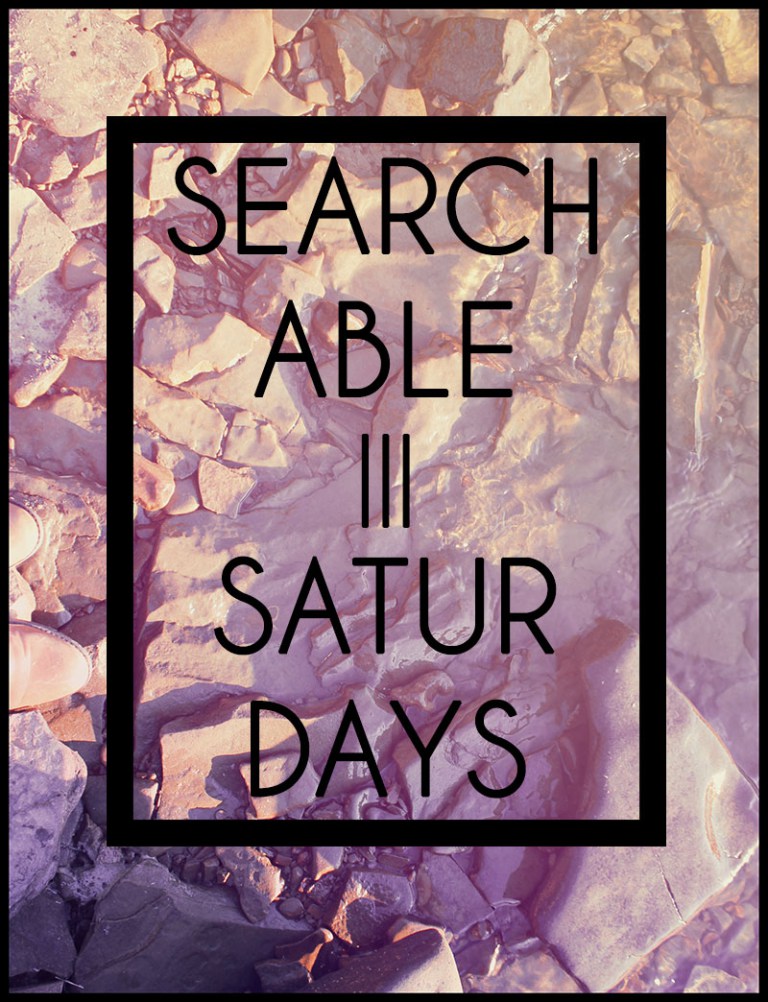 Searchable Saturdays
We made it! It's the weekend! I don't know what it is like by you but it's GORGEOUS today in Bloomington, Indiana. I am going to keep this short because we are getting ready to head out for a day hike///picnic (could be one of the last ones this year!).
Here are a few inspirations from the week:
1. A fantastic tutorial on adding borders to scenery pictures which triggered me playing around with the picture above.
2. I eat A TON of salads and have been trying to make my own salad dressing as much as possible. Here is a great article on understanding what make's a great vinaigrette!
3. Along the lines of salad…do you know how to properly use your refrigerator for produce? I didn't before reading this.
4. Not going to lie…our house is [very] old and now that it is too cold to have the windows open, it gets musky REAL quick. DIY all-natural air freshener? I think so!
5. More wonderful photography tips that every blogger should know!
6. We made this amazing butternut squash pasta with friends earlier this week. I am already craving more!
7. Apple Butter mustard? Yes, please!