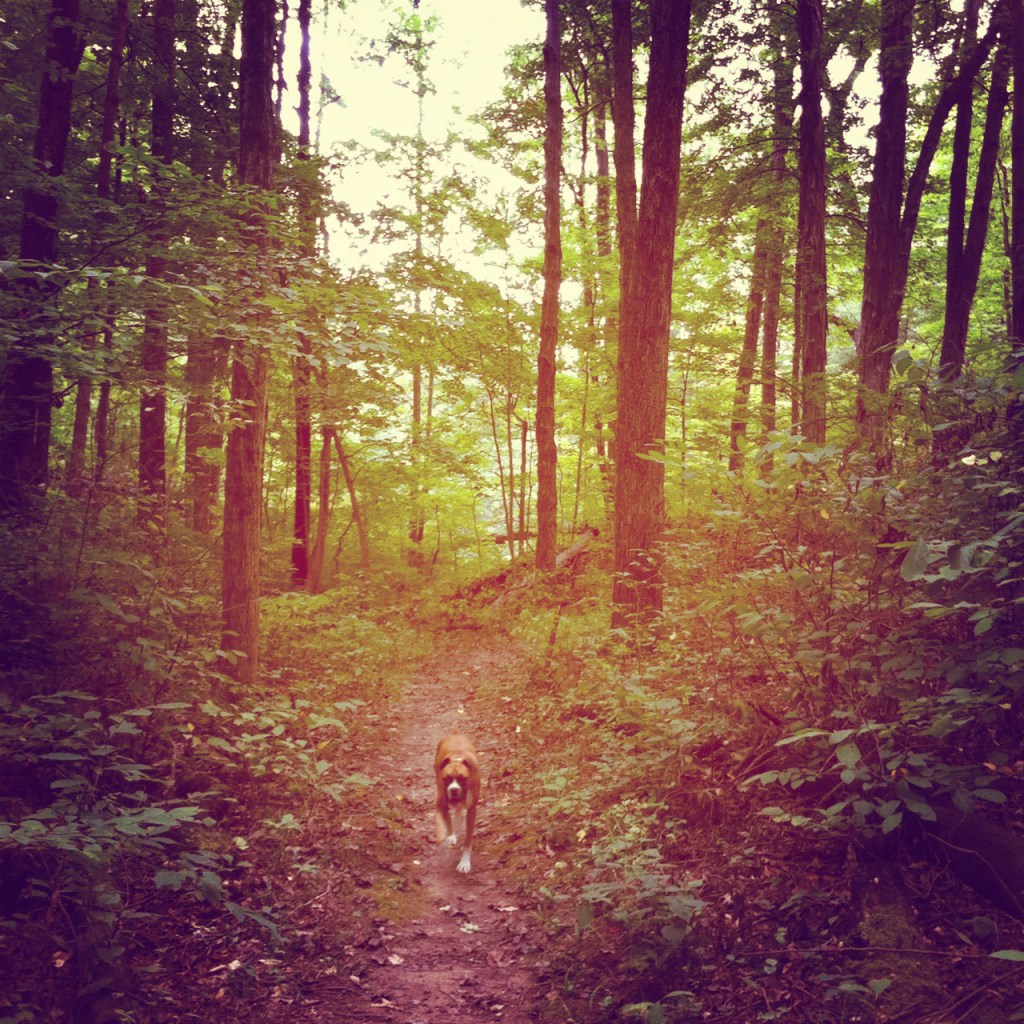 Searchable Saturdays
Picture of Tuko from our hiking adventure on Tuesday.
And…. here are a few favorite things that I stumbled upon this week:
1. Don't think I've ever been so excited to shop as Target as I am for the new Curiosity Shoppe line coming to stores August 9th.
2. Cat sweaters. Need I say more?
3. I made this Baked Orzo with Eggplant and Mozzarella from Smitten Kitchen on Thursday. It may have been one of the best summer recipes to date. So delicious.
4. New knitting project that I should start on now so I can rock this scarf come December!
5. It's 90 degrees here today but all this talk about Fall has got me itching for fall fashion!
6. MMMMMMMM! Cannot wait to try making this Sweet Corn and Jalapeno Hummus!
7. New Sweet Paul Fall edition is out! So inspiring!
8. DIY polaroid coasters? I'm in!
Hope everyone has a fantastic weekend! I'm off to spend the day hiking!