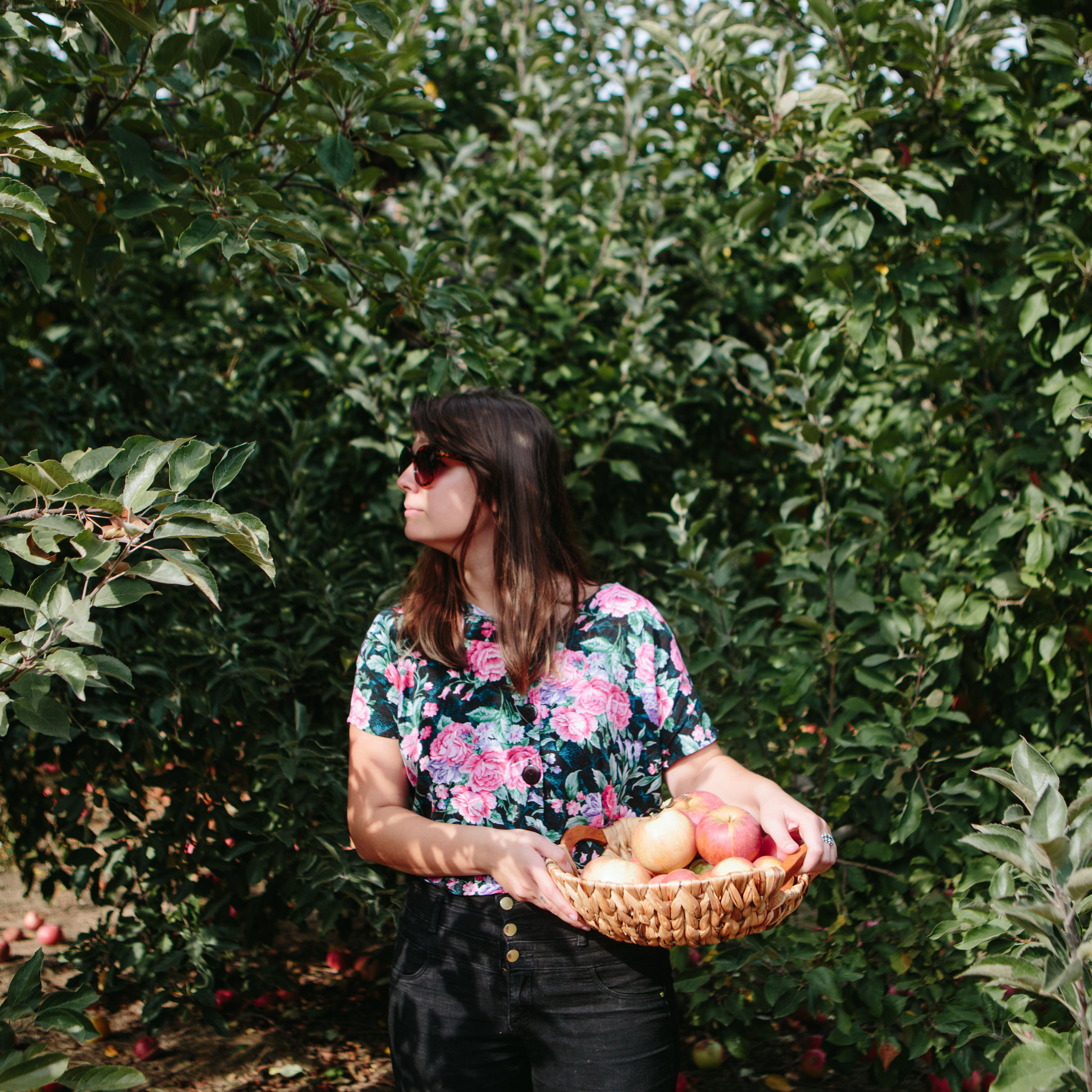 Searchable Saturdays
Heyyya! Hope everyone has a wonderful weekend planned! After this post, I am planning on taking a walk down to the Farmer's Market to pick up my first winter CSA share (!!!) and then spend the afternoon cooking! There is also a new dog park in town so we'll probably be taking Tuko to socialize this afternoon followed by seeing Wyatt's band play a show tonight. What are your plans this weekend?
In addition to all the pinterest finds from this week (is anyone else ridiculously obsessed with this website? It's managed to pull at my desire for organizing all the creative links I've ever come across. Seriously dangerous), here are a few inspiring links:
1. Okay, I'm a dog lover so this kind of pulls at me extra hard but have you met Maddie? Oh my goodness…this website is amazing. Beautiful photography + awkward dog pictures = my new favorite thing.
2. Smitten Kitchen was one of the first food blogs that I started to read on a regular basis so you can only imagine my excitement when I found out she was coming out with a cookbook. And at long last, the cookbook is out and there is a bunch of wonderful publicity around it like this wonderful article with pictures from her tiny tiny tiny NY kitchen!
3. Design Sponge did a wonderful round-up of international recipes that are oh so inspiring. I love cooking international grub as a way to get out of my comfort zone in the kitchen.
4. We've all seen them…those beautiful winter wonderland pictures with the twinkling lights in the background which sets the mood just right. But just because you've seen it, does it mean you know how to recreate that twinkling with your own photography?
5. I've been on the hunt for a beautiful cake stand but it's been a way bigger commitment that I had expected! Cake stands are almost as expensive as mixers, blenders, and other kitchen gadgets. I've been lusting over this one but am not sure if I'm ready to make 100+ commitment on a glorified plate…
Anyhow, off to the market! Have a wonderful weekend!