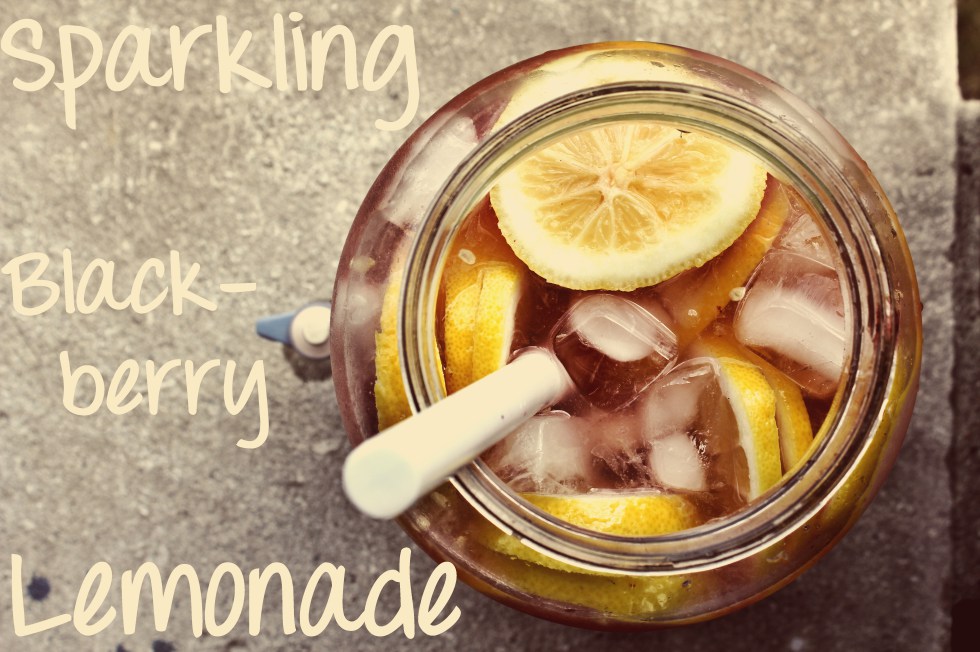 Sparkling Blackberry Lemonade (Alcoholic or not!)
Some days you have to just let yourself sit out on the porch all day and not feel guilty about it. To be honest, I've been doing this a lot lately but I am hoping that the charm of this weather will wear off within the next few weeks and I won't be a total waste of life all summer (but if it doesn't then so what? I'll survive!)
There's nothing like lying around on a warm day and drinking some lemonade. I, personally, am a little addict when it comes to Andre (or any cheap champagne) so I used that to give this drink some fizz but feel free to keep it alcohol free for the kiddies or what not.
Make lemonade according to the package directions. Then mix everything together in a cute vintage pitcher and enjoy with all your friends (PS- I suggest smashing the blackberries a little because they release more color that way!)
My roommate thought she would be able to write her thesis paper over Spring Break. Yeah, don't worry, I didn't let that happen.