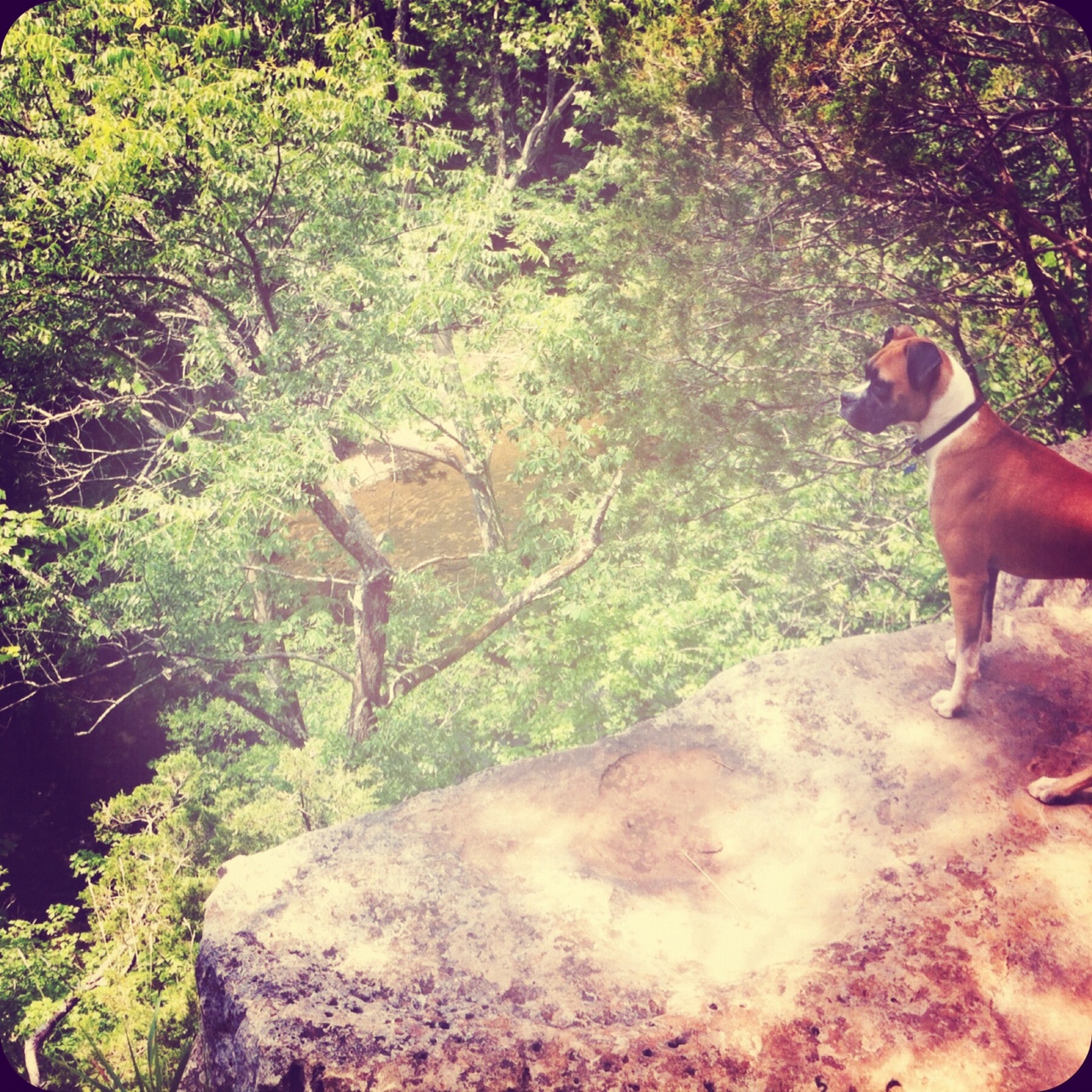 Tuko Loves the Internet (and the Internet Loves Him)
There are a few things I wanted to talk about today so I will be forgoing a recipe for this post (Sorry everyone who was excited about Breakfast Pizza Part 2 – will have to wait until tomorrow!).
Anyhow, I wanted to point out that Tuko is getting some love on Best Bully Sticks today! It's an all natural dog biscuit company so hop on over to check it out adorable pictures of Tuko and healthy treats for your puppies!
Also, while we are on the topic of fun links, I learned so much this morning while breezing through my blog roll that I had to share a few a few things with you!
1. Have you seen the updated Dirty Dozen and Clean 15 for what to buy organic vs what to buy conventional?  I find it super useful because, although I would love to, I just can not afford to buy organic everything so this is a great guide for deciding what is worth spending a little extra cash on.
2. Joy The Baker did a super informative post yesterday on why we use unsalted butter for baking.
3. A great tip from the kitchn on using onions in salads:
Soaking onions in ice water for 10 or 15 minutes mellows out the flavor to take that sharp edge, and accompanying aftertaste, out of the picture. It's a trick restaurants use, and you can achieve the same results, too.

Hope everyone is having a great Wednesday and see you tomorrow for part 2 of Breakfast Pizzas!