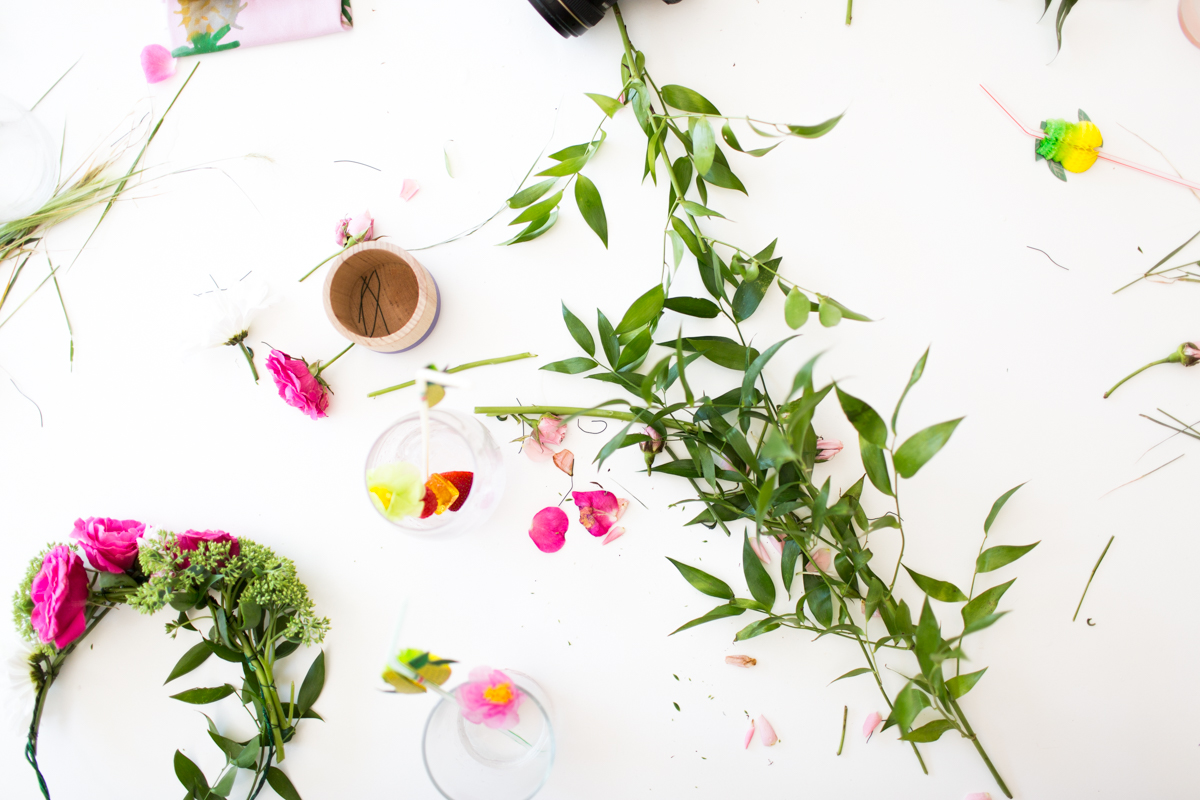 Twin Cities Boss Babe Fest Food Blogger Retreat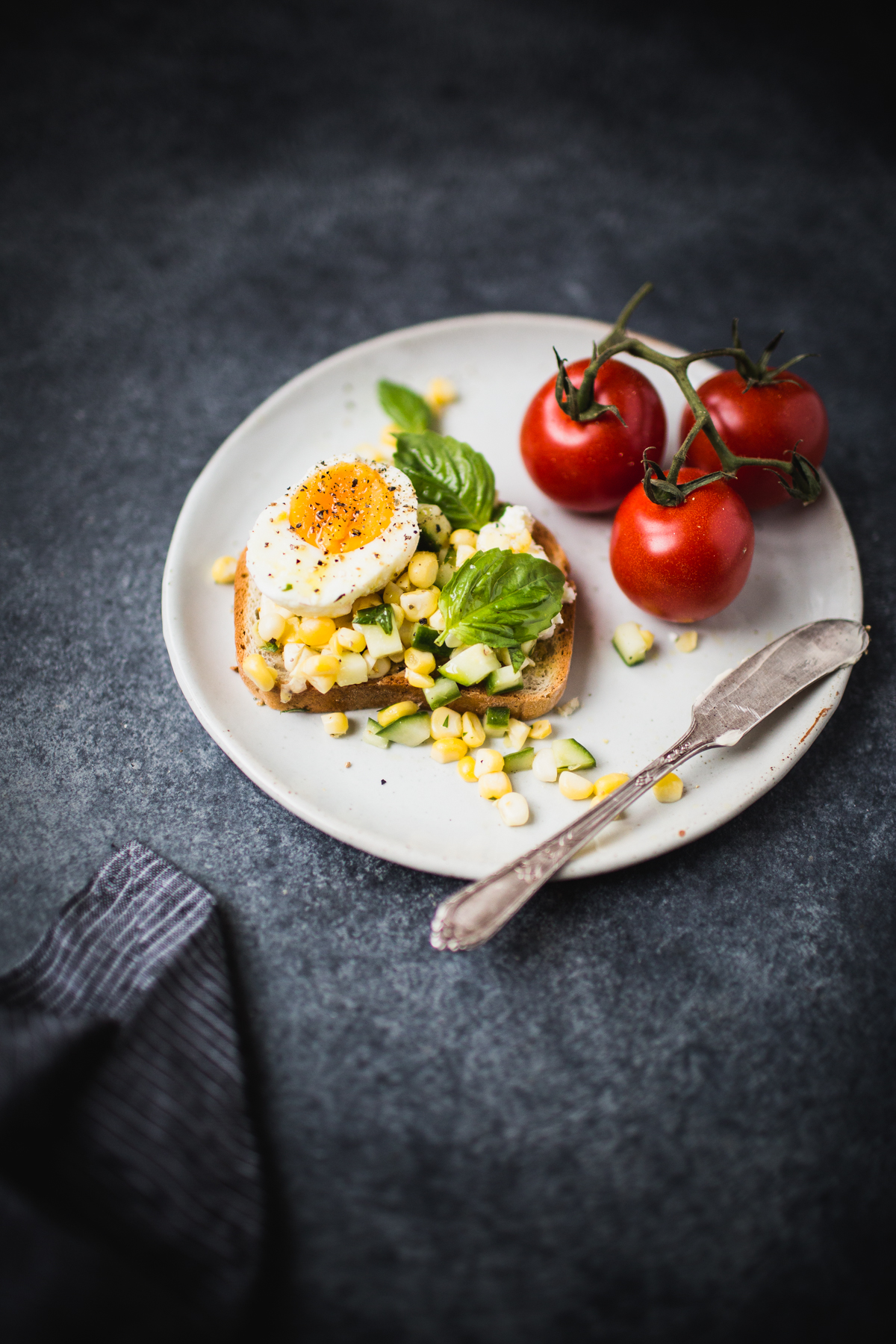 As you probably saw on Instagram, I spent the last week up in Minnesota on a food blogger retreat with nine friends. BUT before I get into all the exciting details about that, I'd like to take a second and ask a huge favor. Is there any chance you could please please please fill out this really short reader survey? I sometimes come to this little space I call VV feeling super scatter brained and wishing I knew more about what YOU guys wanted to see. I really want you to feel like a part of this veg community and I want to hear more about you. You can fill out the quick 9 question survey here. Thanks so much in advance for taking the time to give me your feedback!
I headed to St. Paul last Thursday to spend the long weekend at a lake house in the middle of the city (how cool is that?) with nine of my favorite food blogger friends: Amanda from Heartbeet Kitchen, Sherri from With Food + Love, Renee from Will Frolic For Food, Alanna from The Bojon Gourmet, Sarah from Snixy Kitchen, Emile from The Clever Carrot, Kristan from The Broken Bread, Jayme from Holly and Flora, and Liz from The Floating Kitchen. We spent four jam packed days together exploring the Twin Cities food scene, chatting all things blog related, and photographing anything edible in sight. It was so great to spend time around people who have a similar passion for eating whole food and taking gorgeous pictures of our plates. Here are some of the highlights from the food blogger retreat:
THURSDAY: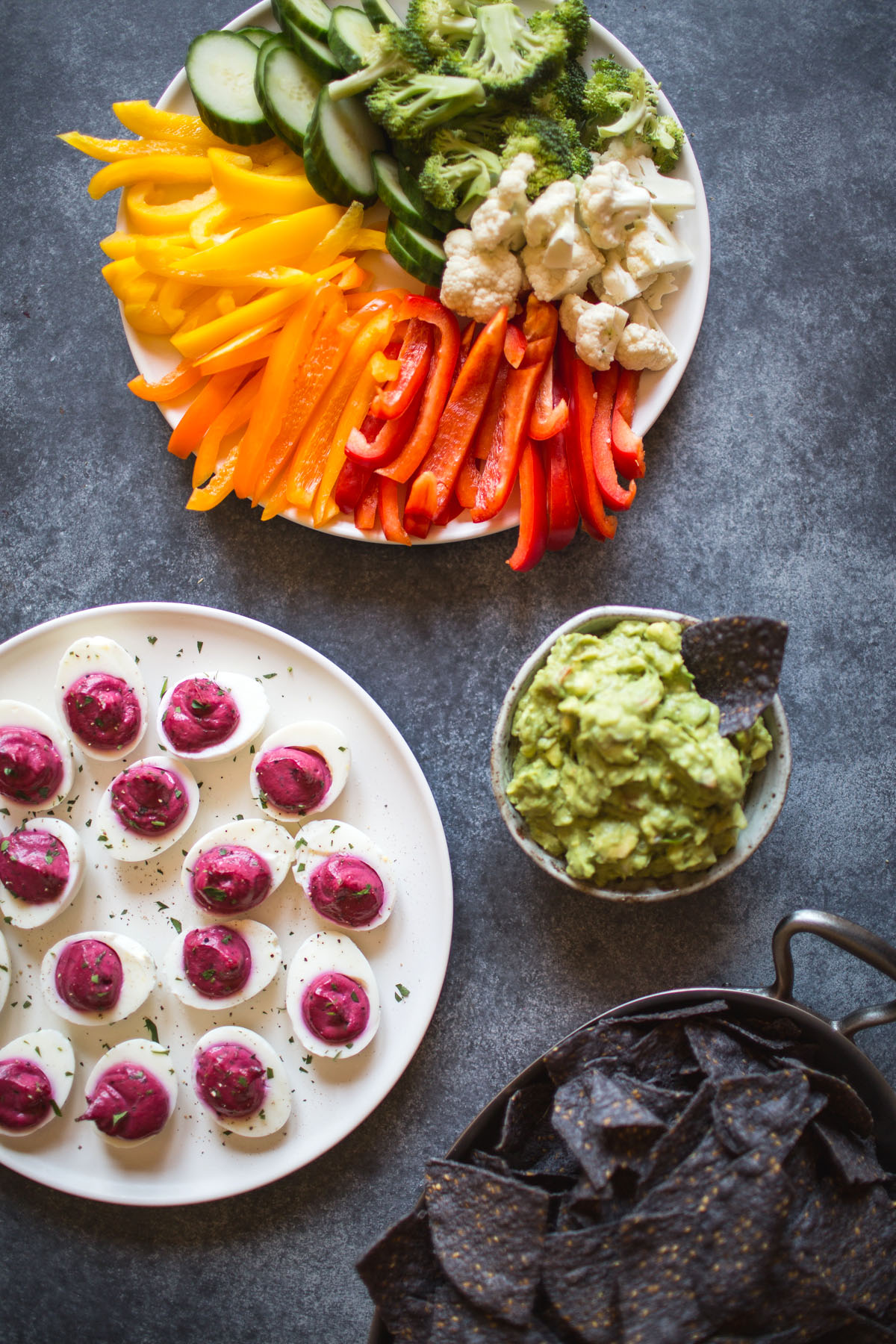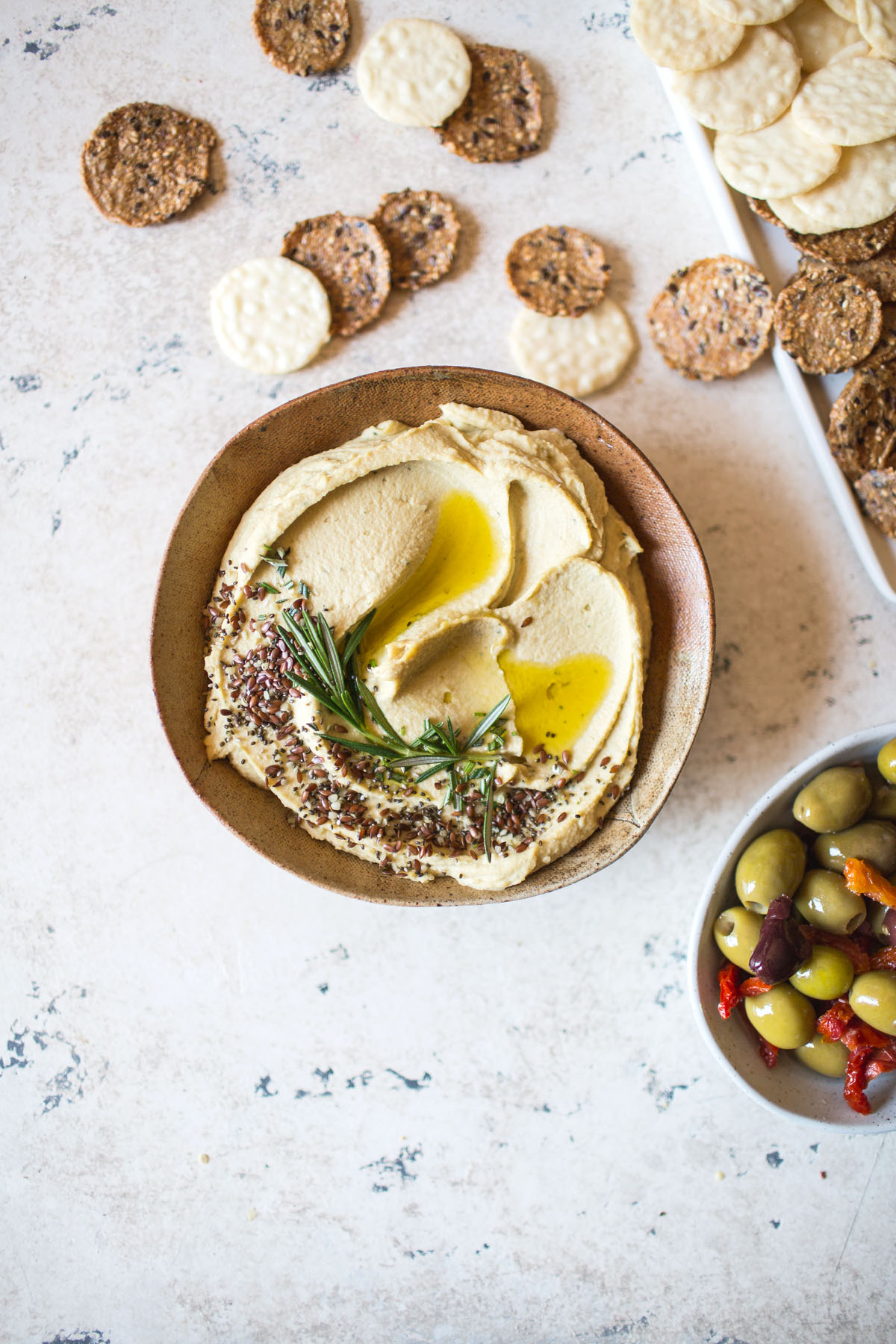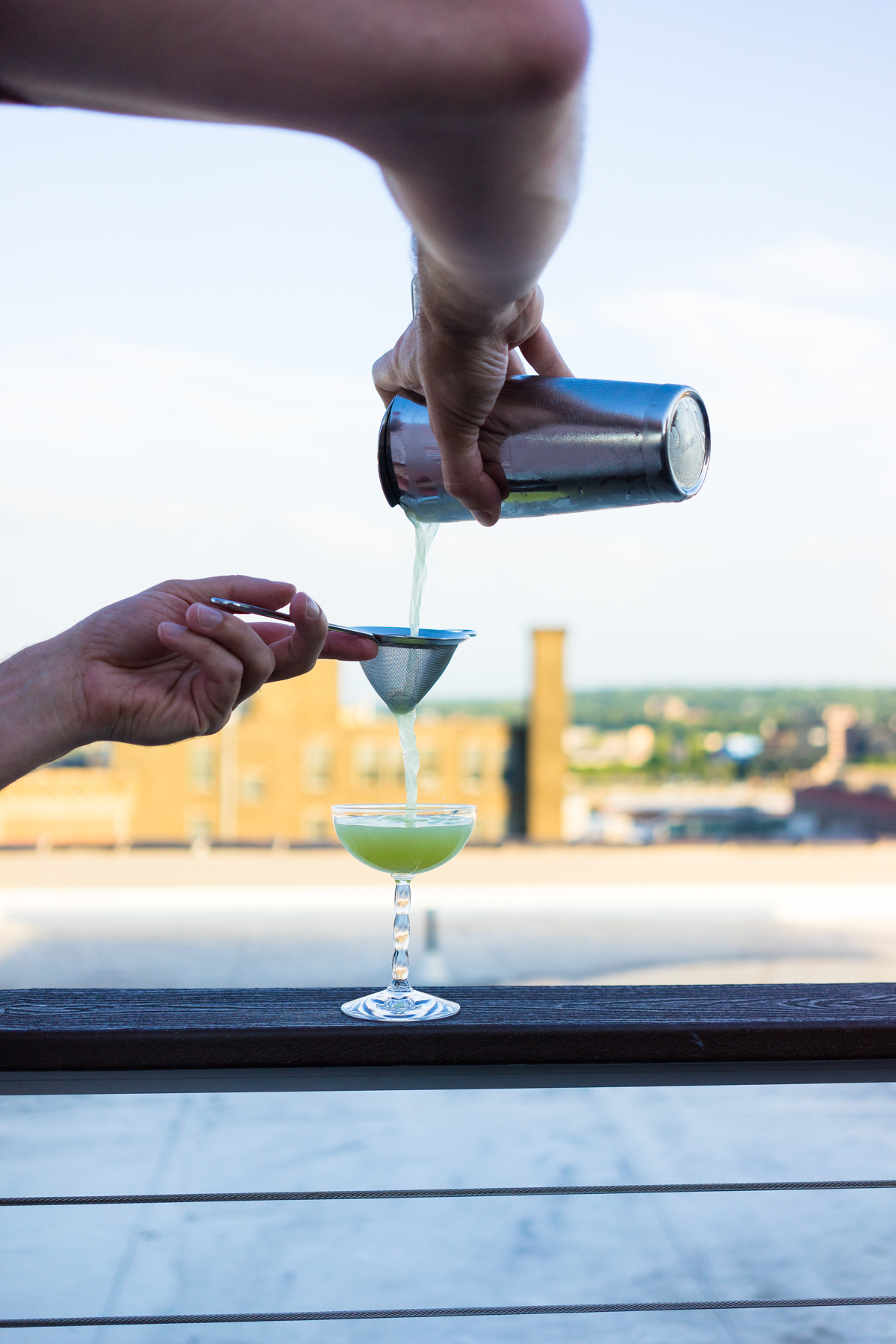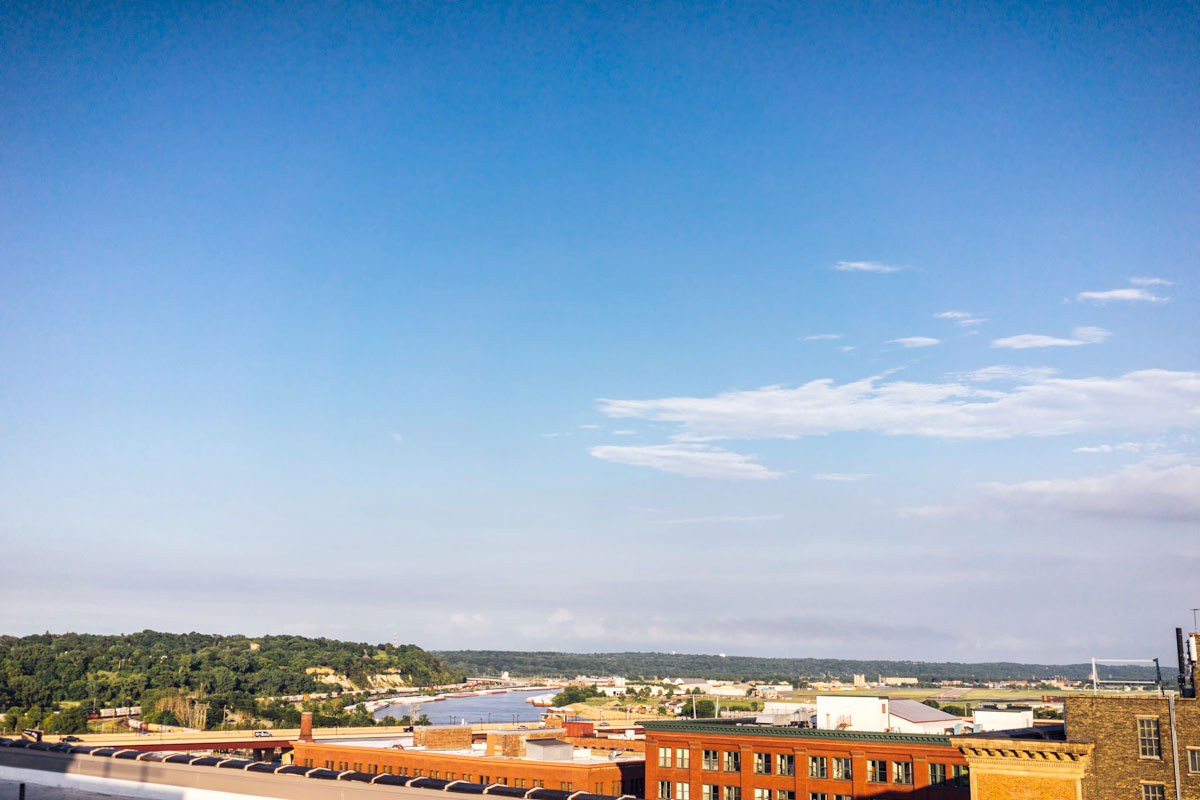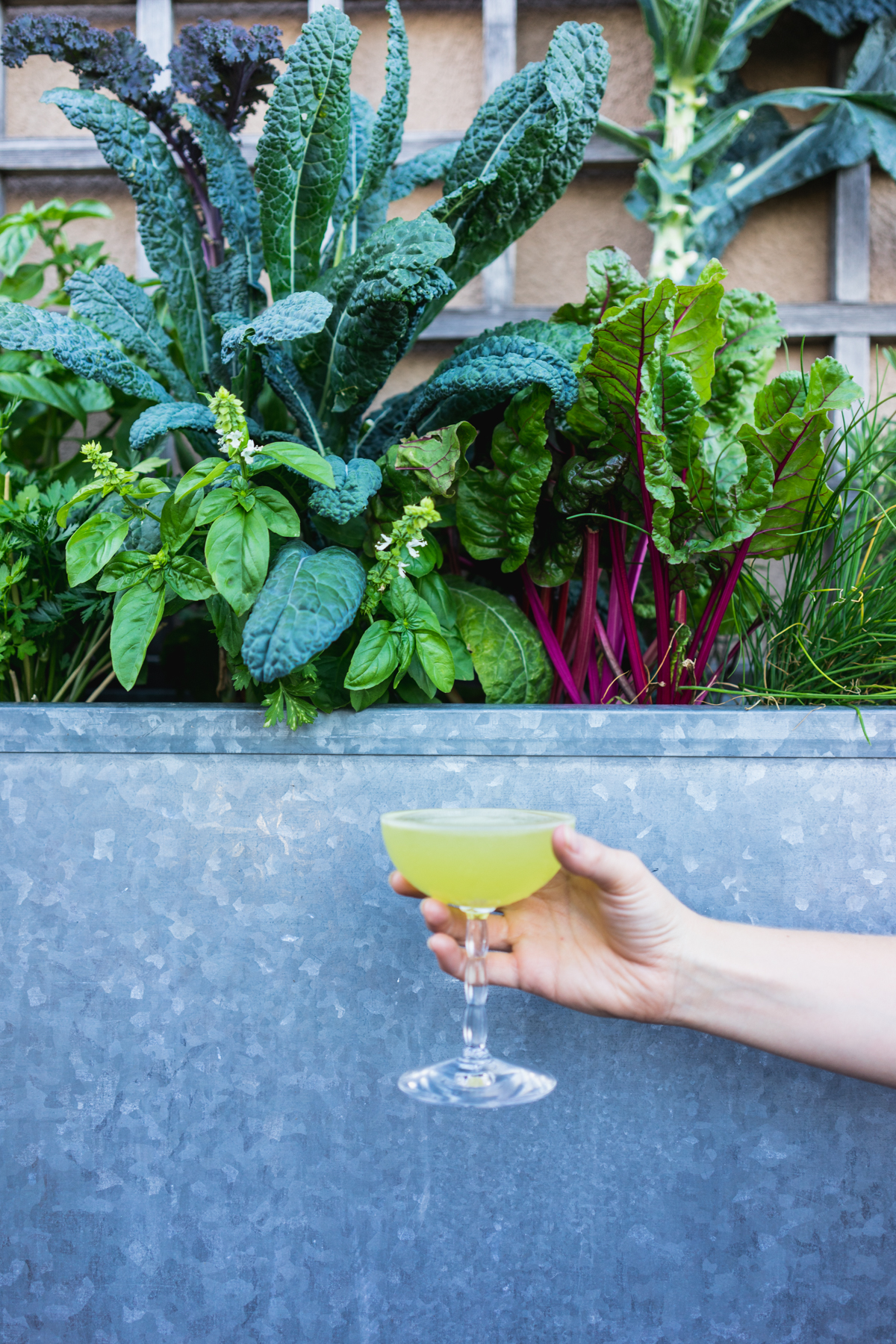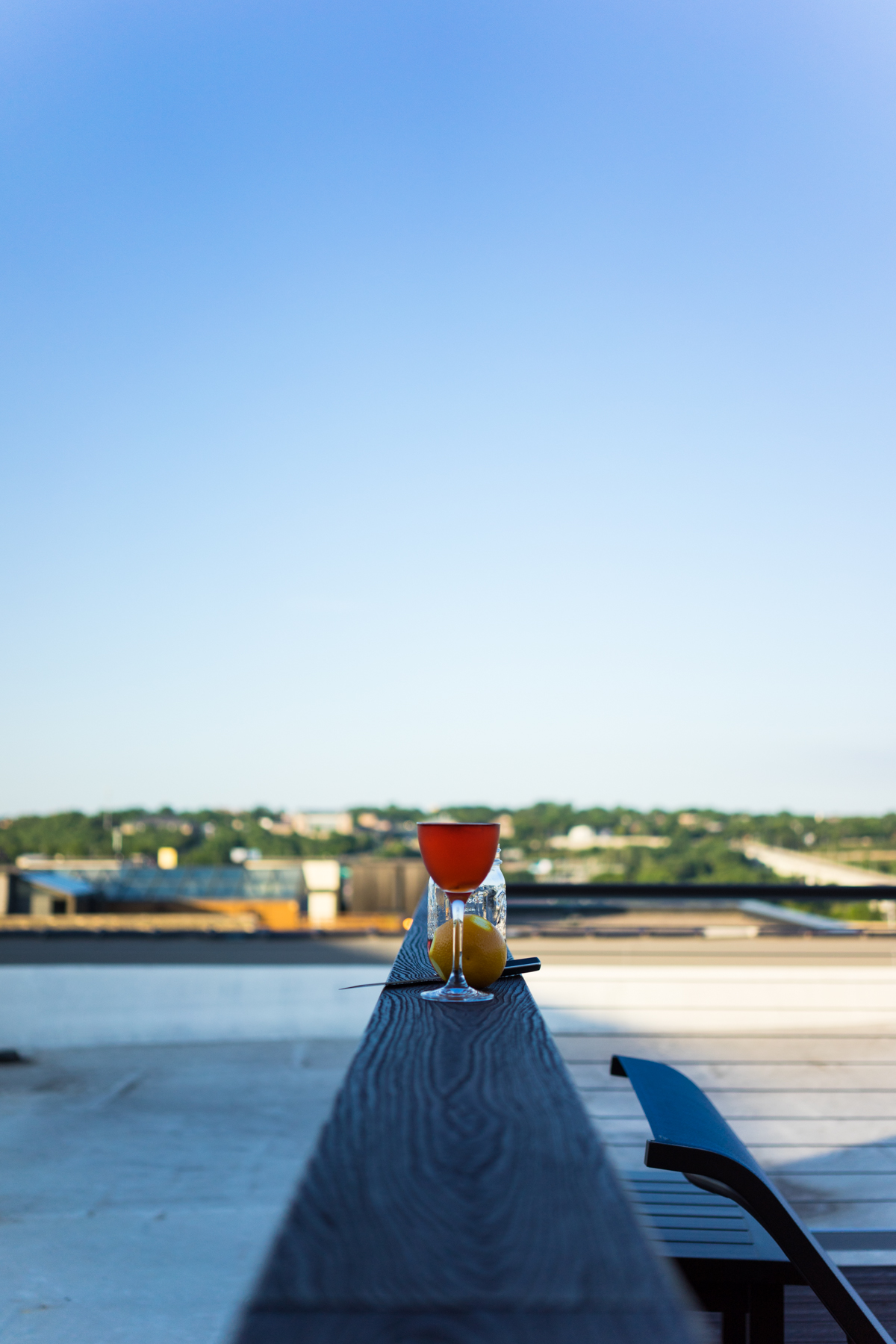 FRIDAY: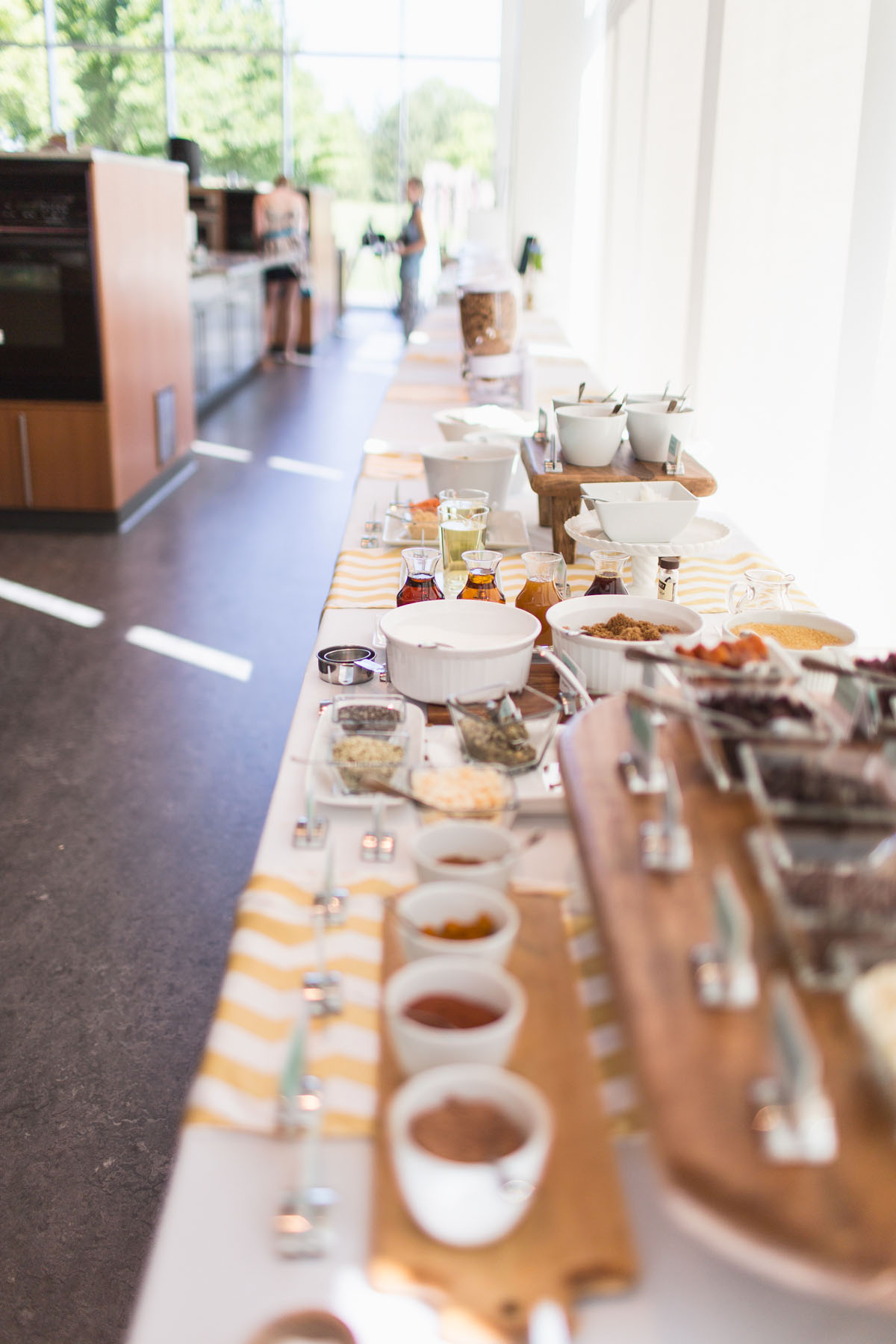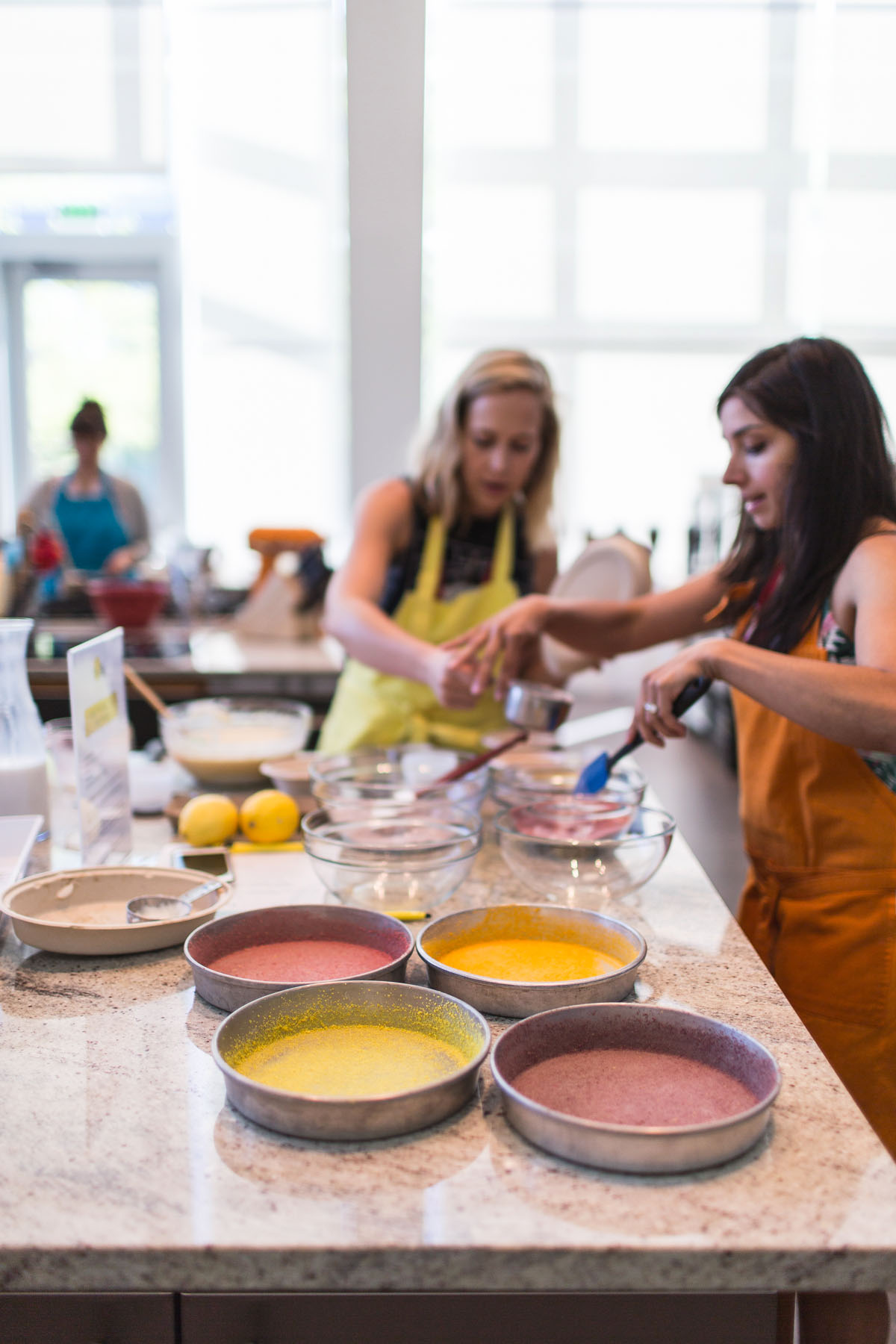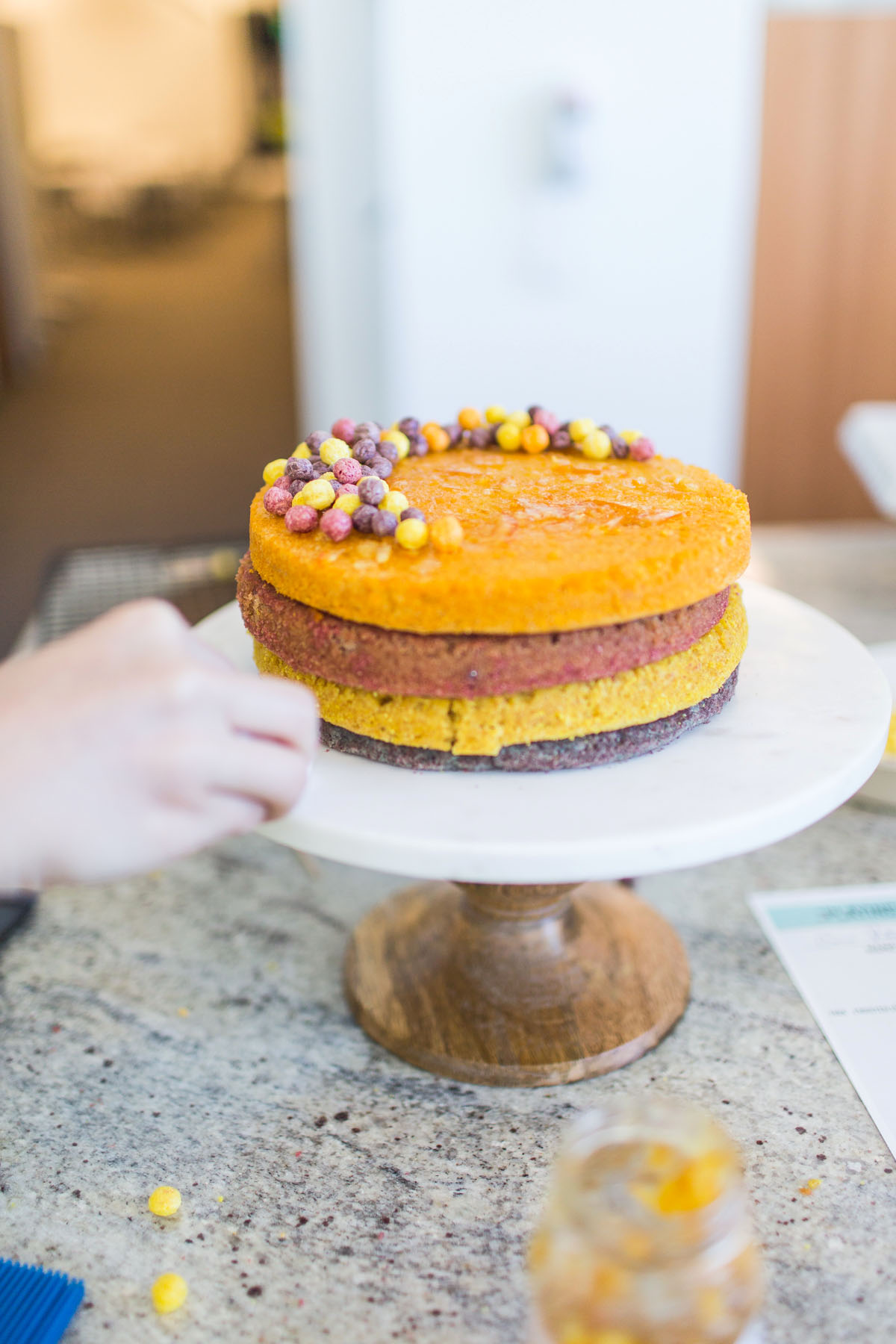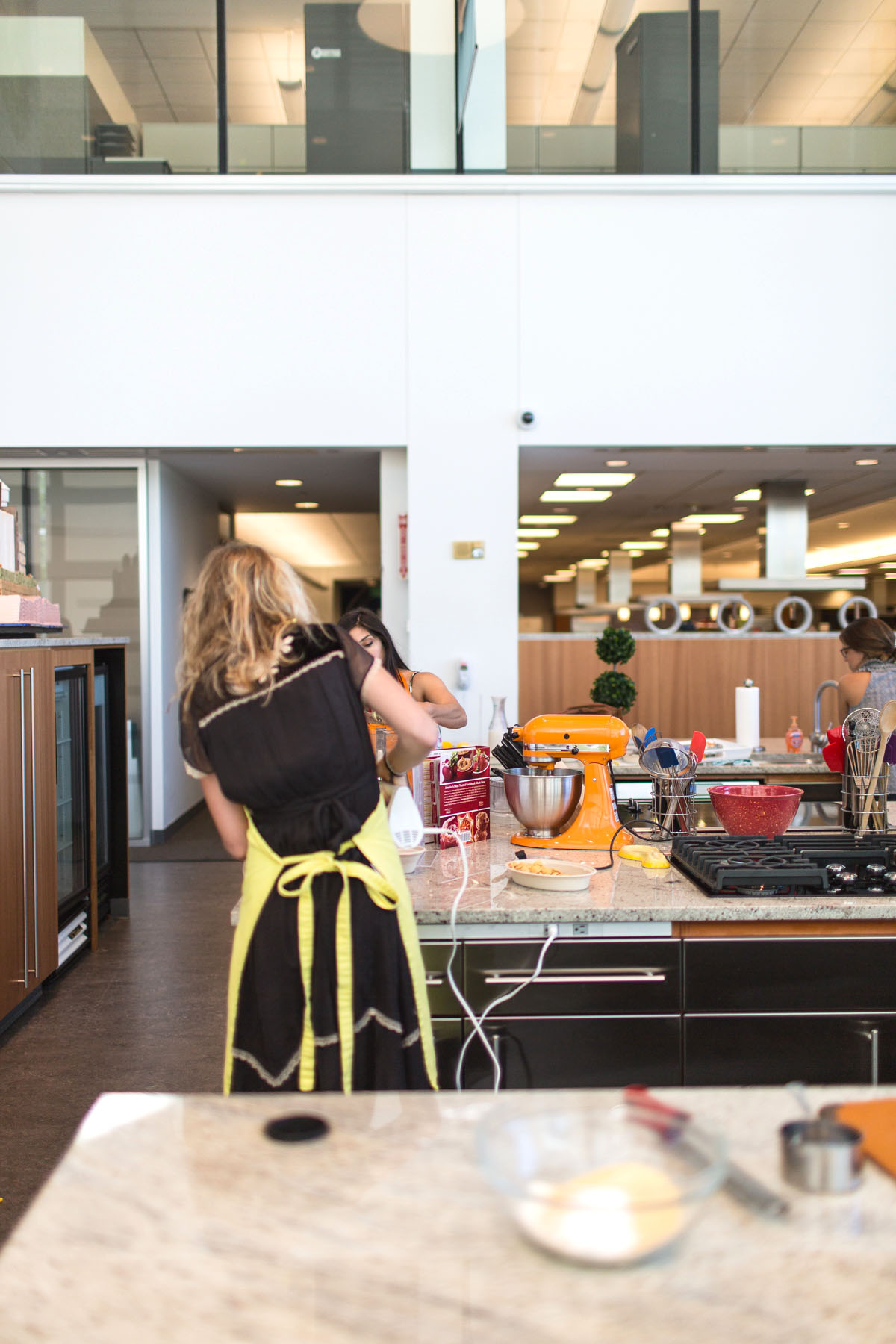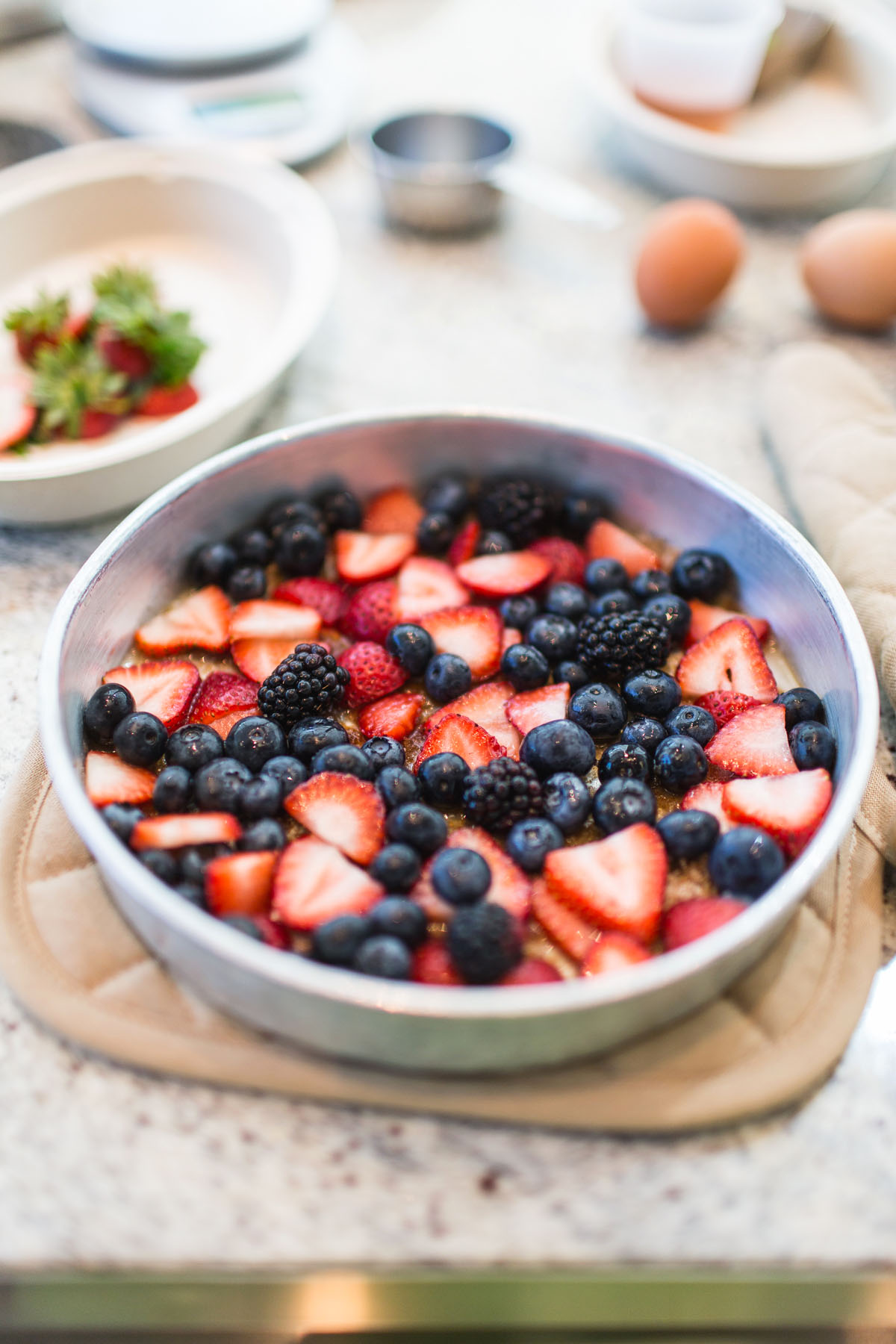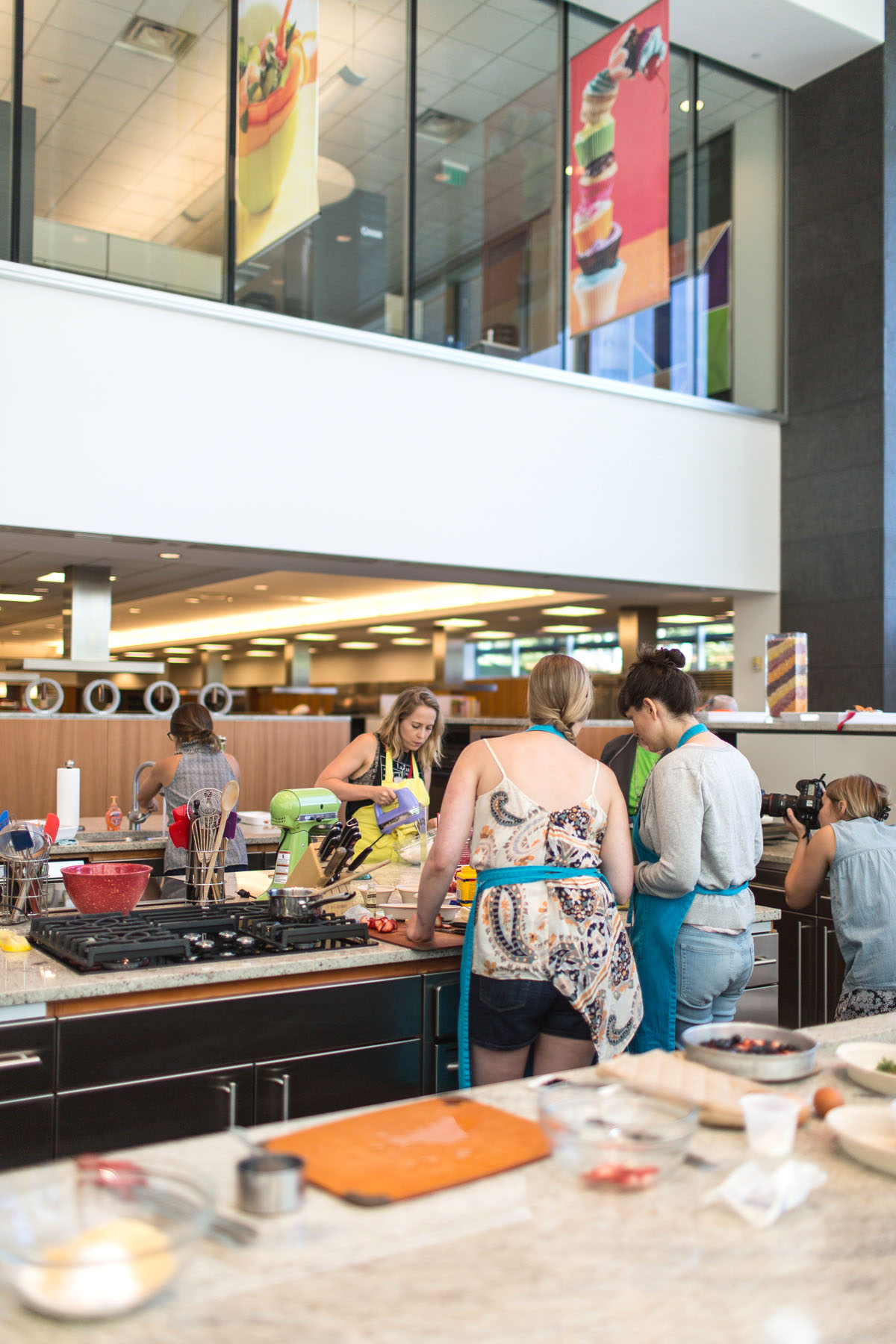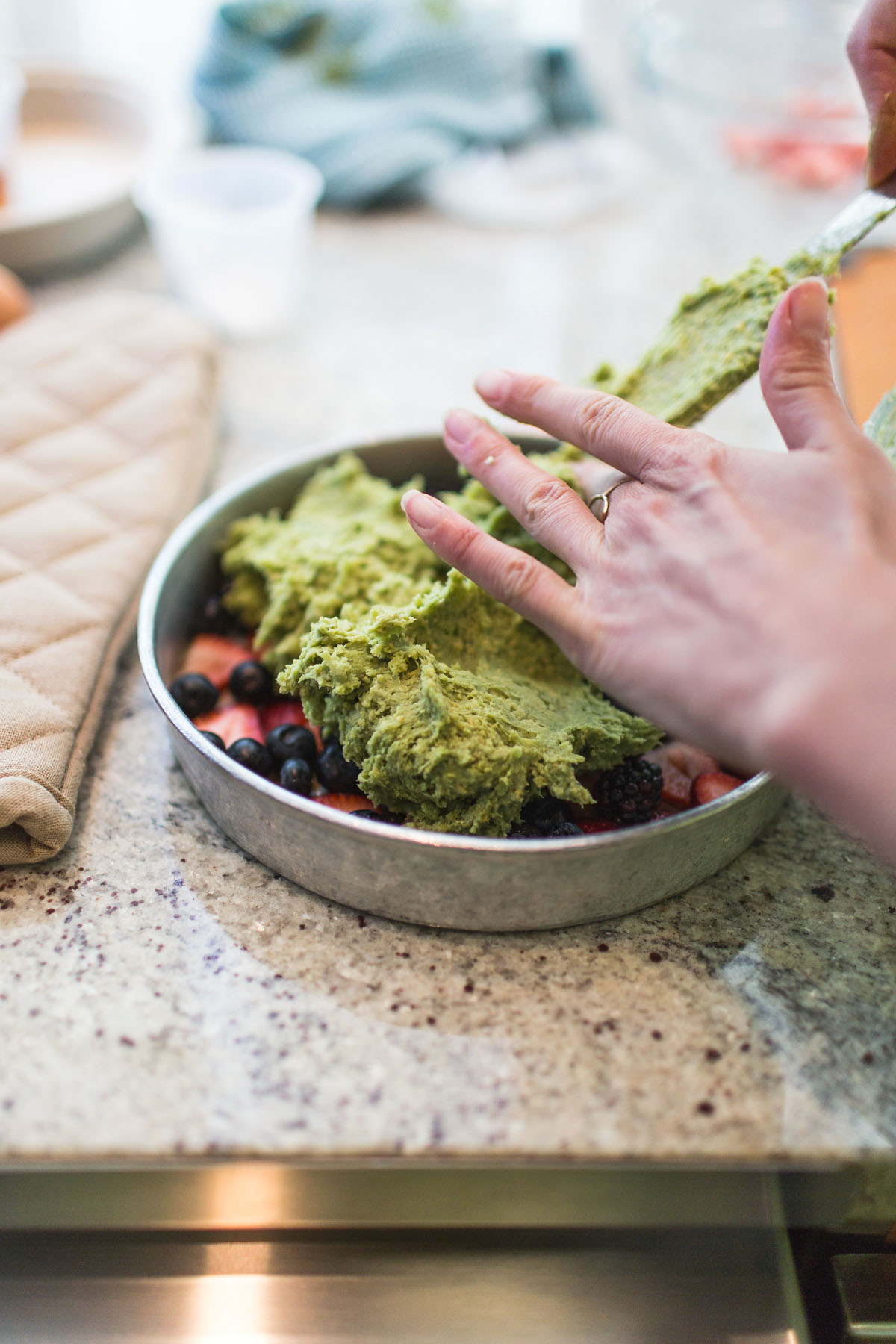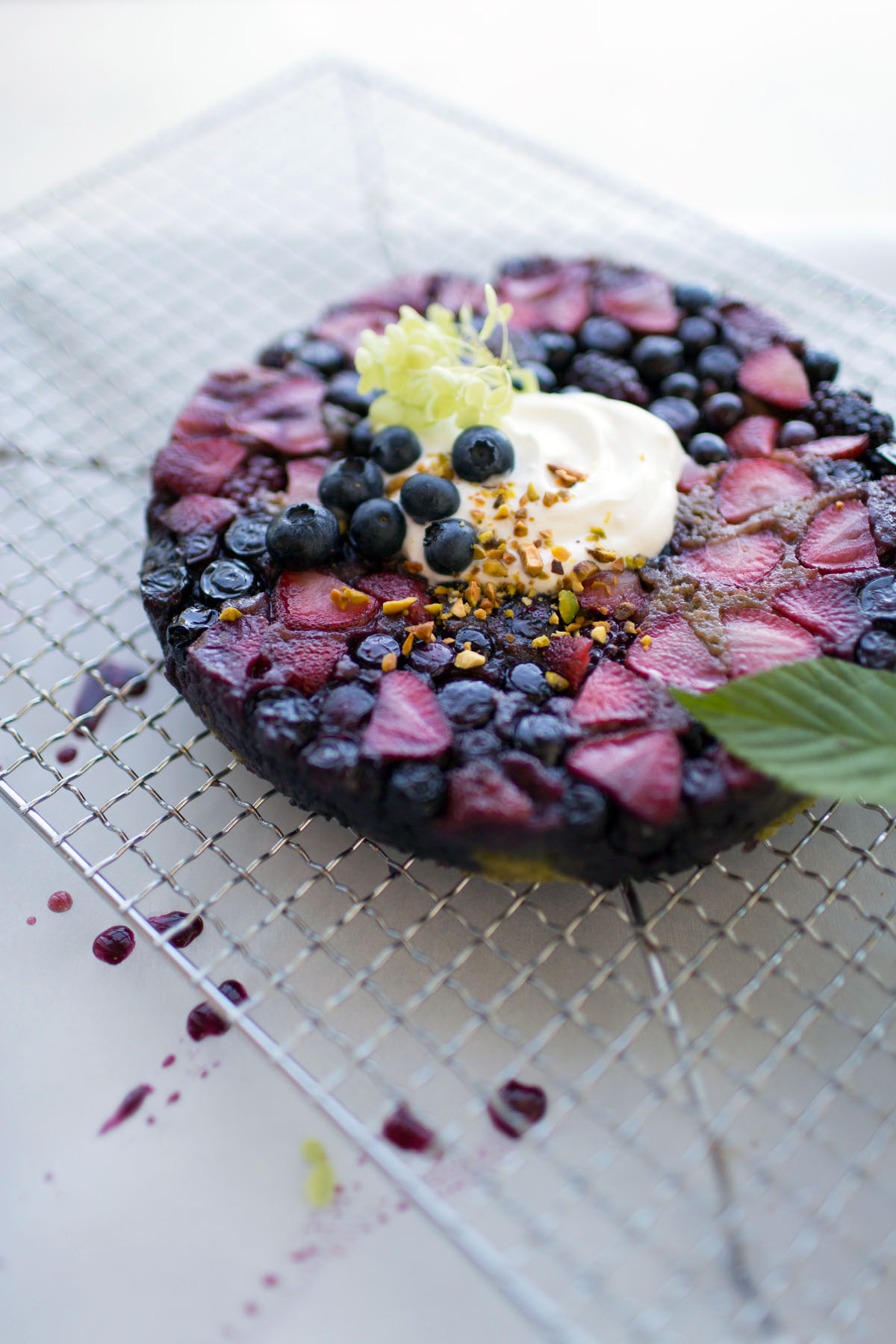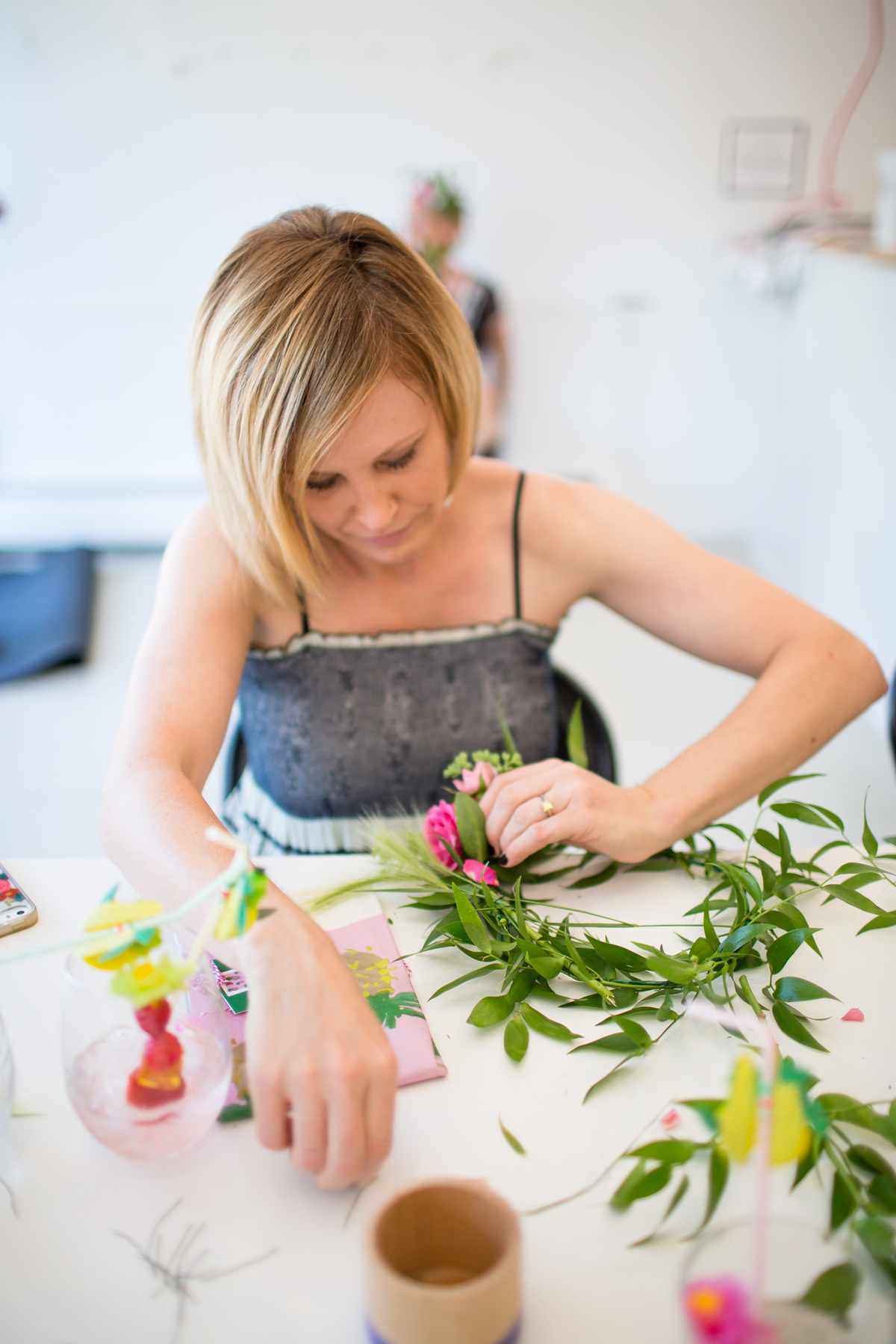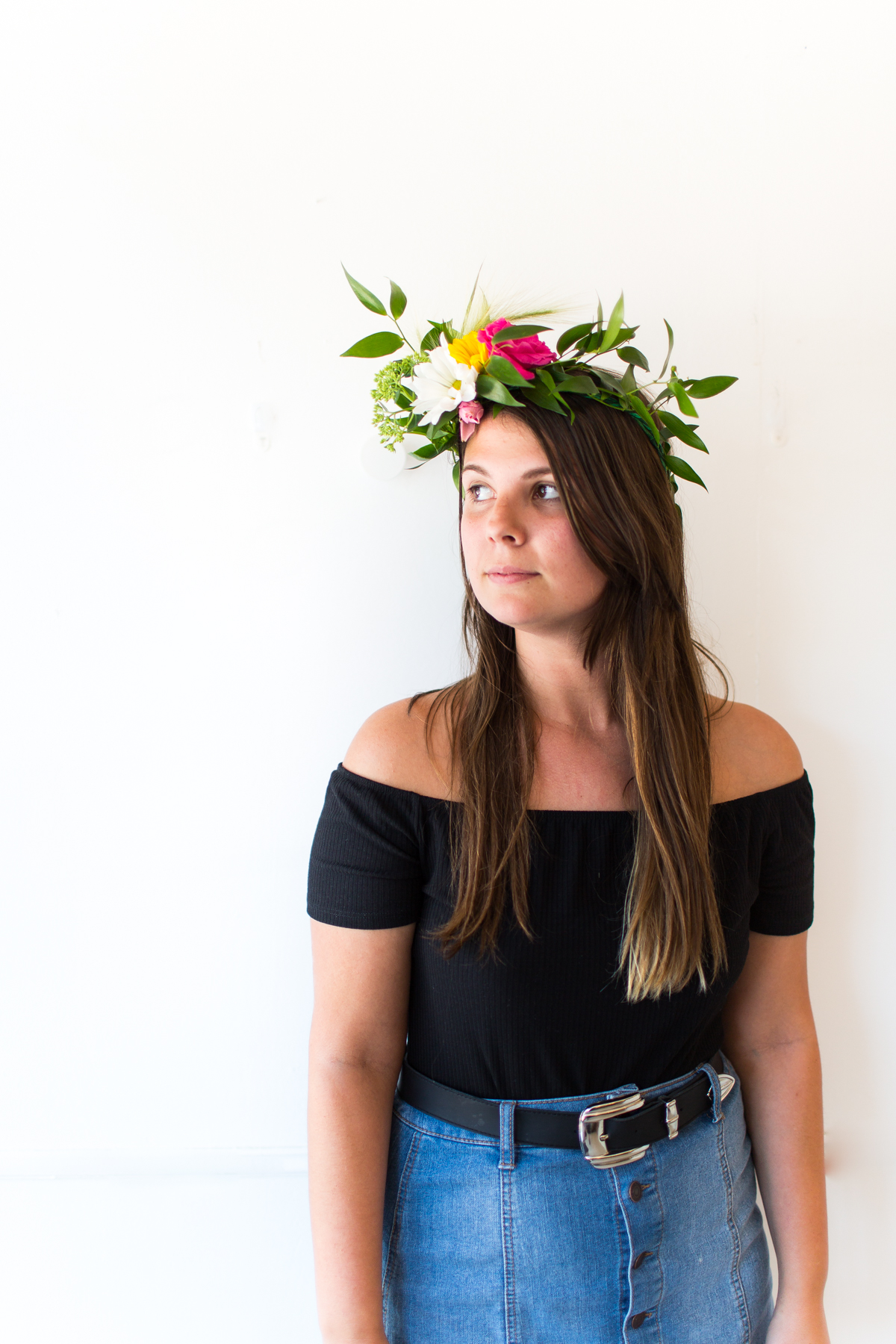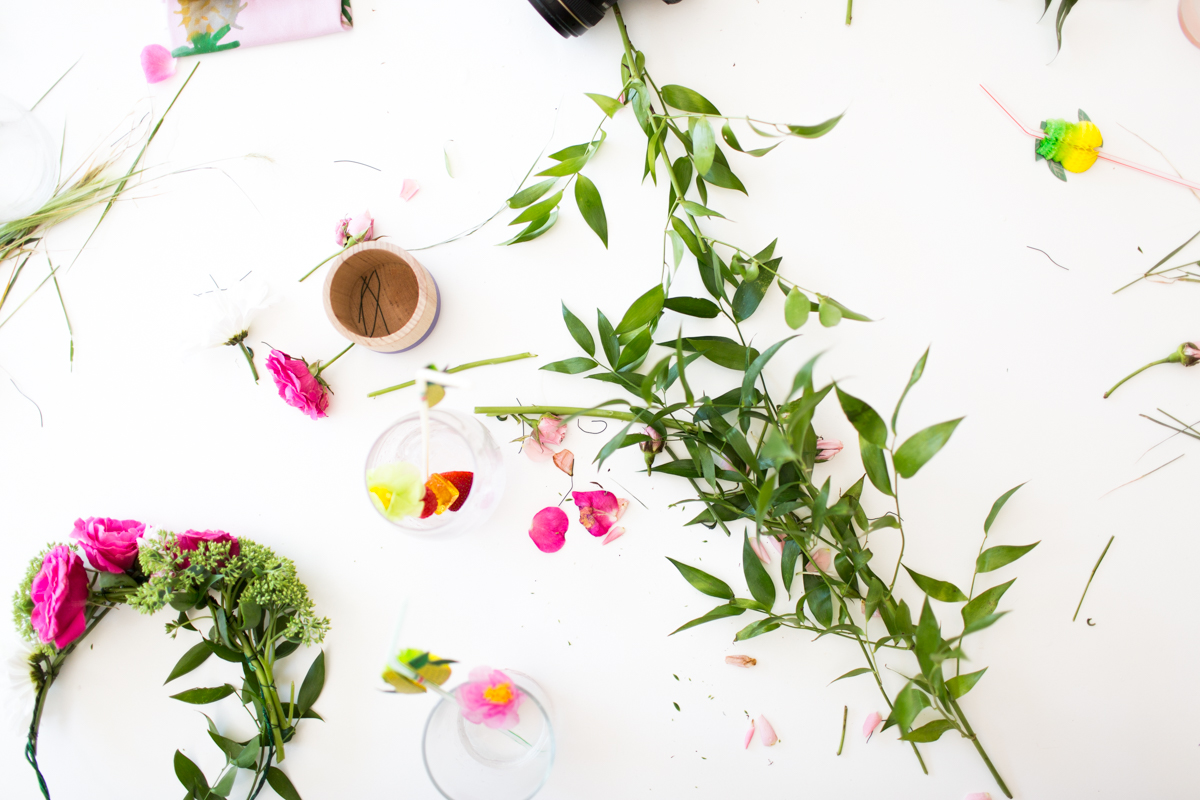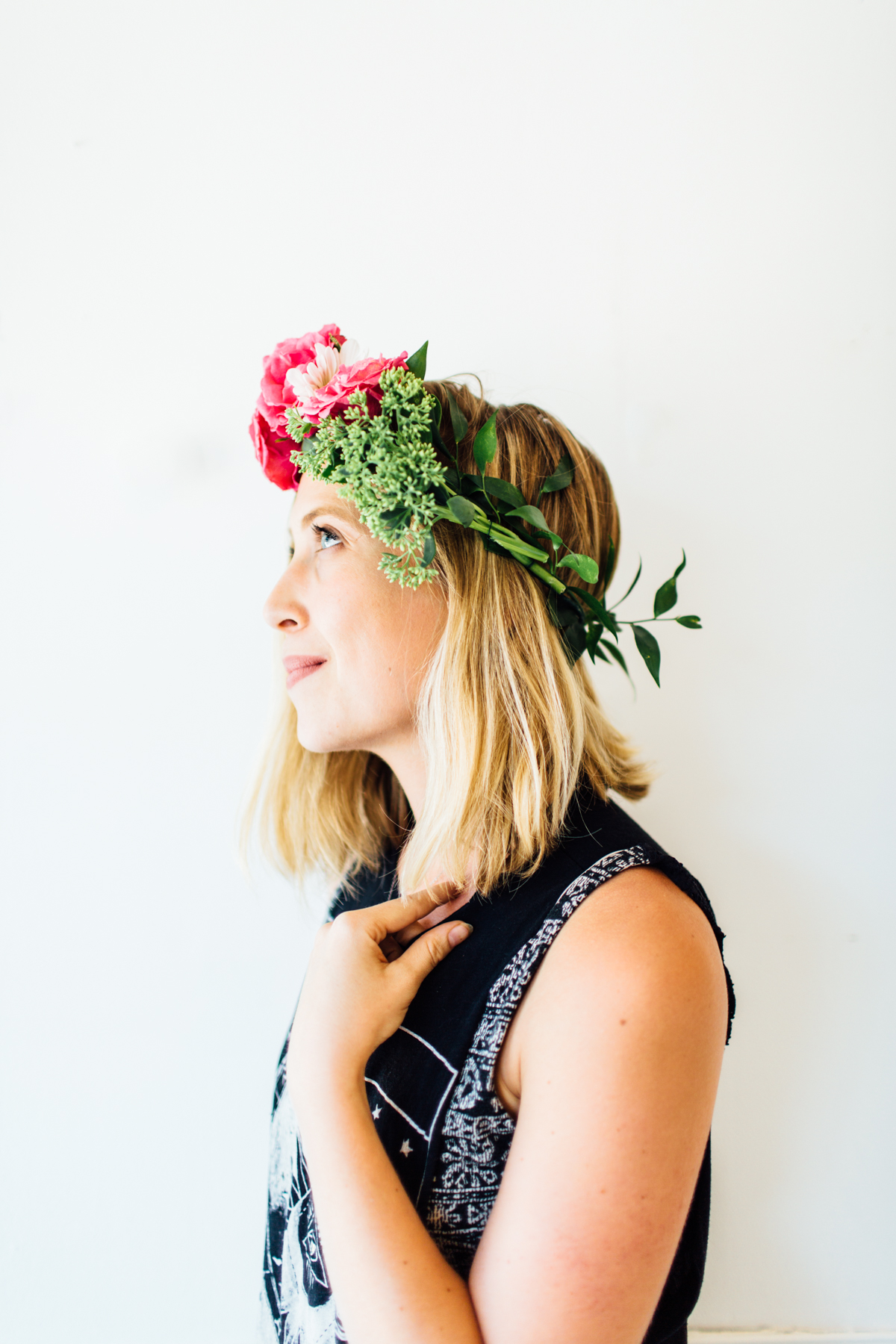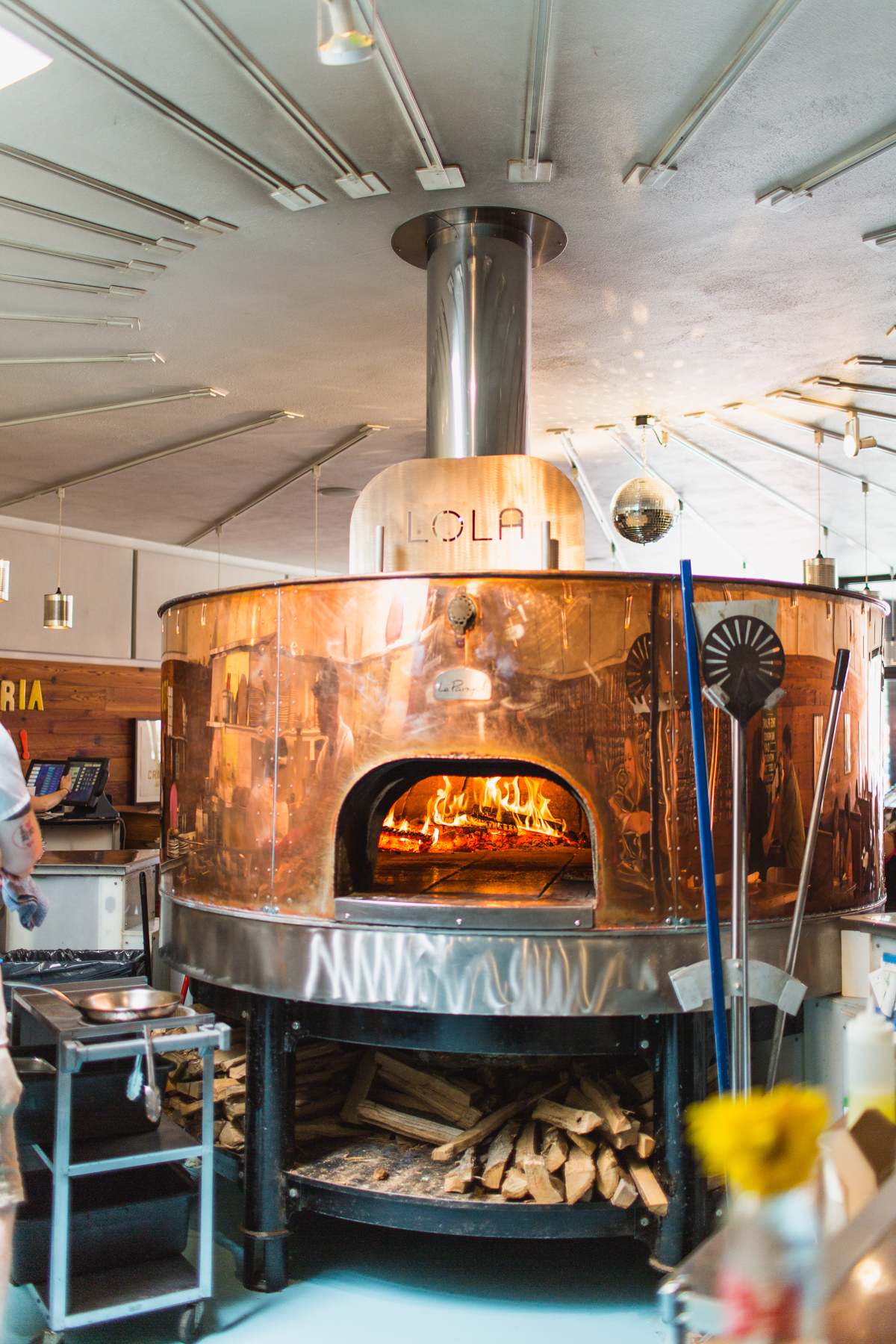 SATURDAY: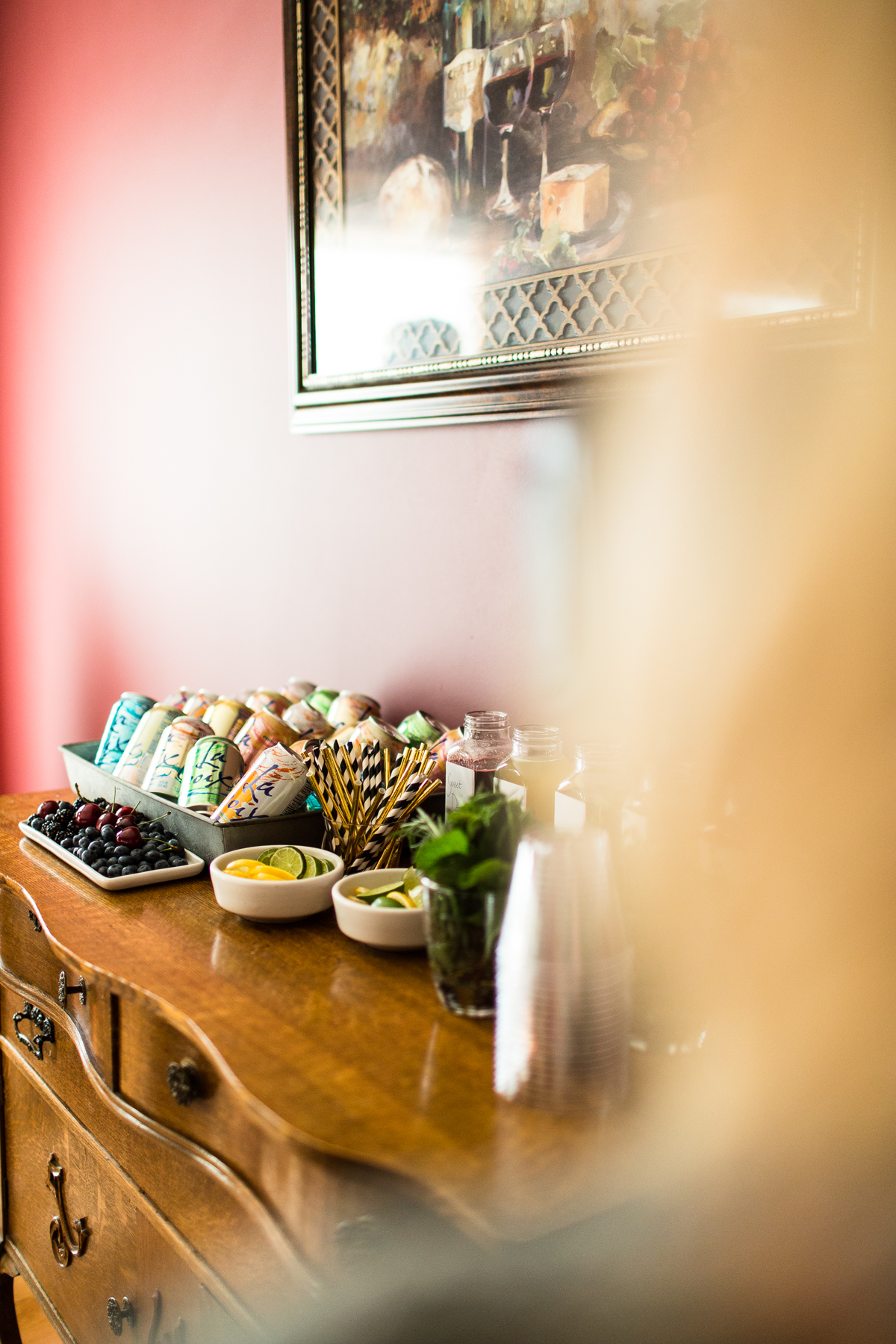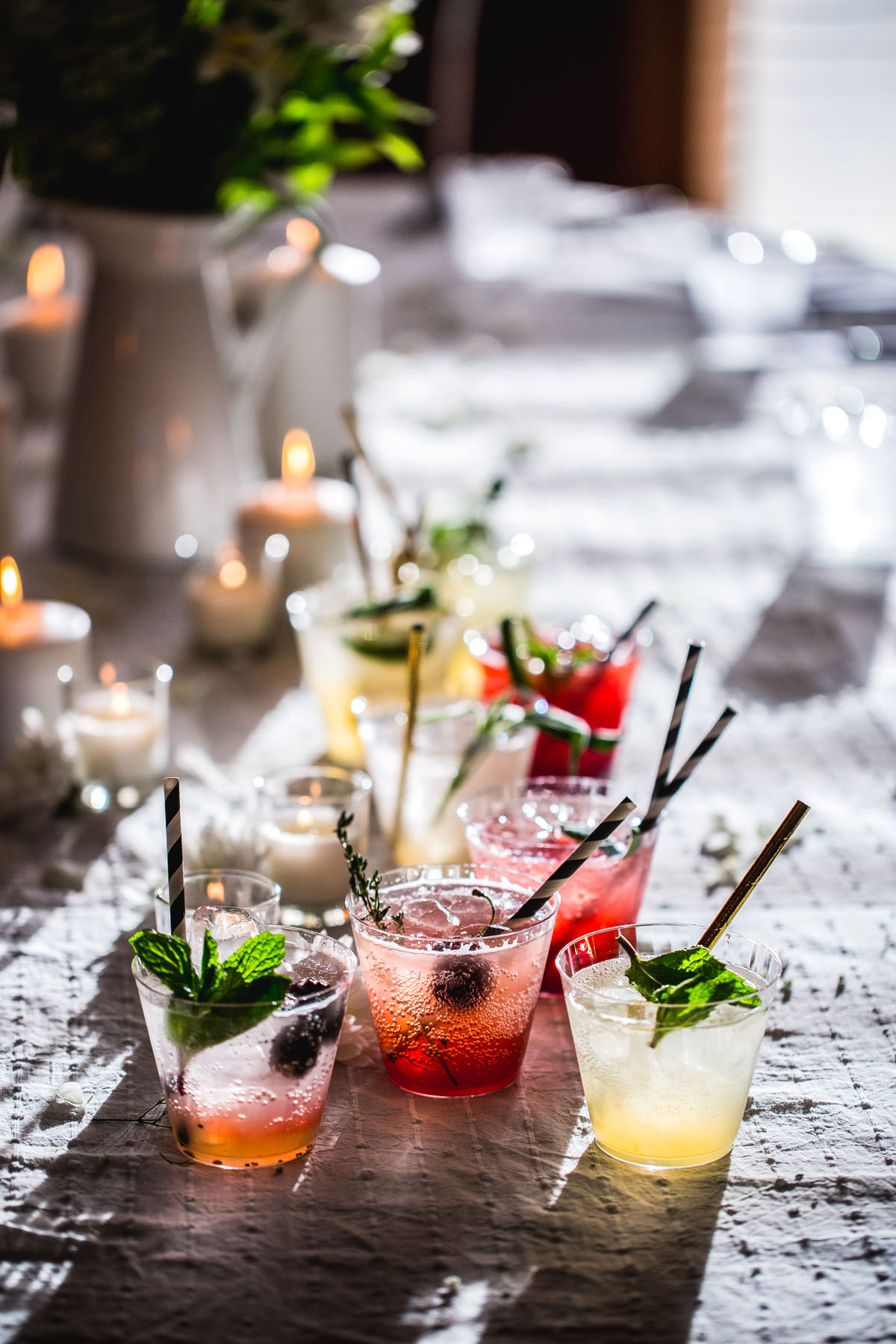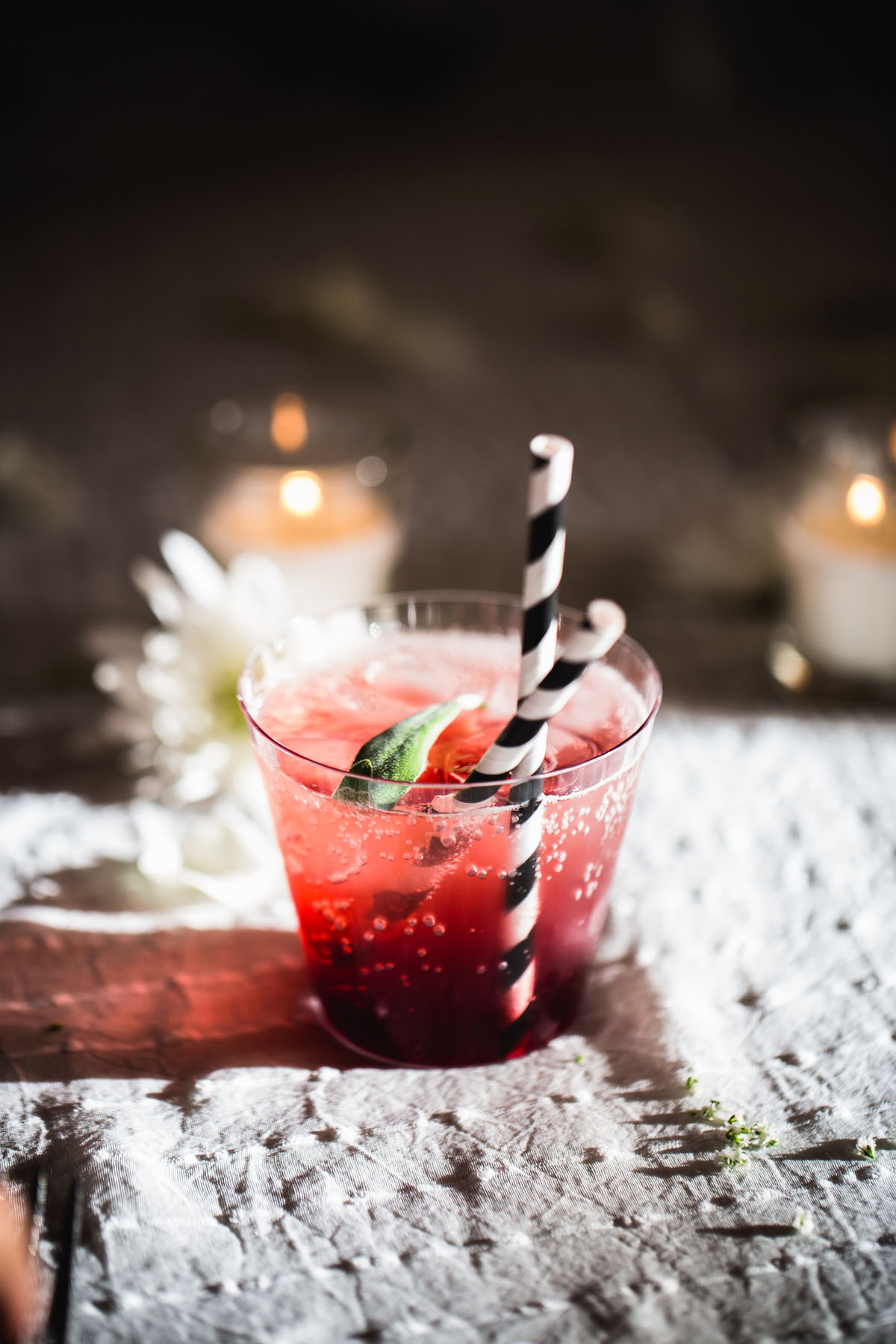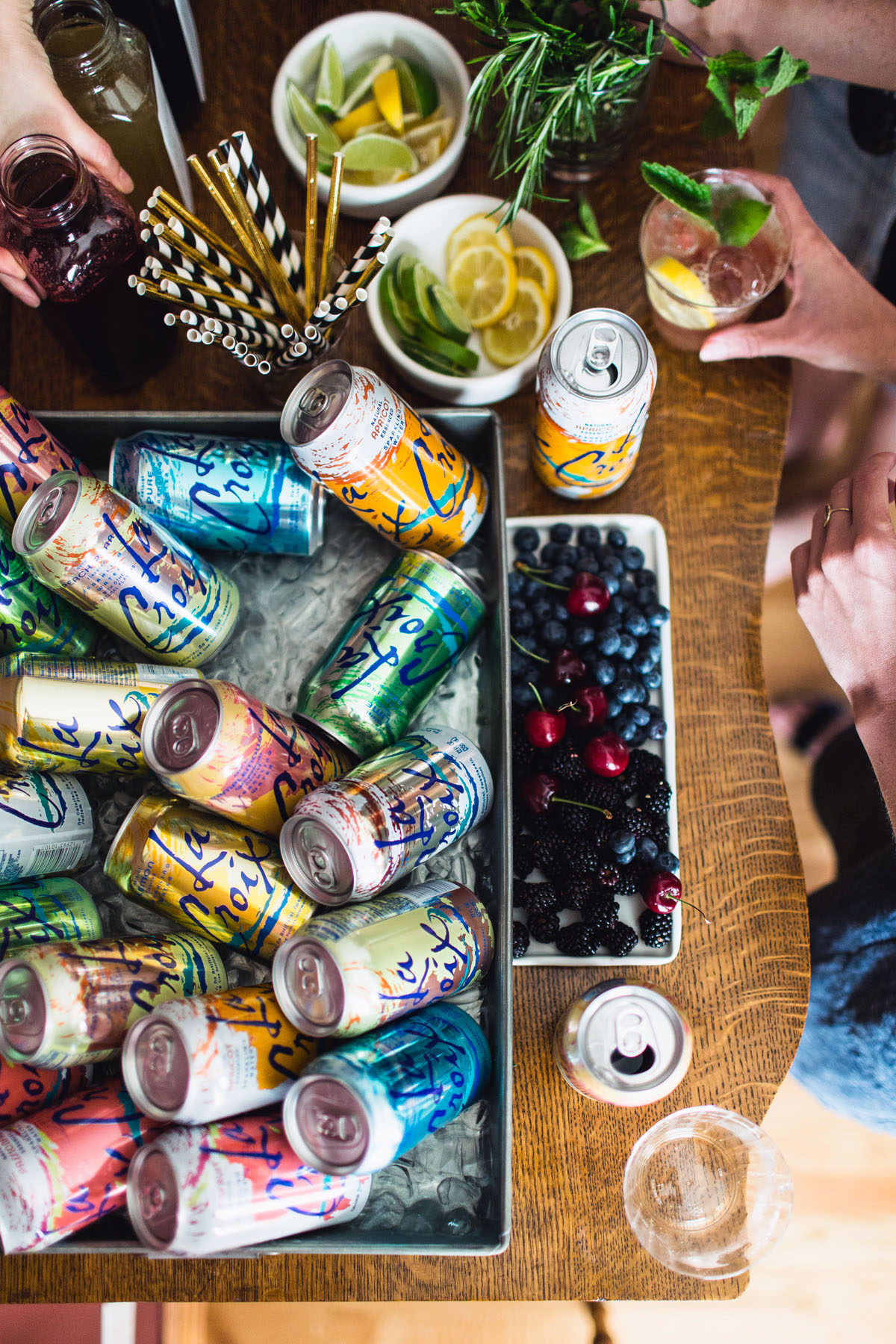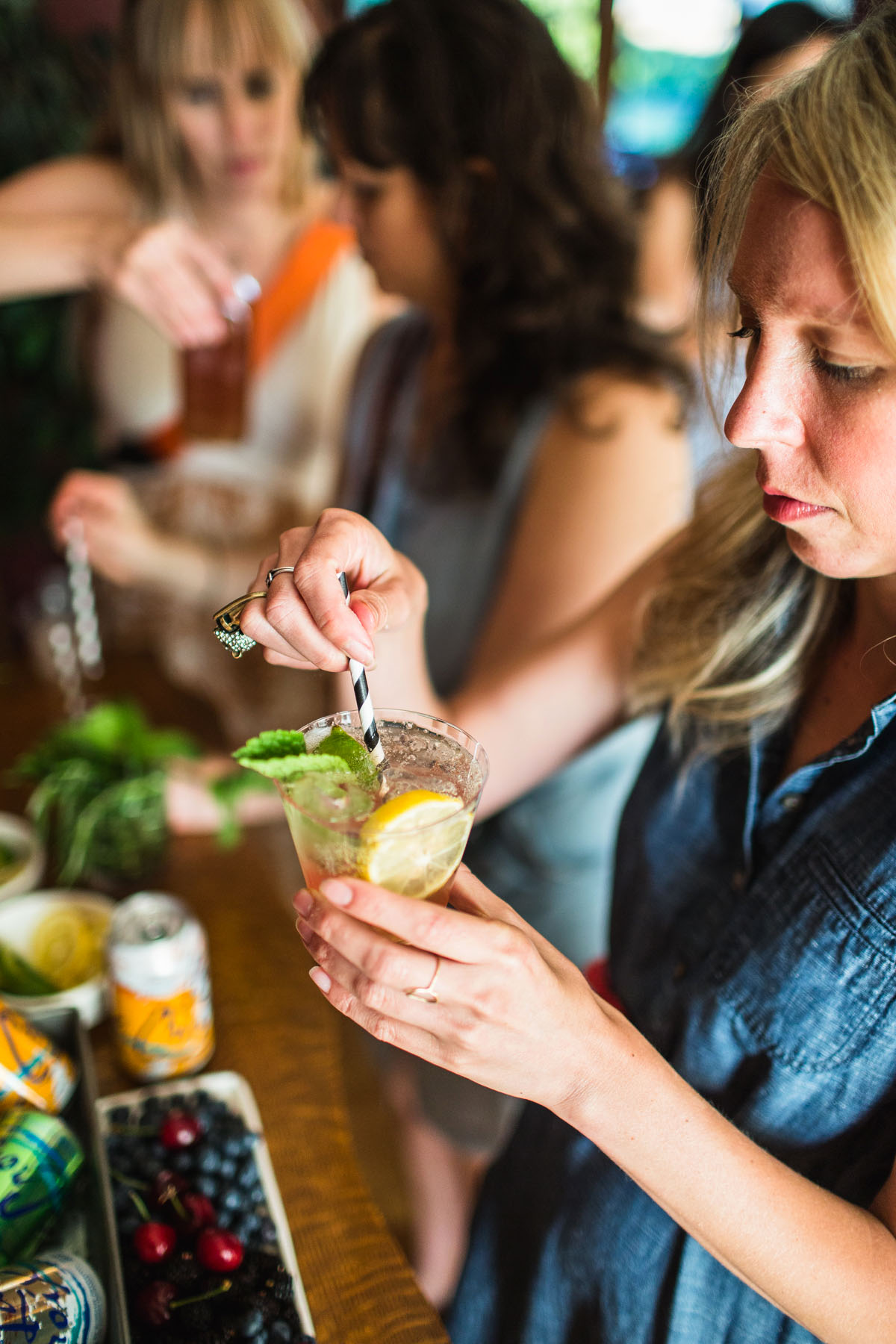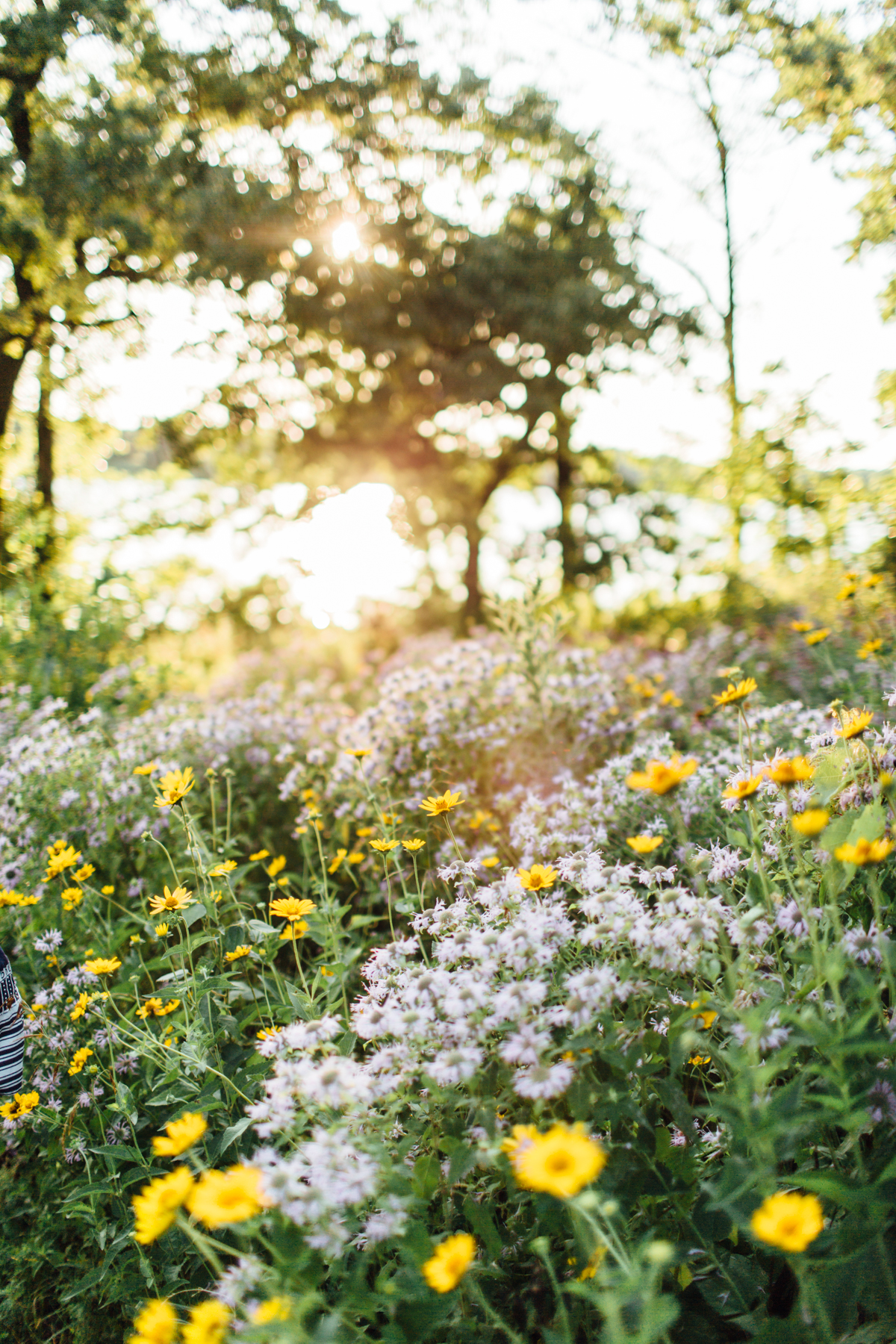 Thanks so much again to our sponsors for making this weekend a reality:
If you haven't visited the Twin Cities, I can't recommend them enough! I used Melissa's city guide as a starting point for planning my trip and am already regretting not taking the time to pick up some bittersweet chocolate cookies from Rustica.
I'm still glowing from the amazing weekend so thanks for letting me binge-talk about it on here! I'll be back next week with a recipe post for you all! <3