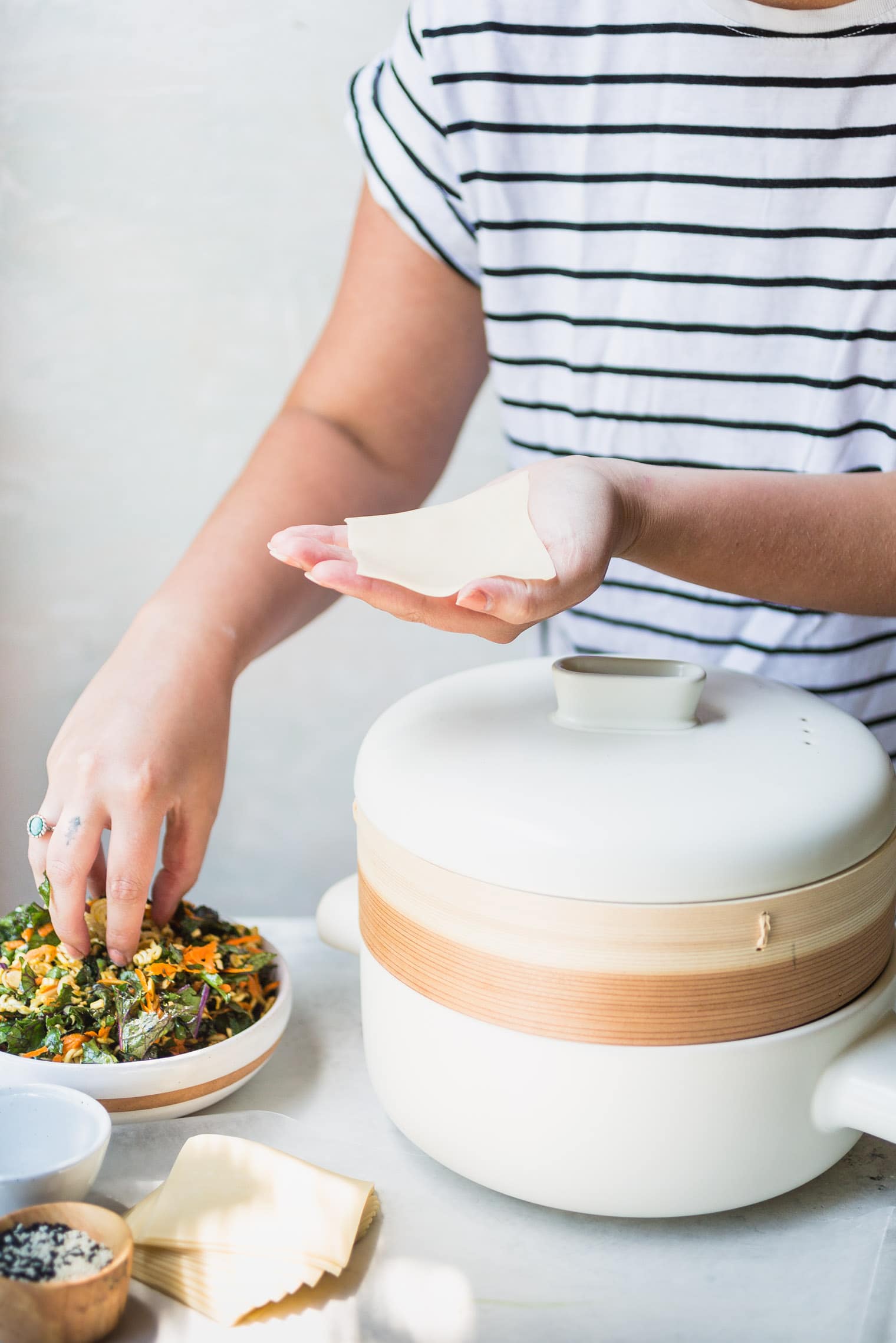 5 Wedding Gift Ideas For A Vegetarian Couple
Need help figuring out what to what wedding gift to get for that special couple? Check out today's post to see my top 5 wedding gift ideas for a vegetarian couple.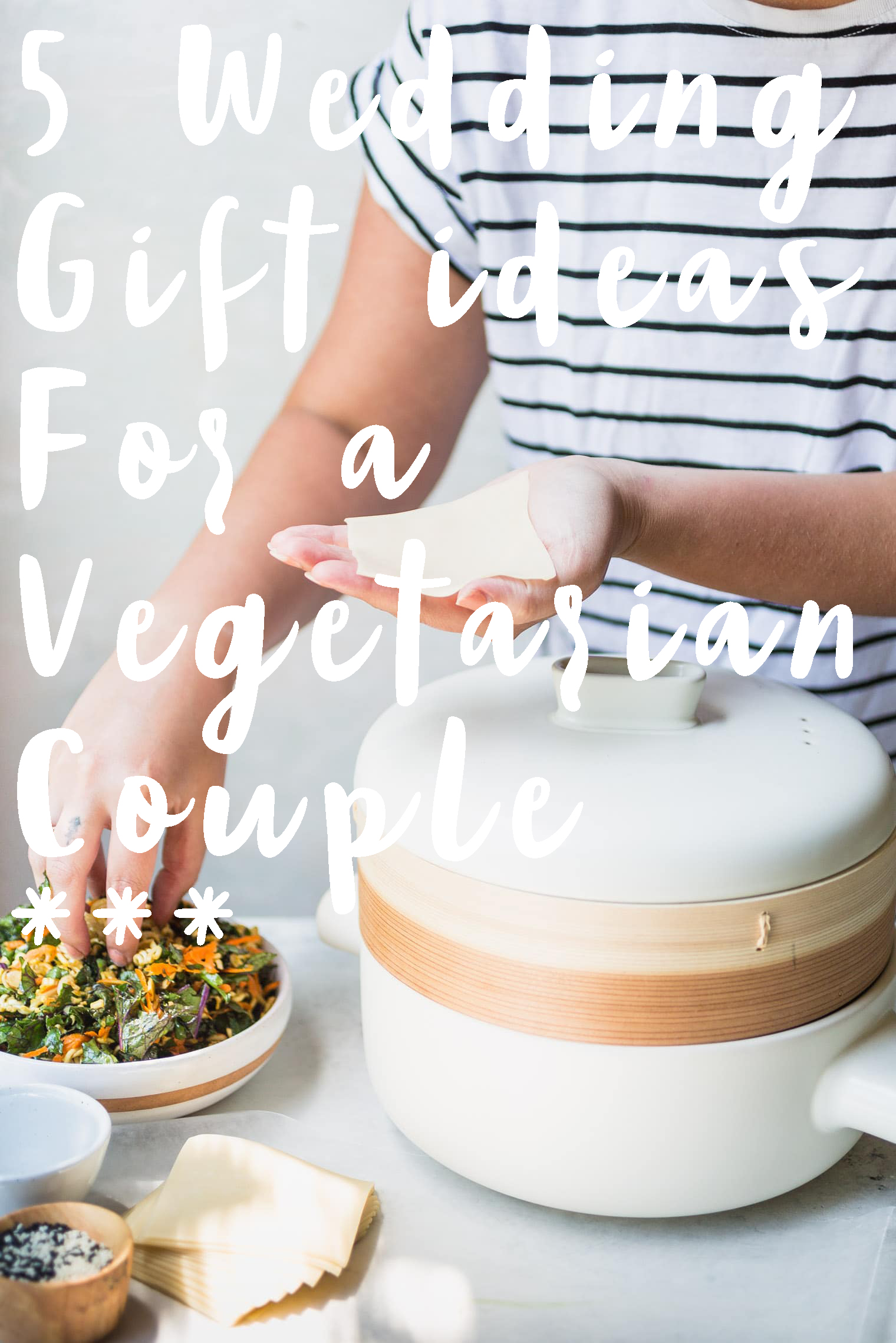 We are veering a little off course today from our usual recipe posts to talk all about finding the perfect gift for that happy couple in your life because IT'S WEDDING SEASON! I'm pretty excited to have paired up with UncommonGoods to give you 5 ideas for what I think a vegetarian couple would be super into. Since this is still a food blog (and I'm obsessed with food and all things related to it), the majority of these suggestions are food related so if your vegetarian friend isn't super into cooking, this might not be the best list for them. Maybe I'm projecting (okay, there is no maybe about it) but who doesn't love a new kitchen gadget? Plus, cooking is a great activity to do together and these items will hopefully be something they both can enjoy.
Also, a lot of these options would also work great for birthdays and anniversaries!
1. A unique kitchen gadget like a fancy steamer or spiralizer. Just make sure it's something they don't already have!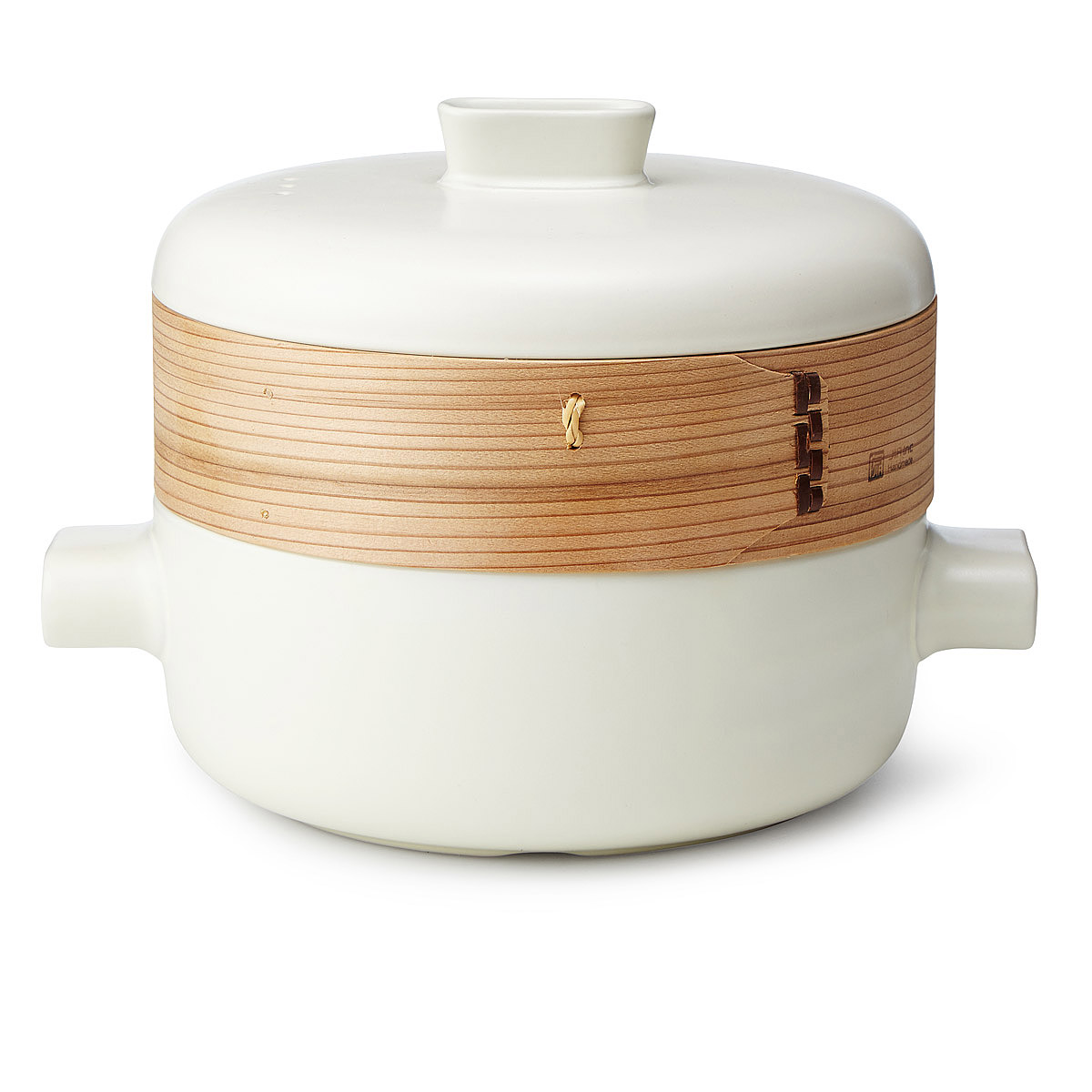 2. A customized recipe book that they can fill in their family recipes with. It feels so very personal without having to know anything about them! Actually, anything customized for the kitchen would be a great idead (like this cutting board).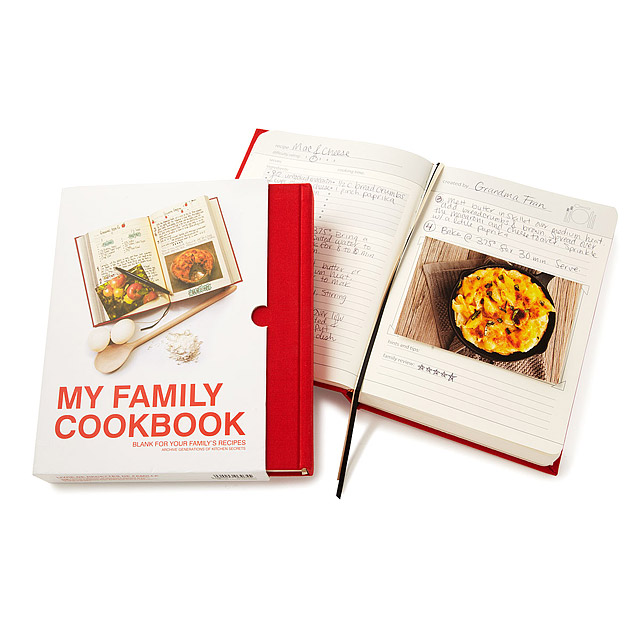 A meal delivery kit. Even foodies who love to cook need a break now and then. I love Sun Basket because they have a vegetarian option and the produce is all organic.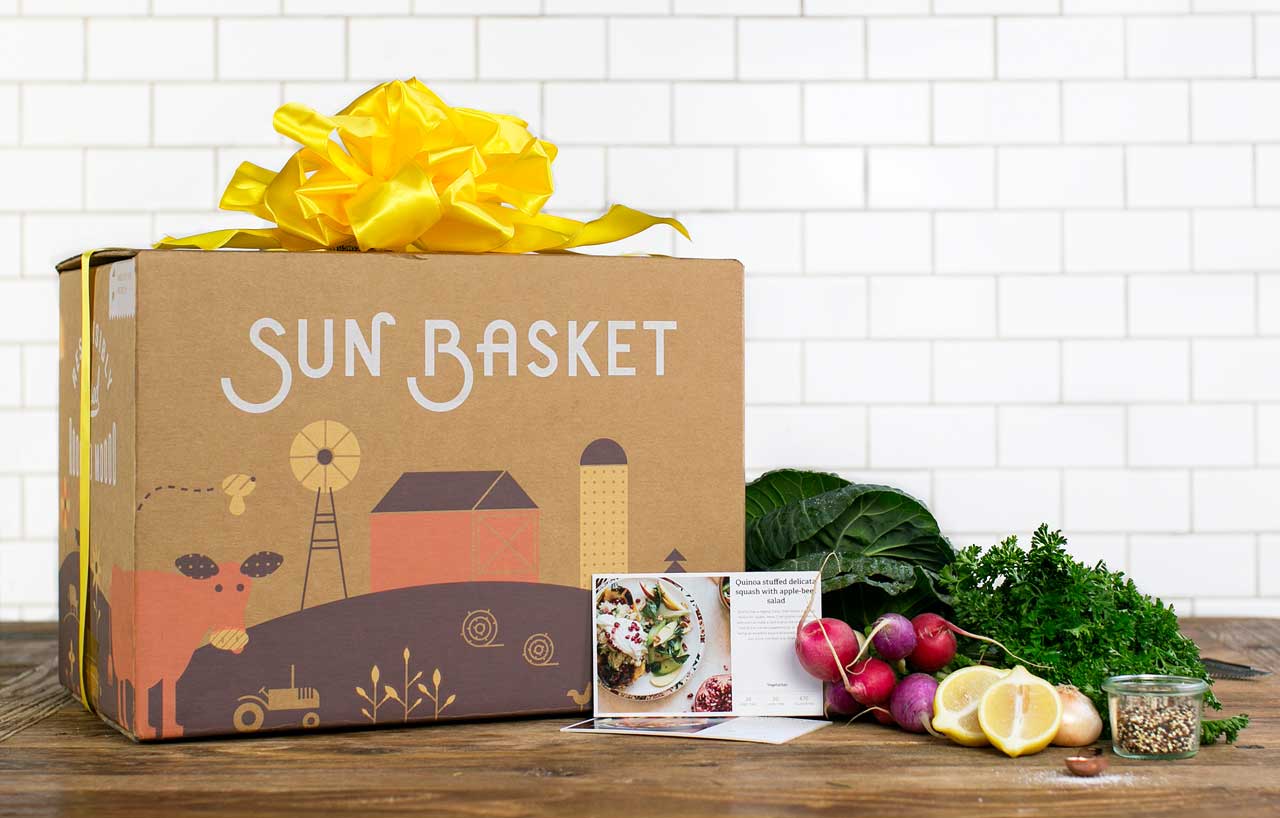 Get something that will also make them go on a fun cooking date like a picnic. I love this wine tote because it makes a special occassion like a sunset picnic easy and accessible. Don't think they are the type of people to hang out outside on a blanket but they still love wine? Here are a bunch of other wine gadgets. and supplies for a wine party.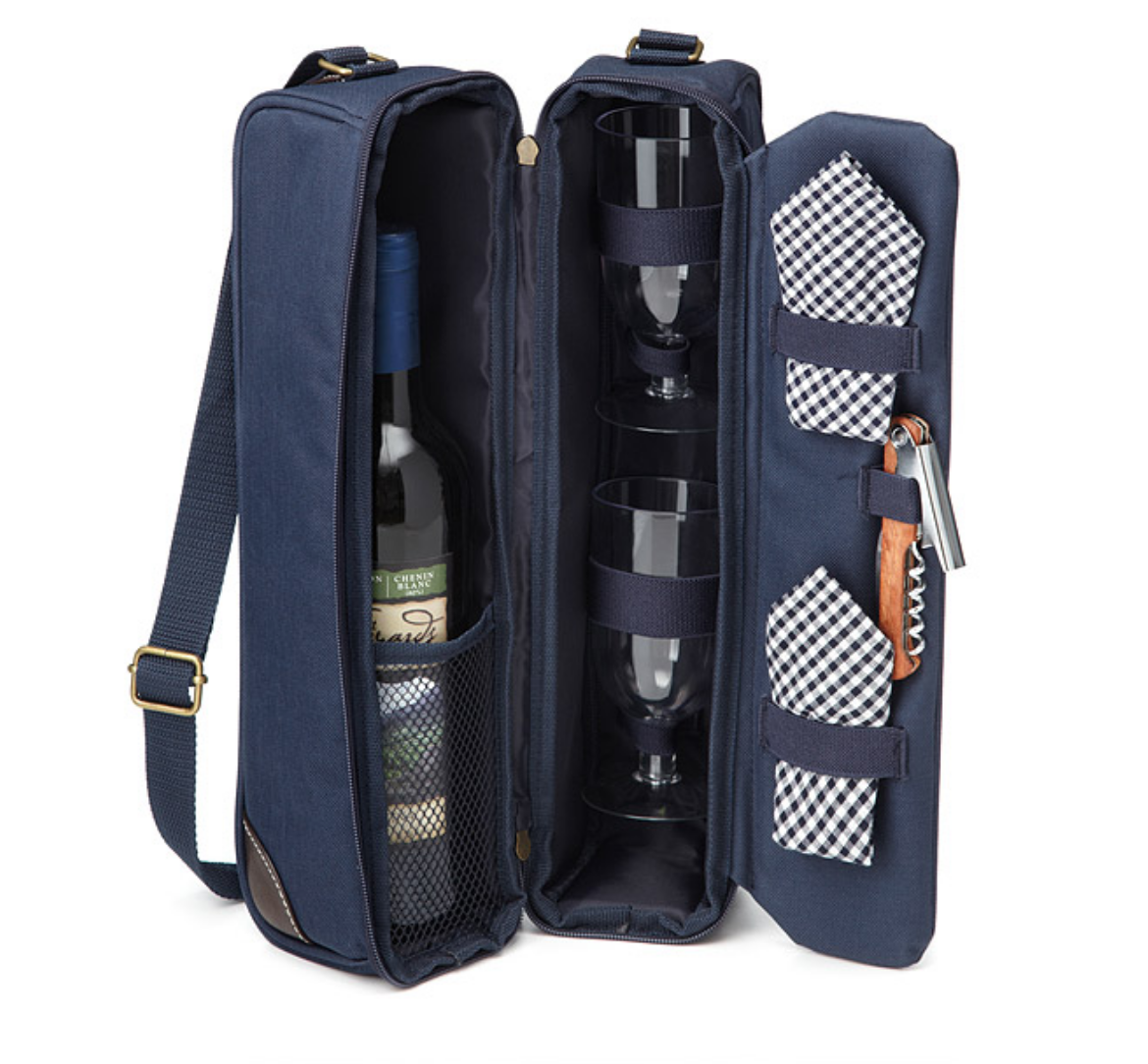 5. Do they really already have everything? Then maybe donating to an organization in their name is the way to go. Find out if they are vegetarian for animal rights reasons, health reasons, or environmental reasons and pick a non-profit helping to push those issues in the right direction.
Have you gifted a really great item to a vegetarian lately or have your own wedding gift ideas for a vegetarian couple? Share it with me in the comments below!
***Please note that this post was sponsored by UncommonGoods. All opinions are my own. Thank you for supporting the brands that make VV possible. Also, note that the product shots are not my own photos – please click on the photo to be directed to the original source.***