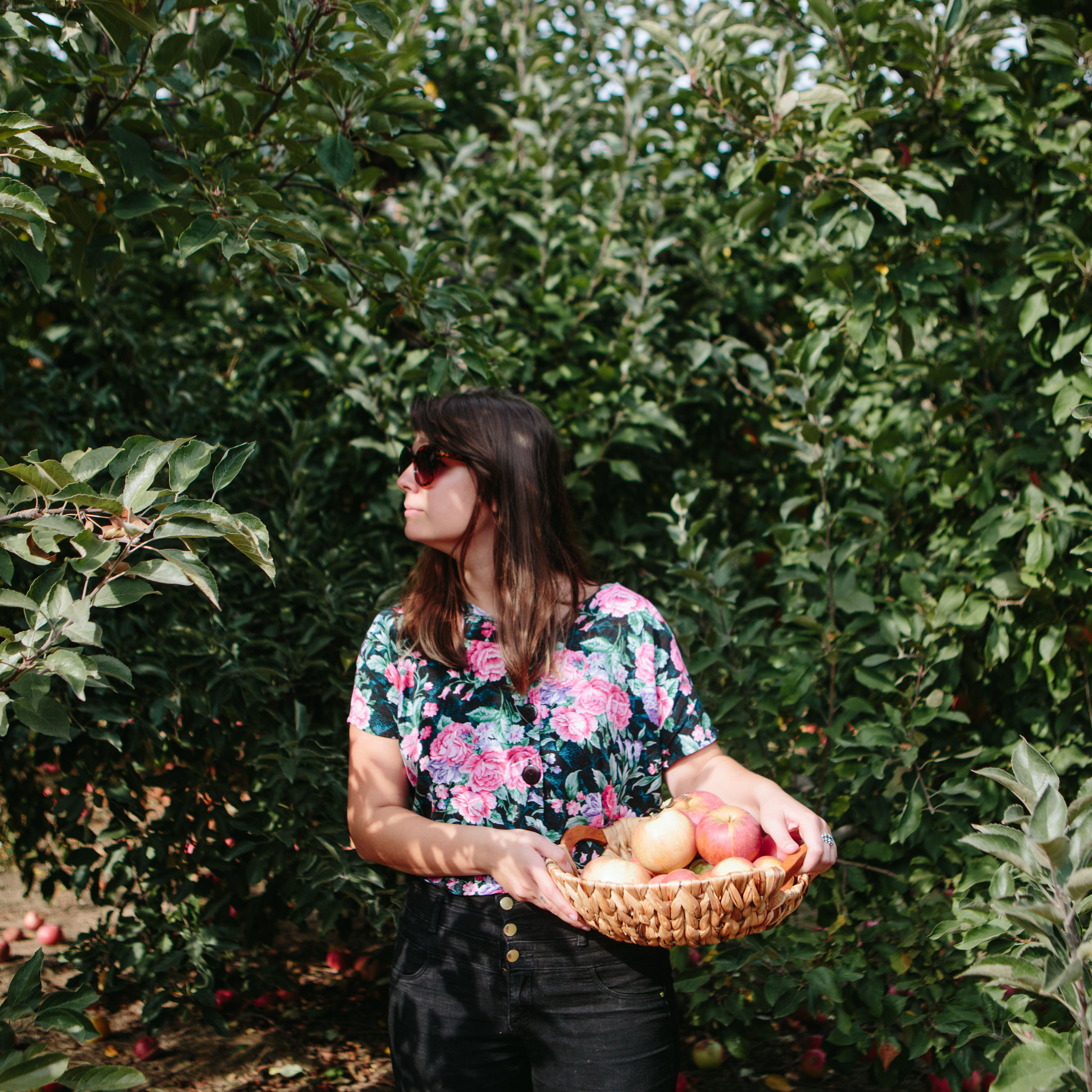 August Wrap Up
Another month has gone by already! The days are shortening, the evening are cooling, and the produce choices are shifting. I am, surprisingly, becoming more and more excited about fall as I get older. Perhaps it's because I don't judge my seasons by whether I'm in school or not and since work doesn't ever go away for an entire season, I can accurately pick a season based on my taste. And with that…. I love fall! I love wearing flannels and knee-high socks. I love cooking with loads of nutmeg and pumpkin. I love going on hikes when the leaves are changing colors and the wind is crisp. Oh, I am ready.
Anyhow, before we jump into fall…let's talk about August!
Looking back, here are a few favorite posts:
1. I made Rosemary Lemonade for a work pot luck at the beginning of the month. Not only was this refreshing and super easy but it also fed my simple syrup addictions. Which led to lemongrass simple syrup and more blueberry simple syrup. Mmm.
2. Farro Salad with Roasted Veggies – summer in a bowl! This was my first time cooking with farro and I was sold. Plus, anything lathered in roasted veggies and caramalized onions is going to be amazing…always.
3. VV Turns 1! VV is going get more pristine with age. Expect lots of changes coming in the near future!
4. Roasted Tomato and Feta Polenta. Simple comfort food is sometimes all you need on a cool summer evening.
Also, August was the month of amazing collaborations over here at VV. We had so much fun making Vegan Mac N' Cheese with The Hearty Herbivore, sharing a wonderful guest post with Masters2Marathons, and swapping recipes with Dishes Undressed! Don't be surprised if you see them around here more often!
I sort of/kind of did some things on my August goal list. I am going camping this week and cooked with mushrooms…so that's two! I did not get around to starting my zine (that's totally a indoor…winter activity anyways…right?) and I never ended up canning. Hmm…but I do have so much zucchini/eggplant these days that maybe I should look into some recipes.
Anyhow, sorry I am skipping my weekly 'Searchable Saturdays' again but I felt like a wrap up was in order.
Hope everyone enjoys the long weekend and I am off to start Birthday Shananagans (because birthdays are suppose to last a whole week prior and after the date, right?)