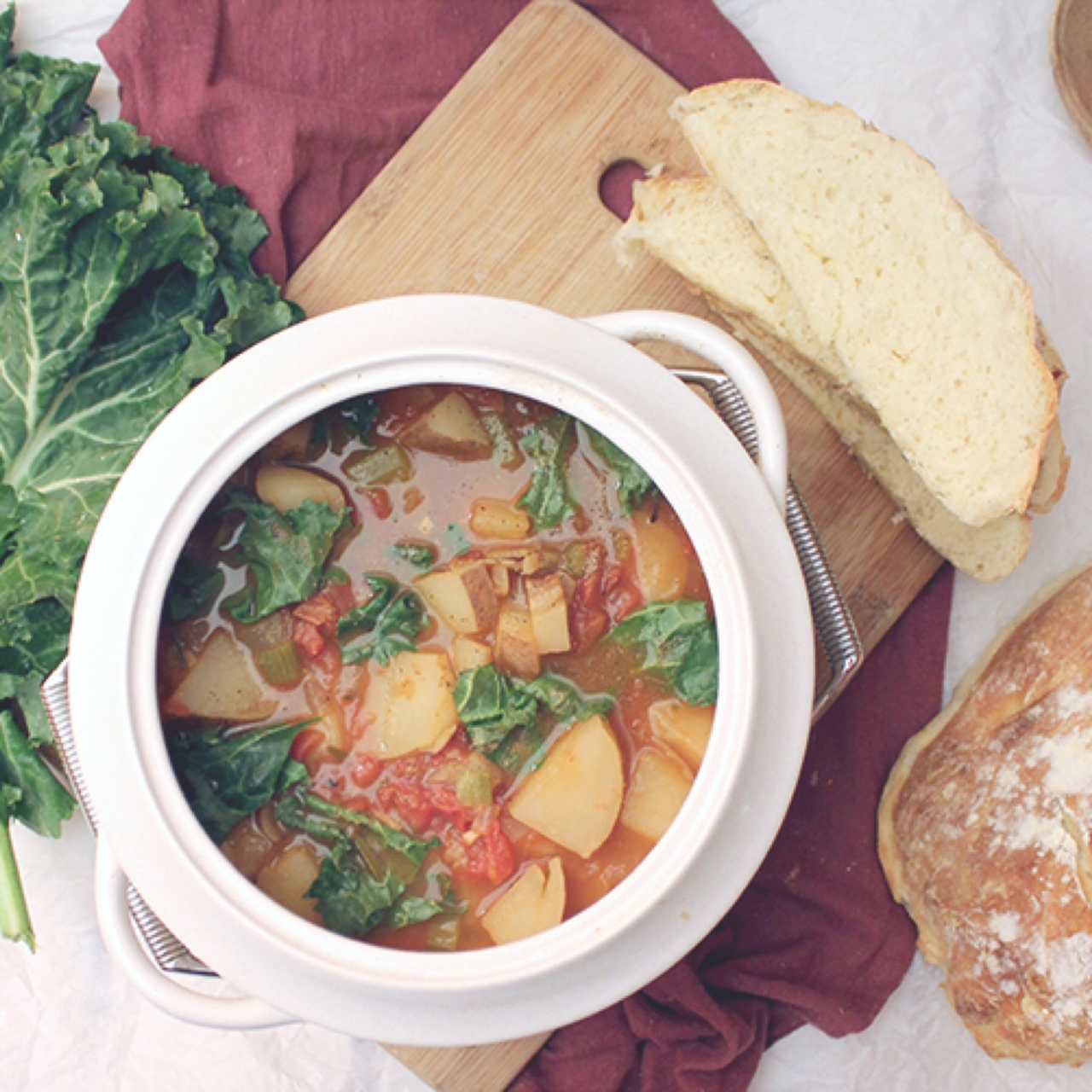 November Wrap Up
…And there goes another month. Isn't it crazy how fast time seems to be going by? Thanksgiving has come and gone, the Christmas shopping is underway, and holiday cookies are on the mind. How about a quick recap of the past month before we jump into cookie cutters, green/red sprinkles, and chocolate covered everything?
Some favorite highlights from the past month:
1. Rosemary Vegetable Soup with Rustic Bread – Fresh bread and a hearty vegetable soup. Cannot think of a better way to bring in the cold evenings.
2. Cranberry Mojito – Festive and delicious! This drink was the perfect starter at our Friendsgiving party.
3. Pumpkin Dog Biscuits – Tuko turned 1 so I had to spoil the crap out of him with homemade biscuits and a new sweater. Believe me, I will be making these again very soon for Christmas gifts for all the adorable pups in my life.
4. Dark Chocolate Raspberry Espresso Scones – they were an extra amazing breakfast treat! The flavor was rich and complex with a flaky texture that was pretty much irresistible!
And that sums it up!
Moving forward… here are a few winter goals I am planning to tackle in the dark, cold months ahead:
1. Make homemade ricotta cheese (this has been on my list forever and I am going to do it this time!)
2. Get into a morning yoga routine
3. Make more homemade salad dressings
4. Work on my photography skills // work on lighting
5. Learn basic CSS (or at least enough to get my logo up in that corner where the V is!!)
6. Get into Twitter
7. Make homemade cleaning supplies
Okay, that is a start. Should keep me busy for awhile [I hope]. What you are hoping to accomplish this winter?