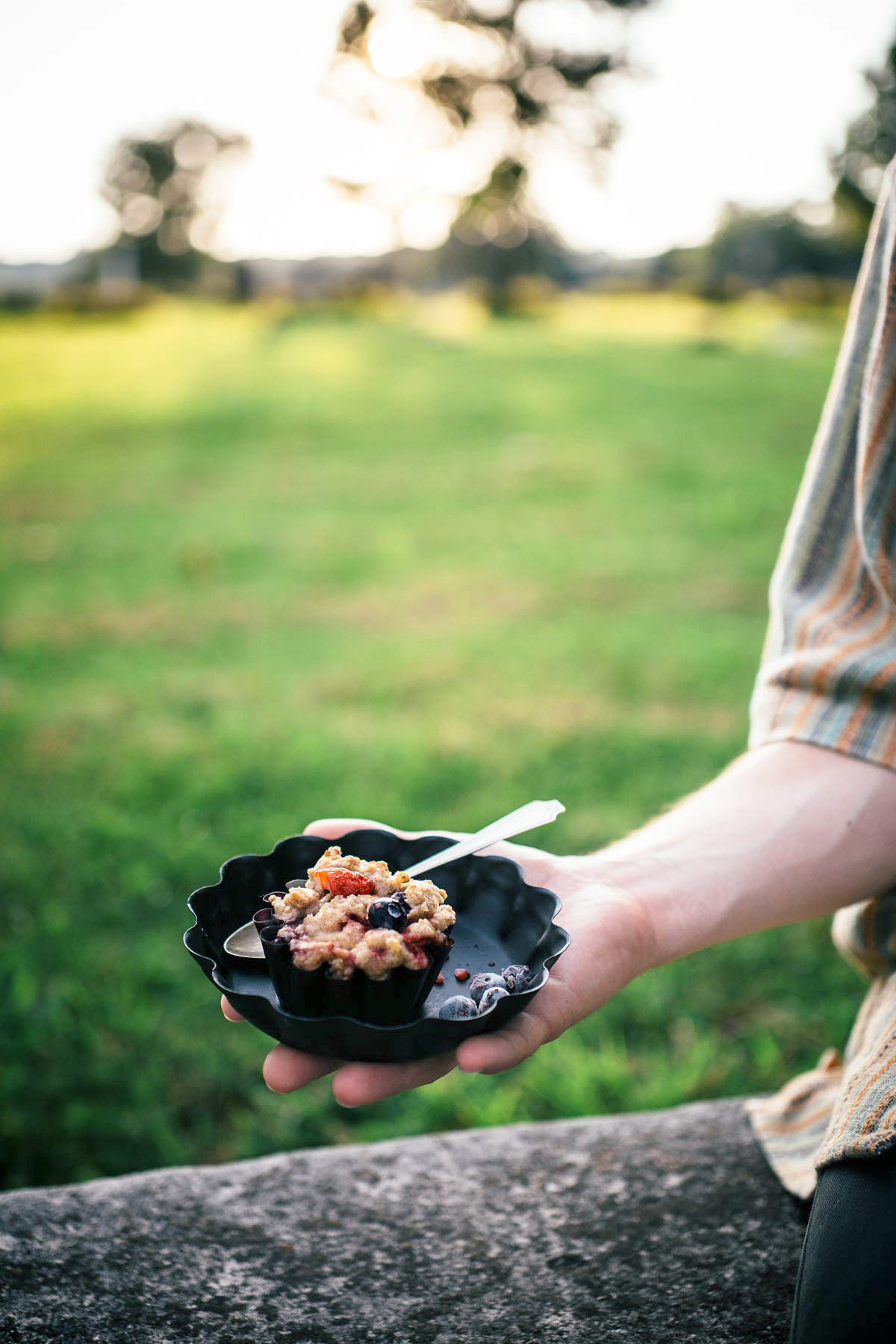 Bakery Style Berry Vegan Muffins [Throwback Thursday]
This Bakery Style Berry Vegan Muffins Recipe is loaded with strawberries, blueberries, and raspberries. These crumbly muffins are perfect for breakfast or as an afternoon sweet.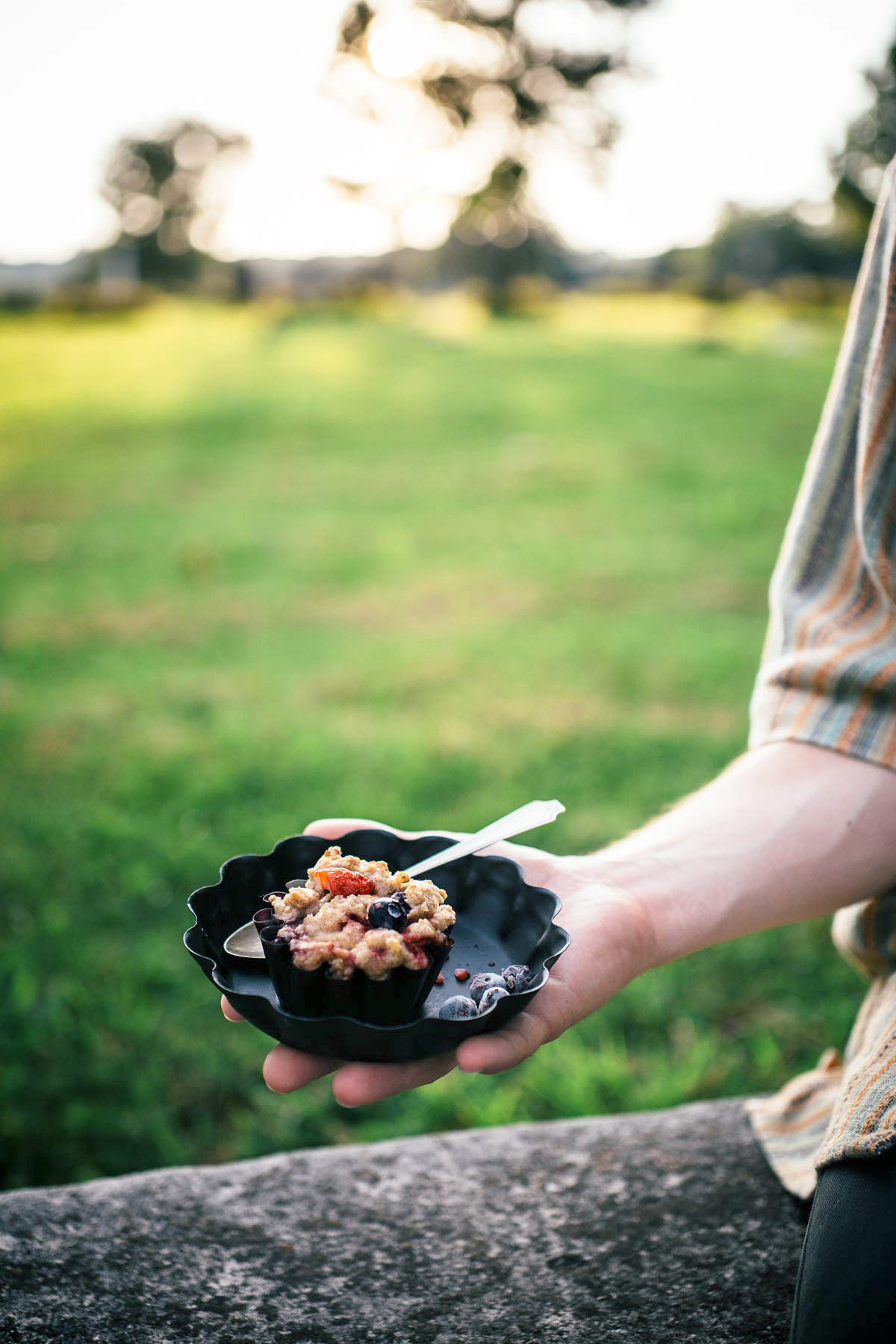 Hi! It's Thursday and I'm here for a second post of the week, what is up with that? Well, in my reader survey last month, I asked people if they wanted to see more than my traditional one post per a week and I was relieved to see most people say 'No. One is enough'. With that being said, I did have someone mention that they would love to be reminded of old recipes sometimes because my archives are so large and can be a bit daunting to sift through. I loved this idea; I get so sucked into working on new recipes that I honestly usually forget to go back and make old ones that I really enjoyed. So, long story short, I've decided to create a 'Throwback Thursday' series where I re-make an old recipe with updated (read: better) photos and a fresh take on the recipe. I doubt this will be a weekly series as I struggle with just keeping up with one post but I do hope to do the feature at least a few times a month.
And now, the first recipe in this series: Bakery Style Berry Vegan Muffins. I felt so natural to go back to a vegan baking recipe since it's really what got me into the kitchen in the first place. I received an Isa Moskowitz vegan cookbook as a gift when in college and I was immediately hooked. I ended up swapping out the canola oil for melted coconut oil and also reduced the sugar to 1/2 cup (since my berries were pretty sweet) but kept true to the recipe other than that. The dough is very dry which ends up resulting in an almost biscuit-like muffin top (which is, of course, freaking amazing).
It's time to pull those frozen berries out of the freezer from last month's berry picking adventure and get baking.