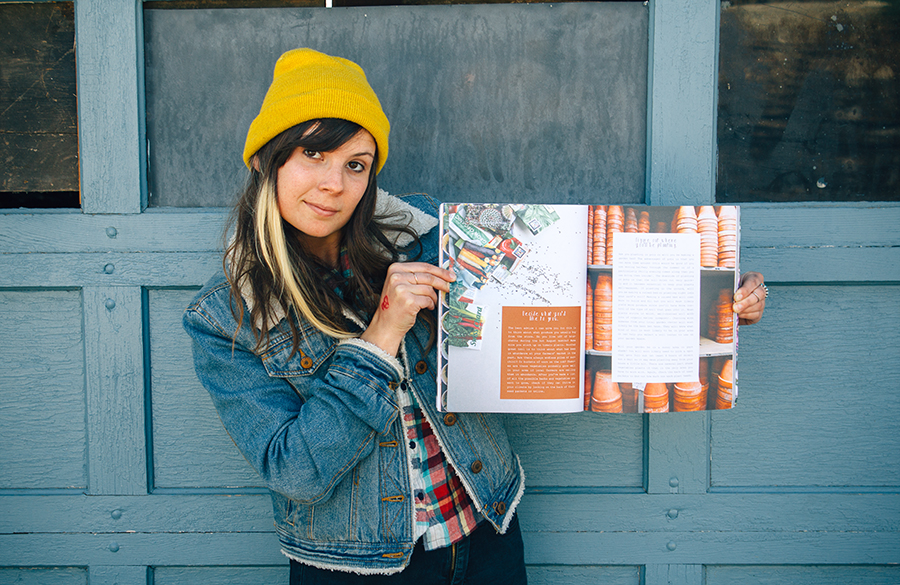 Chickpea Magazine Spring 2014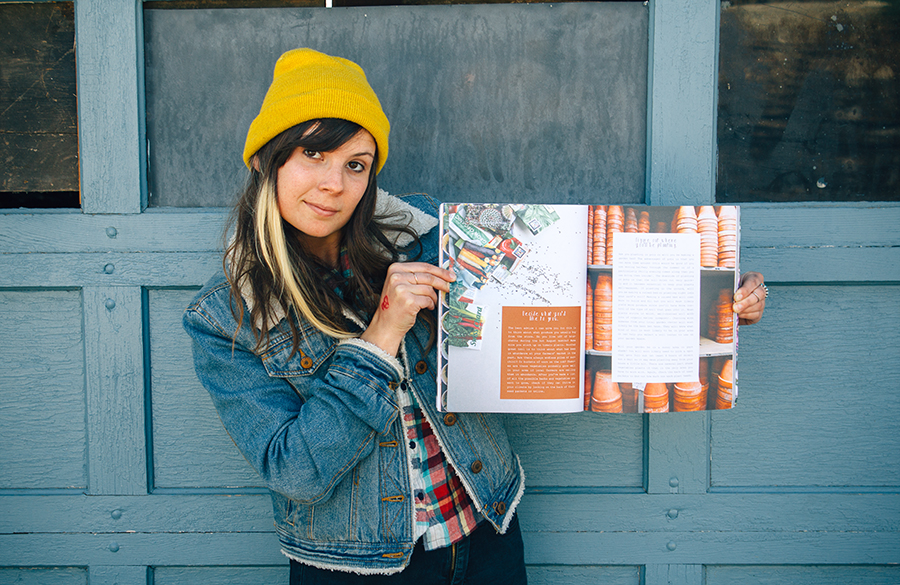 Spring is here and I'd be lying if I said I didn't keep busy all winter long while hiding from the polar vortex. It's silly how things pop up in waves but it seems like a lot of work I did the past few months is all becoming available this spring. First up, this article in the newest edition of Chickpea Magazine. It's their Spring 2014 issue and I wrote an article on how to prep your garden.
Chickpea Magazine is a vegan, wholefood, and ad-free quarterly magazine that showcases everything from irriesistable recipes to seasonal photo essays to useful how-tos. You should most certainly become familiar with the magazine if you haven't already – its wonderful!

Yes, I could have showered for you. Or maybe even just washed the stamp off my hands from the previous night's bar activities. But no, I was too excited to get this in the mail that I threw my coat on and ran outside to take some pictures. When inspiration hits, you gotta take it – no matter how many days its been since you combed your hair or changed your shirt (is that something I should be admitting to?).
If reading this post feels like deja vu then it probably is since I also wrote and blogged about my article in Chickpea's 2012 Winter Issue (in fact – I think I'm wearing the same pants in both of these posts. I wish I was wearing that wolf shirt in this post – I wonder what ever happened to that shirt?) back in the day. Also, if you do remember that post, props to you because that means you've been following along since at least last February – you are awesome!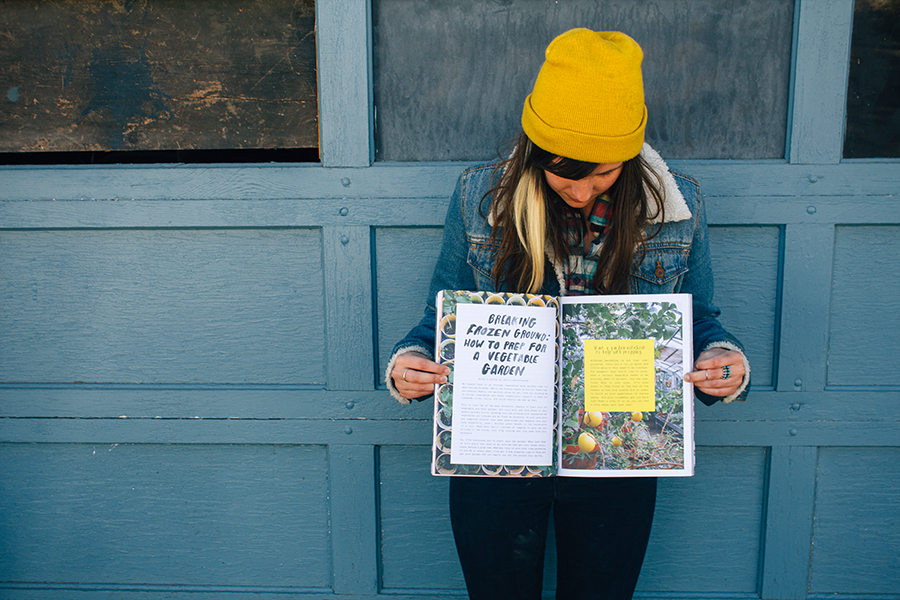 Okay, enough pictures of the same thing in different positions. Instead, here are close up teaser photos of the spring issue (along with some crotch photos – sorry I didn't get more creative with this. I was still trying to enjoy my morning cup of coffee while I read / photographed / shared this moment with all of you).
So, I guess what I'm trying to say is that this vegan magazine rules and you should all hop on over to Chickpea's website to pick up a copy for yourself.