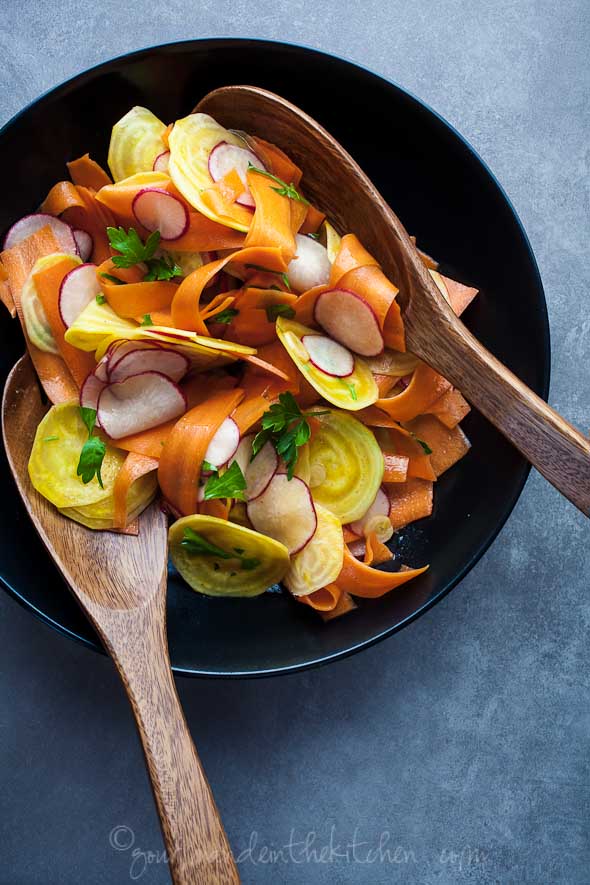 Currently Lusting: Gourmande In The Kitchen
Currently Lusting is a bi-weekly series which features blogs that VV finds particularly inspiring / creative / beautiful or probably all three. Although we'd like to pretend that all of these ideas spring from these wonderful brains of ours, that is just simply not the truth. We pull so much inspiration and ideas from other blogs that I think it's really important to acknowledge these people and the hard work they put into their virtual spaces. Want to create a truly gorgeous blog? I think the biggest step is having an inspiring set of other blogs that constantly makes you want to make yours better.
 vvvvvvvvvvvvvvvvvvvvvvvvvvvvv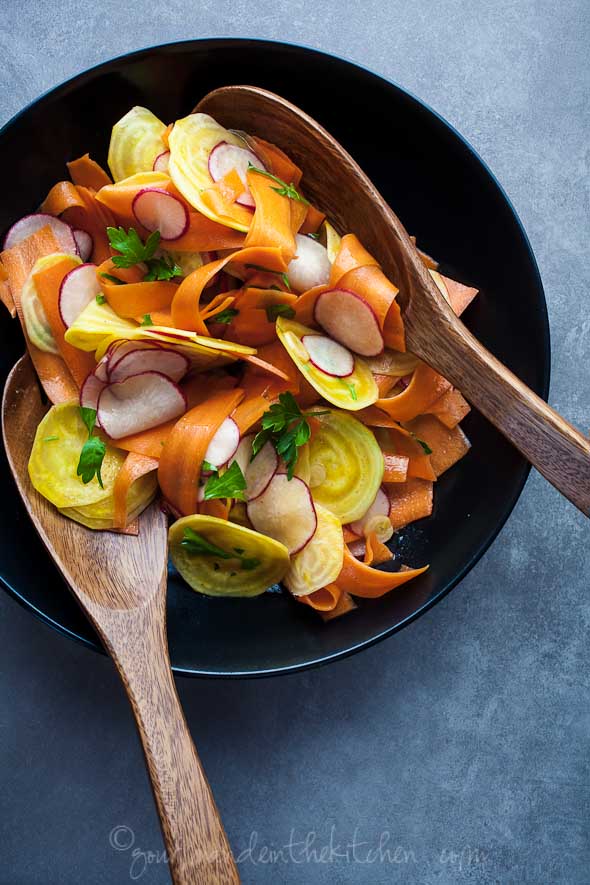 I came across Gourmande In The Kitchen last year when searching for the perfect gluten-free birthday dessert recipe. The friend who I was making the dessert for, at the time, was very new to her gluten-free diet and I could tell she was bumming about the notion that all gluten-free desserts are dry / crumbly and not worth wasting a birthday on. Instead of trying to master a gluten-free cake on the first try, I came across Sylvie's Chocolate Date Caramel Walnut Tart and fell in love. The birthday girl could not believe the tart has any sort of food "restrictions" like gluten-free, vegan, and even being grain-free.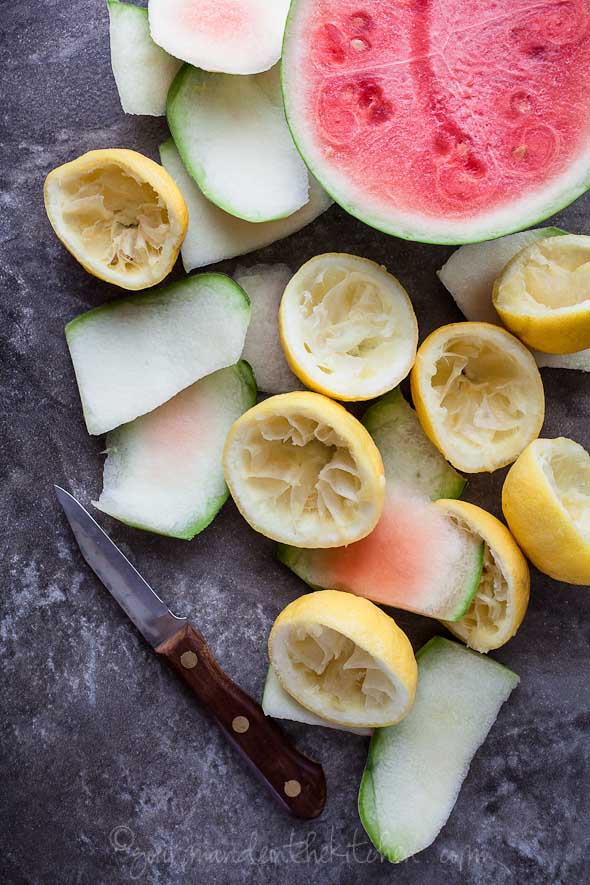 Why we love Gourmande in the Kitchen: The story above leads me to the first reason I really got hooked on Sylvie's blog. I absolutely LOVE how Sylvie is very specific about all the dietary needs that each of her recipes cover. If you are looking for gluten-free, vegan, paleo, vegetarian, refined sugar-free, grain-free, or any other specific dietary needs, she'll let you know if the recipe covers those bases.
Another obvious reason why her blog is so great is the photography. I tend to graviate towards dark and moody photos (hence my love of Princess Tofu and Reclaiming Provincial) but Sylvie's are the opposite of that. Her photos are bright, full of texture, and just oh so gorgeous!
The last thing I am really digging about Gourmande these days is her focus not only on fresh and non-processed food but also her focus on organic homemade beauty products. Her 'Heathly Homemade Series' is chocked full of recipes for natural lip balm, face masks, lavender soap, and so many other wonderful things. I try to keep it natural with all aspects of my home (cleaning products, food, and health products) so I was super excited to see her start that series!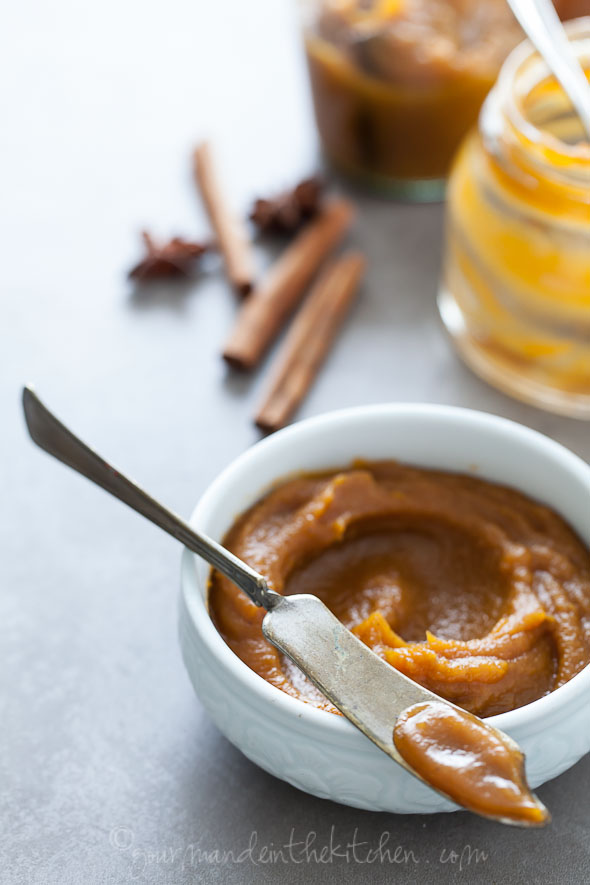 Since starting this series, I've really been fascinated and inspired with the stories I've received from featured bloggers. Yet again, Sylvie had the most wonderful insight when I asked her about the inspiration for starting Gourmande In The Kitchen:
"I've always been drawn to food and cooking from a young age. As a child, I spent every summer in France with my grandparents. Those summers were filled with deliciously fresh and flavorful meals, lovingly prepared with quality ingredients bought from local merchants. Simple, seasonal food was the center of daily life and was something to savor and celebrate. Those experiences are what initially drew me to the kitchen, both then and now.  The inspiration for the name Gourmande in the Kitchen came from that time as well.  I was often lovingly teased by my family and called a "gourmande" which I would best describe as a person who has a love of good food and drink, someone who eats eagerly and with great passion.  That term stuck and when I was thinking of what to call my blog that was a natural fit.  My blog is about exploring the pleasures of eating real, wholesome food while celebrating your inner "gourmande."  I think a modern "gourmande" is someone who is confident in the kitchen and chooses her food with care while truly enjoying her food. By eating whole un-processed foods I think you can find that balance and indulge your inner "gourmande" while enjoying nutrient rich foods."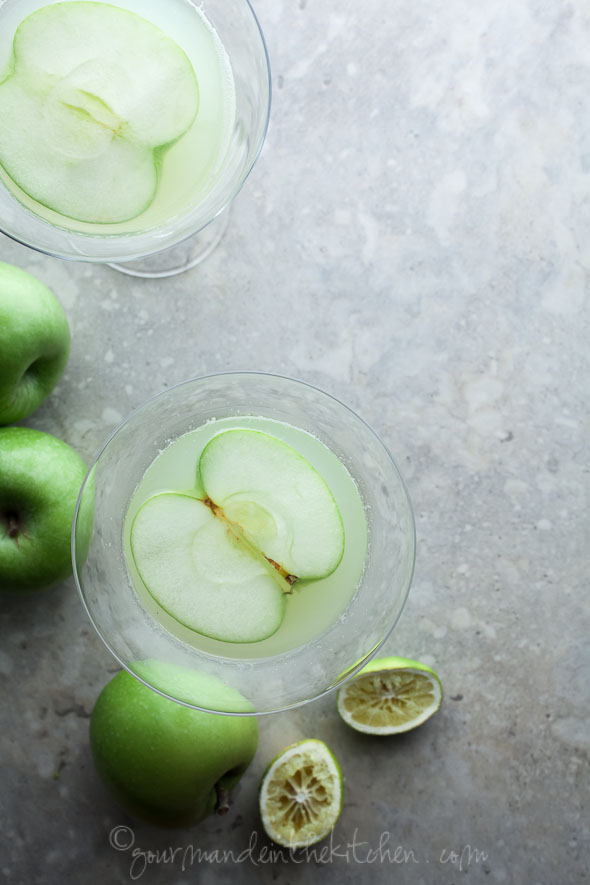 A few must-try recipes: Baked Eggplant Fries with Goat Cheese Dip, Chocolate Date Caramel Walnut Tart, Dukkah Crusted Baked Brie,  A trio of juice recipes, and Watermelon Raspberry Lemonade.
In addition to finding Sylvie over on her blog, you can also find her on facebook and flickr.