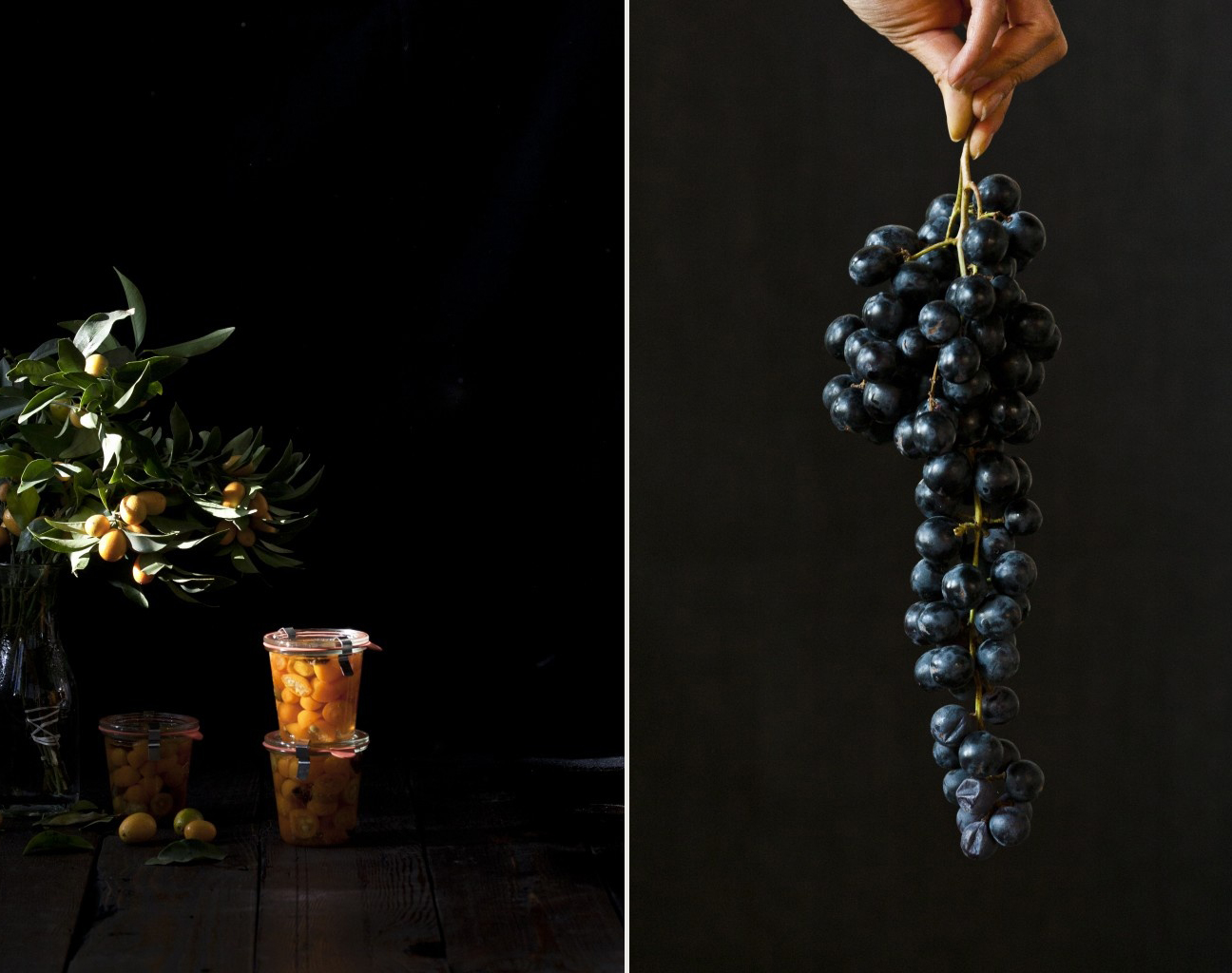 Currently Lusting: Princess Tofu
I  am starting a new bi-weekly series on the blog today: Currently Lusting. It's going to be about a blog I find inspiring or creative or beautiful and probably all three. Although I'd like to pretend that all of these ideas spring from this wonderful brain of mine, that is just simply not the truth. I pull so much inspiration and ideas from other blogs that I think it's really important to acknowledge these people and the hard work they put into their virtual spaces. Want to create a truly gorgeous blog? I think the biggest step is having an inspiring set of other blogs that constantly makes you want to make yours better.
vvvvvvvvvvvvvvvvvvvvvvvvvvvvv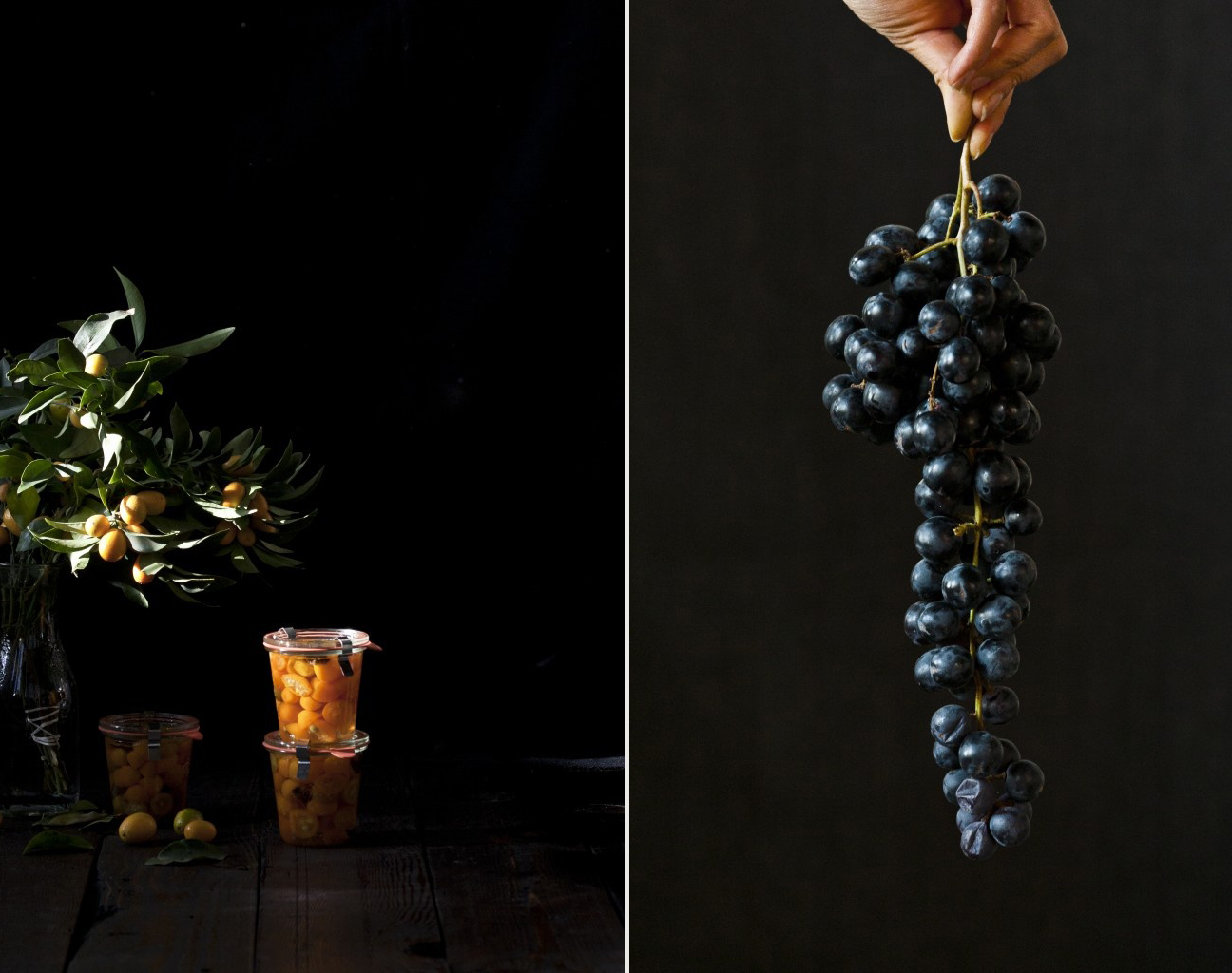 The first blog in this new series is Princess Tofu. Phi is one of the first and few (I need to get better about this!) bloggers that I reached out to through email. She had posted a picture on her blog where she made a fish out of onions – it was both quirky and artistic but most of all just plain awesome. I had wanted to tell her how much I loved it soo soo much but her comments page was acting funky. I decided to let her know through email and we've been blog buds ever sense.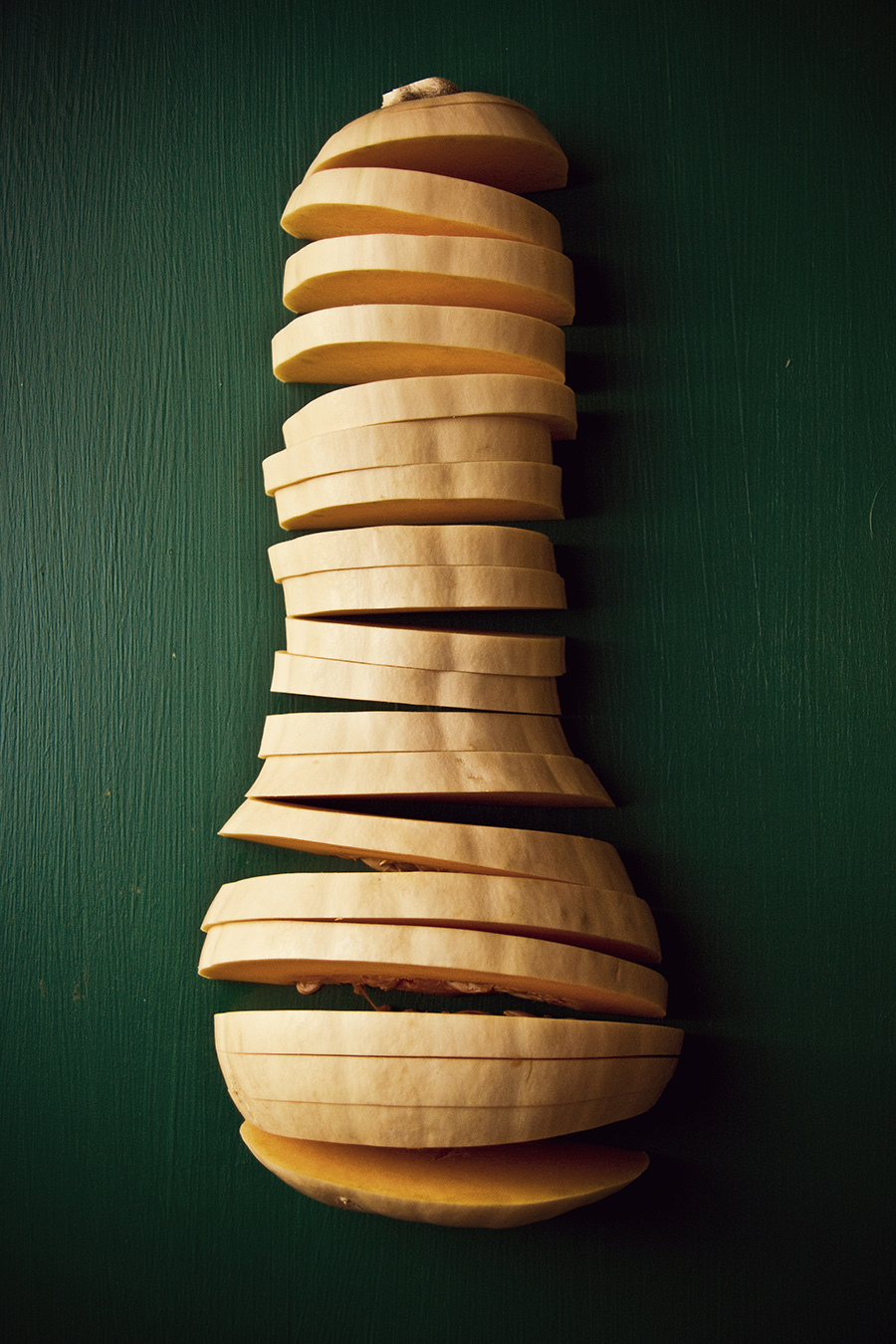 Why we love Princess Tofu: I'm pretty sure the photos speak for themselves but in addition to the gorgeous photography, she really has an eye for plating beautiful food. The way she places the ingredients and finished recipes in the photo frame is more than just dinner.. it's art (see that greens plated below – dang!). If there is anyone who knows how to do 'moody' then it's Phi with her dark greens and black backgrounds.
Also, as a selfish addition, I can eat everything on this site and don't have to pick through meat recipes. It's great to drool without having to limit myself. Plus, I secretly think her blog slogan must be about me – "I'm almost always hungry".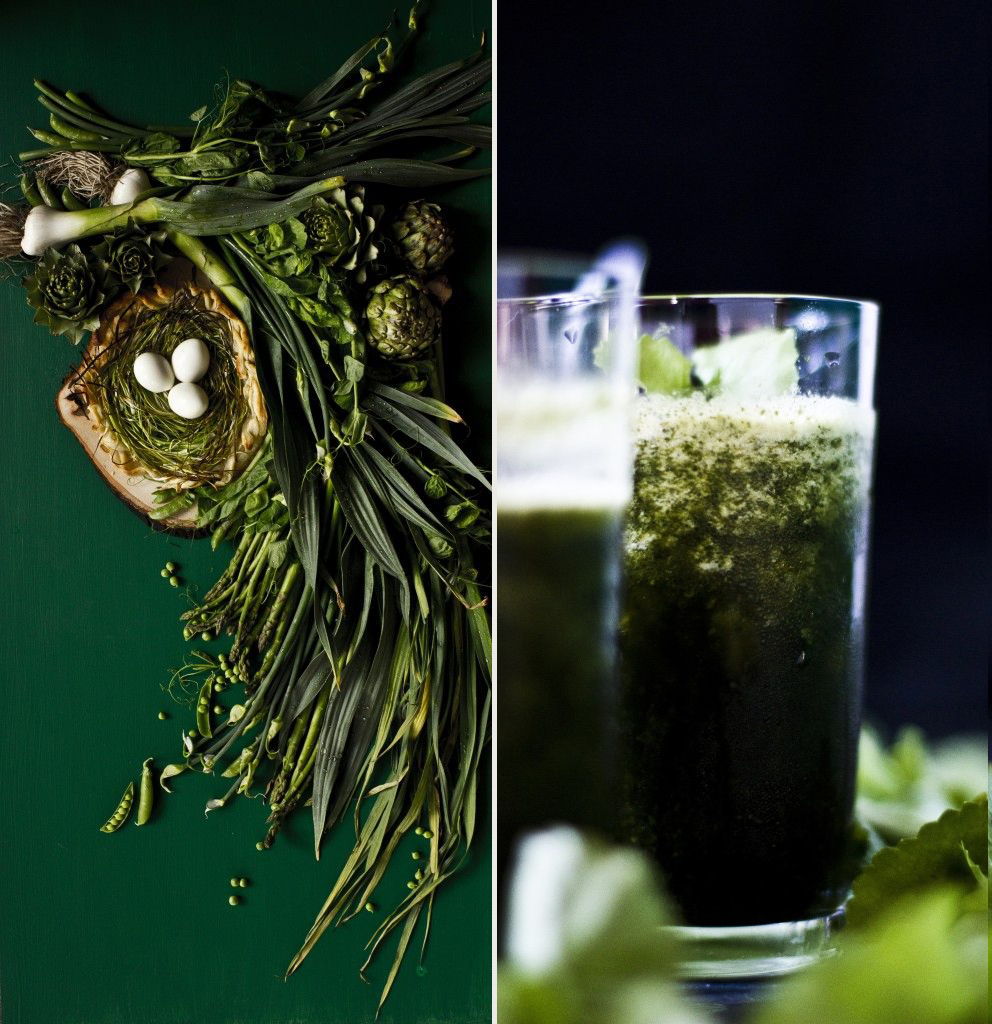 Although you may think her name, Princess Tofu, springs from her eventual inheritance of becoming the queen of a mystical & sweetly-marinated soy-protein island, it actually is derived from the Chinese dish 'Princess Chicken'. On a group outing in Atlanta, they discovered Princess Tofu in the vegetarian part of the menu and her friend jokingly said "that's you phi! princess tofu!!" and it's stuck ever since.
A few must-try recipes: Smoky Lentil Tacos with Kabocha Squash and Green Tomato Salsa, Rosemary Roasted Cherries on Goat Brie, Vegan Sausage & Mushroom Stuffed Acorn Squash with Mushroom Gravy, and Matcha Gnocchi with Ginger, Orange Butter & Butternut Squash.
In addition to finding Phi over at her blog, Princess Tofu, you can also find her on Pinterest and on her Facebook.